10 Tips on How to Make Moving Easier
Moving can stressful and chaotic. There is so much to do, and it all has to be done in a timely manner. If you are feeling overwhelmed, take a deep breath and check out these 10 tips for moving easier.
1. GET ORGANIZED FOR YOUR MOVE
One of the most important things you can do when preparing to move is to get organized early. Make a list of everything that needs to be done and start working on it as soon as possible. The sooner you get started, the less stressed you will be closer to the move date. This will also give you more time to investigate different moving company options and find the one that best suits your needs. If you wait until the last minute, you may not have time to do this and end up having to use a service that is not reputable or does not offer the services you need. So, make sure to get organized for your home move or office relocation as soon as possible. Here is our moving checklist to help you on your way.
2. RESEARCH AND HIRE PROFESSIONAL MOVERS EARLY
One important task is hiring professional home or office movers to help with the heavy lifting on moving day. While it may be tempting to try to do everything yourself, professional movers can make your life a lot easier. They have the experience and expertise to move your belongings safely and efficiently, and they can often do it in less time than it would take you. In addition, they can provide valuable guidance on packing and unpacking your belongings so that everything arrives at your new home in one piece.
To get the most out of your professional movers, it's important to hire them early. Start by getting recommendations from friends or family who have recently moved or search online for reviews. Once you've found a few reputable companies, get quotes so you can compare prices before deciding. By taking the time to hire professional movers early, you can make your move as smooth and stress-free as possible. If you're wondering how much hiring professional movers cost, the average costs of moving in Toronto can be found here.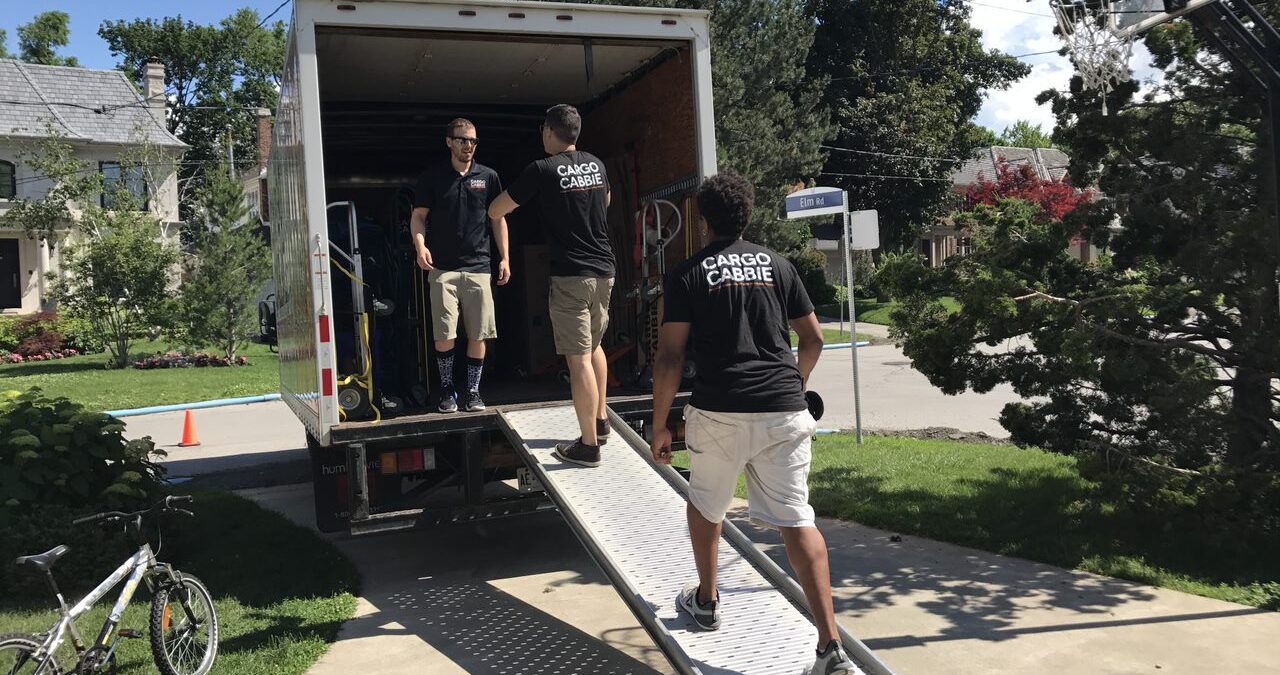 3. ORDER MOVING BOXES & SUPPLIES
Up next is ordering moving boxes and supplies. This will make packing up your belongings much easier and less time-consuming. Be sure to order more boxes than you think you will need just in case and in a variety of different sizes. In addition to boxes, you will also need packing materials such as bubble wrap, packing tape and packing peanuts. These will help protect your belongings during the move. Be sure to label boxes clearly to make unpacking faster. You can label them by room or by contents. With a little bit of planning and labelling, your move will go smoothly.
4. TAKE INVENTORY & DECLUTTER
Before you start packing for your move, take some time to declutter your home. This is a great opportunity to get rid of furniture you don't need or want. Having less stuff will make moving much easier and less expensive. Not to mention, it will be one less thing to worry about when you're trying to settle into your new home. Once you've decluttered, make a list of everything that is going into each box. This will come in handy when you're unpacking and trying to find specific items. It will also help if anything gets lost or damaged during the move. Taking the time to declutter and make an inventory list may seem like an extra step, but it will make moving day a breeze.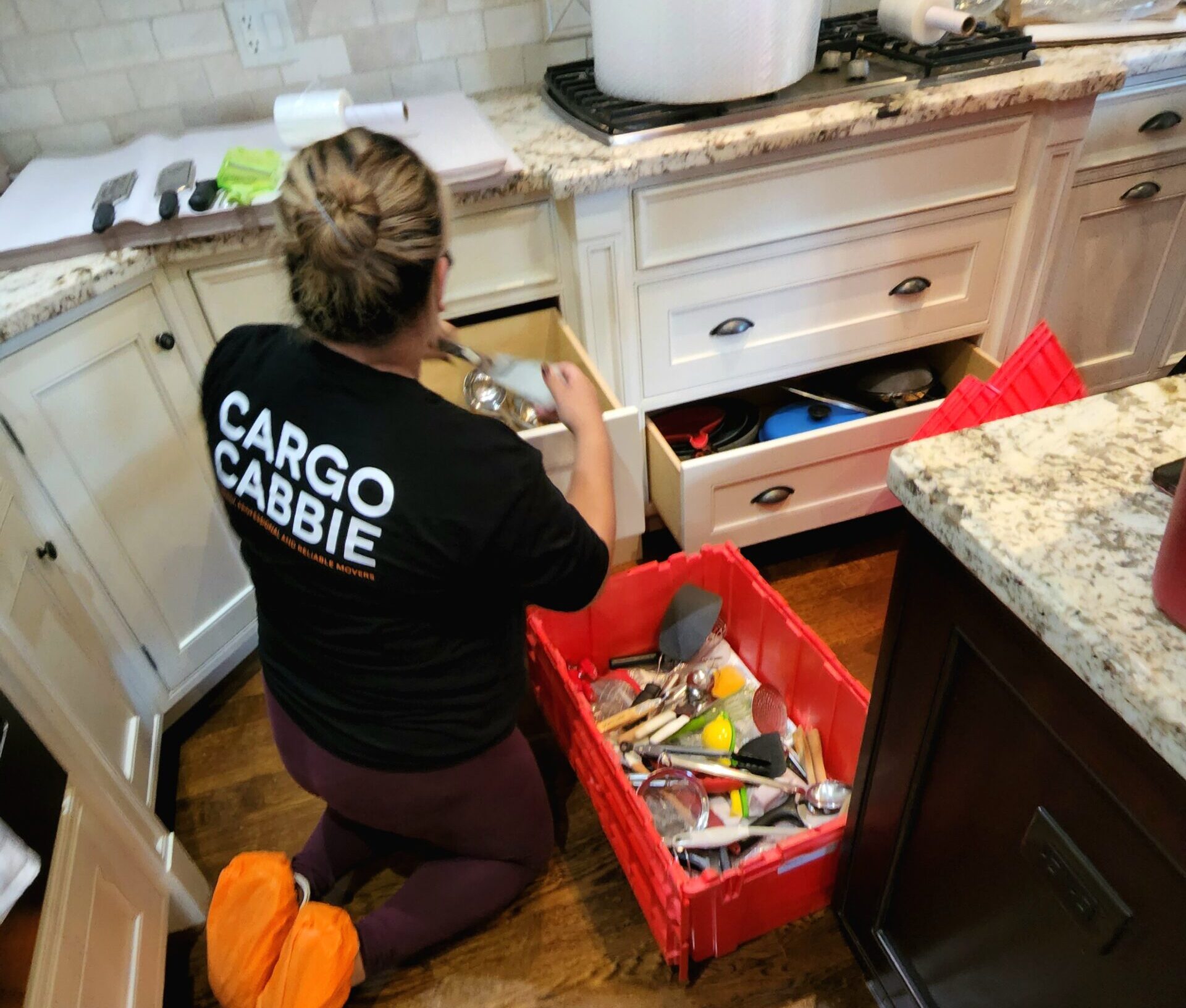 5. BE PACKED AND READY TO GO!
Now that you have your moving boxes and supplies and everything is labelled and listed, make sure all your boxes are packed and ready to go before the movers arrive. This includes all your equipment, dishes, linens, etc. The last thing you want to do is still be packing when they arrive. This will delay your move and cost you money.
Start with items that you won't need right away and work your way towards the essentials. By having everything packed ahead of time, you can relax and focus on other aspects of the move. And if you're look to make your move straight forward, hire professional packing services.
6. GET SOMEONE TO WATCH YOUR KIDS AND/OR PETS
Moving with kids or pets adds an extra layer of complexity to your move. Making arrangements for someone to watch your kids and/or pets can make the whole moving process a lot easier. There's so much to do that it can be difficult to keep an eye on them and get everything done. Plus, it's a good way to make sure they're taken care of and not getting into any trouble. It's worth it to make sure your kids and pets are taken care of on moving day.
7. BE THERE DURING THE MOVE
Even if you've hired professional movers, it's still a good idea to be there on moving day in case there are any problems or questions that come up. You should also be there when they are unloading the truck so you can direct them where everything goes in your new home. This will save you the hassle of having to move furniture and boxes yourself later on. In short, while there's no way to make moving completely stress-free, being there during the actual move will help make it go more smoothly.
8. RESERVE PARKING ON MOVING DAY
One thing that is often overlooked is reserving parking in advance of your move, especially if you live in an urban area where parking is limited. Mark off an area on your street or check with your building management about their parking policies and procedures so there are no surprises on moving day. If you live in a condo or apartment building, you'll also want to book the elevator. Both will save you a lot of time and stress on an already hectic day so be sure to plan ahead and reserve your spots!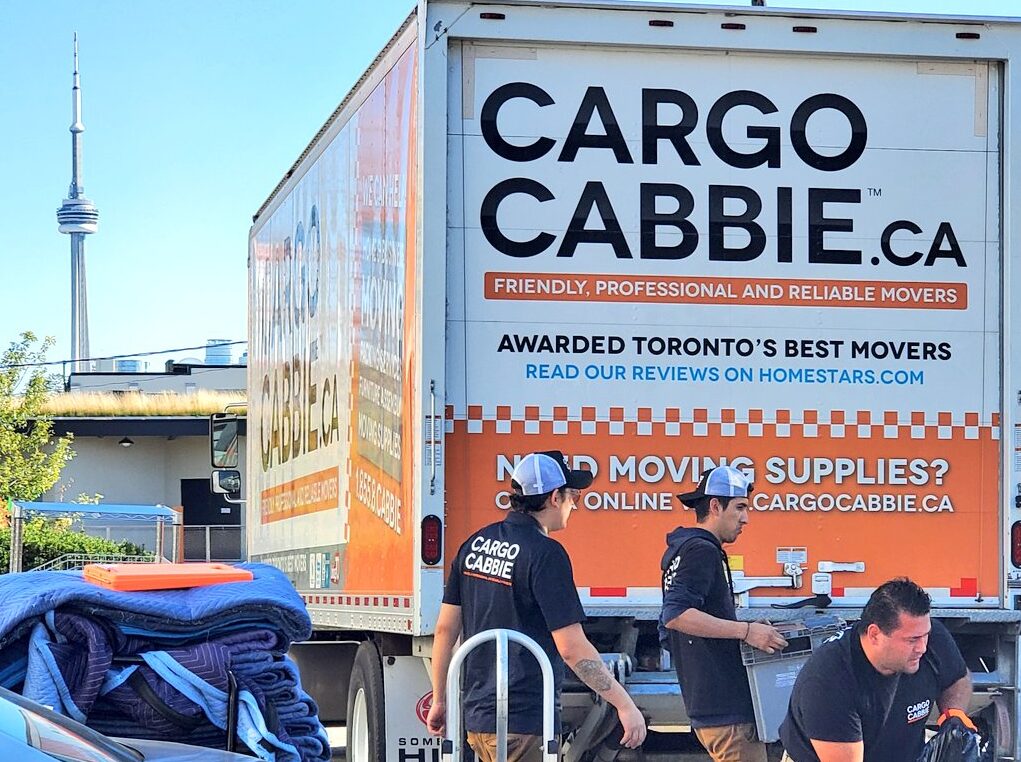 9. HIRE CLEANERS
After a big move, the last thing you'll want to do is clean. Hiring cleaners to clean your old place after you've moved out as well as your new place before you move in, can make moving a lot easier. Not only will it save you the trouble of doing it yourself, but it will also ensure both places are sparkling clean and ready for move in. In most cases, you can even arrange for the cleaners to come the day of your move, so you don't have to worry about dealing with cleaning after everything else is done. Whether you're moving across town or across the country, hiring cleaners is the way to go.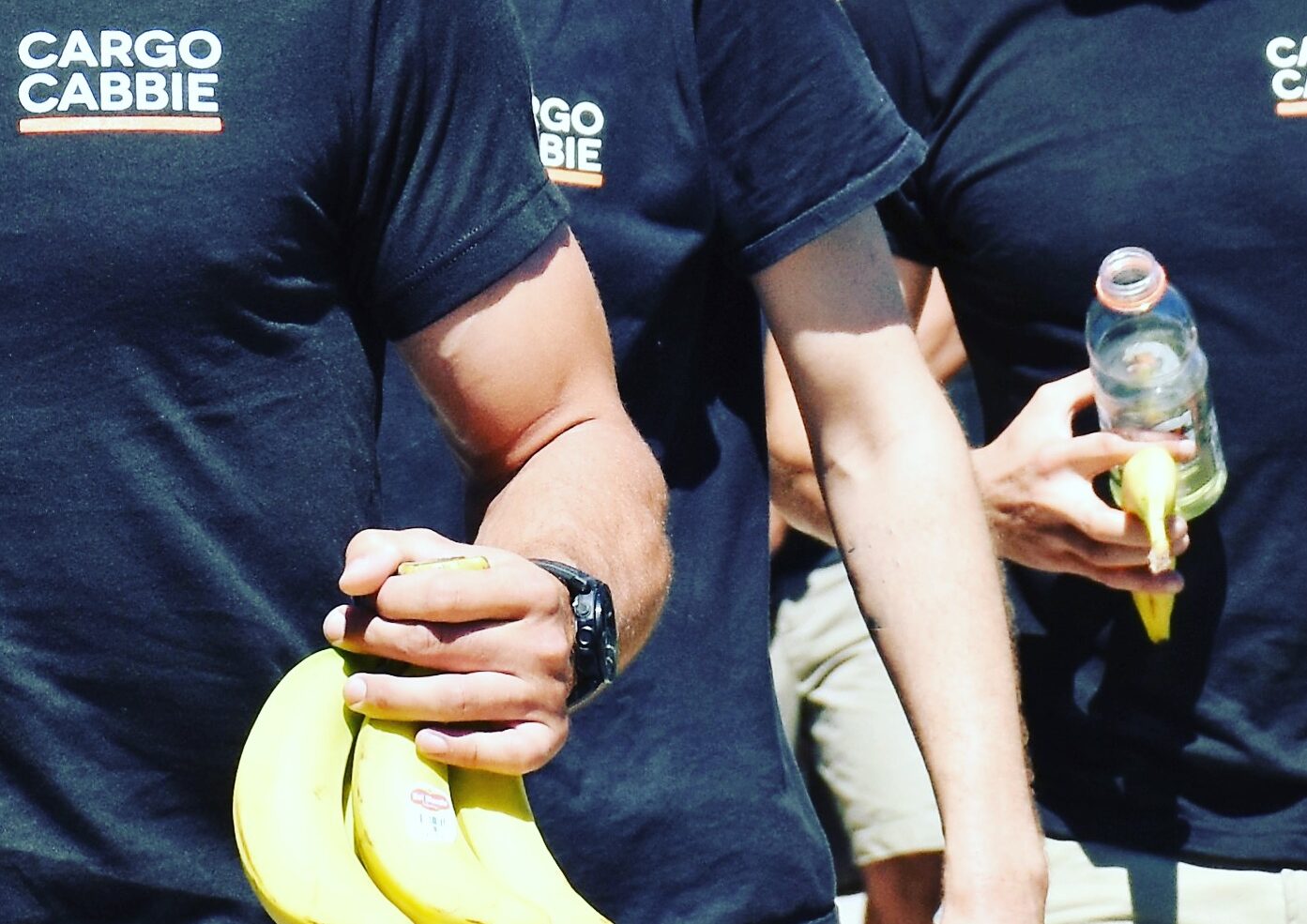 10. TIP YOUR MOVERS
Don't forget to tip your movers! Movers work hard to make your move as easy as possible, and they deserve to be rewarded for their efforts especially if you've had a good experience.
A good rule of thumb is $20 to $25 per person for a half day, $40 to $50 for a full day, and a little extra if they're dealing with many stairs or extremely heavy furniture. This will help to make sure that your movers are properly compensated for their hard work. Here's a guide for tipping your movers.
Summary on Tips for an Easy Move
These tips will help you make your move as smooth as possible with the least amount of stress. Hiring professional movers, taking inventory, decluttering, and packing ahead of time are all important things to do. And when you're finally ready to take the step, reach out to CARGO CABBIE for your home or office move – we would be happy to help!