MULTI-AWARD WINNING TORONTO MOVING COMPANY
MOVE WITH US & FIND OUT WHY NOT ALL MOVING SERVICES IN TORONTO ARE THE SAME.
GET READY FOR A UNIQUE MOVING EXPERIENCE!
Toronto's Best Movers, rated A+ Moving Company and voted the Best Moving Companies and Movers Toronto since 2012. We are the GTA's favourite home and office moving company providing exceptional moving services. From our highly trained and professional movers and packers to our attentive moving coordinators, you can sit back and relax! We'll handle every aspect of your move. We care about our customers and we strive for perfection. You'll rest easy knowing that your move will be stress-free and seamless.
LET'S GET MOVING!!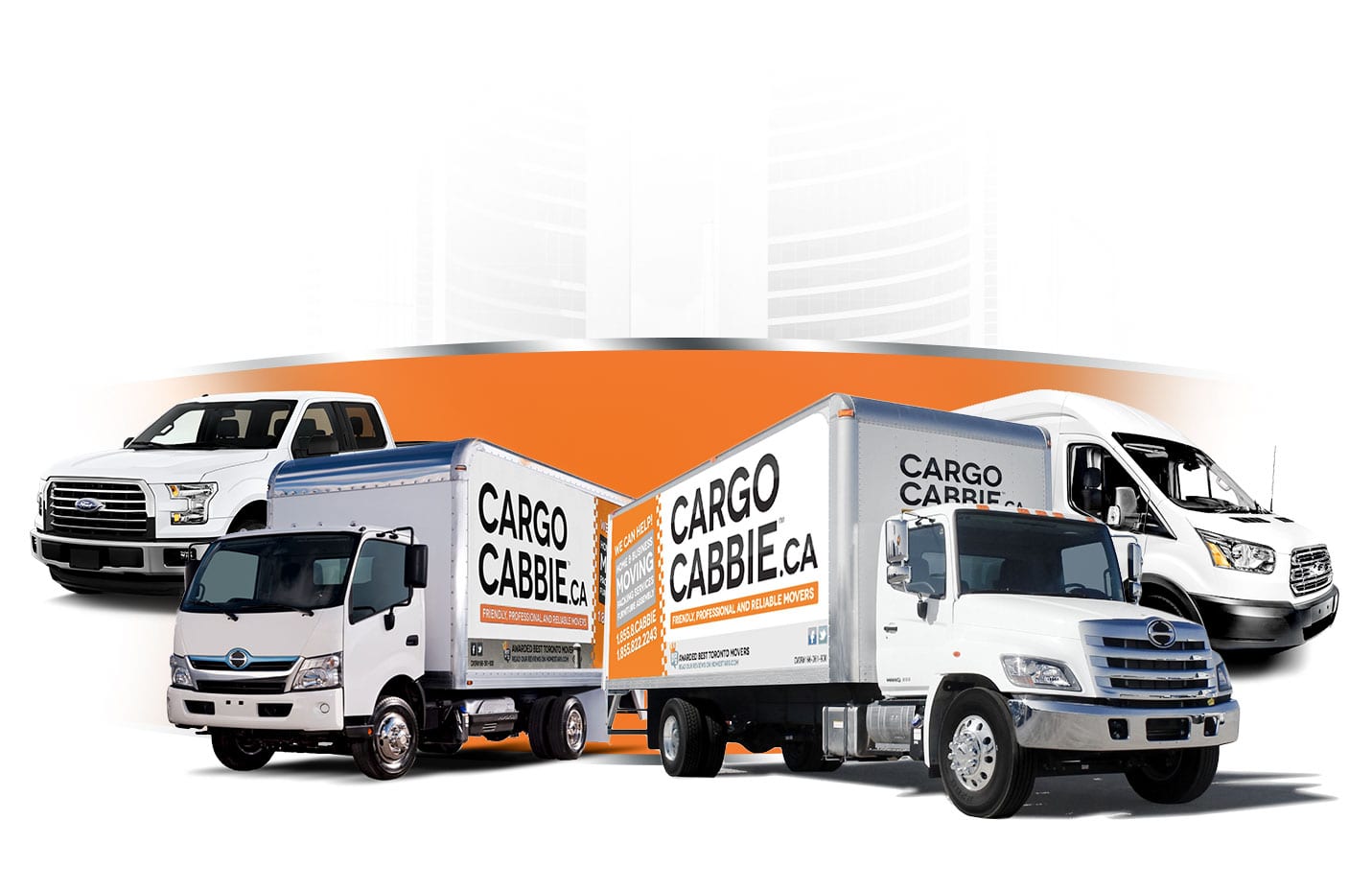 Voted Best Moving and Storage Services in Toronto 2021
Moving Reimagined! Experience the Cargo Cabbie Difference
Our city has spoken, and it has deemed CARGO CABBIE to be Toronto's best movers for 11 years and counting. From our exceptional customer and professional moving services to our seamless execution of every move, we have redefined the standards that people traditionally expect from professional moving companies. Having perfected our techniques in packing and moving, we keep our customers stress-free and informed throughout the entire process.
We are proud of our customers' experiences with our service and continue to make customer satisfaction our #1 priority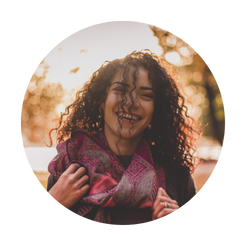 Movers Review by Cassandra
Mar 9, 2021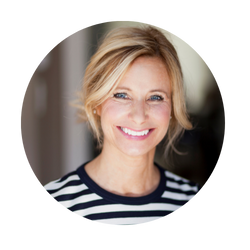 Moving Review by Kimberly
Feb 25, 2021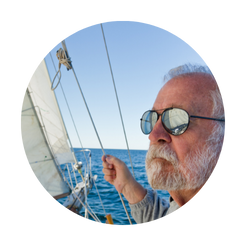 Moving Service Review by Bobby
Aug 18, 2020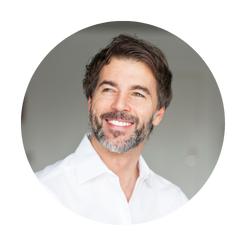 Single Item Move Review by Paul
Feb 22, 2020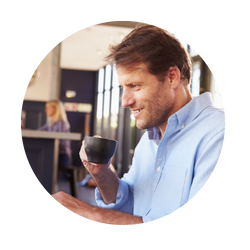 Moving services review by Brian
Oct 29, 2019

Cargo Cabbie review by David Coulson
Oct 4, 2019



Lynn Burgess
Dec 20, 2018


Zac Crawforth
Oct 22, 2018

Shirley Thompson
Oct 18, 2018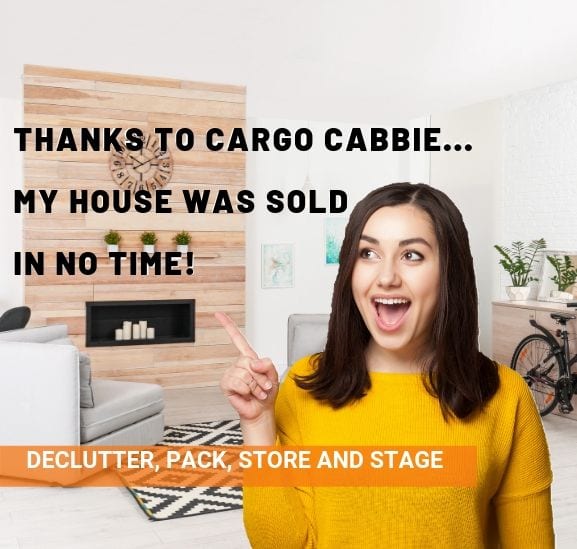 PACK & MOVE HASSLE-FREE WITH MOVING BOXES & BINS
Having the right moving and packing supplies ensures valuable belongings will be protected during your home or office move. Cargo Cabbie offers a large variety of moving boxes and packing supplies that can be delivered straight to you to make your move or pack easy. Our convenient boxes and supplies delivery service helps you save time, money, and headaches.
Want a greener relocation? Make your move environmentally friendly with our plastic bin-rental service. The benefits of using these durable, stackable, and easy-to-carry bins are endless! Save time and money – and the environment – by renting our plastic bins for your next move!
FULL SERVICE HOME & OFFICE MOVING
We offer a full range of services and products, from packing supplies and assistance to storage for your belongings. And, don't forget our convenient environmentally friendly bin rental service for your home or office move. We've moved thousands of happy clients into, out of, and across the Greater Toronto Area. Our goal is to ensure that every aspect of your move is efficient, secure, and stress-free. Free estimates can be easily accessed throughout our website to give you an accurate prediction of what your move will cost. We're always up-front and transparent about our costs!
Book Only the Best Moving Companies Toronto
Moving can be stressful. Regardless of the time, distance, number of items, or any other reason, relocating is never an easy process. We have developed and refined the perfect system for a quick and easy booking process with a fairly accurate estimate. Our diligent office moving coordinators reach out to ensure all the details are correct so that you can move with Cargo Cabbie with confidence – without the extra charges and unwanted surprises that many people have come to expect from typical moving companies and movers Toronto.
Cargo Cabbie tailors the crew and the process to your unique moving needs and for your convenience, making all our moves hassle-free and stress-free.
GET YOUR FREE ESTIMATE NOW AND BOOK WITH TORONTO'S BEST MOVERS
NOT ALL PROFESSIONAL MOVING & STORAGE COMPANIES & TORONTO MOVERS ARE THE SAME
What sets us apart from other Toronto movers? We know that traditional moving companies have less-than-stellar reputations – and sometimes for good reason! Moving is stressful enough without having to worry about things like whether your movers will charge you more than you were quoted, or whether your valuable belongings will arrive at their destination in one piece – or at all. We're here to change the way people look at local moving companies and set a new standard for the industry. We're proud to be different from our competitors in every aspect, and we have thousands of happy customers who love us for it.
HASSLE-FREE MOVING WITH FRIENDLY, PROFESSIONAL MOVERS
Moving & Storage Toronto shouldn't be painful or tedious. The goal is to provide the highest-quality moving and packing services. Our expert movers and packers are fast, friendly, nonsmoking, and perform each and every job with incredible, personalized moving service and care.
Our friendly staff go that extra mile to make sure your move is as stress-free, fast, and affordable as possible. Whether it's a residential home move, commercial office relocation, big or small, we will take good care of you. We offer a low one-hour minimum and no travel charges within downtown Toronto, and you only pay for the time used. Experience the Cargo Cabbie Difference for yourself – book with us today for your upcoming home or office move!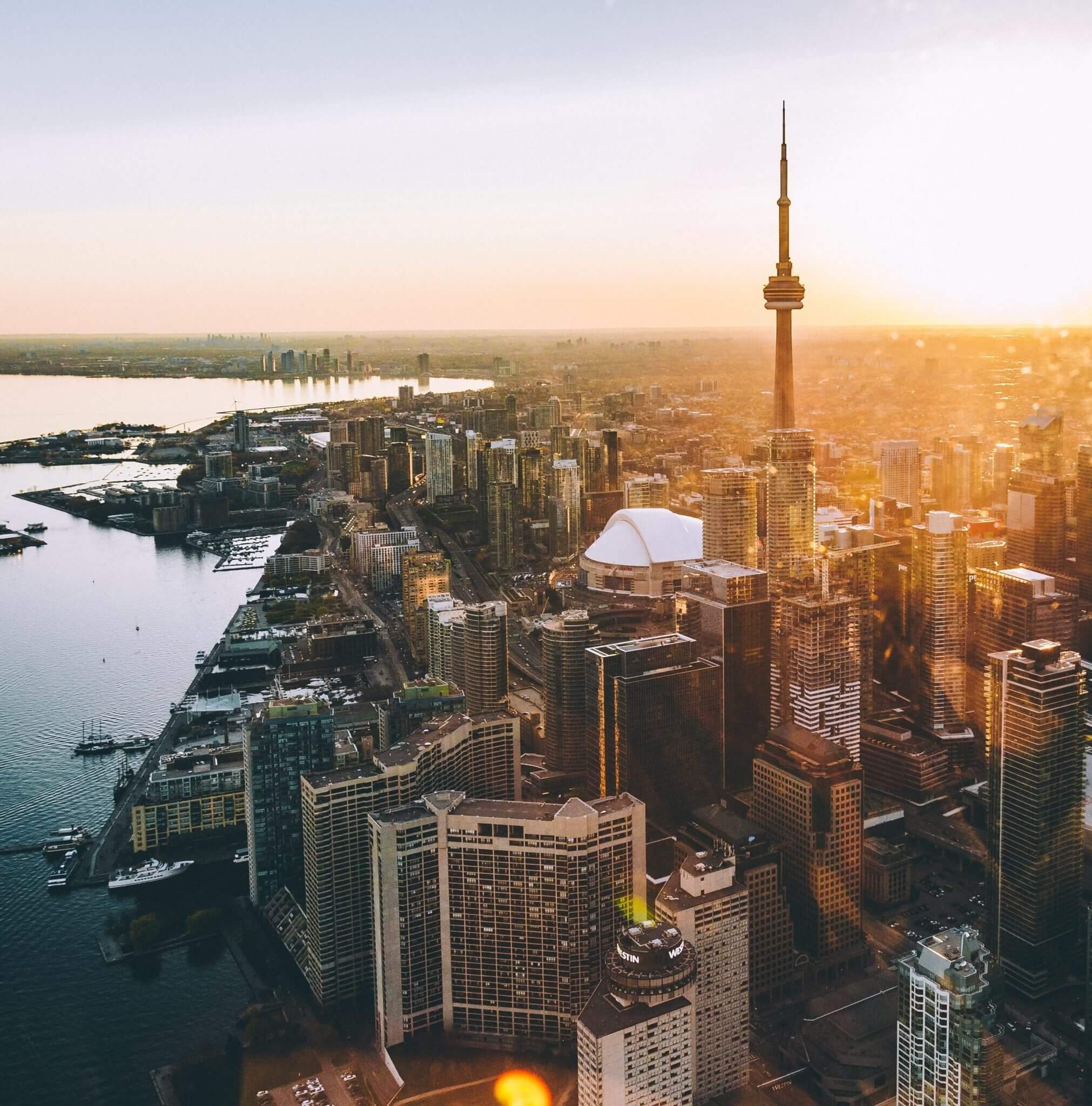 AWARDED BEST MOVING SERVICES
AND LOCAL MOVERS TORONTO
SINCE 2010
Proudly Canadian movers and rated "best moving companies", Cargo Cabbie predominantly services downtown Toronto and the GTA (Greater Toronto Area) . We specialize in residential moving services and office moves.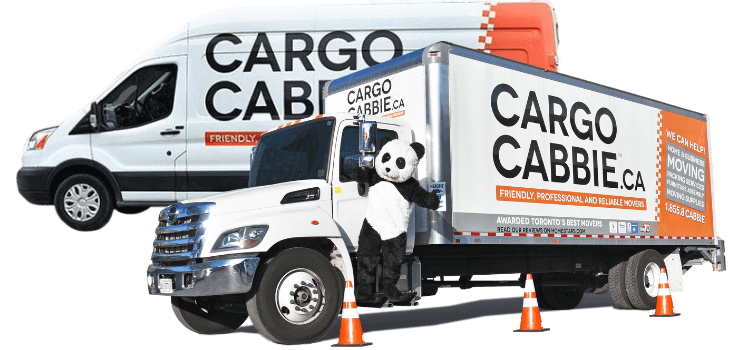 READY TO MOVE WITH THE BEST OF MOVING AND STORAGE COMPANIES IN THE GTA?
Our high standards, level of professionalism, and unmatched customer service make us stand out from other Toronto movers and moving companies. We have – and continue to – work hard every day to maintain our reputation as Toronto's Best Movers. We treat every move with the same level of commitment and priority. When you need professional movers in Toronto and the Greater Toronto Area, be sure to book your move with us and experience the Cargo Cabbie Difference!
HASSLE-FREE GUARANTEE
When you move with us, rest assured that you're in good hands. Cargo Cabbie Inc. Moving & Storage Toronto is registered, bondable, and fully insured, so you know we take our moves seriously. We pride ourselves in having the most well-trained, highly experienced Toronto Movers, packing and moving experts on our exceptional team.
FREQUENTLY ASKED QUESTIONS
It can be hard to know all of the factors that will affect your business and office move. The price depends on the type of move, what services are needed during this process and more! To get an estimate, fill out our form and we'll get started! We are also available at 647 478 5422.
Our office is open from 9am to 5:00 pm Monday to Friday, Closed on Saturdays. You can also send us an email outside of these hours. Generally, our moves take place between 8am and 6pm, but we are happy to discuss your moving needs and see if we can help.
If you're not sure about certain items (ie. servers, heavy equipment, etc.) or want an understanding of what might be considered hazardous (ie. explosives, flammables, poisons, etc.) for moving then please contact your moving coordinator!
We understand that you may need to change your move date, and we're here to assist as much as possible. Your moving coordinator will be happy to help but please keep in mind that changing the date may impact your scheduled services.
We know that you have a lot of choices when it comes to storing your items, but we want the process as simple and stress-free for our clients. If you need long or short term storage, we have a state-of-the-art storage facility available with flexible options.
Absolutely. We are also registered with the Canadian Association of Movers (CAM) and are licensed with the Ministry of Transportation.