Discover the Ultimate General Labour Support
If you're in need of reliable general labour to help with your business' day-to-day operations, look no further than CARGO CABBIE. Our experienced and skilled labourers are equipped to handle different tasks, from loading and unloading shipments to setting up and tearing down small to medium-sized events. Additionally, our labourers are skilled at dealing with clients and working collaboratively with your team to get the job done.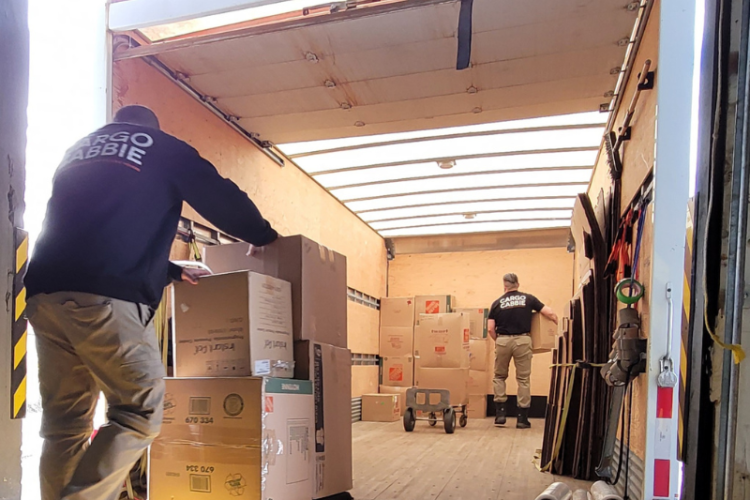 Loading & Unloading Labour
CARGO CABBIE's skilled labourers are committed to ensuring your shipments are loaded and unloaded with utmost care and efficiency. With years of experience in moving and storage, our reliable team is equipped to handle most items, regardless of size or weight. With our hands-on approach and skilled manpower, we offer top-notch service with a fast turnaround time. So, if you need temporary labour support, and even a warehouse, we are here to help.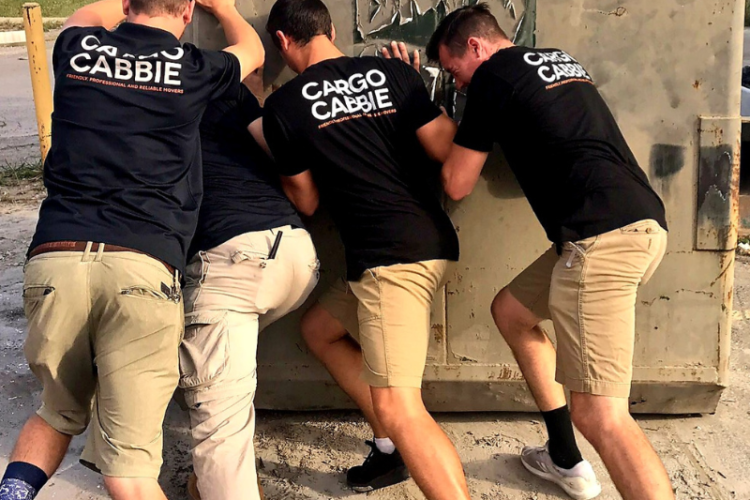 Event Set-up & Teardown Labour
Our local labourers have the skills and strength needed for setting up and tearing down events, including arranging and removing furniture and installations. We are committed to providing prompt and efficient services and take safety seriously. Additionally, we understand that time is a critical factor in event planning, and we always strive to complete tasks in the agreed-upon timeframes. Whether you are organizing a corporate event or a social gathering, our labour services will exceed expectations.
Why Hire CARGO CABBIE's Local Labour Services
Partnering with CARGO CABBIE also means you get access to our top-notch moving services, including expert packing and unpacking services, moving supplies, furniture assembly and disassembly and disposal solutions. We also offer secure storage options for those who require more space or temporary storage solutions. Plus, you can count on us for timely and accurate communication, transparent pricing, and exceptional customer service every step of the way. Here's an overview of what we offer: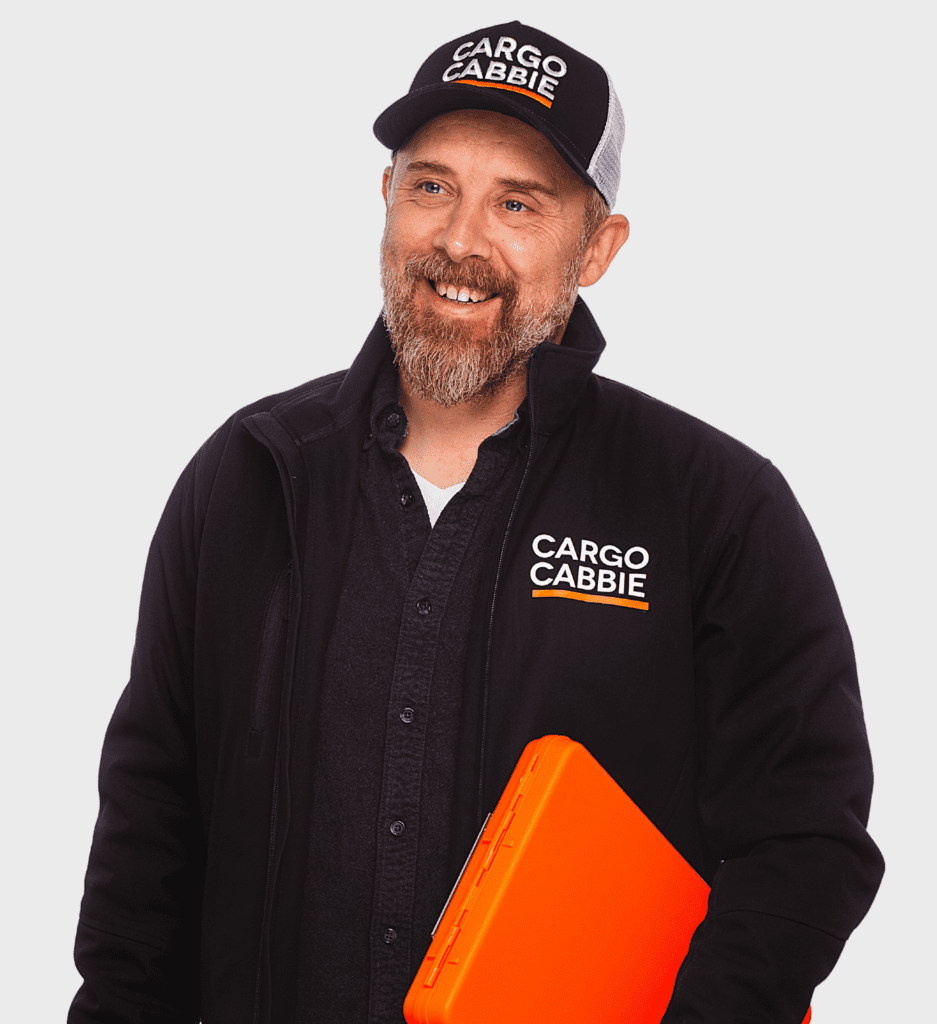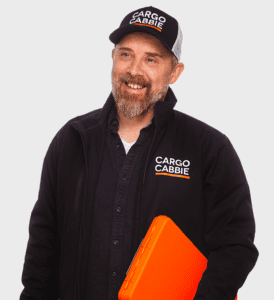 Full service local labourers in Toronto
Professional, trained and certified labourers
Loading and unloading
Event set-up and tear down
Packing and moving Labour
Warehousing and delivery Labour
Furniture assembly and disposal Labour
Transparent Costs
We have an honest & upfront estimate, transparent costs and low minimums! Give our team a call!
Full Range of services
We offer a wide range of services from moving, storage, packing, supplies, furniture disposal, and more!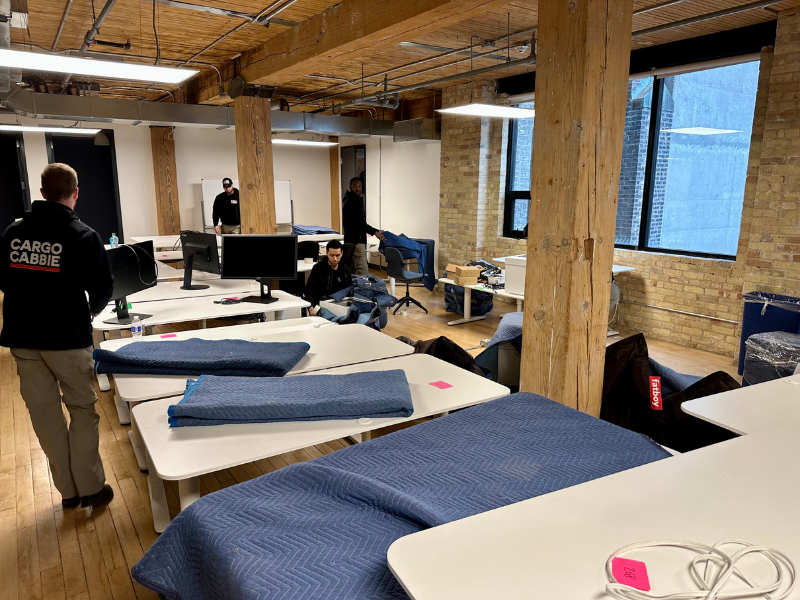 Packing & Moving Labour
Our professional packing and moving services offer a range of benefits, including utilizing experienced labour equipped to handle all aspects of the move with care and detail. With the support of knowledgeable moving professionals, you can focus on running operations while we take care of the rest. Whether you need help wrapping artworks, packing desks, and moving office furniture within a building or to a new location, our skilled labour can handle it all.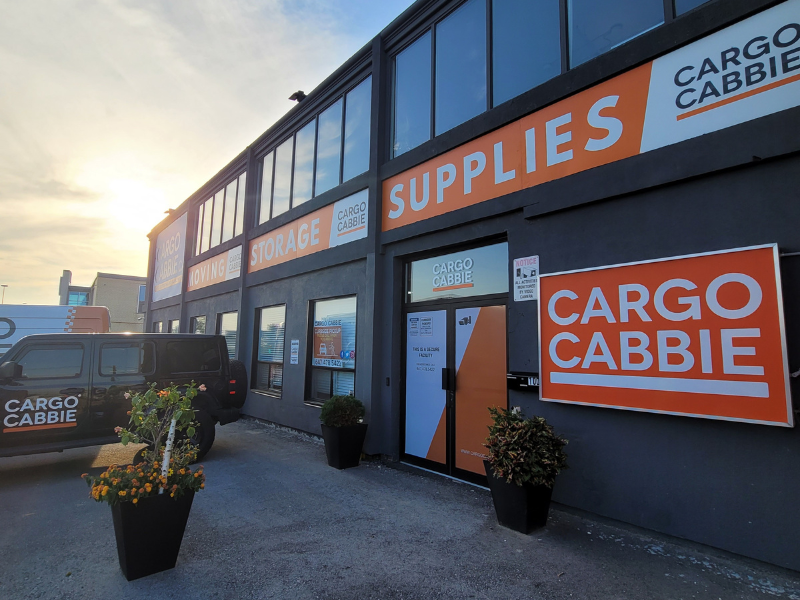 Warehousing & Delivery Labour
Our warehousing and delivery team work diligently to ensure your items are handled and transported with the highest level of care. Warehousing services include secure storage in climate-controlled facilities with 24/7 surveillance. Our delivery services are also top-notch, with a fleet of modern trucks equipped with GPS tracking. We offer same-day, next-day, and scheduled deliveries, and our labourers are trained to handle all situations professionally, efficiently, and with a smile.
Book Your Storage With Us
Clean,
Secure,
& Hassle-Free
Storage
Well-monitored facility with 24-hour security, motion detectors, and surveillance cameras
Clean, secure, and climate-controlled environment
Conveniently located in downtown Toronto for easy access
Licensed, insured, and bonded
Storage specialists who will handle your items properly and safely
Flexible short- and long-term plans available
Specific storage methods to help you save space and costs
Exceptional, award-winning customer service to ensure you have full peace of mind while your items are stored with us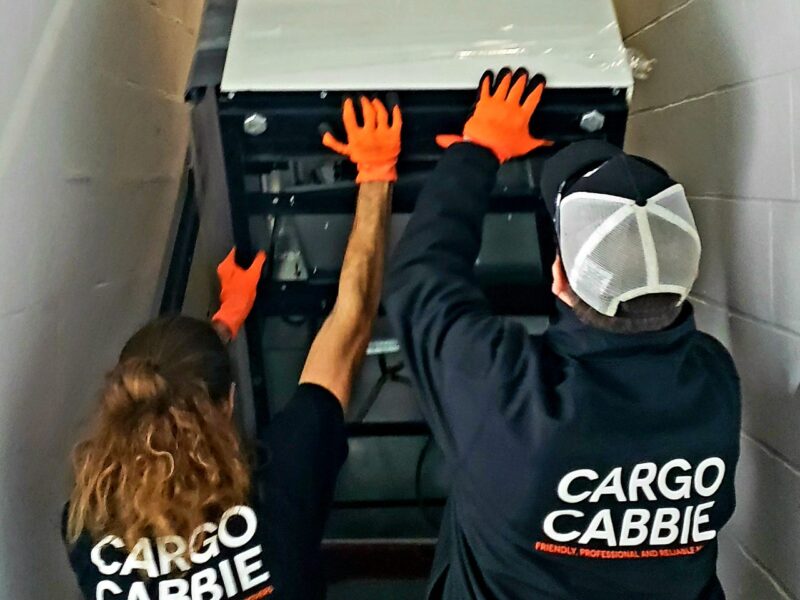 Furniture Disposal Labour
Dealing with furniture removal and junk disposal can be a tedious task that can take away valuable labour from other important areas of your business. With our expertise and experience, we can efficiently remove all the unwanted furniture, appliances, and other items promptly and effectively. This not only saves you time and energy but also ensures that these items are disposed of in an environmentally friendly manner like donating and recycling.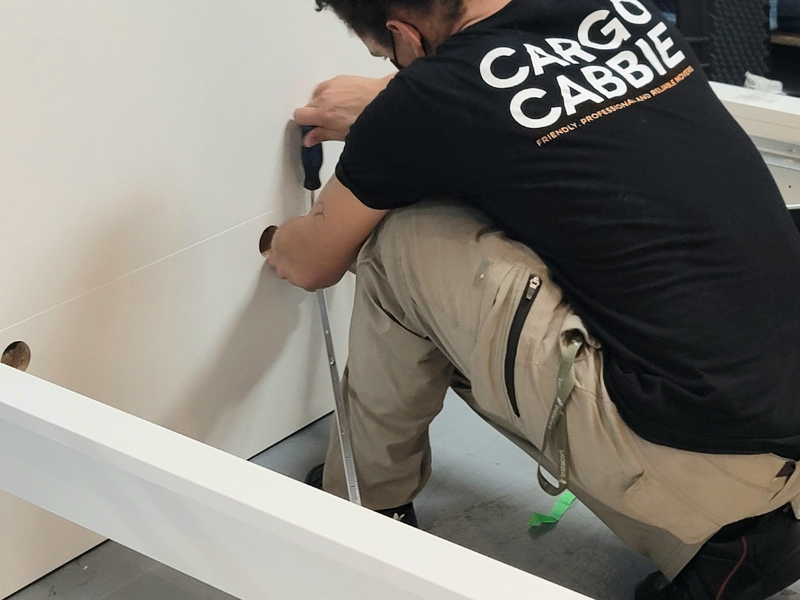 Furniture Assembly Labour
Furniture assembly and disassembly requires a certain level of skill that can be time-consuming and labour-intensive. We specialize in furniture assembly and disassembly, making the process hassle-free. From desks to cabinets, we can easily take apart or put together furniture, ensuring that everything is secure and stable. So, if you find yourself struggling with the task, don't hesitate to reach out to a professional for assistance.