WELCOME TO YOUR SINGLE DESTINATION FOR MOVING
If you are looking for a stress-free moving experience in Etobicoke, you have come to the right place! At CARGO CABBIE, we fully understand the challenges you face when moving, and make it our business to strive at every stage of the process so you experience a FLAWLESS move.
WE PACK
We can pack your whole home, just the kitchen, or any part of it. Our packing methods and the high quality packing materials we use are matched specifically to each of your items
WE MOVE
We have over a decade of experience with local and long distance moves — both to and from Etobicoke — and our meticulous planning makes the process much easier.
WE STORE
Enjoy short & long term storage at affordable monthly rates. Our storage facilities are climate controlled, pest free with state-of-the-art 24/7 security.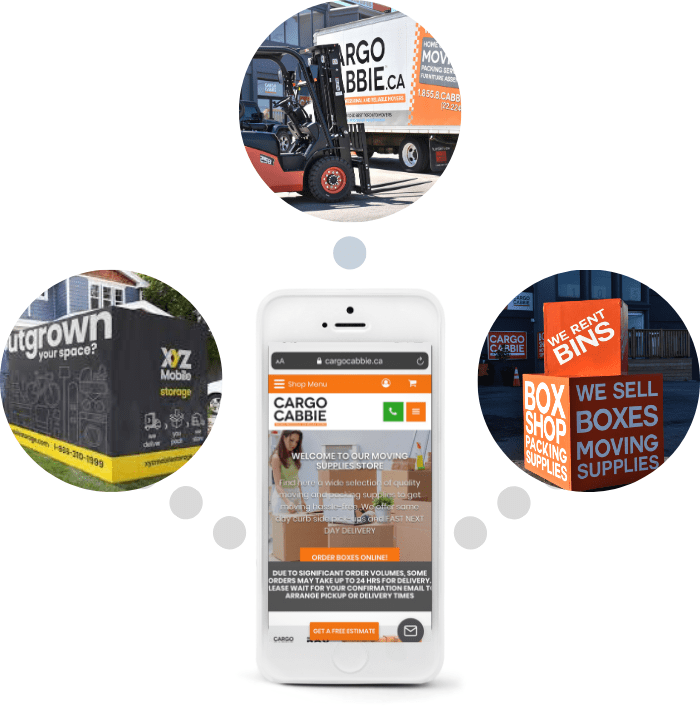 #1 Choice for Moving Experts in Etobicoke
CARGO CABBIE has been servicing Etobicoke since day one.  We offer customizable moving and storage options to fit your unique needs, and a large selection of packing and moving supplies that will facilitate your relocation process. From the moment you get in touch with us for an estimate, our team of dedicated office coordinators will work together with our moving and packing specialists to take care of all your moving needs. All you have to do is sit back, relax, and leave the logistics and headaches to us.
Want to make your move even easier and more efficient? We also offer an environmentally friendly alternative to cardboard moving boxes – reusable plastic bin rentals! With these durable, stackable, and easy-to-carry moving bins, you'll be packed and unpacked in the blink of an eye. Enjoy flexible rental periods tailored for your convenience, and we'll even deliver and pick up the bins right from your door. Start packing with our rental moving bins today.
Experience The CARGO CABBIE Difference
We are proud of our customers' experiences with our service and continue to make customer satisfaction our #1 priority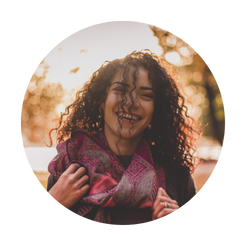 Movers Review by Cassandra
Mar 9, 2021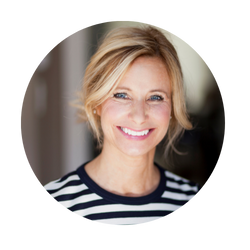 Moving Review by Kimberly
Feb 25, 2021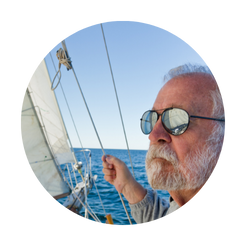 Moving Service Review by Bobby
Aug 18, 2020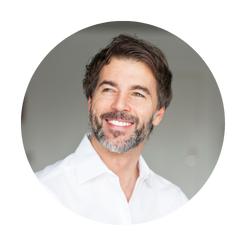 Single Item Move Review by Paul
Feb 22, 2020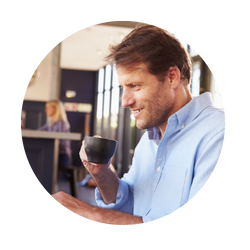 Moving services review by Brian
Oct 29, 2019

Cargo Cabbie review by David Coulson
Oct 4, 2019



Lynn Burgess
Dec 20, 2018


Zac Crawforth
Oct 22, 2018

Shirley Thompson
Oct 18, 2018
BEST MOVERS IN ETOBICOKE
When you enlist our local moving company in Etobicoke, make sure to get the award-winning residential services from CARGO CABBIE. Our full service movers and packers are committed to continuously improving relocation services, packing supplies for your move, and equipment that will help with a smooth transition into your new home or office space! Get peace of mind while receiving the best possible moving experience when it comes time for us to seamlessly relocate all belongings.
We are more than just a moving company!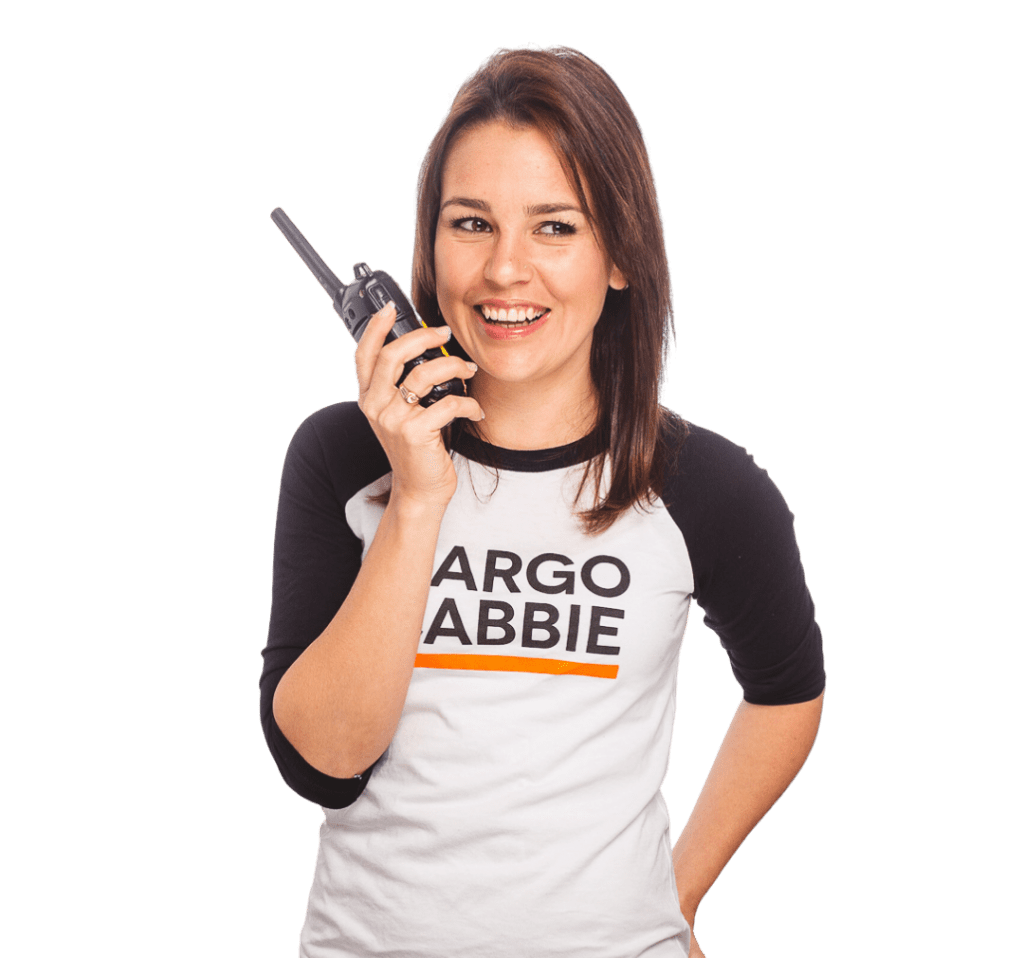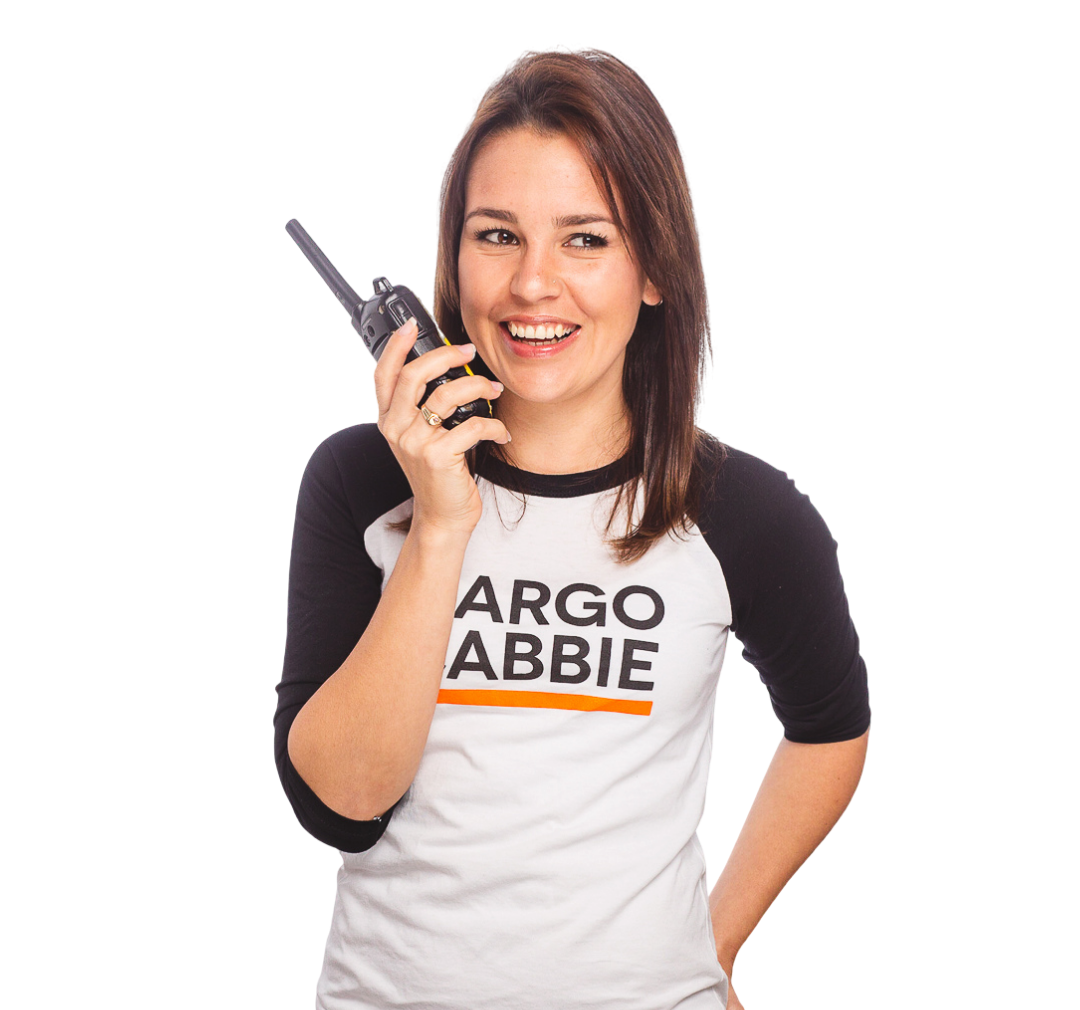 BEST MOVERS MOVING ETOBICOKE.
We are not just raising the bar for moving companies and movers in Etobicoke – we are setting a new standard for all professional movers in the industry. We have been voted Toronto's Best Moving Company year after year on influential online platforms, including HomeStars, Houzz, and Google. We've also been featured in prominent media outlets like BlogTO, Notable, and Toronto Star.
An Award-winning Customer Support Team
Not only do we deliver award-winning residential moving services, but customer support as well. Our team is committed to being there for every step of your relocation journey. That's why our trained representatives are here if you have any questions, comments, concerns or last minute adjustments!
Book Your Storage Move With Us
Clean,
Secure,
& Hassle-Free
Storage
Well-monitored facility with 24-hour security, motion detectors, and surveillance cameras
Clean, secure, and climate-controlled environment
Conveniently located in downtown Toronto for easy access
Licensed, insured, and bonded
Storage specialists who will handle your items properly and safely
Flexible short- and long-term plans available
Specific storage methods to help you save space and costs
Exceptional, award-winning customer service to ensure you have full peace of mind while your items are stored with us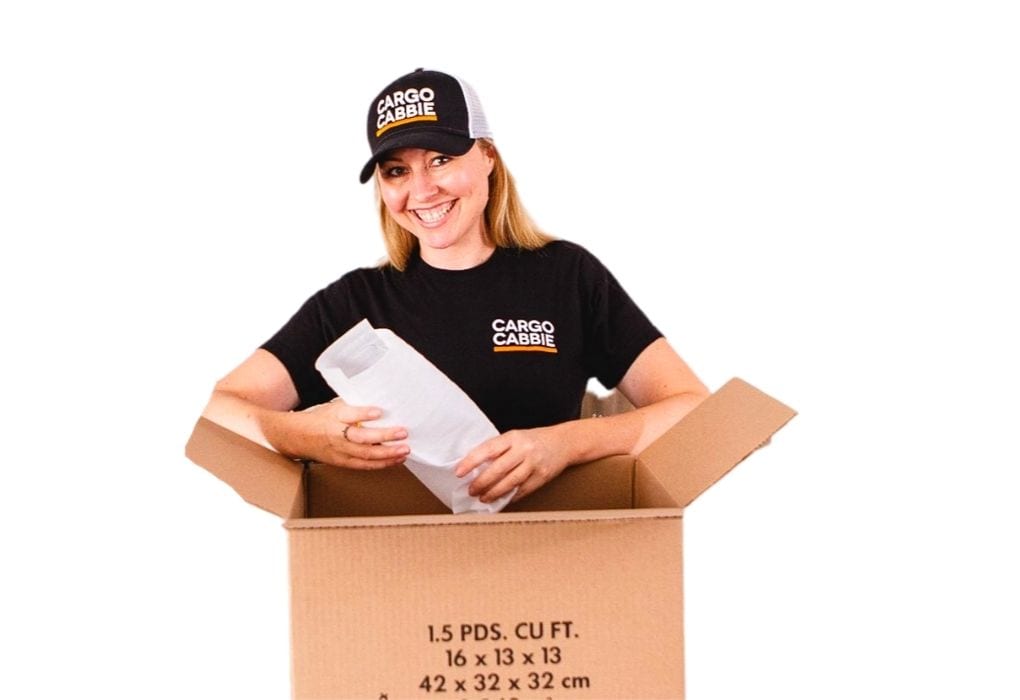 WE KEEP IT SIMPLE & STRESS-FREE
Moving does not have to be painful or stressful. Our goal is to provide the highest quality moving and packing services possible. Our Etobicoke movers are efficient, friendly, nonsmoking, and perform each and every job with the utmost personalized service and care.
Our friendly staff go that extra mile to make sure your move is as stress-free, fast, and affordable as possible. We offer a low 1-hour minimum, and you only pay for the time used after that. Call us today and discover the Cargo Cabbie Difference for all your moving, packing, and storage needs.
UNMATCHED CUSTOMER SERVICE FROM YOUR FAVOURITE MOVERS IN ETOBICOKE ONTARIO
When you move with CARGO CABBIE'S movers & packers in Etobicoke, you can expect top-quality customer service every time. Your satisfaction will always be one of our highest priorities – and we know that means executing a flawless and stress-free move. No matter how high your standards are, ours is probably higher, so you know you can expect the best moving experience with us. Don't just take our word for it – ask our clients! We are CBRB accredited & verified Business, certified by the Canadian Association of Movers (CAM), and we are a verified and highly rated business on HomeStars. Join thousands of our happy customers and experience the CARGO CABBIE Difference on your next move!