Do I need to tip movers?
We all know that tipping is customary in many situations – we are familiar with how much we should tip the person who serves us food, makes us a drink, drives us around, or cleans our home. But if you are hiring movers for the first time, you are probably unsure about what the proper etiquette is for tipping movers and packers. Here's what you need to know.
So, what is the average tip for movers in Toronto?
While the price will vary depending on who you work with and the length and quality of your move, a general guide to follow is 10 to 20 percent. For the average half day two person move this could work out to $20 to $40 total. A good rule of thumb is $20 to $25 per person for a half day, $40 to $50 for a full day, and a little extra if they're dealing with many stairs or extremely heavy furniture. In most cases, the best tips for movers will be between $5 to $20 per hour per mover.
What is the best practice for ensuring they get the tip?
As per any tip, it is easier for everyone involved if you have the cash on hand, divided equally, so you can hand it to each mover individually. This also ensures one person doesn't pocket the entire tip.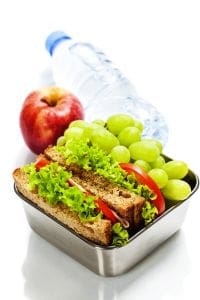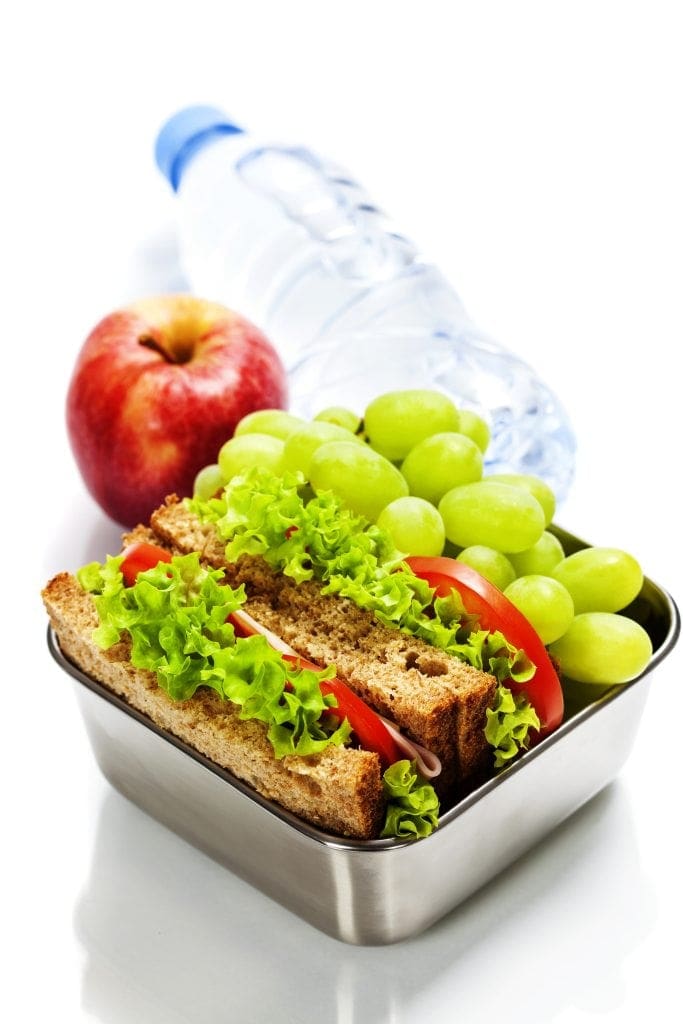 Can I buy the team lunch instead?
Some people opt to show their appreciation this way, and it is a great solution if you are unable to provide a cash tip. Be sure to let them know you'd like to buy them lunch ahead of time so they don't make other plans for their break. It's also a good idea to ask them what they feel like eating (keep in mind they probably get offered pizza far too often).
What if I hired a very cheap mover off Craigslist and they broke many items?
As in any situation, it is always up to you if you should tip, and how much you should tip. If you are really unhappy with the service, use your discretion when making this decision.
What if one of the movers was great while the other was awful?
If you had a really positive experience with one member of the team, and a very negative experience with another, the best practice isn't to punish the hard worker due to anything that happened with the other guy. Try to find a second alone with the mover who did a good job and give him a tip privately. You should also let the owner know about the mover whose services you were so unhappy with.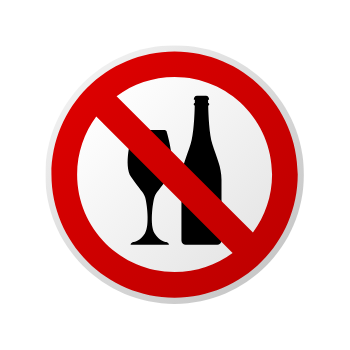 Can I tip the movers a beer?
While this seems like a nice thing to do for someone after a hard day of physical labour, it's the kind of tip you should save for any buddies helping you with the move, not for professional movers. Alcohol is not allowed in commercial vehicles, and an employee will not want to risk being fired if they accept it.
DO YOU TIP MOVERS? TO TIP OR NOT TO TIP
You might be asking, "Tip? What tip? Don't they get paid an hourly wage?" Well, yes they do, but so the waiter, hair dresser and the valet person who drives your car a just 100 feet to you. Movers are included in the service industry and tipping is the way to show your appreciation for taking extra care of you, your home and stuff.
There is a reason that moving companies, like CARGO CABBIE, provide such a convenient and valuable service. They movers and packers are doing something you absolutely don't want to do. You may not even be capable of doing it. Moving is back-breaking work. Every day, they risk injury. They go home sore and do it all again the next day. They move in the bitter cold while you watch from inside a toasty window, and they move in the hottest conditions when no one in their right mind should be away from an air conditioner. If anyone deserves a tip, it's your movers.
One important note: make sure that your moving company is not adding a service charge onto the bill, as that would most likely cover a tip. You want to reward your movers with a tip for doing a good job, but you don't want to double tip. It is a super-rare situation, but it never hurts to explicitly ask your mover whether that is the case.
Movers don't always expect a tip, but they truly appreciate it.
Like any service industry job, they are being paid for their time, but if you are really happy with the service and the move went smoothly, it is good etiquette to provide them with a little extra so they know you were satisfied with their hard work.
The best tip you can give is a positive review.
If you were truly happy with your service, the best thing you can do is tell everyone you know about the great company you worked with, and write positive reviews of the company on Google, Homestars and anywhere else that would serve to let others who are looking know this is a moving company worth hiring. This is a business that sinks or swims based on word-of-mouth recommendations, so be sure to leave a positive review online for the company if you were happy with the move.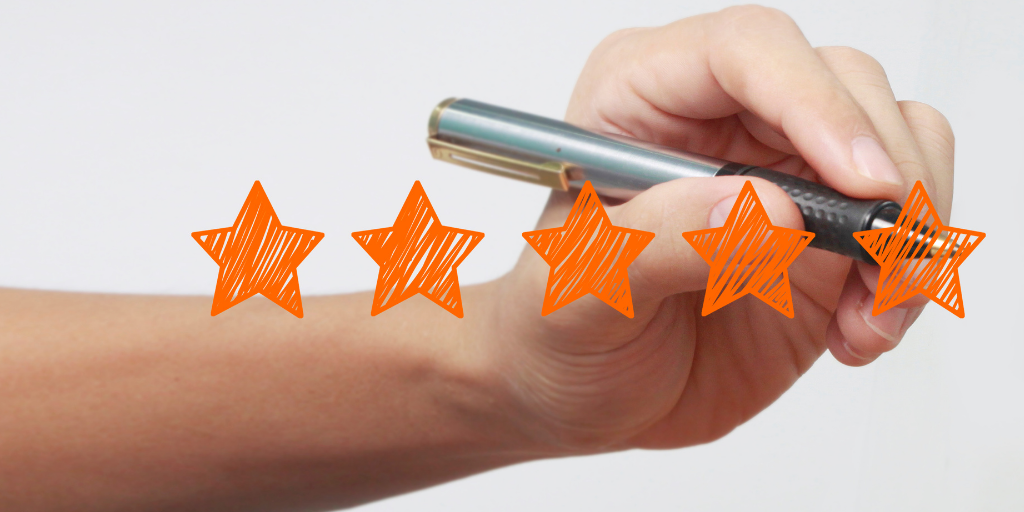 Get Moving with a Professional Moving Company
If you had in the past a moving team that showed up late, was rude to you or your family, used profanity in front of your children, took more than just a few cigarette breaks, and left scratches and scuffs in your walls and floors on the way out or in these are all viable situations to not tip the movers.
In a normal situation, if you've hired a reputable moving company or mover, none of these things should ever become a problem. The best advice we can give here at CARGO CABBIE is before letting the movers drive away after doing a sub-par job is to talk to the team lead and express your dissatisfaction with them and the crew. If they can't (or won't) help it's time to reach out to the office / moving coordinator of the moving company and rectify the situation.
Now that you've been primed on how much to tip movers, it's time to get moving! Start here to get a hassle-free, no-obligation estimate / quote.
CONCLUSION
In most cases, hiring professional movers or moving company will make your move day and life easier than hiring a cheap mover with no liability from Kijiji. How much to tip movers might be the last problem to deal with after a day of stress-inducing and crazy-making situations; especially if you just finished a full home move outside of Toronto. You do not want to do is go into your moving-day with no idea what the protocol is for tipping movers. Moving is a hard job and if your movers worked hard to make your moving day easier, it is reasonable to give a gratuity / tip to show your appreciation.
And when you've decided to take the step, reach out to CARGO CABBIE for all of your home and office moving needs!