Big life changes, like moving, will also affect your pets.
After hearing client concerns about moving with pets, we have decided to share with you some updated and simple tips to help make moving easier for you and your furry loved ones.
On moving day, there will be a lot going on so it's best to never leave your pet to run loose in the house during a move. Not only can this add unwanted stress to your furry friend, but it can also be hazardous. Movers could trip and hurt themselves or your pets. It's best to make sure your pet has somewhere to go during the moving process.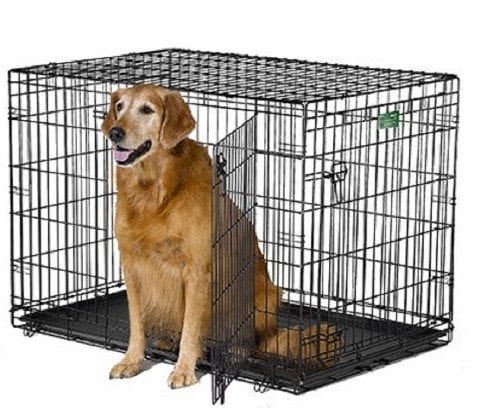 Set up a cozy crate
Your pet will feel calm and at ease when he is safe inside a familiar space, surrounded by some toys or a favorite treat.
Arrange for a friend of family member to pet-sit
Friends and family members are usually happy to help take care of furry friends during a moving period. Having pets outside of the home will cause less stress for pets and the moving family members.
Keep pets in a separate room away from all the hustle of the move
This step will make sure you know where your pets are and that they are safe from any danger, or the risk of getting out of the home while doors are constantly being opened.
Accidents happen, and pets can escape houses and apartments!
Remember to update pet ID tags and microchips
Completing this prior to your move will ensure if something does happen, your pets can find their way home. With the help of a new neighbour or a local animal shelter, your updated phone number and address will ensure your pet is brought home safe and sound.
Familiarize Oscar and Kitty with your new place prior to moving
This is another good rule of thumb. Let your pets sniff around and get used to the different sounds and smells; make sure to bring a favorite toy or snack to make the experience as pleasant as possible.
Moving can be stressful for everyone involved, and this includes our pets. Making sure you've taken care of these small details will be the key to a happy puppy or kitty on moving day!
Remember to let your moving coordinator know if you have pets, as some of our best Toronto movers may have allergies.