Eco-friendly Plastic Bin Rental
Cargo Cabbie is proud to offer environmentally friendly moving bins for rent! These durable, reusable, plastic bins are guaranteed to make your move easier in every way. They are great to pack, stack, and unpack, with handles for comfortable lifting and carrying. They are also easy on your budget and easy on our planet! Because these quality bins are so easy to stack, it makes loading and unloading the truck a breeze – which helps to save you time and money during your move!
To rent your eco-friendly plastic moving bins for your Toronto home or office move, call us today at (647) 478-5422 (ext. 4) OR place your order online.
Why rent our Moving Bins?
Eco-friendly alternative to cardboard boxes
Reusable and better for the environment
Easy to pack, stack, and unpack
Ergonomic design – convenient handles for a comfy grip
Sturdy, durable, pre-assembled bins – no tape needed
Safe, non-slip bottoms
Designed for efficient loading and unloading for a faster move
Free delivery and pickup within downtown Toronto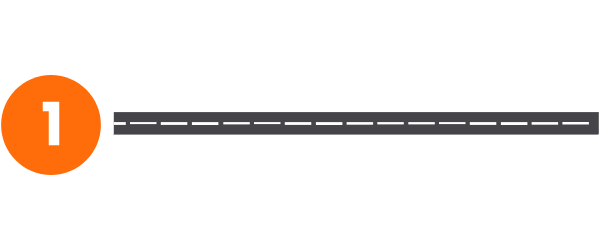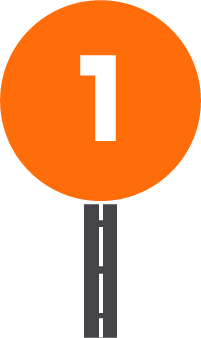 Step 1
RENT OUR MOVING BINS
Call us to speak with our friendly staff or place your order online. We can help you with tips on how to pack and advise you on approximately how many bins you will need.

Step 2
WE DELIVER YOUR BINS
Free delivery is available in our local area, with convenient and flexible time windows. For delivery outside the downtown Toronto core, call us for more details and to arrange for your bins.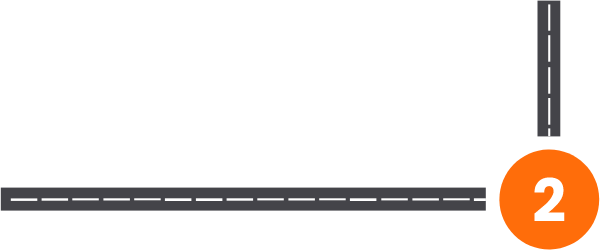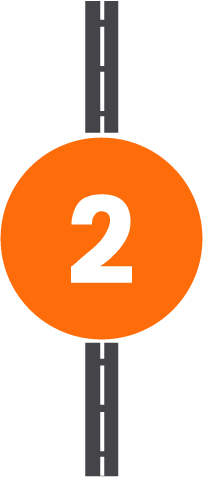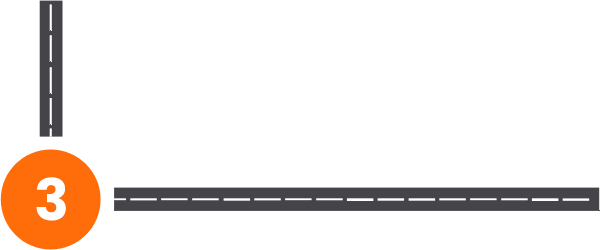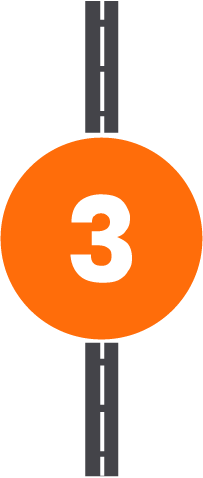 Step 3
PACK WITH YOUR MOVING BINS
Experience an easier pack and move with our eco-friendly plastic bins. Cargo Cabbie Moving Bins are specially designed to make your pack and unpack a breeze. Easy to stack and easy to load into any vehicle, our reusable moving boxes will save you time, money, and headaches! Don't want to do the packing yourself? We can help you pack as well.

Step 4
WE PICK UP YOUR BINS
Unpack at your leisure, and when you're all done, we'll swing by and pick up the bins right from your door! Enjoy your new home and let us handle the rest. Experience the quickest, simplest, and most stress-free move possible and find out why Cargo Cabbie has been awarded Best Movers in Toronto since 2012!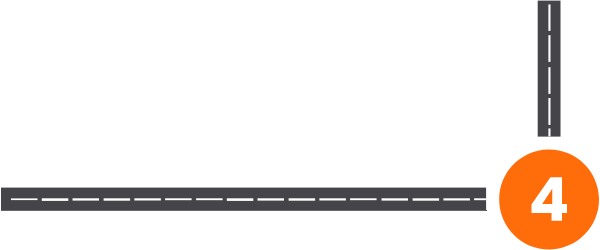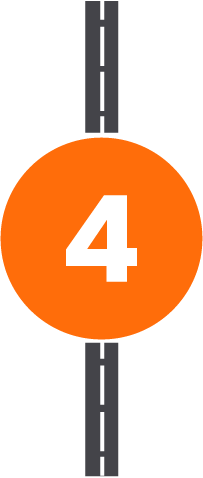 Don't Settle for Less.
Move with
Toronto's Best.
Reserve your move date today. Spots fill up fast.
Get All Your Moving
Needs Met
In One Place.
We're your one-stop-shop for all moving supplies and services.
Go Green
with Plastic
Bin Rentals.
Help save the environment, one plastic bin at a time.
We are proud of our customers' experiences with our service and continue to make customer satisfaction our #1 priority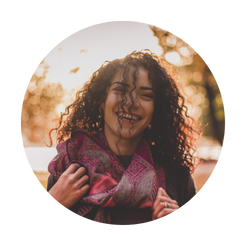 Movers Review by Cassandra
Mar 9, 2021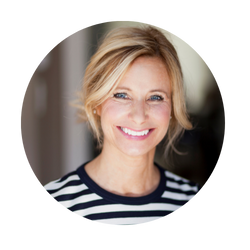 Moving Review by Kimberly
Feb 25, 2021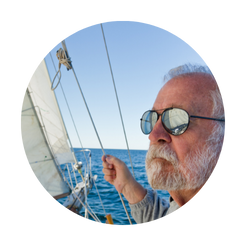 Moving Service Review by Bobby
Aug 18, 2020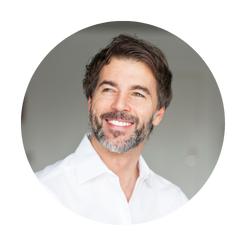 Single Item Move Review by Paul
Feb 22, 2020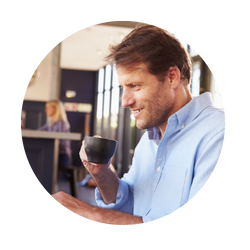 Moving services review by Brian
Oct 29, 2019

Cargo Cabbie review by David Coulson
Oct 4, 2019



Lynn Burgess
Dec 20, 2018


Zac Crawforth
Oct 22, 2018

Shirley Thompson
Oct 18, 2018