Business & Office Moving Services
Toronto's Premier Office Movers & Moving Services
Whether you are moving your entire business or just a few items from the workplace, CARGO CABBIE is Toronto's top office moving company! Our moving crews are professional, trustworthy, efficient and reliable. Our team will ensure that your office move is planned around your work schedule to keep disruptions to your workday to a minimum. We are proud to be Toronto's best office movers!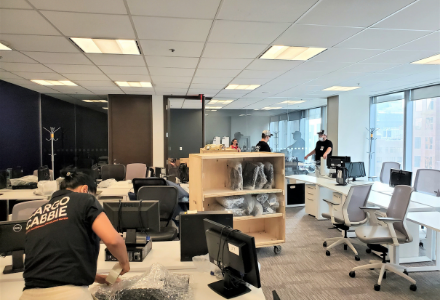 Why Book Our Office Movers
Award-winning Office Moving Company – Awarded 2012-2023 on HomeStars
Best Moving Services 2016-2023 on Houzz.com

ThreeBestRated

Featured us Top 3 Movers 2017-2023
Locally owned 100% Canadian office moving company
Fully registered, bonded, insured & certified office movers
Clear & up-front commercial moving estimates
Full-service, stress-free office moving services in Toronto
Professional & reliable moving crews
Here's How it Works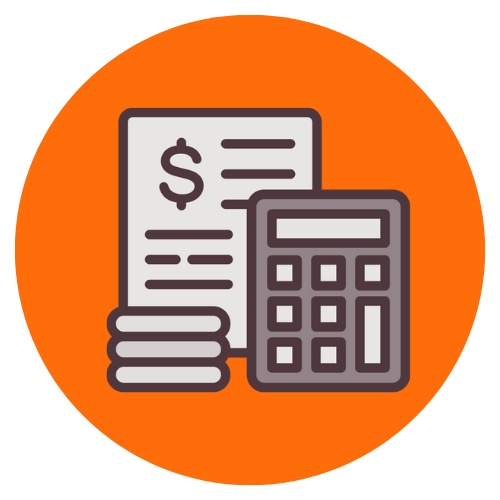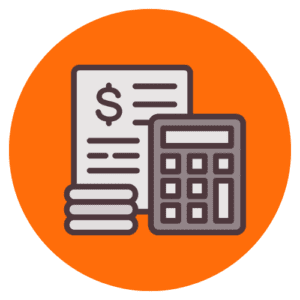 GET AN ESTIMATE
Complete the Office Moving form with details on your upcoming office move and include any additional office moving services required.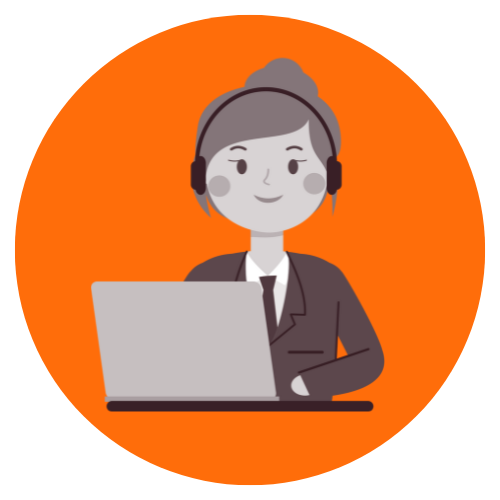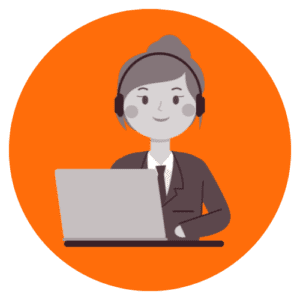 WE'LL GET IN TOUCH
We'll confirm move details, request pictures and email you a comprehensive estimate with no hidden costs or charges!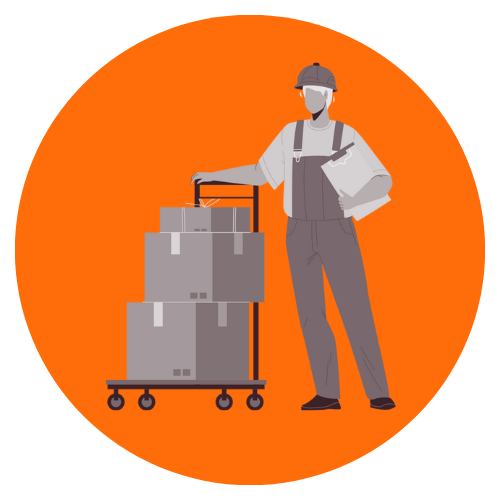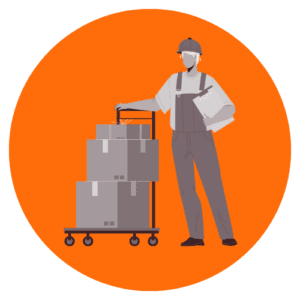 LEAVE IT TO US
Once the estimate is accepted, our office movers in Toronto and the GTA will arrive on time and ready to move your office quickly and safely.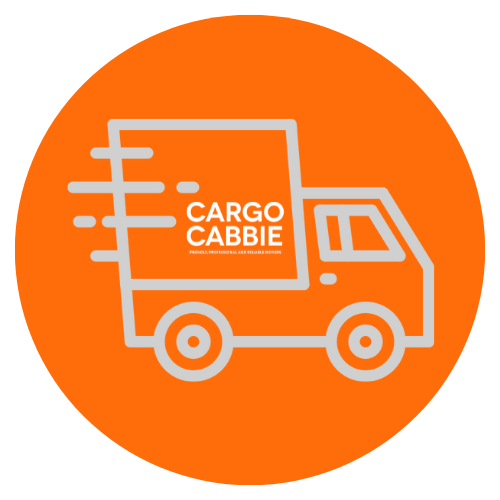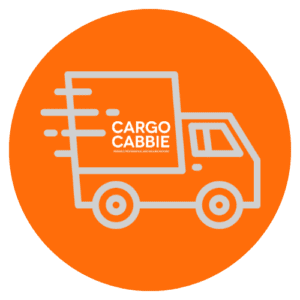 SIT BACK & RELAX
Business and office movers will put your items in your new office exactly where you want them until you're completely satisfied.
Tailored Business & Office Moving Services
It's tough finding a business and office moving company that meets all of your needs. We have years of experience navigating the most challenging commercial buildings and will simplify everything for you so that there are no headaches or problems along the way – all with zero downtime! Based on your business and office move requirements, office moving services include:
Quick, efficient & secure office moving services with minimal disruption

Professional moving supervision & customer support throughout the business & office moving process

Highly trained, trustworthy and reliable Toronto office movers

Modern fleet of trucks of various capacities, equipped with hydraulic lift-gates, ramps, and multiple access doors to cut loading time

Inventory tagging & marking before the business & office move

Dollies, moving blankets & specialized moving equipment

Moving supplies and

reusable plastic bins

Disassembly & reassembly of all fixtures, furniture and fittings

Expert business & office movers for packing & unpacking

Secure short or long term commercial storage in our state-of-the-art facility

Disposal & recycling of unwanted furniture and equipment
We are proud of our customers' experiences with our service and continue to make customer satisfaction our #1 priority
Real Customers. Real Reviews.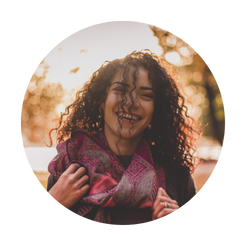 Movers Review by Cassandra
Mar 9, 2021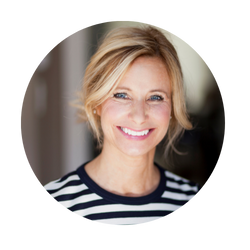 Moving Review by Kimberly
Feb 25, 2021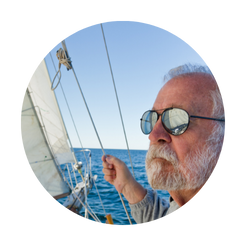 Moving Service Review by Bobby
Aug 18, 2020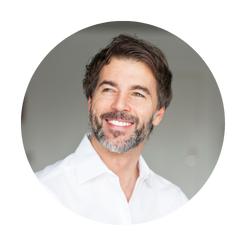 Single Item Move Review by Paul
Feb 22, 2020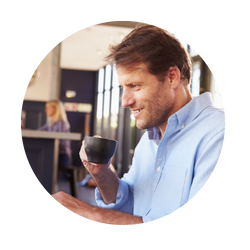 Moving services review by Brian
Oct 29, 2019

Cargo Cabbie review by David Coulson
Oct 4, 2019



Lynn Burgess
Dec 20, 2018


Zac Crawforth
Oct 22, 2018

Shirley Thompson
Oct 18, 2018
What to Know: Booking Business & Office Movers Toronto
Access: Having proper access to parking and to your office building/unit is very important! It will help you save on time and costs, as the movers will know exactly where to go. Be sure to also obtain any permits necessary for your office movers if your building requires it. Keep this in mind for both the pick-up and drop-off location.
Be Prepared: We'd like to minimize disruption to your office's operations, and you can help do so! Double check that the elevator is reserved for your move (if necessary). Ensure that there is a clear pathway for your items and your office movers. The most prepared you are, the less time and fewer headaches you'll have to deal with on moving day!
What To Expect: After booking with our moving coordinators. expect our friendly Toronto office movers to show up on time and ready to go. They will protect your floors with rubber floor runners and boot covers. Your office items will be properly wrapped with the appropriate materials (e.g., furniture blankets, tape, shrink wrap, cardboard) and carefully moved into the vehicle. Every item will be meticulously secured inside the vehicle so that they are perfectly safe during transport.
Drop-Off: CARGO CABBIE's crew will assess driving time to the drop-off location and either meet you or your contact at the drop-off point. Ensure you have someone there to direct the crew as to where the items are going. We are only done with your move when you are completely satisfied with our delivery!
Book Your Storage Move With Us
Clean,
Secure,
& Hassle-Free
Storage
Well-monitored facility with 24-hour security, motion detectors, and surveillance cameras
Clean, secure, and climate-controlled environment
Conveniently located in downtown Toronto for easy access
Licensed, insured, and bonded
Storage specialists who will handle your items properly and safely
Flexible short- and long-term plans available
Specific storage methods to help you save space and costs
Exceptional, award-winning customer service to ensure you have full peace of mind while your items are stored with us
Packing & Moving Supplies for a Seamless Office Move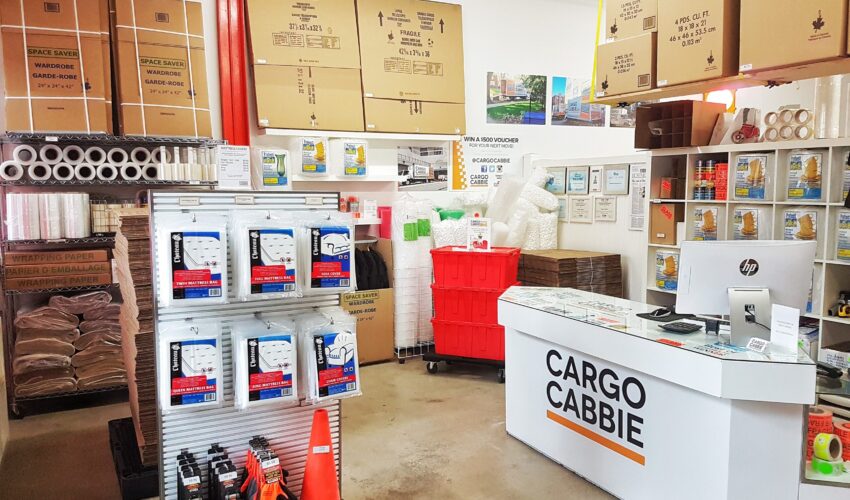 Our Toronto office movers are specially trained to pack and move office equipment and furniture with the outmost care. In addition to the expertise, we have all the necessary packing and moving supplies to safely move your office including moving boxes, bubble wrap, packing tape, plastic bin rentals and much more.
If you're looking to pack your office with internal support, we can help you choose the right packing and moving supplies for your specific needs. With careful planning and the right assistance, office moves can be successfully completed with minimal disruption to your business.
Dispose of Unwanted Office Furniture & Equipment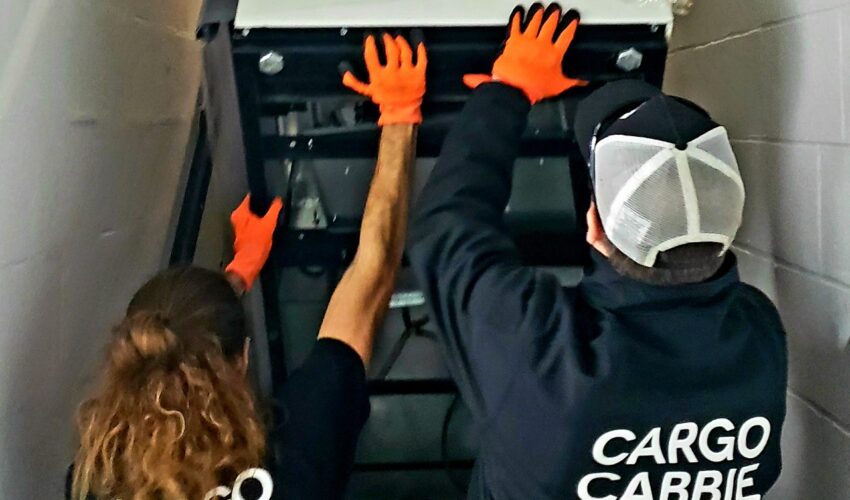 Do you have unwanted office furniture or equipment that you need to get rid of? As part of our full range of business moving services, we offer furniture disposal and junk removal. We'll pick up your unwanted items and either donate them to a local charity, recycle them or dispose of them properly.
Whether you're looking to get rid of a few old desks, tired filing cabinets, or frumpy chairs, we'll handle it all. Contact us today to learn more about our furniture disposal, junk removal and office moving services that are fast, efficient and affordable, and our office movers are experienced and professional.
Need Extra Labour for Your Business? Look No Further than CARGO CABBIE
We're a reliable and efficient moving and storage company that offers general labour services for businesses in need of extra help. Our team of experienced and skilled labourers is equipped to handle any task, from assisting businesses with loading and unloading shipments to setting up and tearing down small to medium-sized events.
Our general labourers have the expertise and know-how to get the job done quickly and efficiently. They take pride in their work and are committed to delivering exceptional results every time. Whether you need a few extra helping hands for a short-term project or ongoing labour support, CARGO CABBIE is the perfect partner for your business. With our help, you can save time, money, and manpower!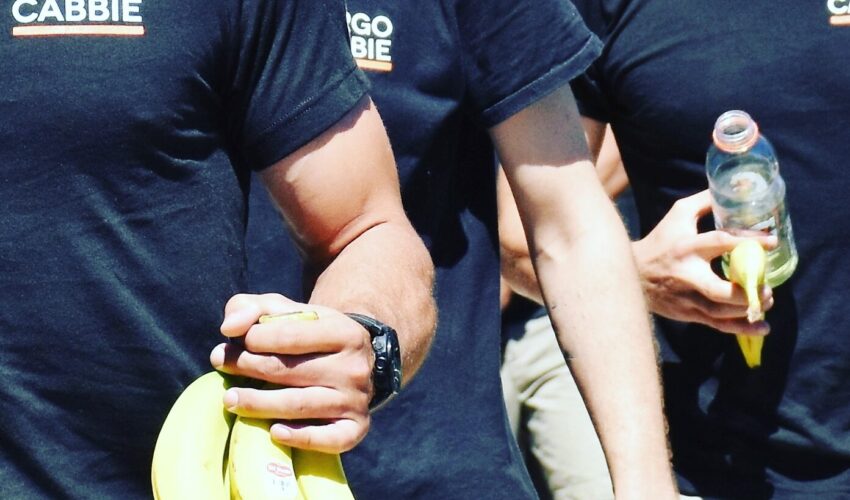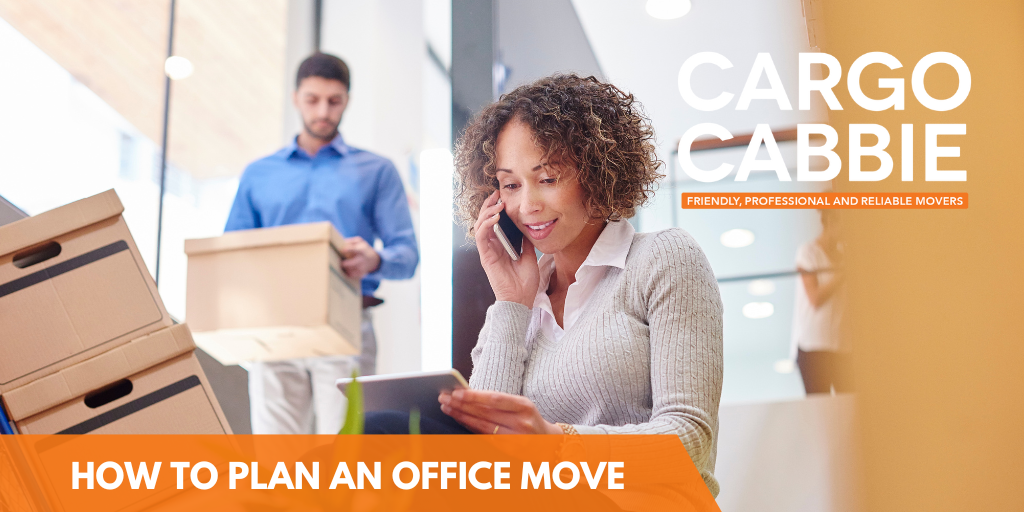 Planning an Office Move
Moving an office can be a big undertaking, but with a little bit of planning it can be relatively painless. The key is organization—both in terms of packing up your old office and setting up your new one. Hiring a professional moving company is also a good idea, as it will free up your employees to take care of other tasks on moving day. Follow these steps and rest assured knowing that your office move will go off without a hitch! And when you're ready to get moving, CARGO CABBIE is here to help.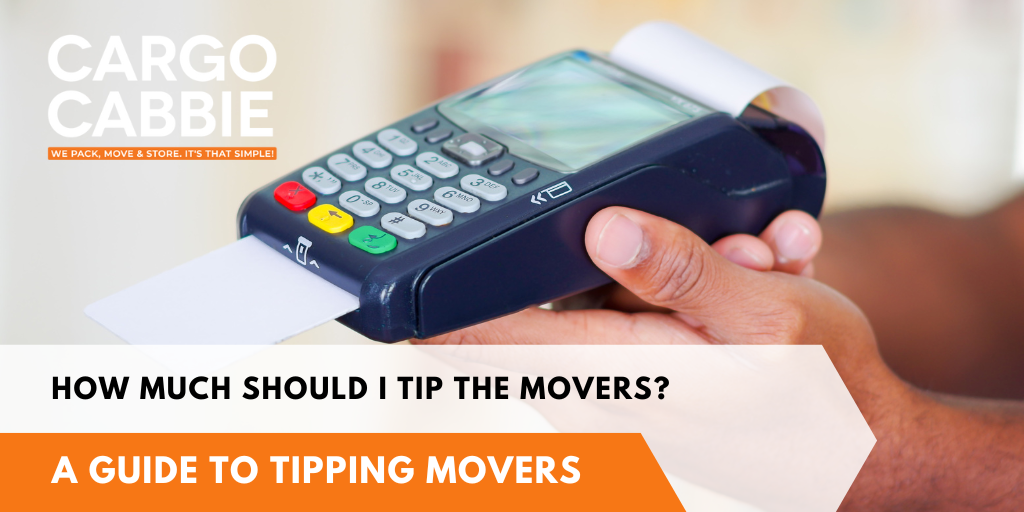 Guide to Tipping Office Movers
Do you need to tip your movers? Most people do choose to tip their movers for their hard work. If your office movers go above and beyond your expectations, it is always appreciated. For office movers, it is common to give each mover a $40-$50 bonus, depending on the size of your office, the complexity of your move and and the amount of furniture and equipment. Tipping is a nice way to show your appreciation for a job well done.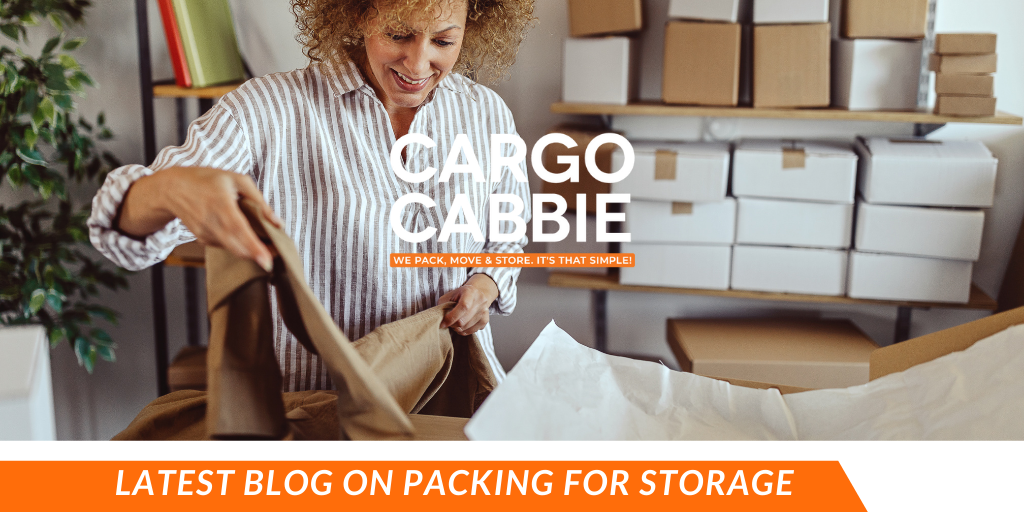 Tips for Packing Moving Boxes
Office movers know that the most tedious and yet most important part of the entire moving process is packing. To ensure organization, efficiency, safety, and protection of your valuables during the move, follow these office packing guidelines to help make your office move go smoothly right from the start! From how to properly pack boxes to appropriate labelling and ensuring you have the correct supplies, we've got you covered.
How much does an office move cost?
The cost of an office move varies depending on factors such as the size of office, the distance to move, the complexity of the move, and additional services. A small office move can start from $1,000, while a larger office move can range from $5,000 to $50,000. Additional services such as packing, disposal and storage can add to the overall cost. Reach out to CARGO CABBIE to set-up an onsite visit to customize a solution for your needs.
How do you prepare to move offices?
Preparing to move offices involves several important steps, such as conducting a detailed inventory of all equipment and materials, creating a comprehensive moving plan, and communicating effectively with employees and vendors. It's critical to find a reliable and experienced moving company like CARGO CABBIE to help facilitate the transition, while also coordinating with your landlord or property manager.
What services do office movers provide?
Office movers should provide a range of services to help businesses relocate efficiently and securely. Their services typically include packing and labeling of items, dismantling and reassembling of furniture, organizing and transporting files and documents, loading and unloading of equipment and supplies, and setting up the new office location. They can also provide specialized services like storage and disposal as does CARGO CABBIE.
How do you identify the best office moving company?
Identifying the best office moving company requires research and consideration of several factors such as reputation, experience, insurance coverage, and cost-effectiveness. It is recommended to seek recommendations from colleagues, friends, or online reviews. Hiring a reliable and professional office moving company like CARGO CABBIE will help alleviate the stress and ensure a hassle-free move, enabling you to focus on running your business.
What are staff required to do when moving an office?
All office employees should pack their personal belongings and clear their desks and workspaces so the moving company can dismantle and transport the furniture and equipment without any obstructions. Staff should also label their boxes clearly with their name and the contents to avoid confusion during unpacking. Additionally, it is crucial that all confidential documents and sensitive information are securely locked away during the move.
What's the benefit of offsite storage for an office?
Offsite storage provides numerous benefits for offices, such as improved security, cost-effectiveness, and increased office space. Offsite storage facilities are equipped with security measures to ensure safety. Offsite storage also offers customized storage solutions to meet an organization's storage requirements and fluctuations in storage demand. This flexibility and scalability enables businesses to free up office space and increase productivity.