The CARGOCABBIE™ Team
Excellence in Logistics, Coordination and Customer Service
"CARGO CABBIE™ may have started with one man and a van, but we have quickly grown into the best team of movers and logistics experts in Toronto."
From the office to the team at your front door, you know you will have the best trained and prepared moving machine at your service.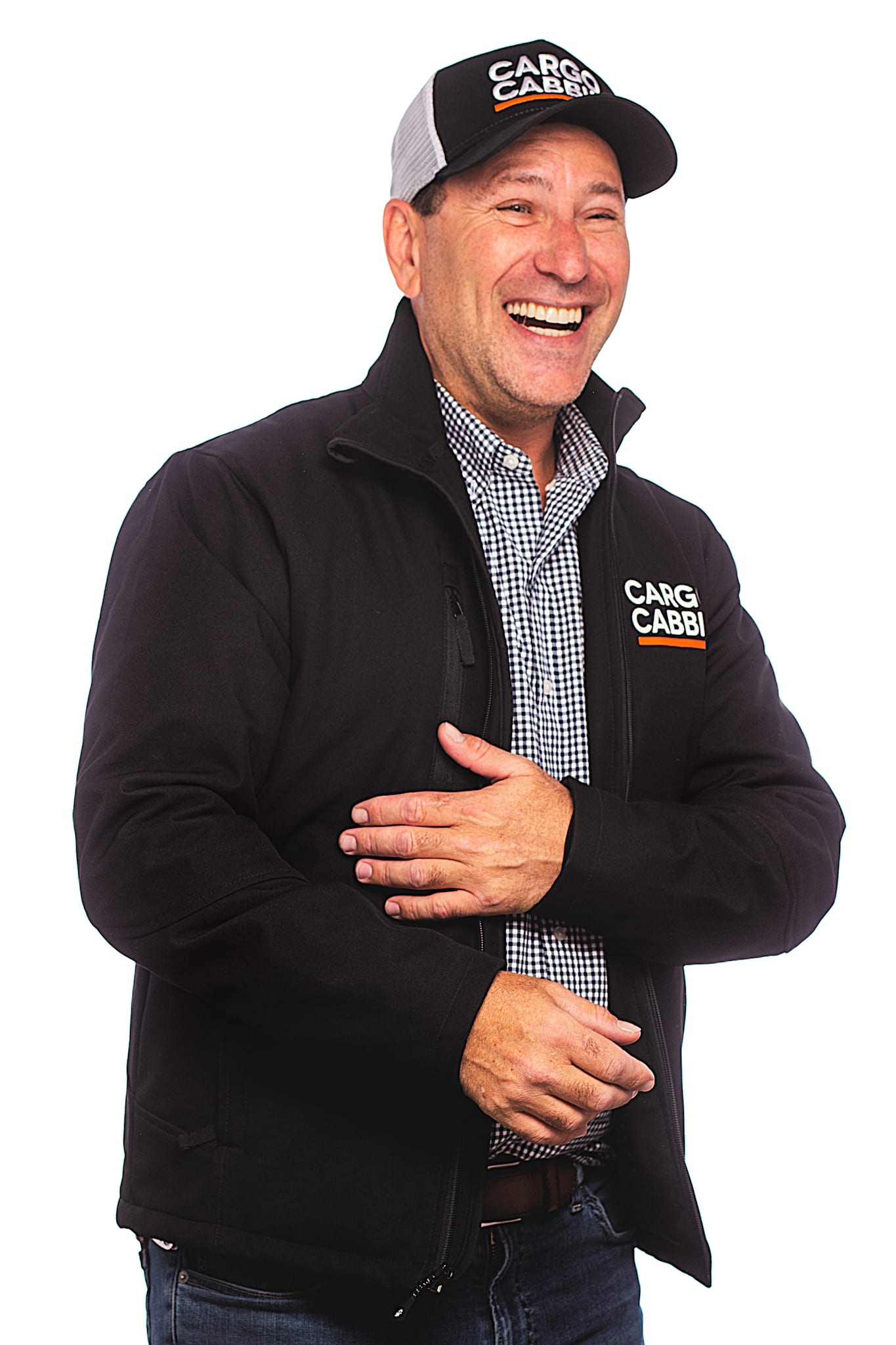 Javier is the founder and owner-operator of Cargo Cabbie. Having started this local moving company after his own horrifying moving experience, he will personally go to the ends of the world to ensure that each client is happy – nay, over the moon – with their move. These days, you will most likely find him at our head office in downtown Toronto or our newest Box Shop and storage facility in Etobicoke. He is also working on a DIY iPad-on-wheels contraption so he can simultaneously bug encourage his staff at both locations at all times.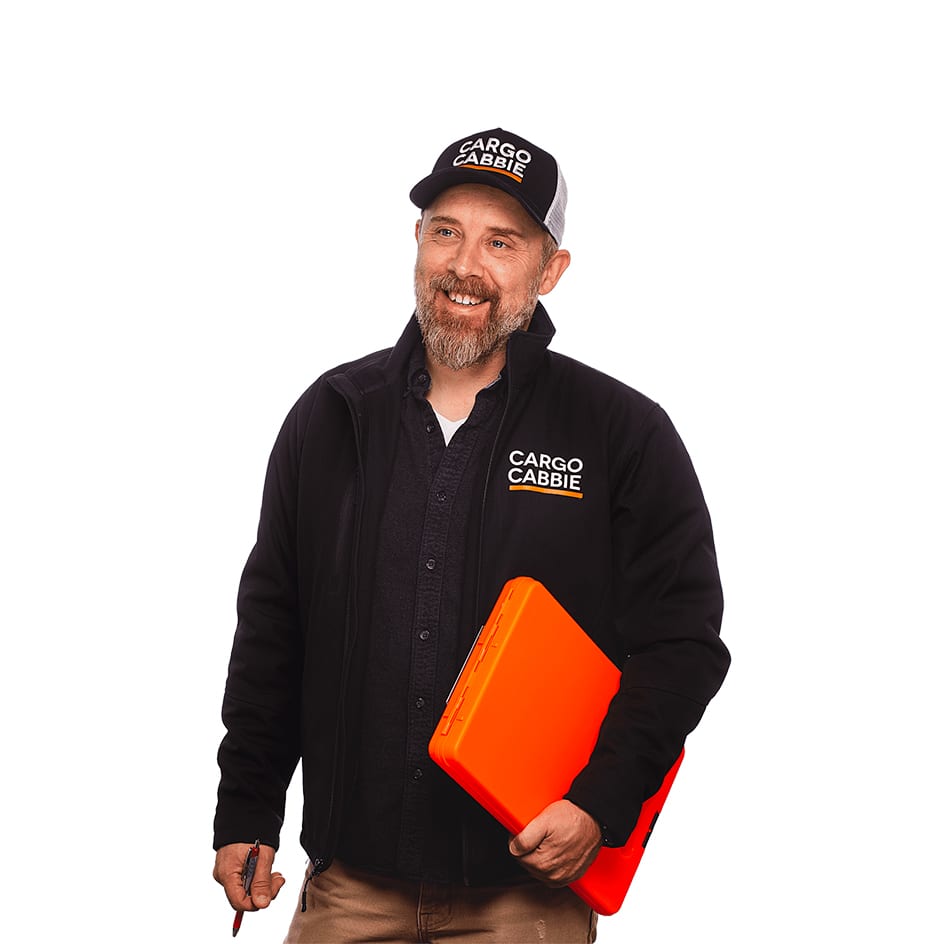 Chris
Logistics Specialist
Chris is our moving and logistics expert and is often on the road conducting on-site assessments around Toronto. He works alongside Jonathan and our Operations Team to ensure that each move is strategically planned out well in advance. When he's done evaluating clients' moving/packing needs and building estimates for the day, he'll likely take a self-sanctioned early leave from work to hang out with his dog.
Alberto
Warehouse & Project Manager
Alberto is one of the OGs of Cargo Cabbie, having been with our Operations Overlord since 2018. He somehow manages to flawlessly juggle bookkeeping, accounting, staff scheduling/coordinating, and Warehouse responsibilities every single day, so he clearly also practices cooking in his time off. Alberto is passionate about stocks and healthy living, and his presence brings warmth to the office – quite literally, as he likes to keep the thermostat at a boiling 76 degrees even in the summer.
The Office Dream Team That Makes It All Happen
Moving and Storage Experts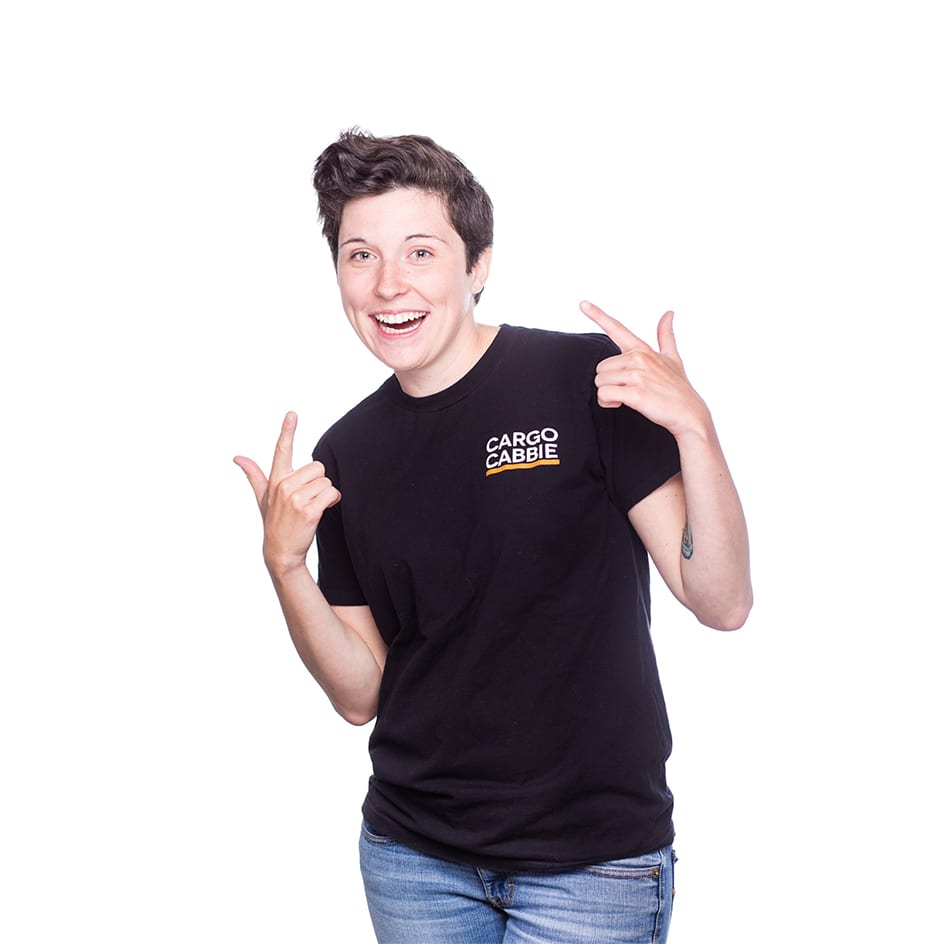 Kate
Senior Booking Coordinator
Kate is our delightfully charming (and sometimes sarcastic) senior booking coordinator. During her tenure at Cargo Cabbie, she has mastered the art of top-notch customer and support services, infallible planning and strategizing of packs and moves, and Beautiful-Mind-style coordination of each day. Kate is a crucial part of our daily operations, and she loves to remind us of the pain of her absence by going on vacation constantly.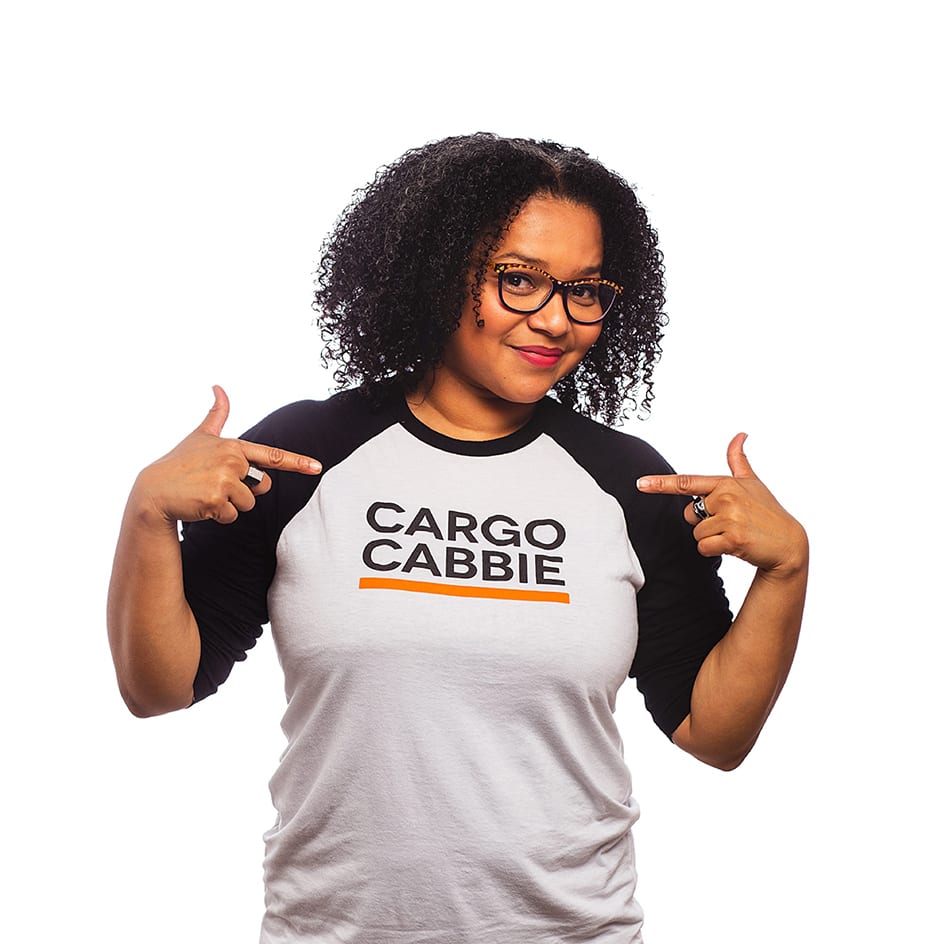 Cidia
Assistant Office Manager, Moving Coordinator
Cidia is a multi-tasking ninja that helps us keep both the office and our client's moves running smoothly throughout the day. On top of all that, she is also our dedicated recruiter who is committed to finding the best movers that Toronto has to offer. After a full day in the office, Cidia will go home and start her second full-time job – as a mother of two adorable girls.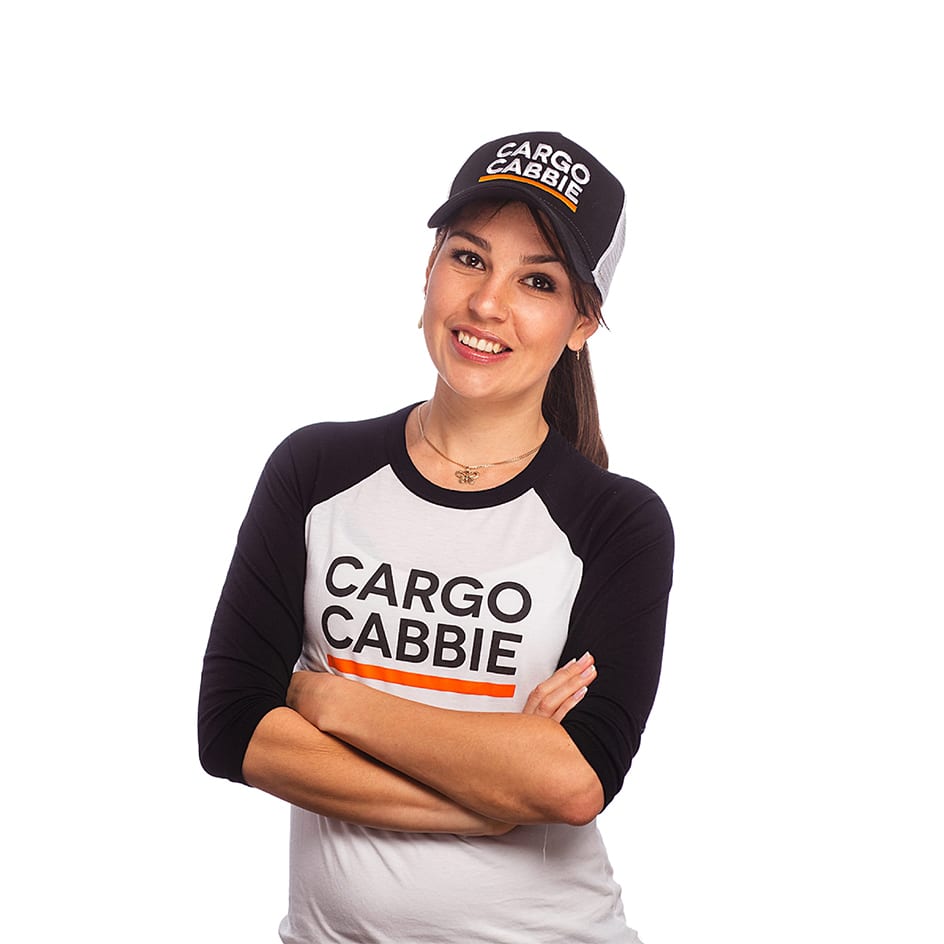 Kat
Logistics Coordinator
Kat (often mistaken as Cat, Kay, or Kate – and one time as Susan, for some reason) is our super friendly moving coordinator dedicated to taking the stress off your day. She is always happy to go the extra mile to ensure that clients are well taken care of and have all their questions answered. If she's not busy helping clients on the phone, she'll often be in our Box Shop assisting customers with packing supplies and moving boxes that are twice her size.