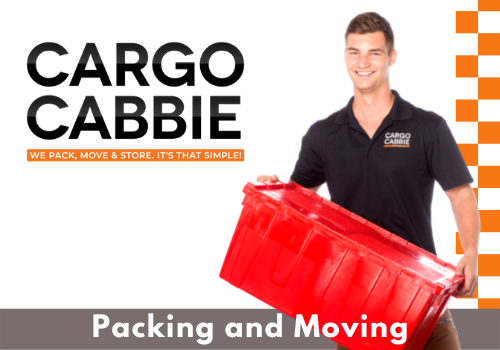 PROFESSIONAL PACKING & UNPACKING SERVICES
Packing & Unpacking your home or condo can be overwhelming when preparing for your move. Our professionally trained Toronto packers and movers will make sure that you are ready to go before your moving day arrives. Our team of packing experts bring all the necessary packing supplies and moving kits needed to protect all your fragile items, such as kitchen crockery, antiques, artwork, computer equipment, and other items to ensure that they are safe and ready to travel. We also pack all your loose and "hard to pack" items so that you can get moving as quickly as possible.
PACKING SERVICES
Voted Toronto's best moving company for good reason. CARGO CABBIE understands that you have a busy schedule and may not have time to complete the tedious task of packing and unpacking all your possessions. Our professional packers and movers will show up on time with everything they need, ready to help! We take great care in providing stress-free service for our clients while getting each box packed quickly so there is no chance of forgetting anything important or waiting too long before loading it onto the truck because we know how critical timing can be during this process. Contact us today if you're interested in trying out Toronto's finest movers who provide quality packing and unpacking Services at affordable rates.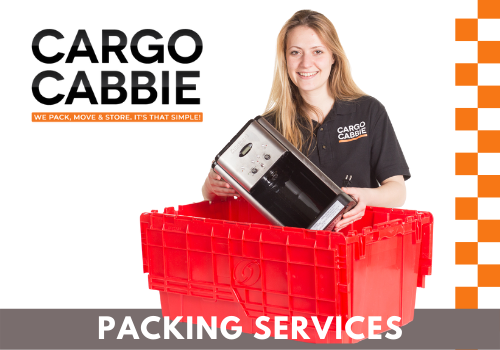 Home & Business Packing & Unpacking Toronto Since 2010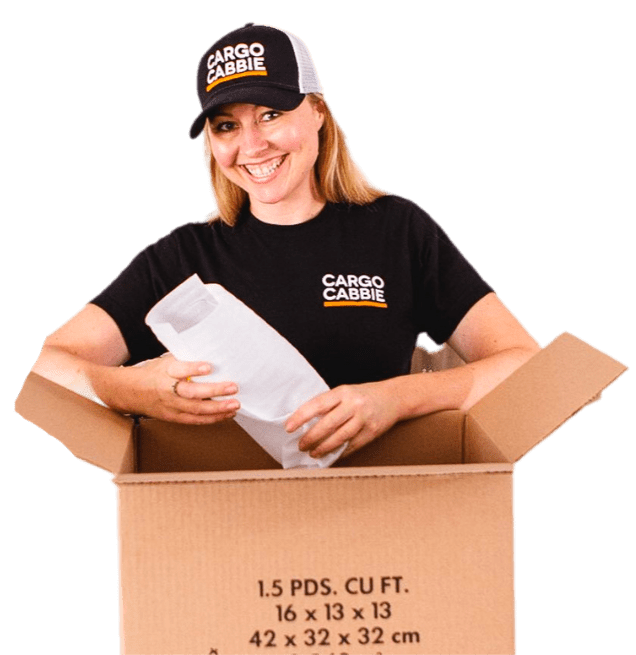 Award-winning Toronto Packing & Unpacking Services
Voted Best Packers & Movers in Toronto on BlogTO, Houzz, ThreeBestRated & HomeStars
Clear and up-front packing and unpacking estimates
We bring all the packing supplies needed for the job
Polite, professional, and efficient packing & unpacking experts
Assistance with packing electronics and art into specialty moving boxes
Breakage-coverage for boxes packed by our team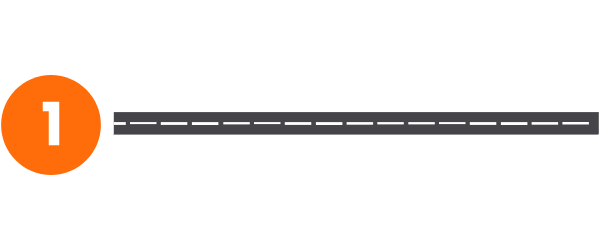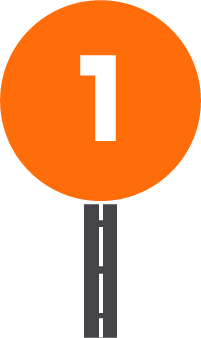 Step 1
GET A PACKING ESTIMATE
Fill out our online Packing Services form with all the pertinent details about your upcoming packing job, and we will email you a comprehensive packing quote, including materials, as soon as possible. We will further tailor your quote by viewing photos of your home or office. If you are interested in Packing & Unpacking services, please let us know in the notes section.

Step 2
OUR PACKING & MOVING COORDINATORS WILL GET IN TOUCH
A flawless packing & unpacking job starts with good planning. From the very beginning when you make the initial phone call or submit your free estimate, we are here and happy to help!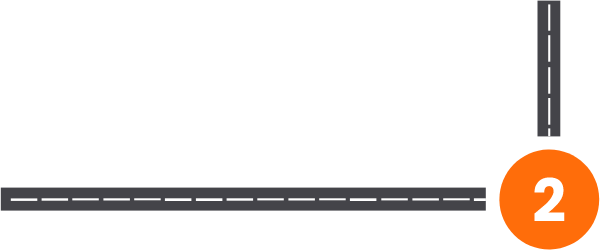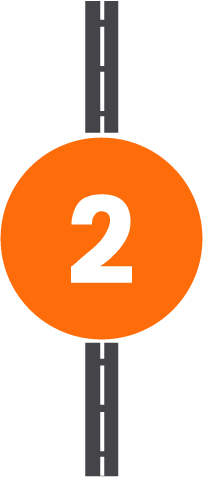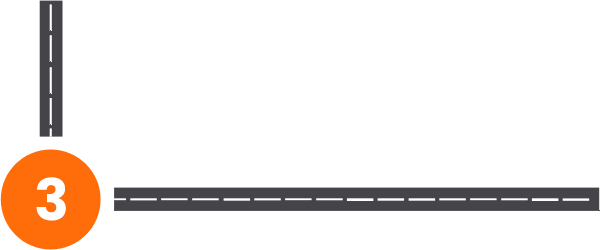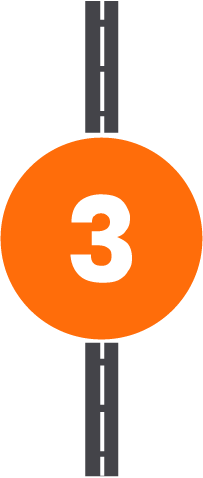 Step 3
LET US TAKE CARE OF THE REST
On the day of your pack, our Professional Packers and Movers will arrive in uniform, on time, and ready to help pack your items quickly and safely. We bring all the packing materials needed to get your stuff ready for your upcoming move (e.g., moving boxes, tape, packing paper, bubble wrap, and more). We will pack your home to make sure that everything is ready to go before your moving day arrives! Let the professional packing services from CARGO CABBIE® show you why we have been voted Best Packing services Toronto since 2012! Call us or get your free estimate online today!
Don't Settle for Less.
Move with
Toronto's Best.
Reserve your move date today. Spots fill up fast.
Get All Your Packing
Needs Met
In One Place.
We're your one-stop-shop for all moving supplies and services.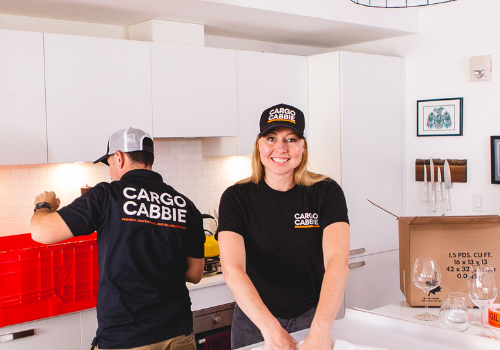 UNPACKING SERVICES
It's an important detail to consider that most people usually only think about after they have moved in. As part of our local packing service, we also offer a unpacking service for our customers and it comes with many features depending on which you choose. For example, if countertop unpack is what you are looking for then the items will be placed where ever there nearest surface without any interference from us as soon as possible so that your new home feels like yours almost instantly! Just simply ask for Packing Unpacking Service!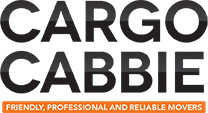 PACKING SUPPLIES
If you're looking for packing materials, we offer a wide range of supplies and specialty boxes to cater to all your specific needs. We'll bring everything that's needed on the day of packing so there will be no need to worry about what might not make it over here or if anything is missing from our inventory. Trust us with this part in order for things go smoothly!
We are proud of our customers' experiences with our service and continue to make customer satisfaction our #1 priority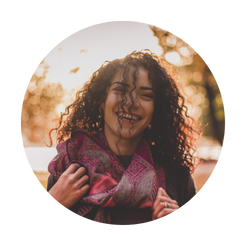 Movers Review by Cassandra
Mar 9, 2021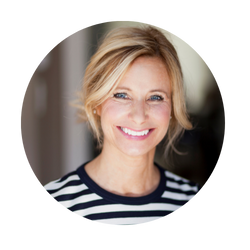 Moving Review by Kimberly
Feb 25, 2021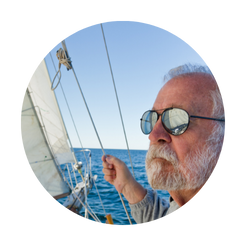 Moving Service Review by Bobby
Aug 18, 2020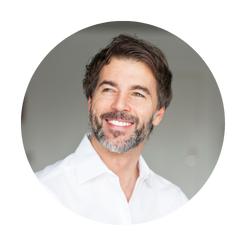 Single Item Move Review by Paul
Feb 22, 2020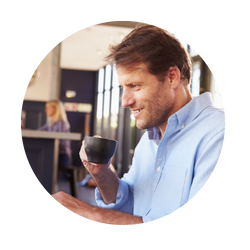 Moving services review by Brian
Oct 29, 2019

Cargo Cabbie review by David Coulson
Oct 4, 2019



Lynn Burgess
Dec 20, 2018


Zac Crawforth
Oct 22, 2018

Shirley Thompson
Oct 18, 2018