GREAT SERVICE, QUALITY BOXES & PACKING MATERIALS
CARGO CABBIE's moving and packing supplies store offers essential packing materials and quality moving boxes for your upcoming move. Packing is a cinch when you have the right moving supplies and tools! Buy online in just a few clicks or visit our Etobicoke location.
Voted Toronto's best place to buy boxes as featured in BlogTO's Top 10 Options for Moving Boxes, we offer free consultation to ensure you have everything you need for your pack and move. From moving boxes, plastic bin rentals, furniture covers, tape, labels and bubble wrap, we'll get you sorted! Give us a call to make an in-person appointment and drop by our packing supplies store to discuss your options. You'll be thrilled with the convenience of our same-day service and quick delivery options.
PLEASE NOTE: Order before 5pm and get next day delivery! 
Make Your Move Eco-Friendly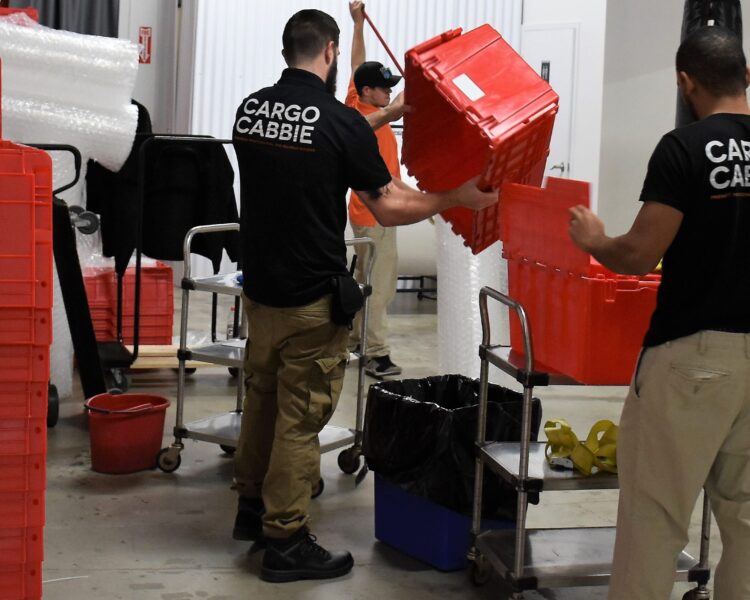 With our moving bin rentals, you can go green and make your move an eco-friendly one. Our moving bins are designed to be durable and stackable with easy-to-carry handles so moving is quick and easy. We also offer flexible rental plans and local delivery services, for you to save time and money without having to worry about moving supplies. Go green by renting our plastic moving bins today!
Get Curbside Pick-up or Delivery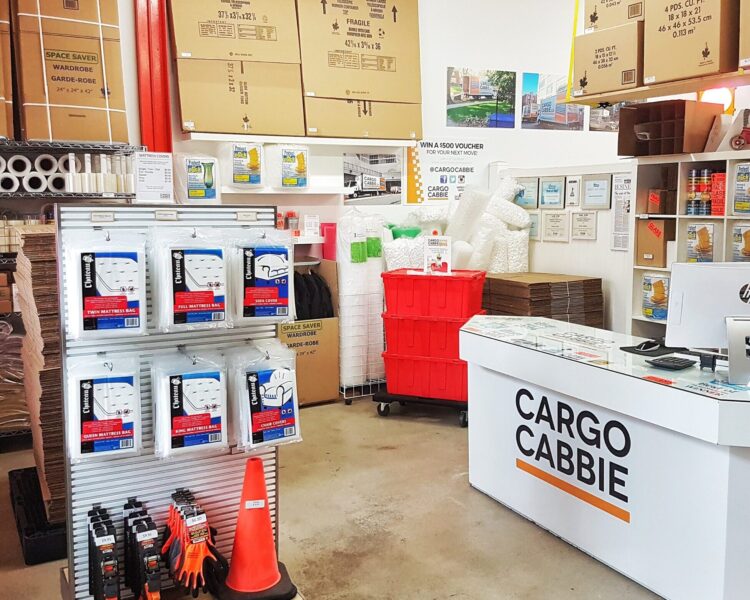 Pick up your moving supplies curbside at our Etobicoke location, or choose to have them delivered right to your door. CARGO CABBIE's moving supplies store offers daytime delivery within the local area on all orders over $250. And, here's the best part: when you book your move with us, delivery of moving supplies is free! Let us make moving easy – shop now for all your moving supplies!
Your Complete Packing Solution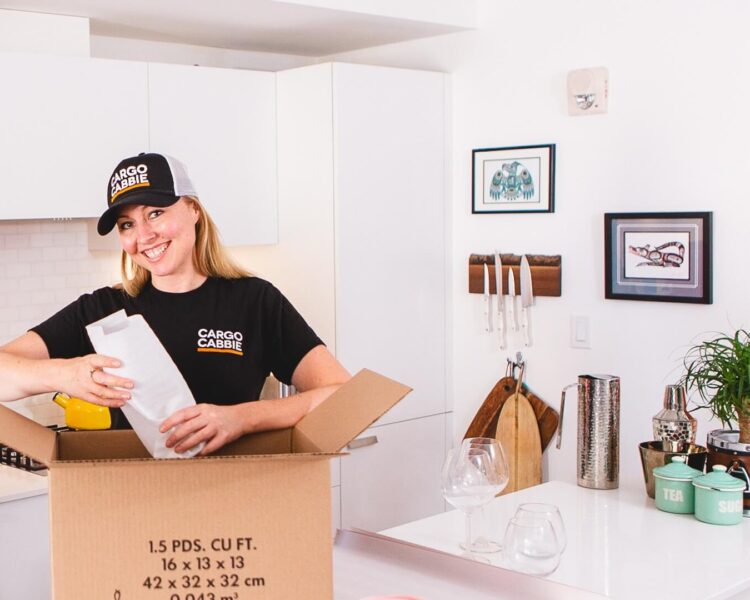 Hiring professional packers and movers is the ideal packing solution. We are equipped with all the moving supplies required for packing your valuable items and keeping them secure until you're in your new place. Our friendly team of experts are here to make sure that packing for a move goes as smoothly as possible, taking extra care of fragile or bulky items. Rest assured that our service ensures everything at your new home is unpacked in the same condition as it was originally packed!
Full-Service Home & Office Movers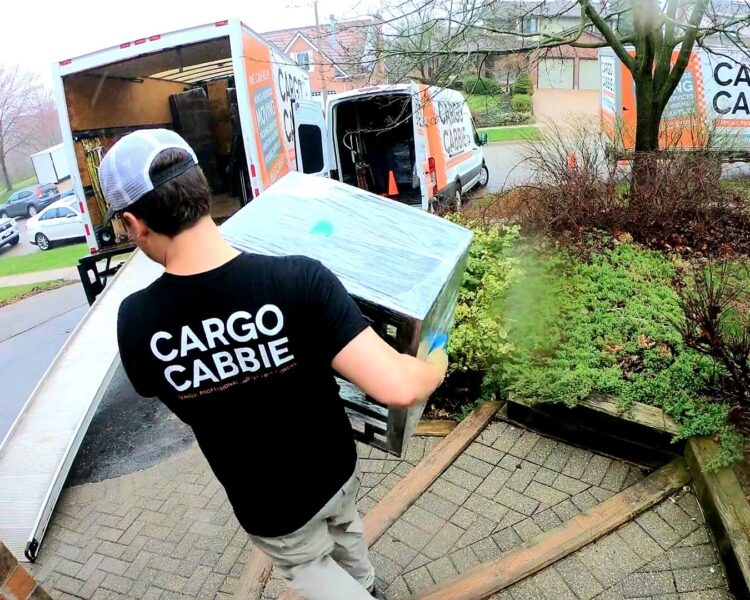 Book the right full-service home and office moving company to ensure your move goes smoothly. At CARGO CABBIE, we offer a full roster of services including moving supplies, packing, transportation and storage. Our team provides exceptional customer service, and we have an excellent track record of customer satisfaction – it's why we're rated top movers by BlogTO, HomeStars, Houzz and ThreeBestRated. Moving doesn't have to be a hassle – make it seamless with us!
Book Your Storage Move With Us
Clean,
Secure,
& Hassle-Free
Storage
Well-monitored facility with 24-hour security, motion detectors, and surveillance cameras
Clean, secure, and climate-controlled environment
Conveniently located in downtown Toronto for easy access
Licensed, insured, and bonded
Storage specialists who will handle your items properly and safely
Flexible short- and long-term plans available
Specific storage methods to help you save space and costs
Exceptional, award-winning customer service to ensure you have full peace of mind while your items are stored with us
We are proud of our customers' experiences with our service and continue to make customer satisfaction our #1 priority
Real Customers. Real Reviews.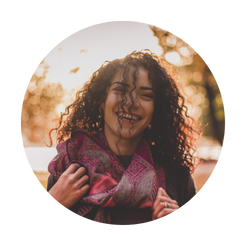 Movers Review by Cassandra
Mar 9, 2021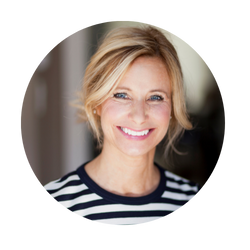 Moving Review by Kimberly
Feb 25, 2021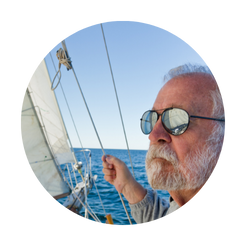 Moving Service Review by Bobby
Aug 18, 2020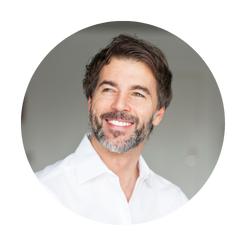 Single Item Move Review by Paul
Feb 22, 2020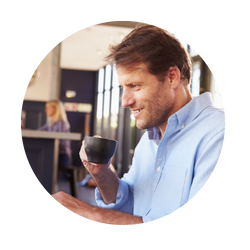 Moving services review by Brian
Oct 29, 2019

Cargo Cabbie review by David Coulson
Oct 4, 2019



Lynn Burgess
Dec 20, 2018


Zac Crawforth
Oct 22, 2018

Shirley Thompson
Oct 18, 2018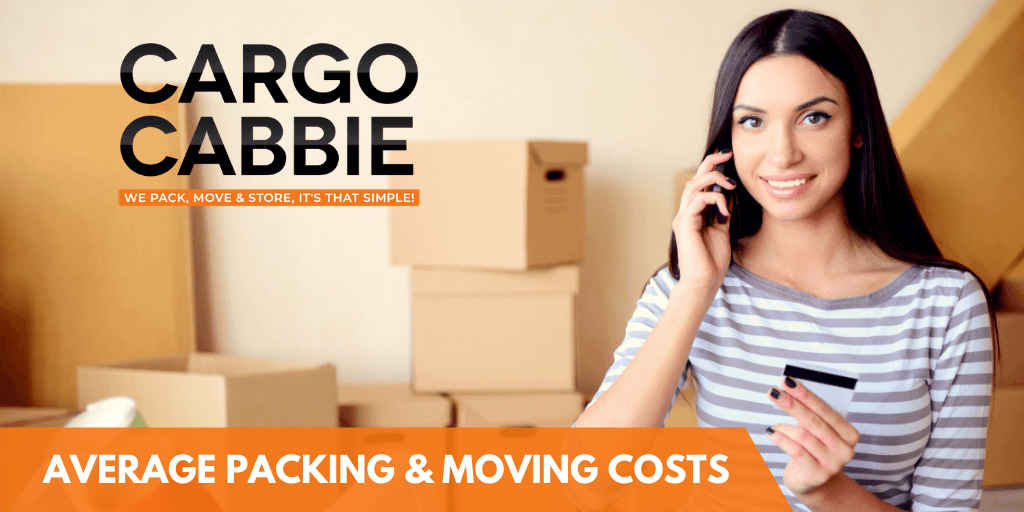 Average Packing & Moving Costs
It's no secret that moving costs can add up quickly. But one cost that is often overlooked is the cost of hiring professional packers and movers. While it may seem like an unnecessary expense, the truth is that hiring professionals can actually save you a lot of money in the long run. Not only will they be able to pack your belongings more efficiently, but they'll also be able to protect them during the move. So, when you're considering moving costs, factor in hiring professional packers and movers. It's an expense that will definitely pay off in the end.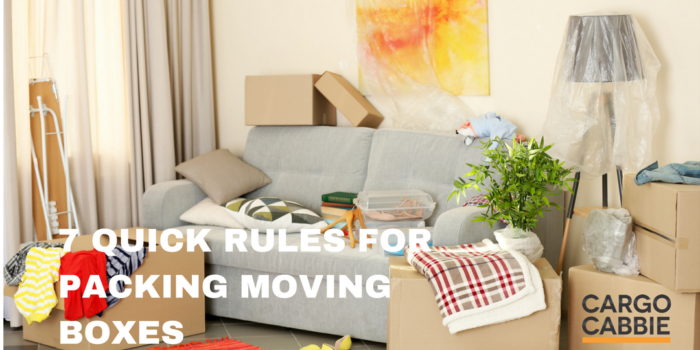 TIPS FOR PACKING MOVING BOXES
Packing doesn't have to be a long and drawn-out process. If you're looking to avoid breakage issues and ensure protection of your valuables, a few simple steps go a long way! Make sure you have moving boxes of all shapes and sizes, sturdy moving tape and moving blankets ready; that way you'll have everything you need once it's time to get packing. Once done, label each box carefully – the quicker items can be put in the right place when moving day arrives, the better. With these tips and tricks, packing quickly won't be an issue anymore!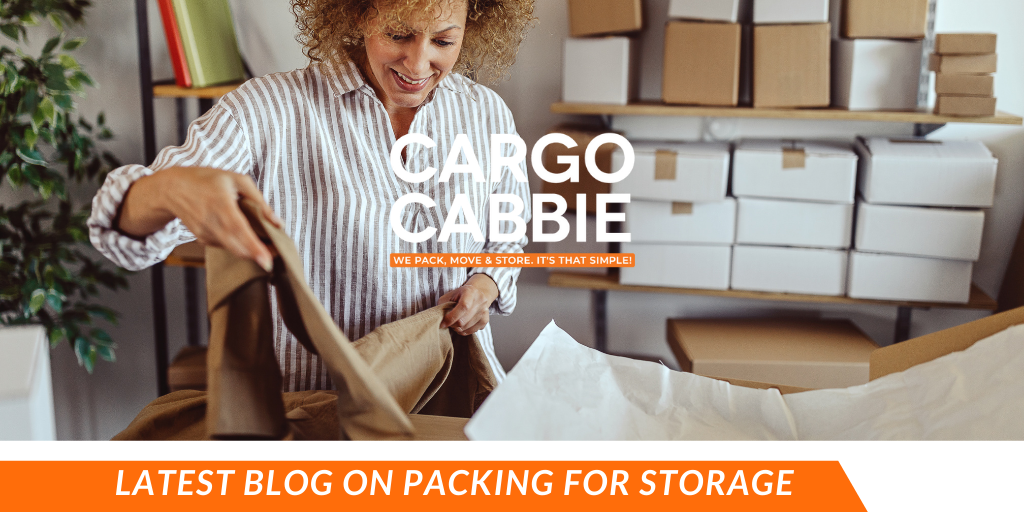 PACKING THINGS FOR STORAGE
Whether it's moving into a new home or renovating, storage can provide the perfect solution. While it's possible to just throw your items in and call it a day, there are better ways of making sure that everything is packed correctly for storage so nothing gets damaged. From investing in moving supplies like moving boxes, to properly packing breakables, we've come up with some great tips to support you through the moving process from home to storage. Additionally, if you need helpful advice, our team of experts is here for you every step of the way!