"MOVING IS EASIER WHEN YOU ORDER BOXES & PACKING SUPPLIES ONLINE."
GREAT SERVICE, QUALITY BOXES & PACKING MATERIALS
CARGO CABBIE Moving and Packing Supplies Store offers essential packing materials and quality moving boxes that will help you prepare, wrap, and protect your belongings for your upcoming move. Packing is a cinch when you have the right moving supplies at your fingertips. Our large selection of products are available online. From tapes and labels to full moving kits, plastic bin rentals, we have everything you need in one convenient place.
Voted Toronto's Best place to buy boxes in Toronto by BlogTO since 2014, we understand exactly what you need to prepare for your pack and move. That's why our Box Shop offers a full range of products including specialty moving boxes, wardrobe boxes, and tools that will facilitate your relocation.
To make your pack and prep as hassle-free as possible, CARGO CABBIE's moving supplies store offers daytime delivery within the box shop local area in Etobicoke on all orders over $200. Get your packing and moving products online and delivered right to your door.
PLEASE NOTE: Our box shop sales are online or with appointment curbside pick-up only.
Torontonians love us so much, in fact, that we've been featured in BlogTO's Top 10 Options for Moving Boxes!
We are proud of our customers' experiences with our service and continue to make customer satisfaction our #1 priority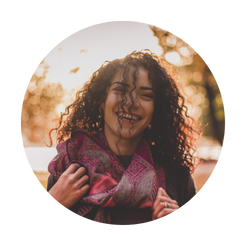 Movers Review by Cassandra
Mar 9, 2021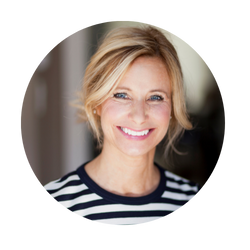 Moving Review by Kimberly
Feb 25, 2021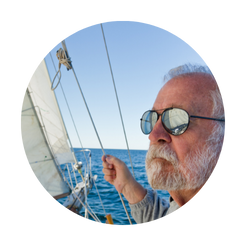 Moving Service Review by Bobby
Aug 18, 2020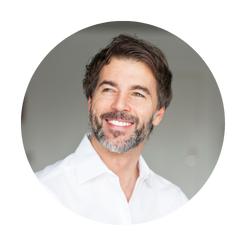 Single Item Move Review by Paul
Feb 22, 2020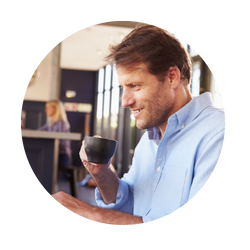 Moving services review by Brian
Oct 29, 2019

Cargo Cabbie review by David Coulson
Oct 4, 2019



Lynn Burgess
Dec 20, 2018


Zac Crawforth
Oct 22, 2018

Shirley Thompson
Oct 18, 2018