Specialty Moving With Professional Art Movers Toronto
One of the most important qualities to look for when choosing a moving company is trust. This is especially true when entrusting movers to handle your most prized possessions like family heirlooms, antiques, and fine art. We know that when it comes to irreplaceable items like those, there is no room for error and no second chances, so we always do it right the first time.
Protecting and Moving Your Valuables with Experience
We go the extra mile to ensure that all of your most valuable art is protected. Our expert wrapping and packaging methods start with only using the highest quality moving & packing materials. From customized boxes and crates for each type of art piece, to double layered blankets for extra protection. Our mover training classes ensure every team knows has an expert who can safely pack each item so that they will arrive in the same condition.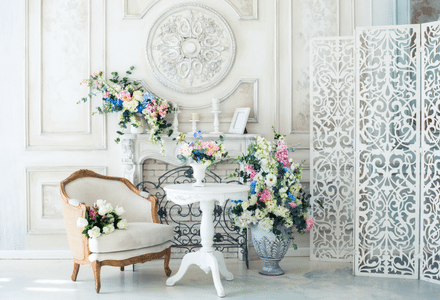 Antiques/Heirlooms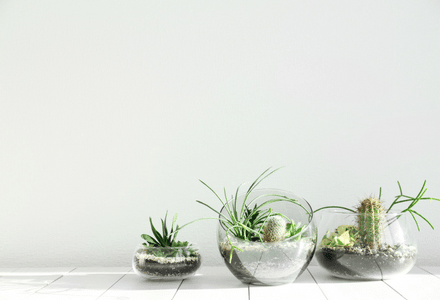 Delicate Items
Our Specialty Moving team
We only send our most seasoned and qualified professional movers to take care of your most valued belongings. They are well trained and experienced in this specialized type of move, and we bring all the packing and moving supplies necessary right from our Box Shop. Our designated specialty-moving crew stays in close contact with our Specialty items moving coordinators in the office, so you'll always know exactly where your items are.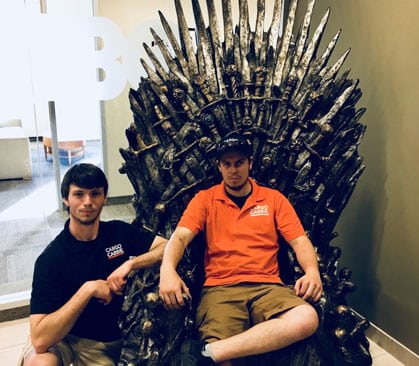 Iron Throne
When it comes to moving delicate and priceless objects, trust in the company voted Toronto's Best Movers seven years in a row. With years of experience under our belts, our highly skilled professional moving and packing team is equipped to handle any type of move. Just ask HBO – we've been the go-to movers to transport the Iron Throne from A Game of Thrones around Toronto since February 2016. Despite its awkward shape and weight, we have delivered the treasured prop to its destination safely each and every time.
Year-round care
Climate and humidity controls
Depending on the time of year and the type of item, climate, humidity, can become an issue. Temperature and humidity fluctuations can have negative effects on delicate pieces of art when being stored or just relocated across town or province. In order to prevent this CARGO CABBIE has climate controlled facilities to ensure your items are safe and well protected until they are ready for delivery back to you.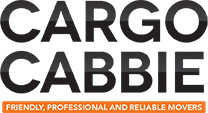 *Please note : We do not move pianos, large safes, hot tubs, or pool tables.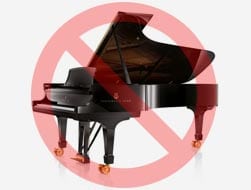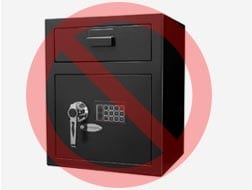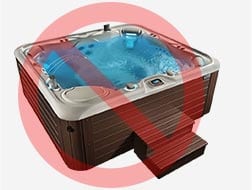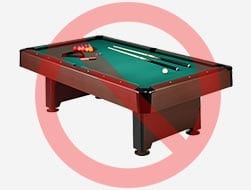 We are proud of our customers' experiences with our service and continue to make customer satisfaction our #1 priority