Furniture Assembly Services
Since 2010, Cargo Cabbie has been providing superb furniture assembly services in Toronto for homes, condos, and offices. Our experienced assembly experts are efficient, meticulous, and careful when it comes to bringing your furniture to life. We can help with disassembling and reassembling an array of items, including large wall units, dining tables, bookshelves, and beds. Look forward to enjoying your new furniture and let us worry about putting them together.
We can help you avoid the hassle and frustration of assembling that new entertainment centre, retail display, or office furniture. We'll save you time, money, and a whole lot of headache by getting the job done before you even look at the instruction manual!
To help us better assess your disassembly/assembly needs, please have item numbers and descriptions available when contacting us or filling out our estimate form.
*Due to the size and complexity of certain items such as the IKEA PAX Wardrobe, these will need to be disassembled at least one day prior to your move.
Why have us Assemble/Disassemble your furniture?
Award-winning assembly services since 2010
Clear and up-front assembly estimates
Nonsmoking, polite, well-presented crews
Experienced, efficient assembly crews will save you time and headaches
Our team of professional furniture installers are covered under WSIB
Ikea furniture pick-up and delivery services
Ikea Furniture assembly services Toronto
Structube furniture pick-up and assembly services
Canadian Tire Patio Furniture and BBQ assembly
Costco Pick-up and delivery services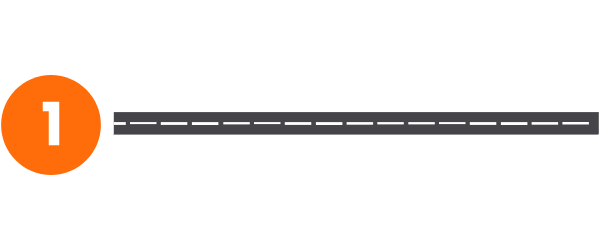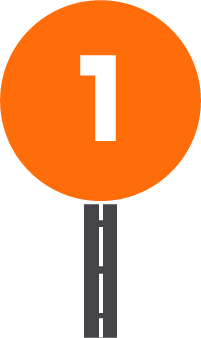 Step 1
GET AN ESTIMATE
Fill out our online Furniture Assembly form with all the pertinent details about your upcoming move and we will email you a comprehensive estimate as soon as possible. We can further tailor this quote by viewing photos of the item(s) requiring assembly. There are no hidden costs or charges!

Step 2
OUR MOVING COORDINATORS WILL GET IN TOUCH
A great job starts with careful planning. From the very beginning when you make the initial phone call or submit your free estimate, we are here and happy to help!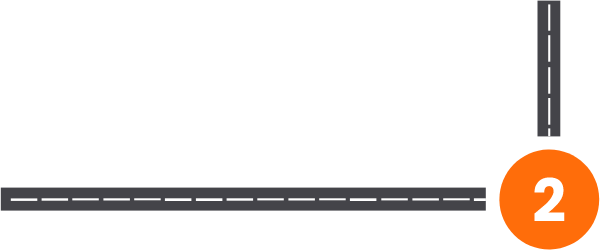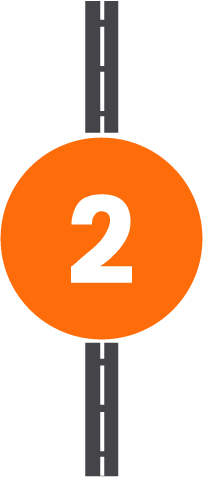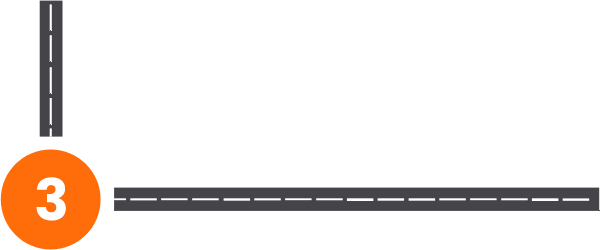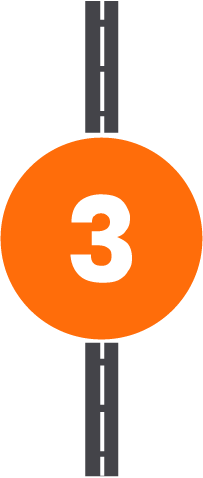 Step 3
WE'LL HANDLE THE REST
On the day of your assembly/disassembly job, our professional Toronto furniture assembly crew will arrive on time, in uniform, and ready to take apart/put together your items quickly, carefully, and safely. All boxes and packages will be opened, and items will be assembled according to the manufacturer's specifications. After the items have been constructed, all areas will be tidied and cleaned. Our crews will collapse all packaging materials, making it ready for recycling. We can also take care of the recycling and disposal of any packaging or unwanted furniture for an additional fee. Let the professionals from Cargo Cabbie show you why we have been awarded Best Movers in Toronto since 2012! Call us or get your free estimate today.
Don't Settle for Less.
Move with
Toronto's Best.
Reserve your move date today. Spots fill up fast.
Get All Your Moving
Needs Met
In One Place.
We're your one-stop-shop for all moving supplies and services.
Go Green
with our Reusable
Moving Bins.
Help save the environment, one plastic bin at a time.
We are proud of our customers' experiences with our service and continue to make customer satisfaction our #1 priority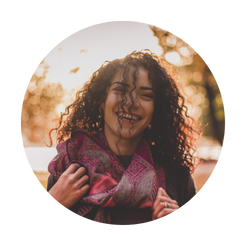 Movers Review by Cassandra
Mar 9, 2021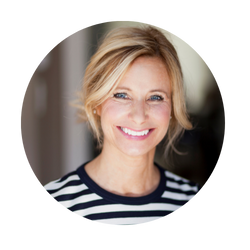 Moving Review by Kimberly
Feb 25, 2021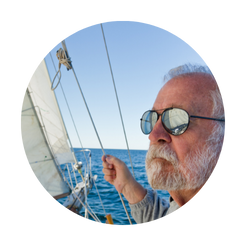 Moving Service Review by Bobby
Aug 18, 2020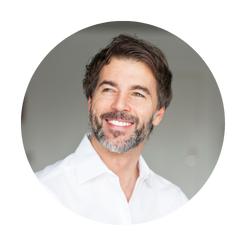 Single Item Move Review by Paul
Feb 22, 2020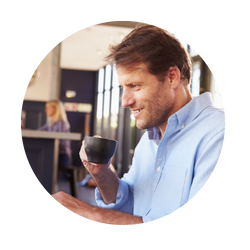 Moving services review by Brian
Oct 29, 2019

Cargo Cabbie review by David Coulson
Oct 4, 2019



Lynn Burgess
Dec 20, 2018


Zac Crawforth
Oct 22, 2018

Shirley Thompson
Oct 18, 2018