Redefining Moving and Storage Services in Toronto & the GTA
We offer a variety of unit sizes, customized storage solutions and the best of moving and storage services since 2010.
1
We
pack

Packing and prepping for moving and storage requires skill and care. Our crew of professional packers are trained in-house with years of experience packing, moving and storing.
2
We
Move

We believe in always going above and beyond for our clients and making their move a great experience. We're constantly innovating our moving techniques.
3
We
Store

We offer full service storage for all of your stuff — big or small. We'll take care of wrapping, protecting, moving and storing your items so you can have peace of mind.
LET'S GET STARTED ON YOUR MOVING & STORAGE NEEDS!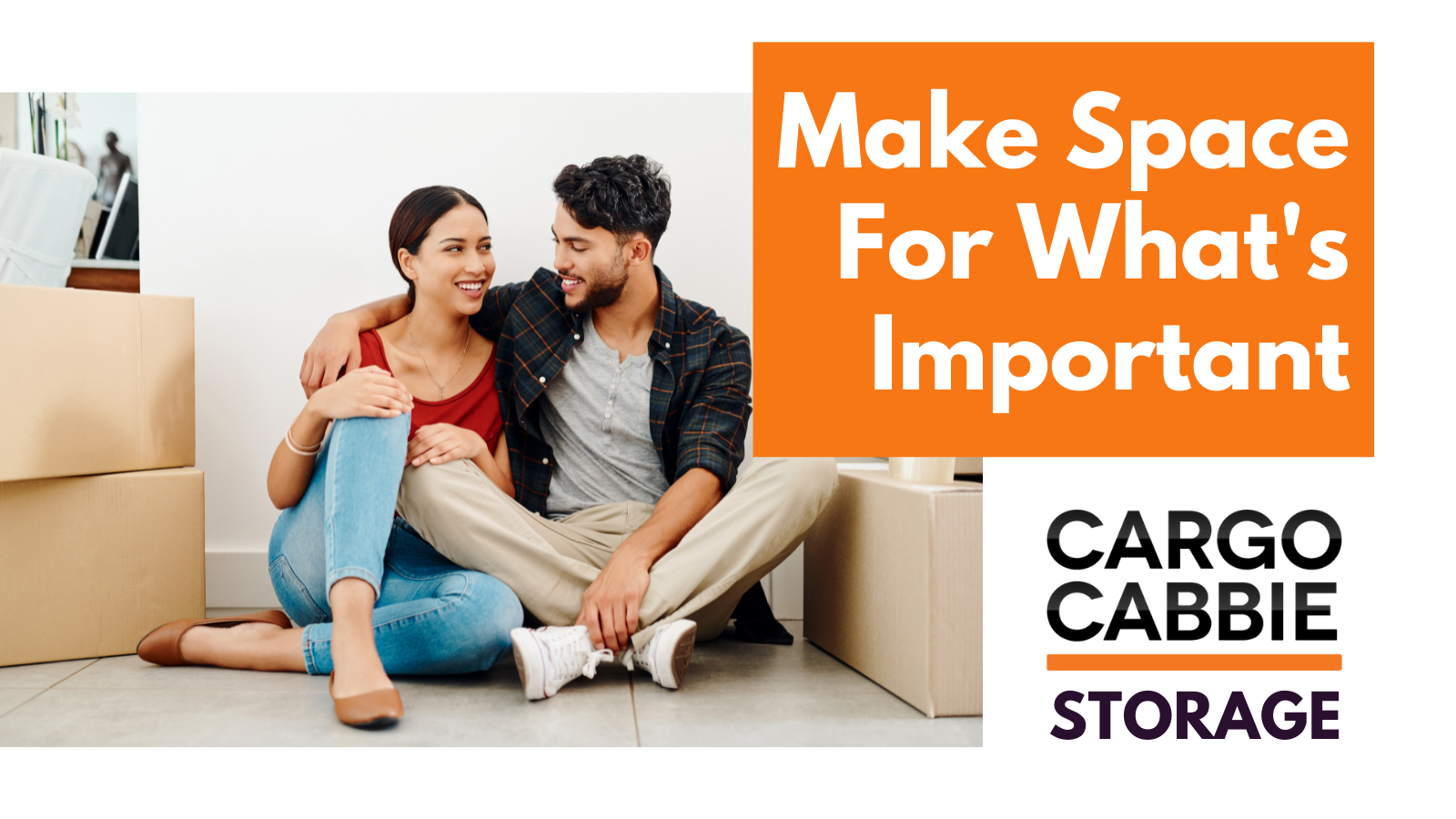 Our State-of-the-Art Toronto Storage Facility Features:
24-hour security, motion detectors and surveillance cameras
Clean, secure and climate-controlled environment
Storage specialists who will handle your items properly and safely
Daily on-site staff to regularly clean and maintain the facility
Flexible short- and long-term storage plans available
Specific storage methods to help you save space and costs
Exceptional, award-winning customer service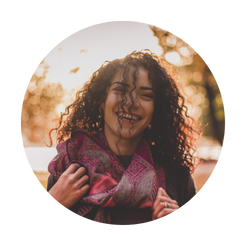 Movers Review by Cassandra
Mar 9, 2021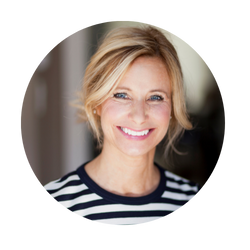 Moving Review by Kimberly
Feb 25, 2021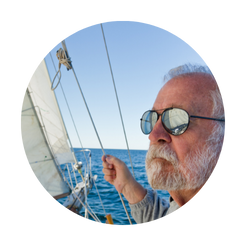 Moving Service Review by Bobby
Aug 18, 2020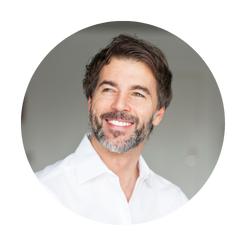 Single Item Move Review by Paul
Feb 22, 2020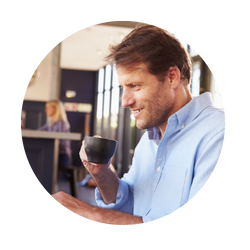 Moving services review by Brian
Oct 29, 2019

Cargo Cabbie review by David Coulson
Oct 4, 2019



Lynn Burgess
Dec 20, 2018


Zac Crawforth
Oct 22, 2018

Shirley Thompson
Oct 18, 2018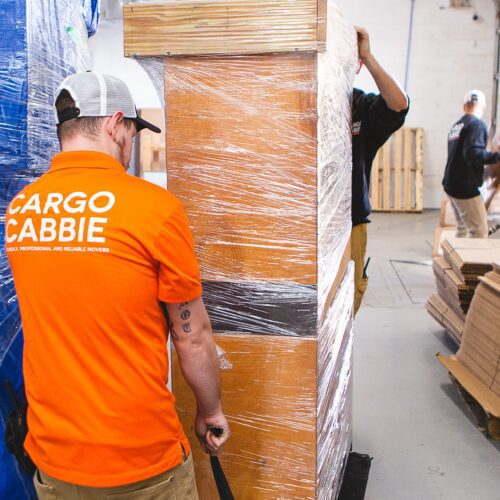 TORONTO'S ONE-STOP-SHOP FOR PACKING, MOVING AND STORAGE
There's complexity to moving and storage. It's difficult to keep track of what needs to be done to ensure a smooth and stress-free move. This is why CARGO CABBIE offers a one-stop-shop experience so you can get all the packing, moving and storage help you need from one reliable company.
With our convenient location in the west end of Toronto, you can SHOP ONLINE for packing and moving supplies, or get expert advice from our friendly moving and logistics coordinators.
Don't want to do the packing yourself? We've got you covered. Our professional packers are detail-oriented and will bring all the supplies to get you packed up in no time. When it comes to packing, moving and storage, trust in Toronto's best-rated moving company to take perfect care of your valued possessions.
GET THE BEST HOME MOVING AND STORAGE SERVICES IN TORONTO AND THE GTA
Home moving and storage services offer a great solution for people who are relocating or simply need some extra space. CARGO CABBIE provides a variety of services, including packing, unpacking, loading, unloading, and storing items for any period of time. This can be extremely helpful for people who are downsizing their homes or moving to a new location. Home moving and storage services can take a lot of the stress out of the moving process, and can even save you money in the long run.
Awarded Toronto's best moving company every year for the last decade on HomeStars and Houzz, CARGO CABBIE specializes in all types of moves, whether it's storing furniture and appliances for a renovation or moving a multi-bedroom house.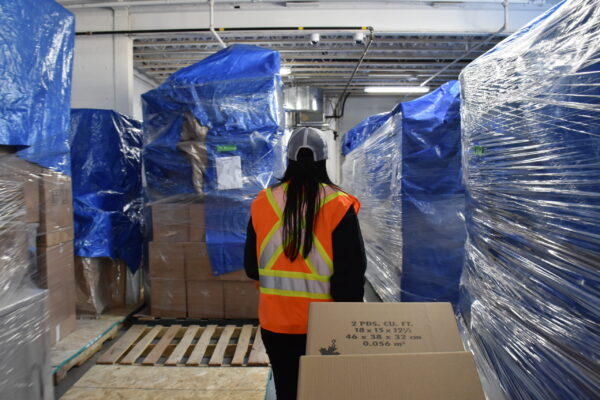 WHY MOVE TO STORAGE WITH US?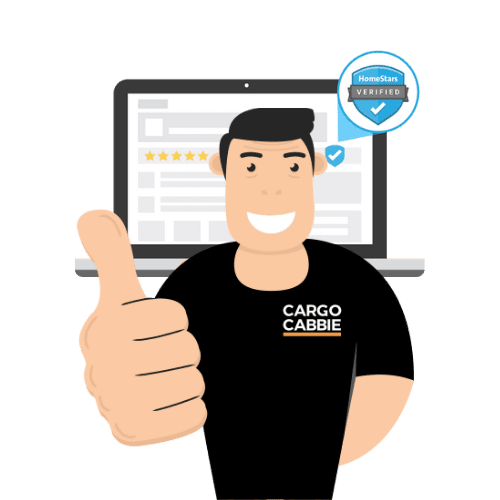 We know how to store your belongings properly and safely
We can help you choose the right storage space for your needs
Free advice on wrapping materials and proper storage techniques
Years of proven reputation and experience
Clear and up-front estimates
We are masters at Tetris – so we will save you space and money in storage
We can load and unload your items from Point A to Point B so you won't have to lift a finger
Full-service, stress-free storage moving in Toronto and the GTA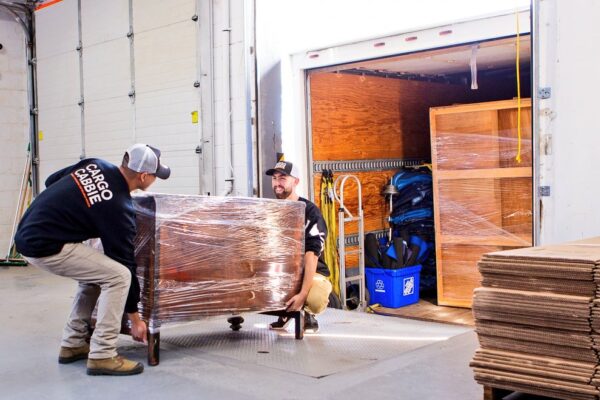 BUSINESS & OFFICE MOVING & STORAGE NEEDS COVERED FROM START TO FINISH
For businesses, office moving and storage can be a big challenge. Not only do you have to worry about the logistics of moving all of your equipment and furniture with as little downtime as possible, but you also have to make sure that everything is properly packed and protected.
It's important to find a reputable company that specializes in office moving and storage. We've got highly trained and seasoned experts dedicated to fulfilling one ultimate goal: making your business and office moving and storage experience hassle-free and pleasant. In addition we offer a state of the art storage facility that will fit all their storage needs. 
MOVING, STORAGE & PACKING SERVICES FOR EVERY NEED
At CARGO CABBIE understand how busy you may be, and that moving can take up a lot of time. We offer professional packers and all of the moving and storage supplies so you can sit back and relax. Our packers will show up on-time to wrap, box and move all of your belongings into our clean and secure storage facility.
We want nothing more than your satisfaction in providing stress free moving and storage services. That's why we're here for all of those tough jobs! Whether you need us for packing or to disassemble or re-assemble large wall units, dining tables and bookshelves-we've got the expertise needed so don't hesitate any longer – call today.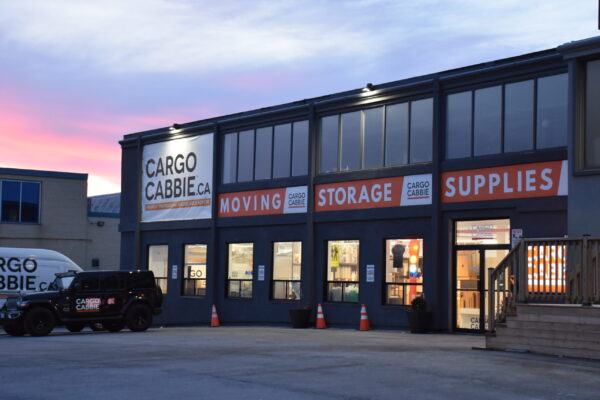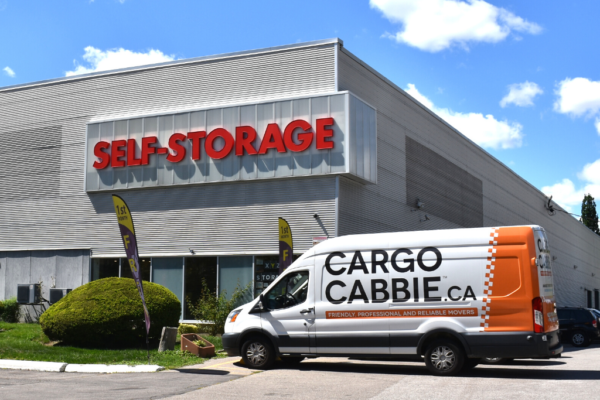 Are you interested in self-storage facilities?
In addition to our own storage facility, CARGO CABBIE has joined forces with some of the best storage facilities in Toronto and across the GTA to offer you a complete range of moving and storage options, combined with the best storage services.
Self storage facilities provide a great option for those who need extra space to store their belongings. In addition, self storage facilities are often located near major highways, making them convenient for those who need to access their belongings on a regular basis.
Whether you want a self-storage unit that you can access as needed, a customized warehouse storage space, or convenient mobile storage that is delivered to and picked up right from your home, we've got all storage types to meet your needs.
FREQUENTLY ASKED QUESTIONS
It can be hard to know all of the factors that will affect your home, business and office move. The price depends on the type of move, what services are needed during this process and more! To get an estimate, fill out our form and we'll get started! We are also available at 647 478 5422.
Our office is open from 9am to 5:00 pm Monday to Friday, Closed on Saturdays. You can also send us an email outside of these hours. Generally, our moves take place between 8am and 6pm, but we are happy to discuss your moving needs and see if we can help.
If you're not sure about certain items (ie. servers, heavy equipment, etc.) or want an understanding of what might be considered hazardous (ie. explosives, flammables, poisons, etc.) or unsafe (perishables and guns/ammunition) for moving then please contact your moving coordinator!
We understand that you may need to change your move date, and we're here to assist as much as possible. Your moving coordinator will be happy to help but please keep in mind that changing the date may impact your scheduled services.
Cargo Cabbie is located in Etobicoke and we are happy to assist with moves outside of our local area. However, based on the location, you may incur some travel fees. This will always be clearly stated on your estimate.
Absolutely. We are also registered with the Canadian Association of Movers (CAM) and are licensed with the Ministry of Transportation.