AWARDED & VOTED BEST LOCAL MOVERS & STORAGE SERVICES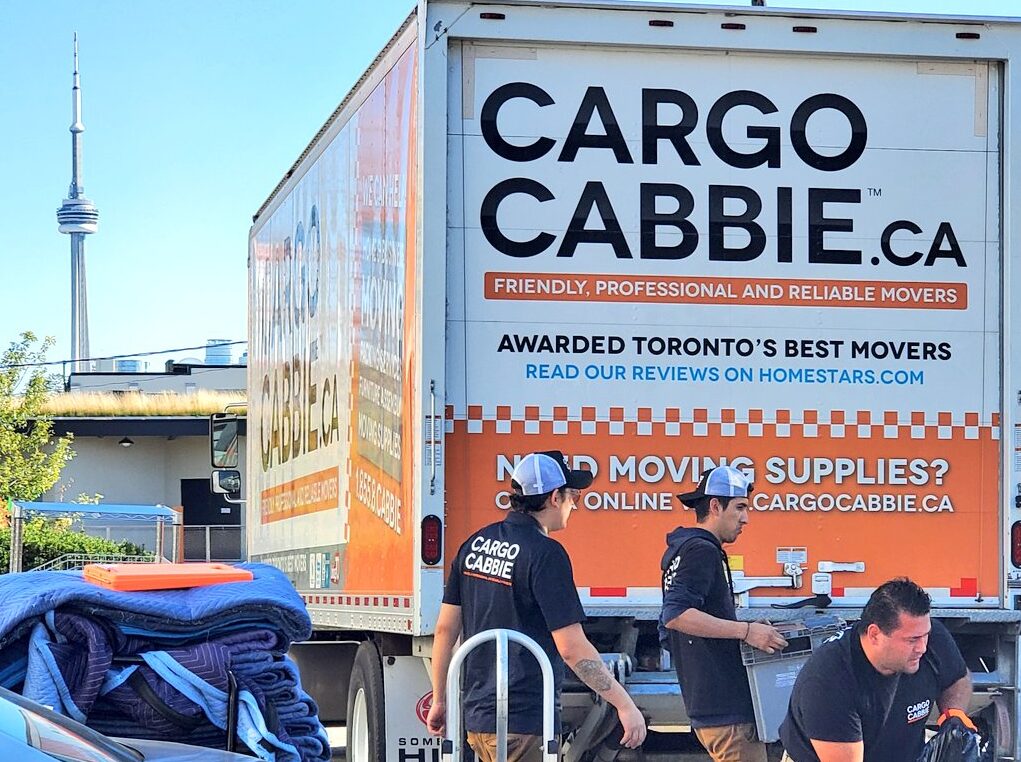 THE HOME OF TORONTO'S best movers
CARGO CABBIE has years of experience moving Toronto families and businesses. We've got everything you need to make your Toronto moving experience seamless and stress-free. Whether you need professional local movers and packers, storage for your belongings, or packing and moving supplies, we are your one-stop-shop that can handle your move from start to finish.
We know the ins and outs of the city and have set a new standard for professional moving services in Toronto and the GTA. We strive to provide top-quality local movers, moving services and products that are unmatched in the moving industry. We'll handle all the heavy lifting for you, and we'll make sure that your belongings are safe and sound throughout the process.
Plus, we offer competitive rates and flexible scheduling, so we'll work with you to find a solution that fits your needs and budget. If you're looking for a Toronto moving company that you can trust, look no further than CARGO CABBIE. We're here to help you get where you need to go.
Featured Best Local Movers Toronto
There's a reason why we've been voted Best Toronto Movers since 2012 and counting! We treat each home or business like it's our own – with perfect care and attention to every detail. We know that your belongings don't just hold a monetary value – many items have a priceless, sentimental value that cannot simply be replaced.
We are a local moving business, and we take pride in our reputation for providing top-notch service at a fair price. Our team of experienced professionals will work diligently to get your belongings to your new home or business safely and on time. As one of Toronto's highest-rated professional moving companies, you can be sure that our reliable movers will take every step and precaution necessary to protect your items.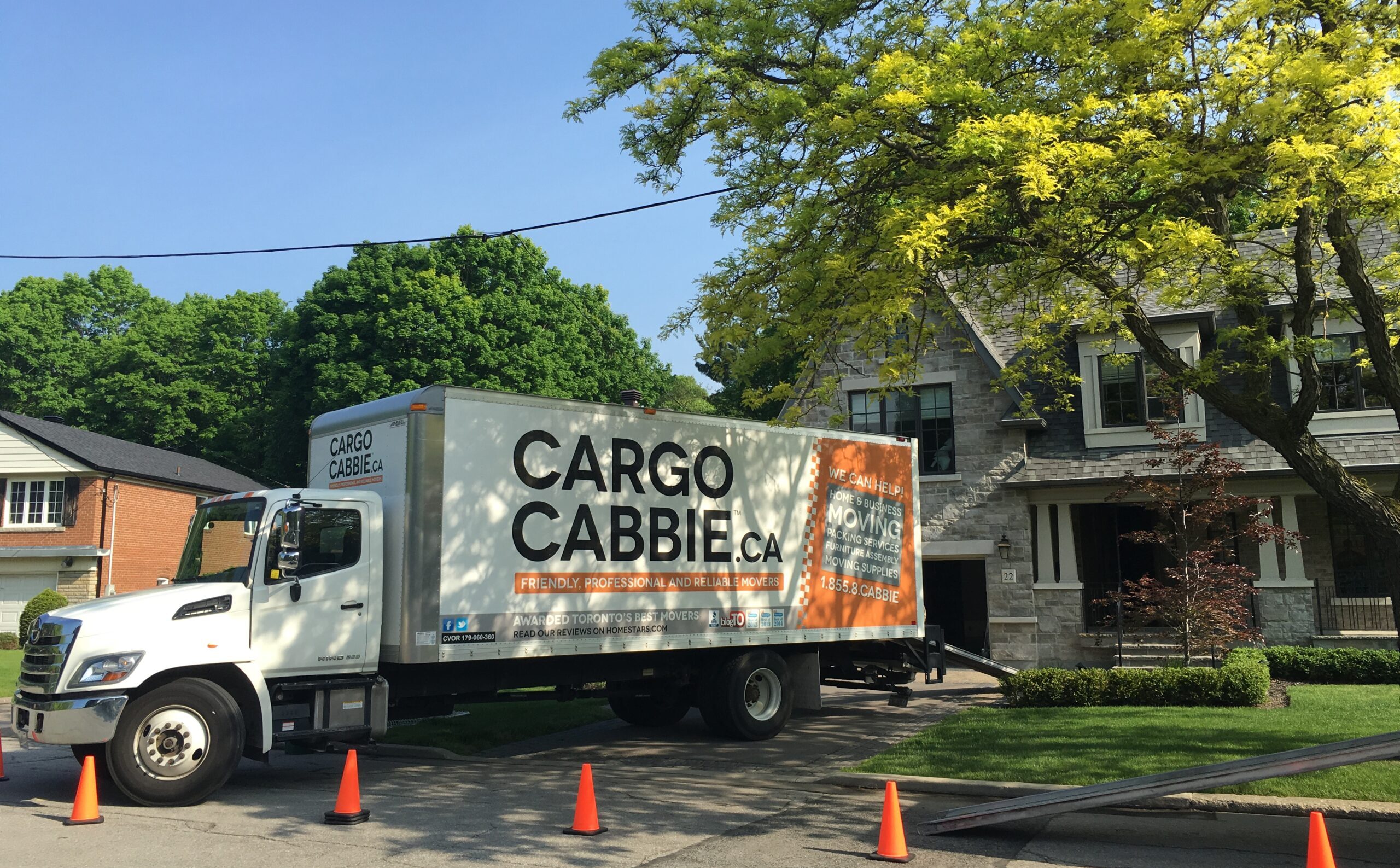 Here's How it Works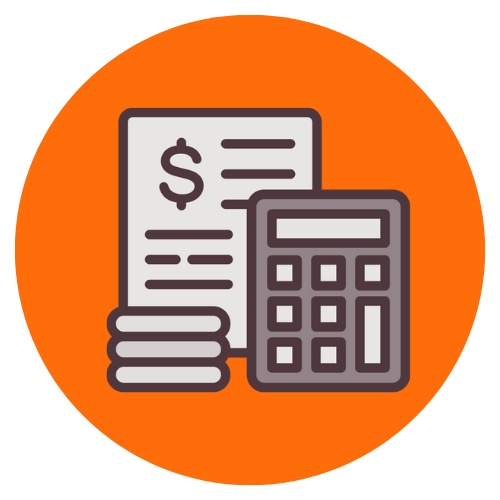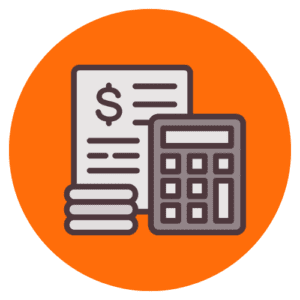 GET AN ESTIMATE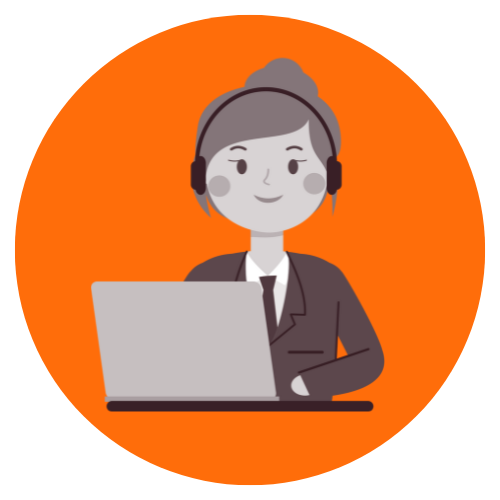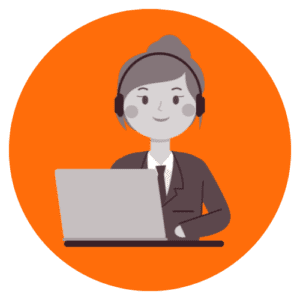 WE'LL GET IN TOUCH
We'll confirm your home move or office move details and email you a comprehensive estimate with no hidden costs or charges!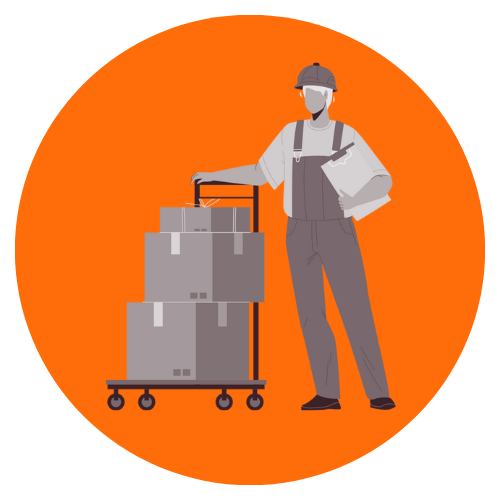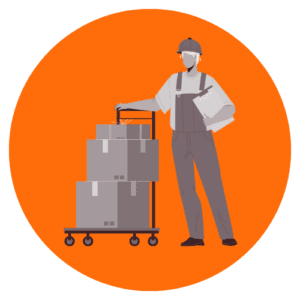 LEAVE IT TO US
Once the home or office move estimate is accepted, our professional Toronto movers will arrive on time, in uniform, and ready to move your home or office quickly and safely.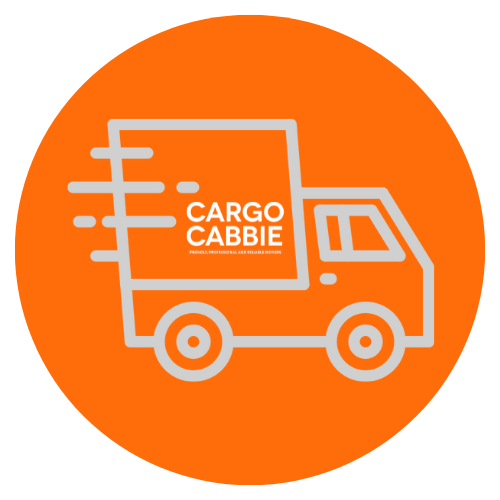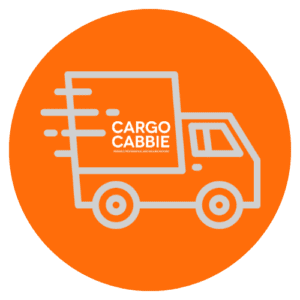 SIT BACK & RELAX
CARGO CABBIE's local movers will put your items in your new home or office exactly where you want them until you're completely satisfied.
There are so many things to prepare when it comes to moving in and out of Toronto. If you are packing items yourself, we suggest you keep same/similar items in a same box. Use small moving boxes for books, medium sized boxes for fragile items and electronics, and large boxes for linens and clothes from dressers. Also, a rule of thumb when it comes to weight, if you're able to lift a box yourself, that box is good to go!
Our Box Shop has everything you'll need to organize for smooth local moving. We have specialty boxes for items like mirrors, paintings, and lamps, as well as a variety of protective wraps and padding to keep your belongings safe during transit. We also carry a full line of packing accessories, including tape, markers, and labels.
If packing up your home seems too overwhelming, we'll have our expert packers and local movers come with all the necessary packing supplies so you won't have to lift a finger. We understand that every job is different, so we'll work with you to tailor our packing services to your specific needs.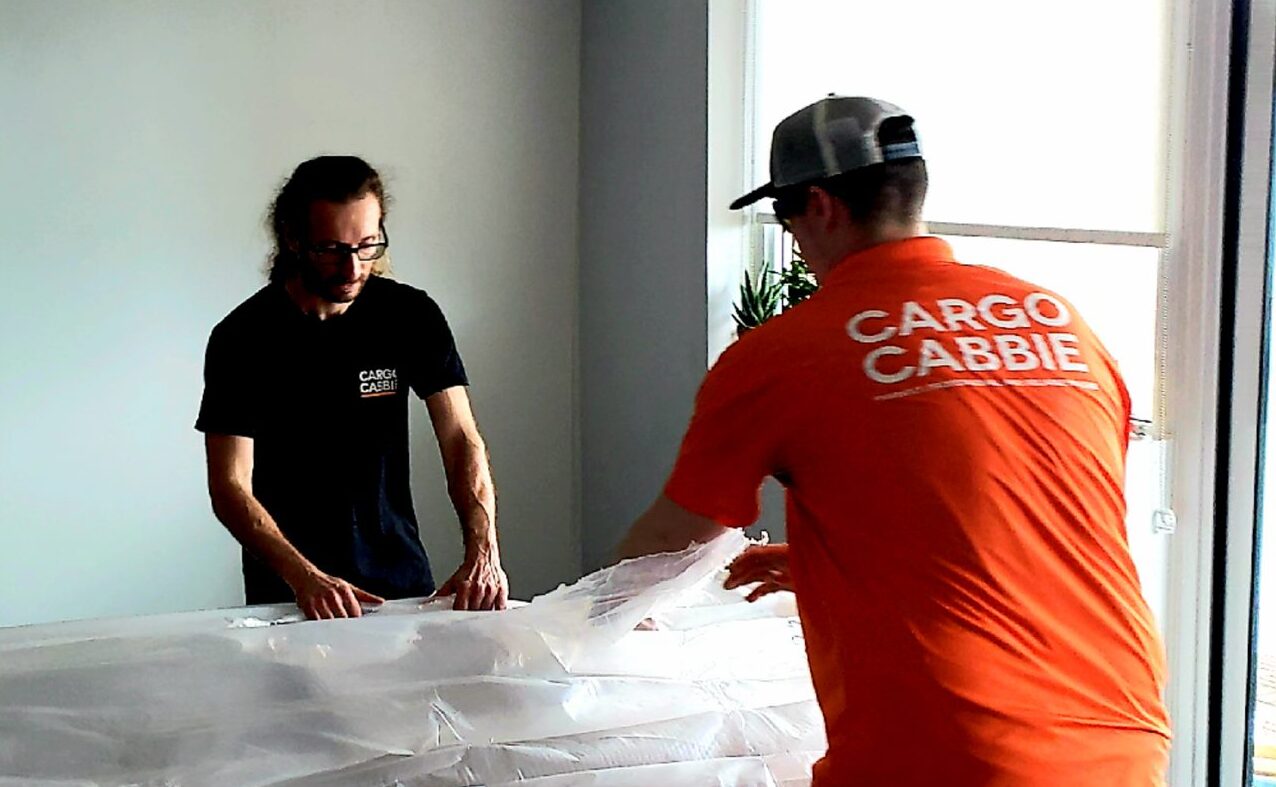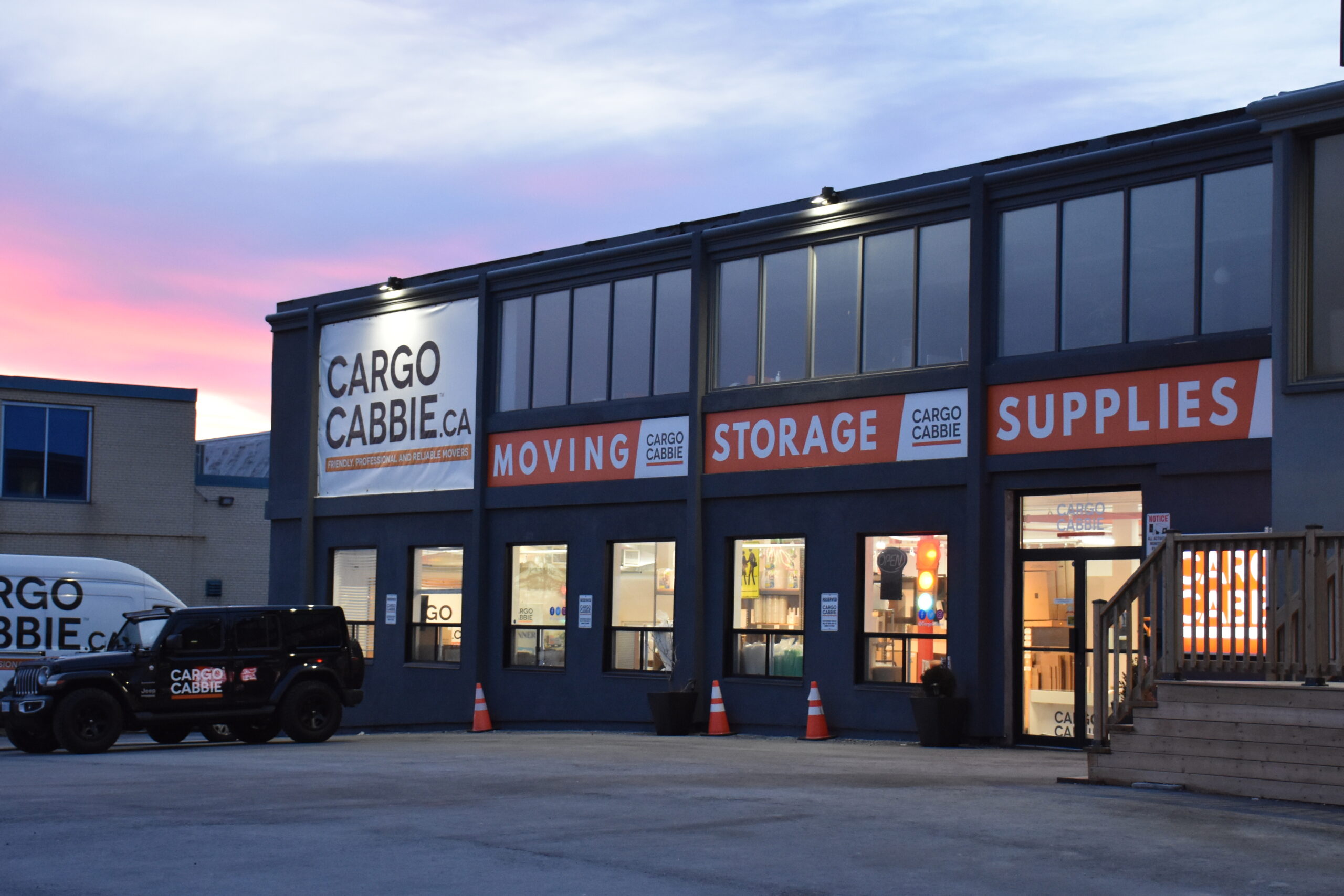 Our Toronto movers are dedicated to providing our customers with the best possible moving experience. On the day of the move, our friendly and reliable local movers will arrive on time – punctuality is crucial to us – and get to work right away.
As fun-loving as we are, we mean business when it comes to your move! And if your new home or office isn't ready for your stuff, we've got tons of storage unit options available in our safe and secure warehouse facility. Whether you need short-term storage for a few days or long-term storage for several months, we have a solution that will work for you. Our state-of-the-art warehouse facility is perfect for storing your belongings while you transition to your new home or office.
If you prefer a self-storage unit, we'll safely deliver your belongings straight to a facility of your choice. We can even provide recommendations and help you select a self-storage facility that caters to your specific needs. We're your one-stop shop when it comes to all your local moving and storage in Toronto and the GTA.
Book Your Storage Move With Us
Clean,
Secure,
& Hassle-Free
Storage
Well-monitored facility with 24-hour security, motion detectors, and surveillance cameras
Clean, secure, and climate-controlled environment
Conveniently located in downtown Toronto for easy access
Licensed, insured, and bonded
Storage specialists who will handle your items properly and safely
Flexible short- and long-term plans available
Specific storage methods to help you save space and costs
Exceptional, award-winning customer service to ensure you have full peace of mind while your items are stored with us
We are proud of our customers' experiences with our service and continue to make customer satisfaction our #1 priority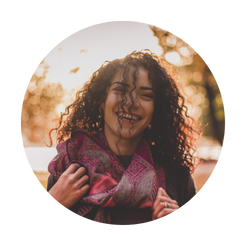 Movers Review by Cassandra
Mar 9, 2021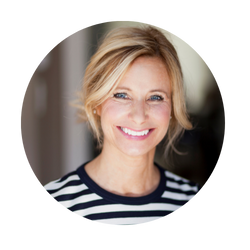 Moving Review by Kimberly
Feb 25, 2021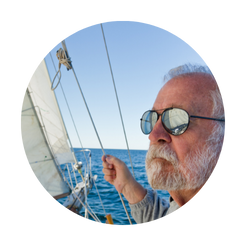 Moving Service Review by Bobby
Aug 18, 2020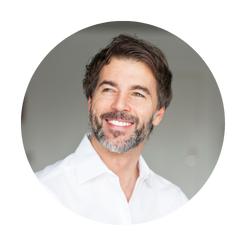 Single Item Move Review by Paul
Feb 22, 2020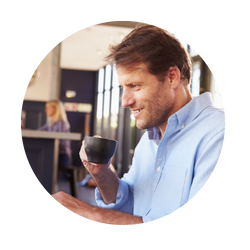 Moving services review by Brian
Oct 29, 2019

Cargo Cabbie review by David Coulson
Oct 4, 2019



Lynn Burgess
Dec 20, 2018


Zac Crawforth
Oct 22, 2018

Shirley Thompson
Oct 18, 2018
WE KEEP IT SIMPLE AND STRESS-FREE
Hiring local movers does not have to be painful or stressful. Our goal is to provide the highest quality local moving and packing services possible. Our Toronto movers and packers are fast, friendly, nonsmoking, and perform each and every job with the utmost personalized service and care.
Our friendly staff go that extra mile to make sure your move is as stress-free, fast, and affordable as possible. We offer a low 1-hour minimum with no travel charges within downtown Toronto, and you only pay for the time used. Call us today and discover the CARGO CABBIE Difference for all your moving, packing, and storage needs.
UNMATCHED SERVICE FROM YOUR FAVOURITE LOCAL MOVERS
When you move with Toronto's Best Movers and Packers, you can expect top-quality customer service every time. Your satisfaction will always be one of our highest priorities – and we know that means executing a flawless and stress-free move. No matter how high your standards are, ours is probably higher, so you know you can expect the best moving experience with us. Don't just take our word for it – ask our clients! We are Professional Toronto Movers certified by the Canadian Association of Movers (CAM), and we are a verified and highly rated business on HomeStars. Join thousands of our happy customers and experience the CARGO CABBIE Difference on your next move!
Frequently Asked Questions
It can be hard to know all of the factors that will affect your business and office move. The price depends on the type of move, what services are needed during this process and more! To get an estimate, fill out our form and we'll get started! We are also available at 647 478 5422.
Our office is open from 9am to 5pm Monday to Friday. You can also send us an email outside of these hours. Generally, our moves take place from 8am and 6pm from Monday to Saturday, but we are happy to discuss your moving needs and see if we can help.
If you're not sure about certain items (ie. servers, heavy equipment, etc.) or want an understanding of what might be considered hazardous (ie. explosives, flammables, poisons, etc.) for moving then please contact your moving coordinator!
We understand that you may need to change your move date, and we're here to assist as much as possible. Your moving coordinator will be happy to help but please keep in mind that changing the date may impact your scheduled services.
We know that you have a lot of choices when it comes to storing your items, but we want the process as simple and stress-free for our clients. If you need long or short term storage, we have a state-of-the-art storage facility available with flexible options.