FURNITURE REMOVAL, DISPOSAL & DONATION
Whether you're moving, renovating, or temporarily storing your home, sometimes it's best to make space for bigger and better things. CARGO CABBIE is a full-service one-stop-shop for all of your moving and storage needs, and that includes helping you get rid of old and unwanted furniture that no longer fits in your space or sparks joy in your life.
When it comes to furniture disposal, there are a couple of options available. If the furniture is still in good condition, it can be donated to a local charity or resold. If the furniture is not in good condition, we'll take it to a local landfill or recycling center. With a little planning, furniture disposal can be a simple and eco-friendly process.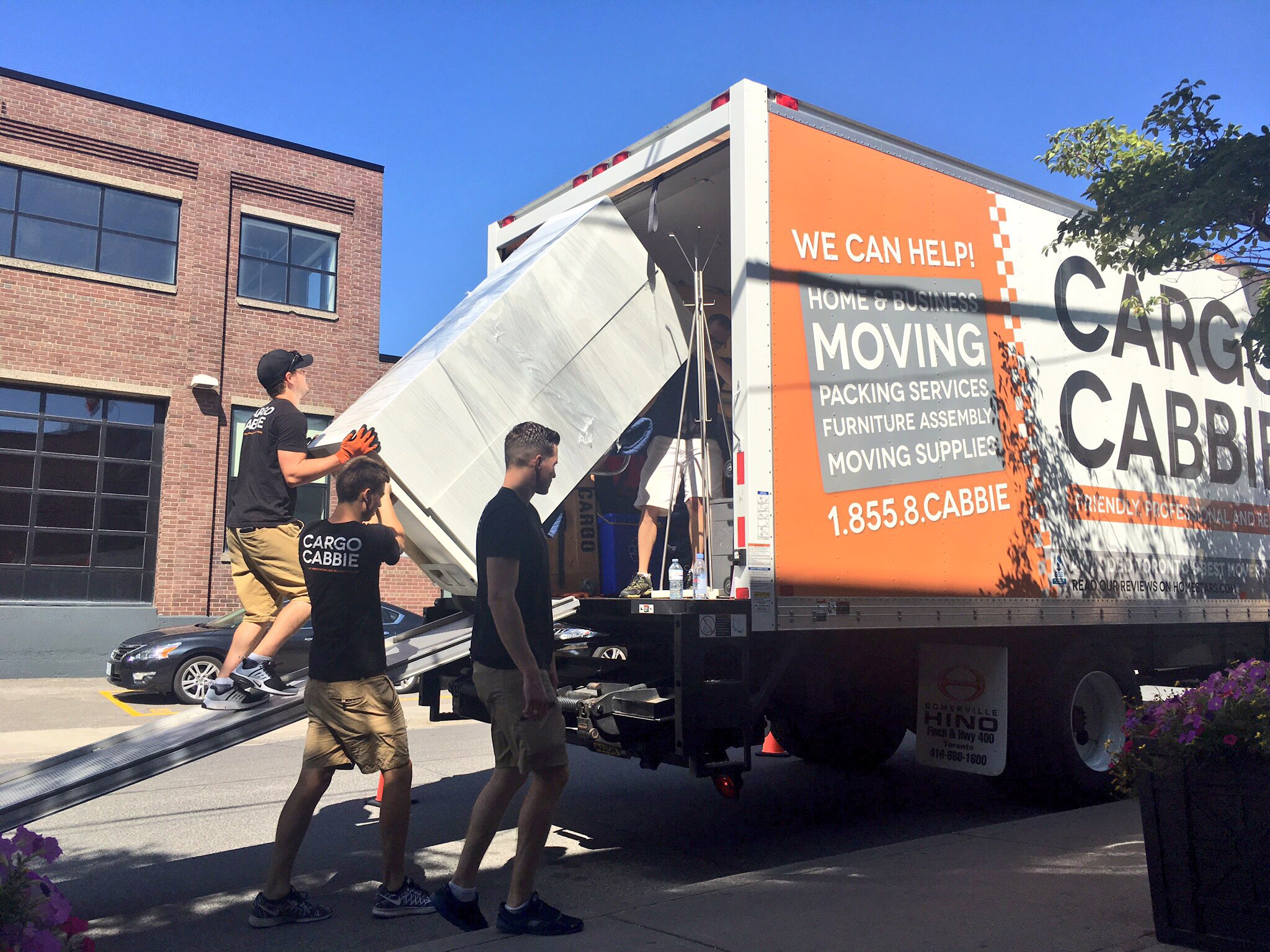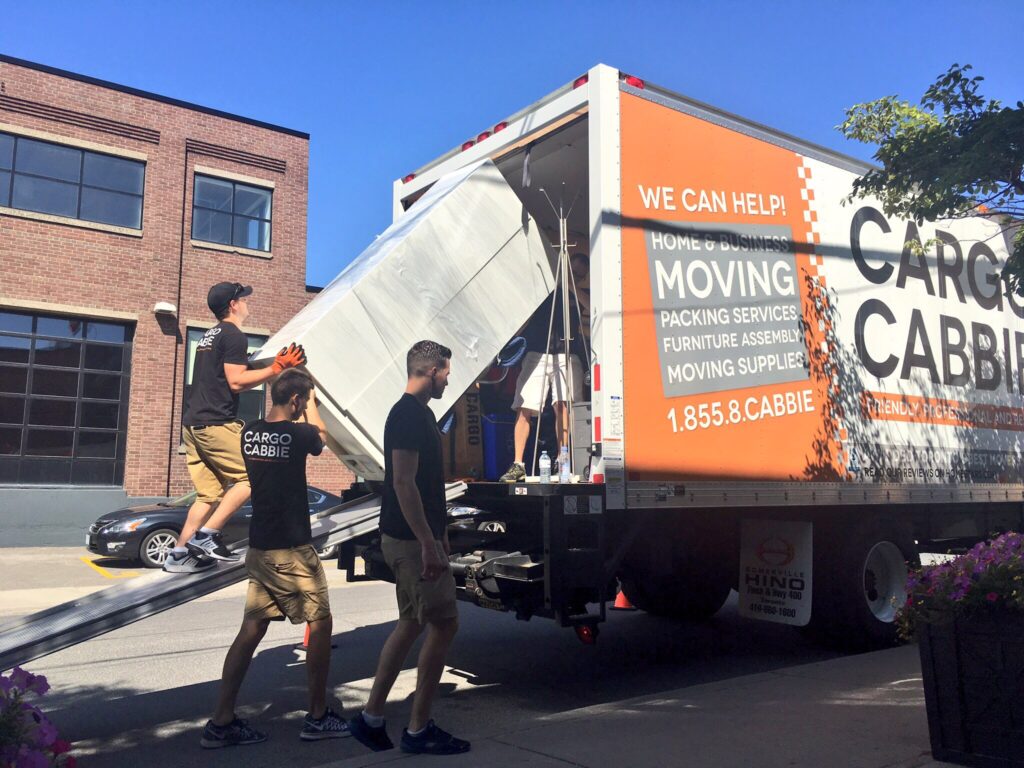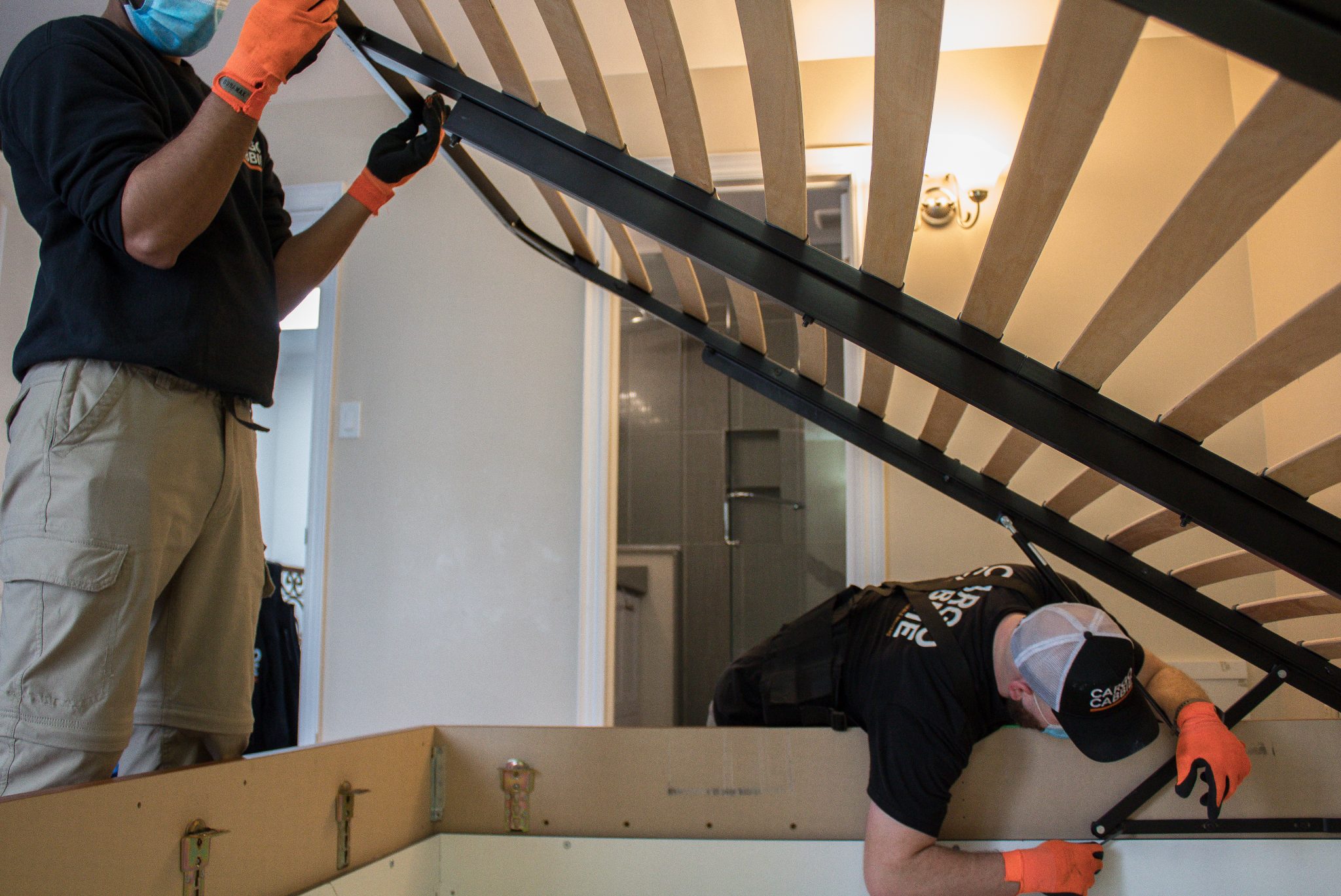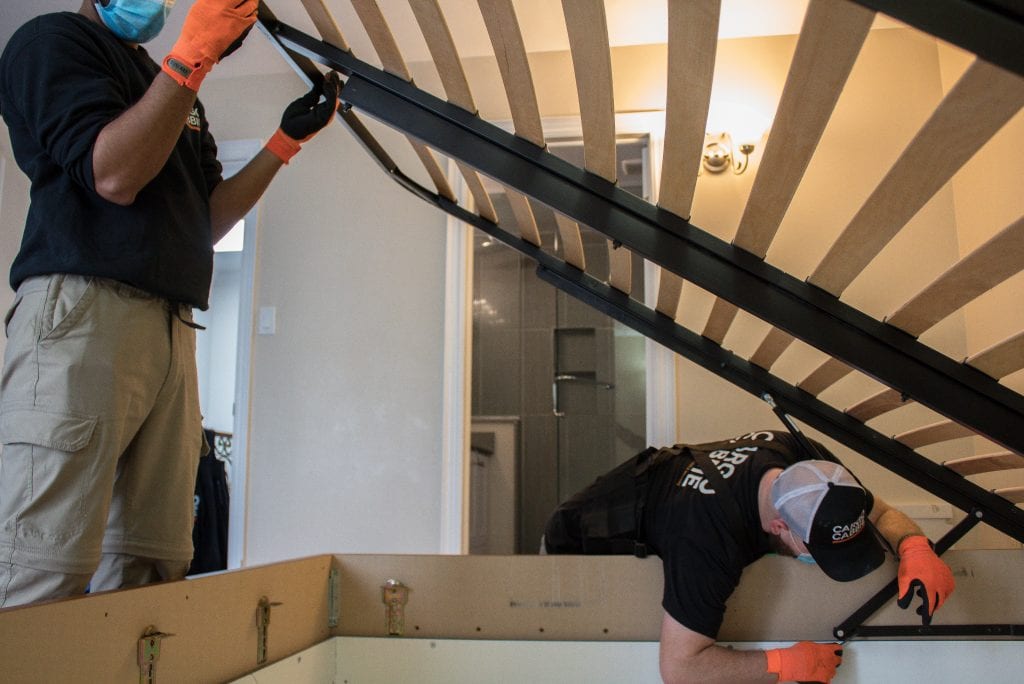 Furniture disposal at your fingertips
Letting go of furniture can be hard but if you're moving to a new home or just wanting to redecorate, getting rid of old furniture is a necessity. Once you make that decision, we make it delightfully easy to get the items out of your home. Simply give us a call to schedule your furniture removal, and we'll send our friendly movers your way for a quick and hassle-free pick-up. You'll have total peace of mind that your home and your other possessions will be perfectly safe under the care of our highly trained professional movers. So if you're ready to get rid of your old furniture, we're here to help. Give us a call today – 647-478-5422.
BULK FURNITURE REMOVAL for Homes & Businesses
Our Toronto furniture removal experts are here to help you get rid of your unwanted furniture, no matter how big or small the job may be. We offer furniture removal services for both businesses and individuals.
We'll put together the right sized team for the job to help you get rid of your old furniture efficiently and without hassle whether it be from your home or business including desks, chairs, filing cabinets, and more. Let us know how many pieces of furniture need to go, and we'll take it from there.  Contact us today to schedule a furniture removal appointment.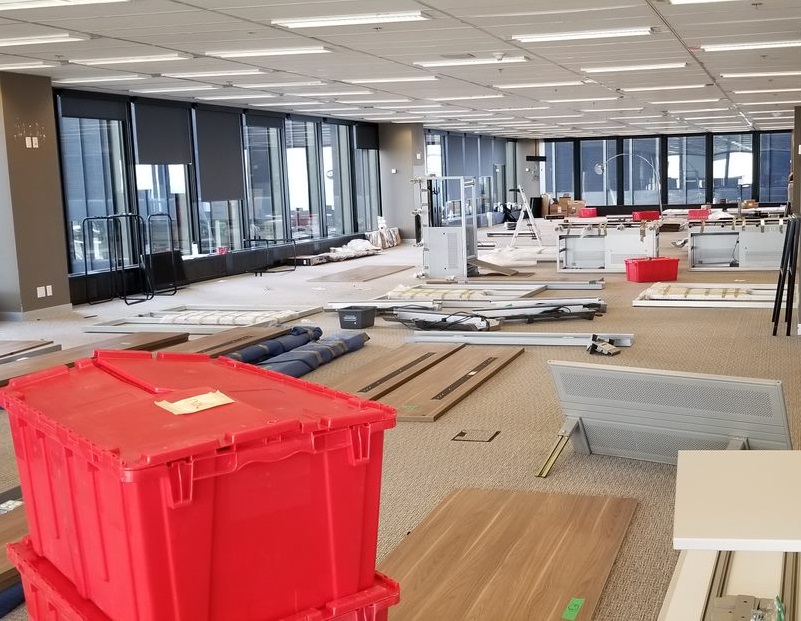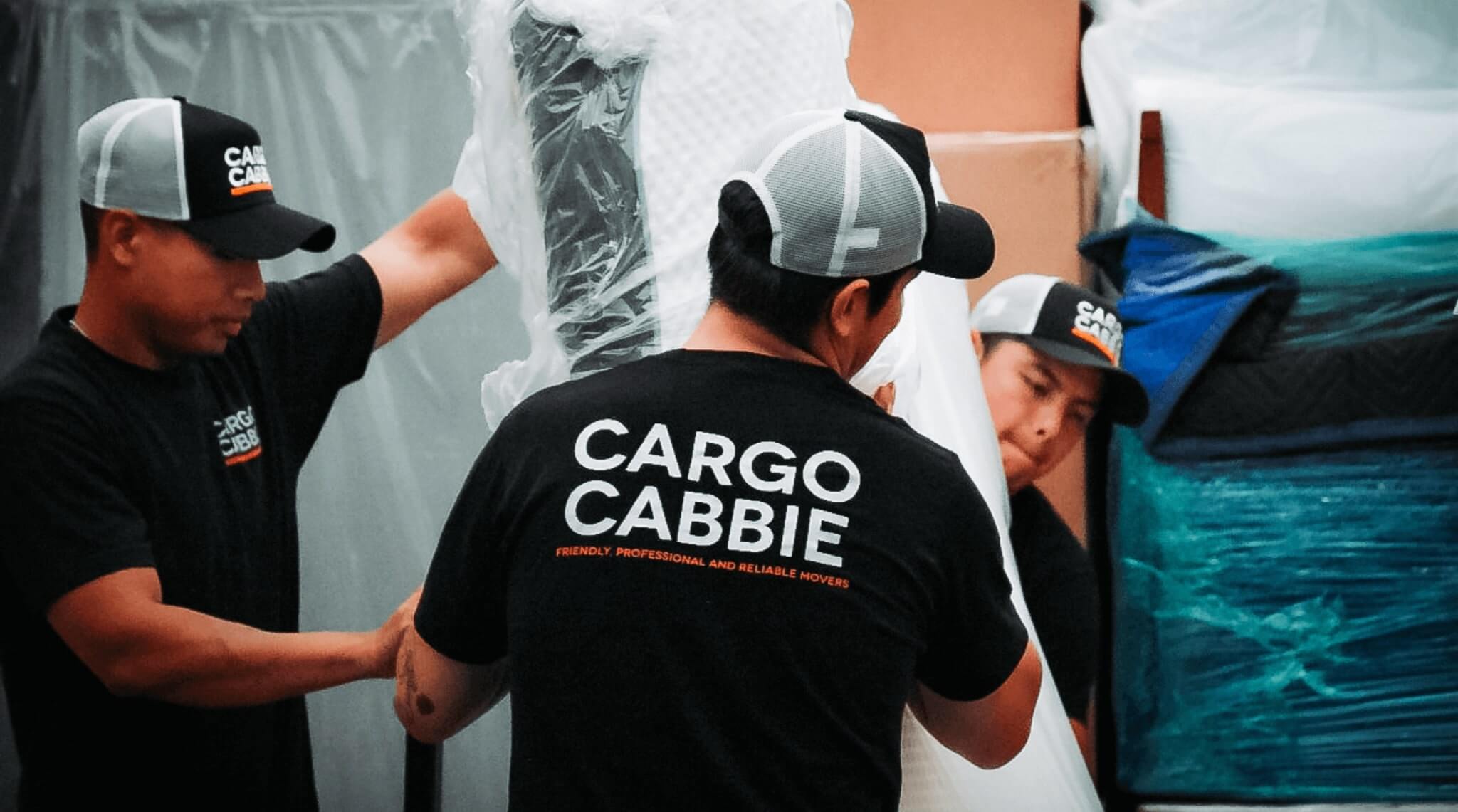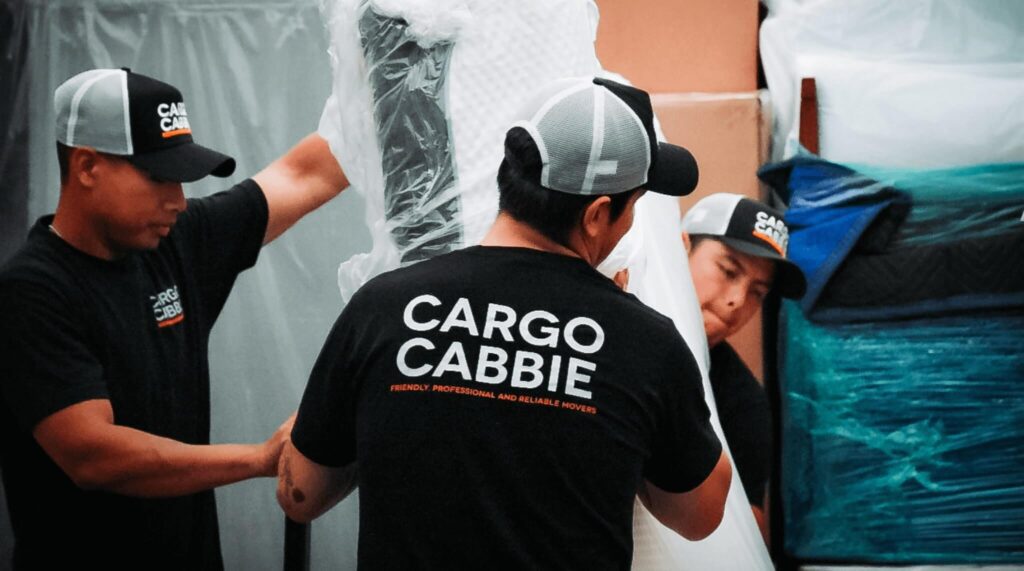 Recycle Instead of the Landfill
When it comes to furniture removal, we always consider how your furniture can be re-used and have a new life. A large proportion of furniture items can be donated to local charities. If your furniture has seen better days, recycling is the option we will explore. This approach helps to keep sustainability top of mind while still providing a convenient and reliable furniture removal service.
Contact us today to learn more about our furniture removal services!
We are proud of our customers' experiences with our service and continue to make customer satisfaction our #1 priority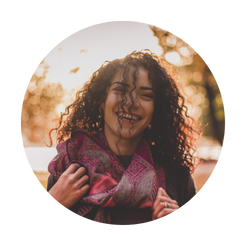 Movers Review by Cassandra
Mar 9, 2021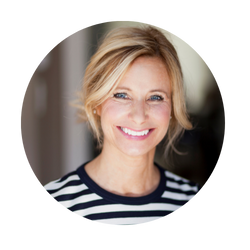 Moving Review by Kimberly
Feb 25, 2021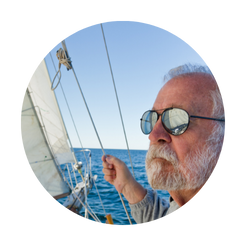 Moving Service Review by Bobby
Aug 18, 2020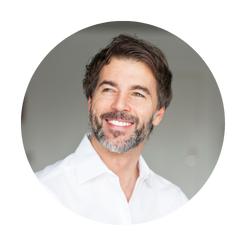 Single Item Move Review by Paul
Feb 22, 2020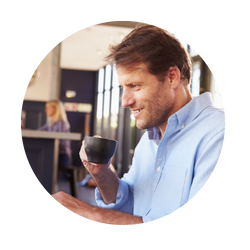 Moving services review by Brian
Oct 29, 2019

Cargo Cabbie review by David Coulson
Oct 4, 2019



Lynn Burgess
Dec 20, 2018


Zac Crawforth
Oct 22, 2018

Shirley Thompson
Oct 18, 2018