FURNITURE REMOVAL, DISPOSAL, AND DONATION
Whether you're moving, renovating, or temporarily storing your home, sometimes it's best to make space for bigger and better things. Cargo Cabbie is a full-service one-stop-shop for all of your moving and storage needs, and that includes helping you get rid of old and unwanted furniture that no longer fit in your space or spark joy in your life.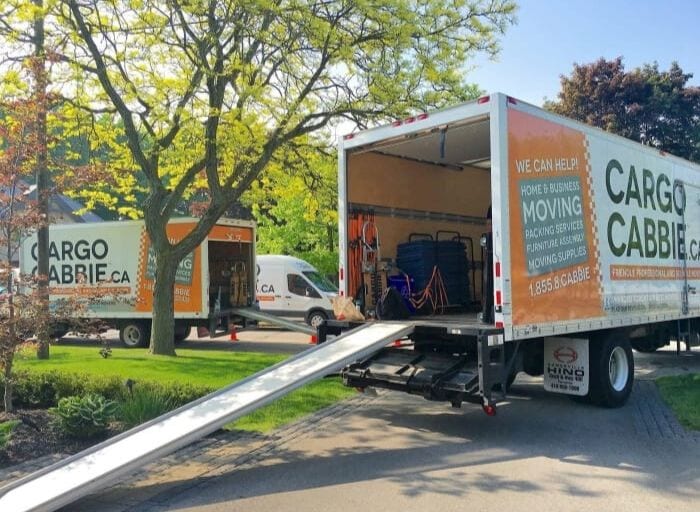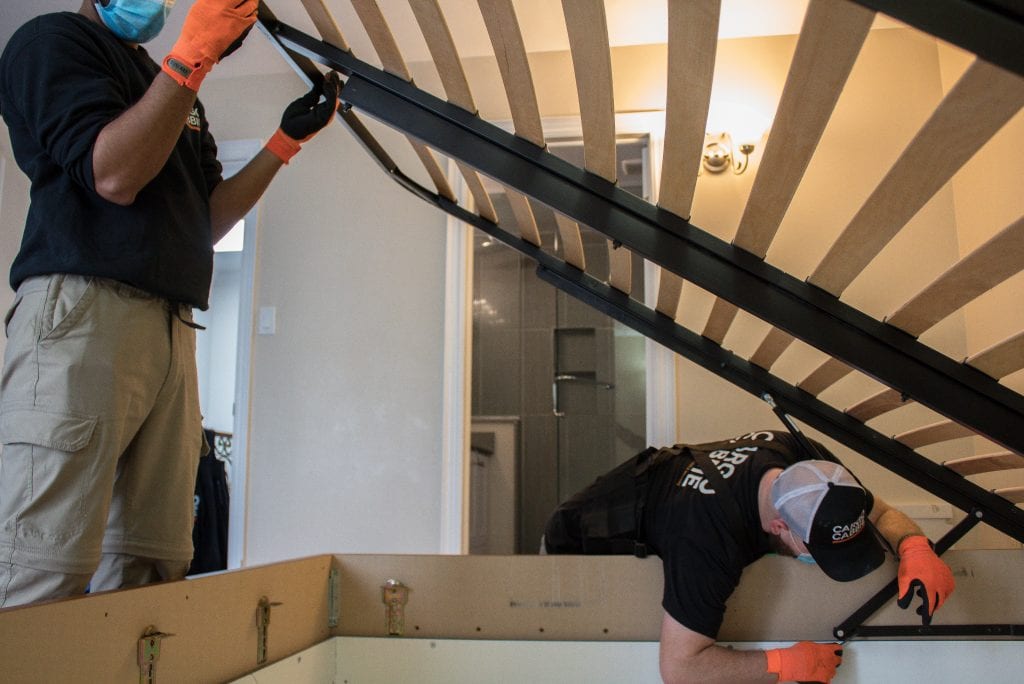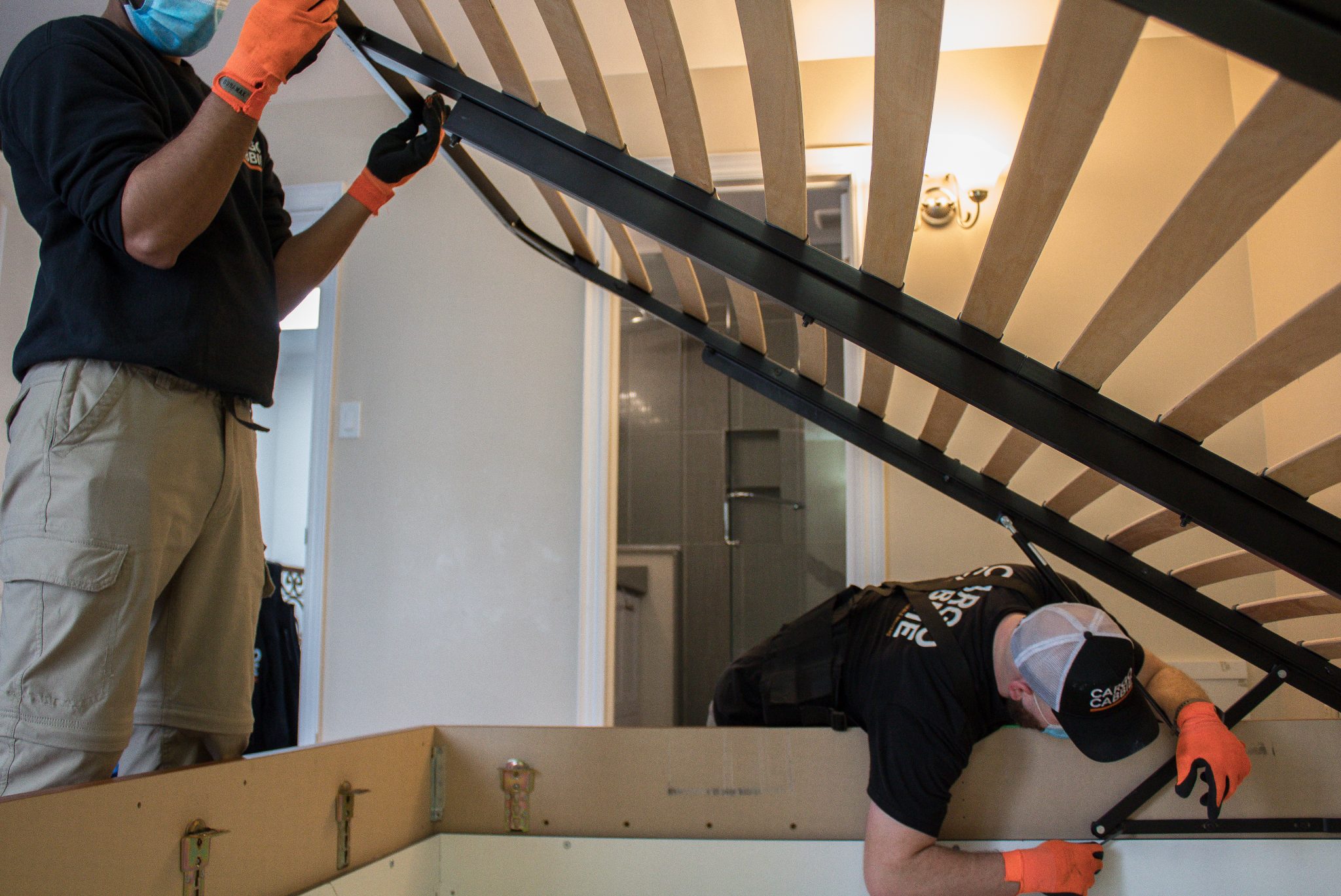 Furniture disposal at your fingertips:
Letting go of furniture can be hard, but once you make that decision, we make it delightfully easy to get the items out of your home. Simply give us a call to schedule your furniture removal, and we'll send our friendly movers your way for a quick and hassle-free pick-up. You'll have total peace of mind that your home and your other possessions will be perfectly safe under the care of our highly trained professional movers. Reclaim your space today!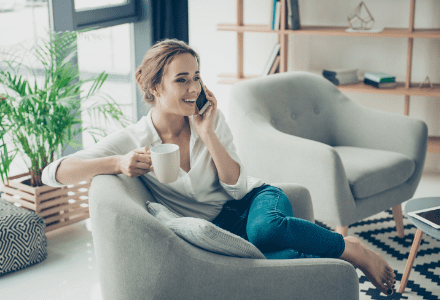 1. FAST, HASSLE-FREE BOOKING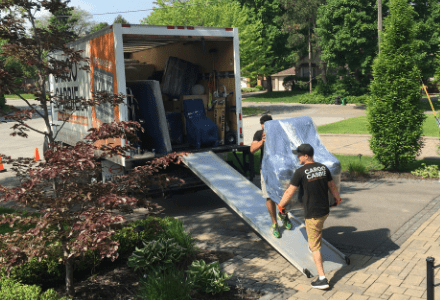 2. FRIENDLY, PROFESSIONAL MOVING SERVICE

3. RECLAIM YOUR SPACE TODAY
Our Friendly Moving team
We only send our most seasoned and qualified professional movers to take care of your furniture removal. Our team is well trained and experienced in this specialized type of move. Our designated moving crew stays in close contact with our logistics coordinators in the office, so you'll always know exactly how things are moving along..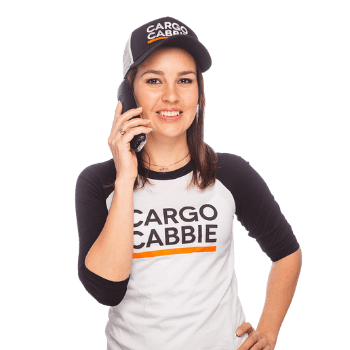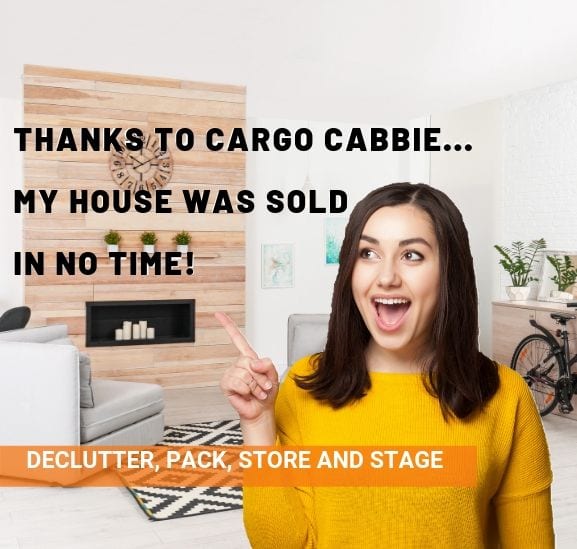 How to Donate or Dispose of Furniture in Toronto?
If you are wondering what to do with that old sofa just sitting in the garage — donate it!  When it comes to removing furniture from your home or office for donation, trust in the company voted Toronto's Best Movers since 2010. With years of experience under our belts, our highly skilled professional moving and packing team is equipped to handle any type of move. We can assist with furniture disposal, removal of unwanted old furniture for donations to places like Furniture bank – Value Village   and others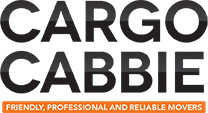 *Please note : We do not move, remove or dispose: pianos, large safes, hot tubs, or pool tables.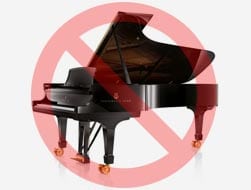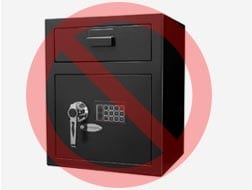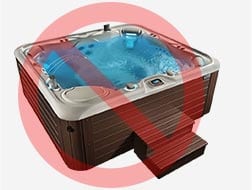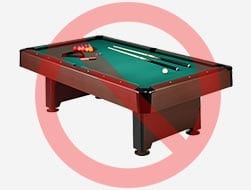 We are proud of our customers' experiences with our service and continue to make customer satisfaction our #1 priority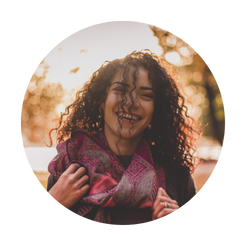 Movers Review by Cassandra
Mar 9, 2021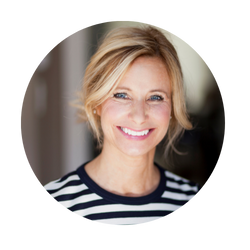 Moving Review by Kimberly
Feb 25, 2021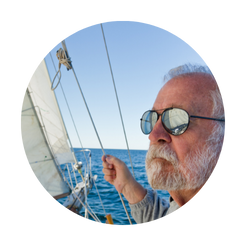 Moving Service Review by Bobby
Aug 18, 2020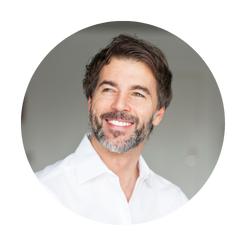 Single Item Move Review by Paul
Feb 22, 2020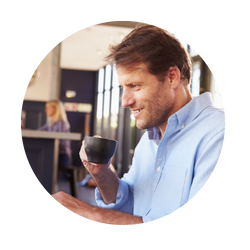 Moving services review by Brian
Oct 29, 2019

Cargo Cabbie review by David Coulson
Oct 4, 2019



Lynn Burgess
Dec 20, 2018


Zac Crawforth
Oct 22, 2018

Shirley Thompson
Oct 18, 2018