BOOK YOUR NEXT MOVE WITH TORONTO'S #1 CONDO MOVERS
MULTI-AWARD WINNING CONDO MOVERS
We understand that every customer has different needs. That's why we customize our service to match your unique moving needs, and execute each condo move with utmost professionalism and care.
Did you know? Condo, loft, and studio moves are CARGO CABBIE's specialty! We've been on the front lines of the Toronto condo boom and take pride in our expertise in these types of moves. We can help you with all the details pertaining to your relocation to or from a condo or apartment, answer all of your questions, and ensure that your move goes smoothly from the get-go. Starting from your initial phone call to us up until we've unpacked everything in your new Toronto home, we'll be there every step of the way!
We offer the best and friendliest condo moving and storage services with no travel charges within downtown Toronto. Our friendly staff goes the extra mile to make sure your Toronto condo move is as stress-free, fast, and affordable as possible. We also provide condo packing & moving services, full service storage and sell a full range of moving supplies that can be picked up at our box store or delivered right to your home.
Why Move With Our Condo Movers Toronto
Award-winning Condo Moving services
Voted Best Condo Movers Toronto on

blogTO

We know almost every condo building in the city.
Expert apartment movers
We are masters at logistics, coordinating elevator booking times.
Years of proven reputation
Clear and up-front estimates
Full-service, stress-free moving in Toronto
Friendly, honest, and reliable condo movers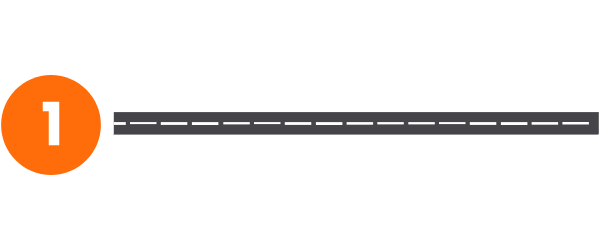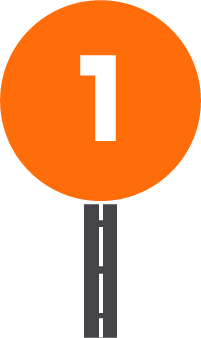 Step 1
START WITH AN ESTIMATE
Fill out our online Home/Condo Move form with all the pertinent details about your upcoming condo move, and we will email you a comprehensive estimate as soon as possible. We will further tailor your quote by evaluating photos of your home/condo.

Step 2
OUR MOVING COORDINATORS WILL GET IN TOUCH
A well executed Condo Move or Apartment relocation starts with careful planning. From the very beginning when you make the initial phone call or submit your free estimate, we are here and happy to help!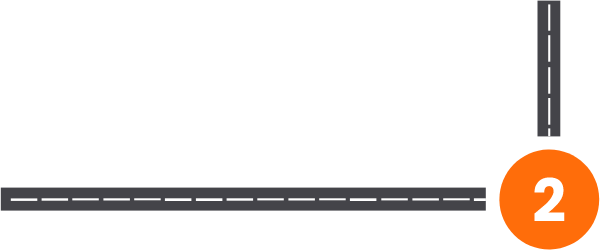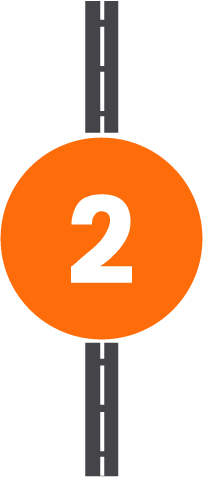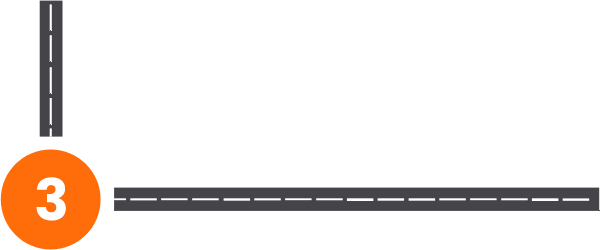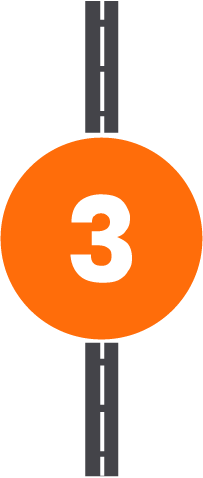 Step 3
GET STARTED WITH PACKING SUPPLIES
Order online a wide range of moving and packing supplies to help get you started with your Condo and apartment move. Your order can either be picked up at our moving supplies store, the Box Shop, or delivered right to your home.

Step 4
LET US TAKE CARE OF THE REST
On the day of your condo move, our friendly and expert apartment movers will arrive on time, in uniform, and ready to move your items quickly and safely. The CARGO CABBIE team will protect your floors with floor mats, protect every piece of furniture with clean moving blankets, wrap the items with shrink-wrap , and place your items exactly where you want them at the drop off. Unlike traditional cheap condo moving companies that just want to get the job done, we won't leave until you're completely satisfied with the move.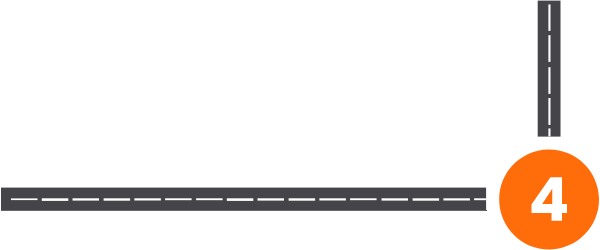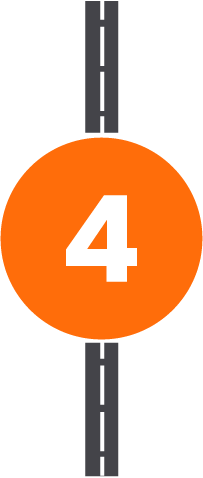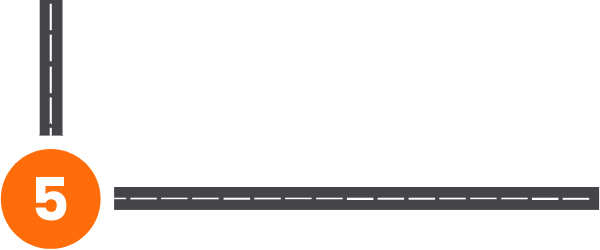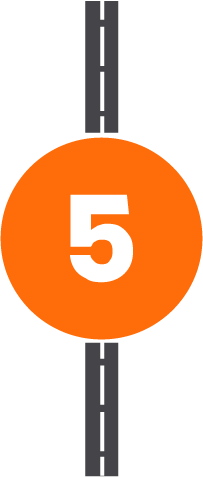 Step 5
ENJOY THE BEST MOVING EXPERIENCE
Let the professional condo movers at CARGO CABBIE show you why we have been awarded & voted Best apartment movers in Toronto since 2012. Call us or get your free estimate online today – our apartment moving coordinators are ready to help you get moving hassle-free!
Tips for a smooth move
Specializing in local operations for the past 12 years, CARGO CABBIE has moved thousands of customers in Canada and is a leading provider of business, commercial and residential moving services in Toronto, Ontario. With a broad local network and a high-quality moving team, CARGO CABBIE focuses on local knowledge and meticulous planning — key factors that always guarantee a flawless move.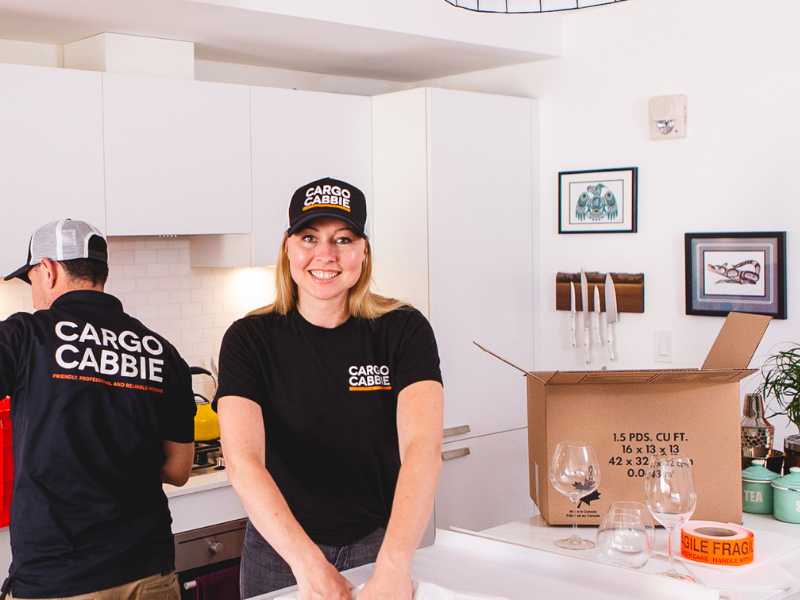 Make Packing a Priority
Packing smart is key to a successful move. Start with decluttering then sort things out by categories — optimizing your space and organizing the boxes will make this process easier! . Always buy high-quality materials to ensure your items get the protection they need but don't forget to check the stuff we always pack for you: CARGO CABBIE includes a list of items as part of our standard moving package.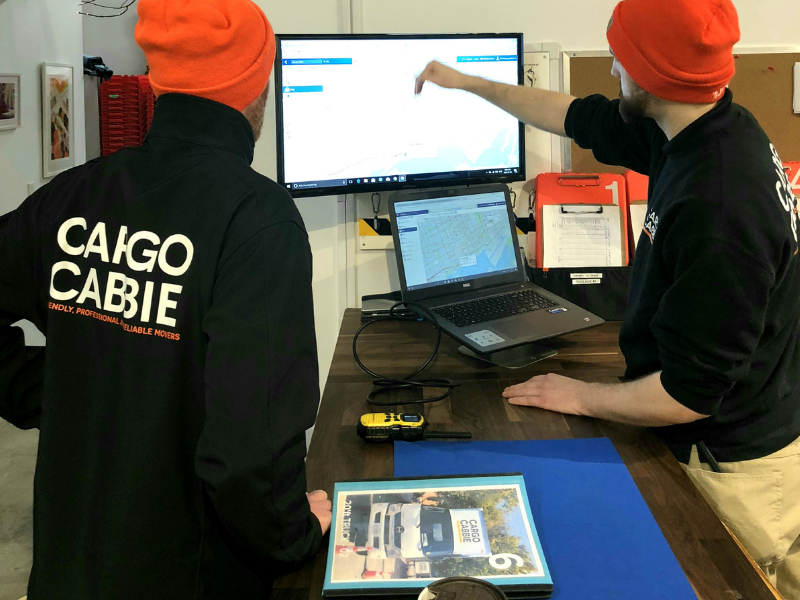 Consider Delays and Traffic
Although the journey is guaranteed to be smooth, there are some things that can't be controlled. Always take into account traffic and other unforeseen circumstances when moving in or out of town for your event! A good idea would be researching what's going on around you so no protests will interfere with any parades or street fairs happening nearby.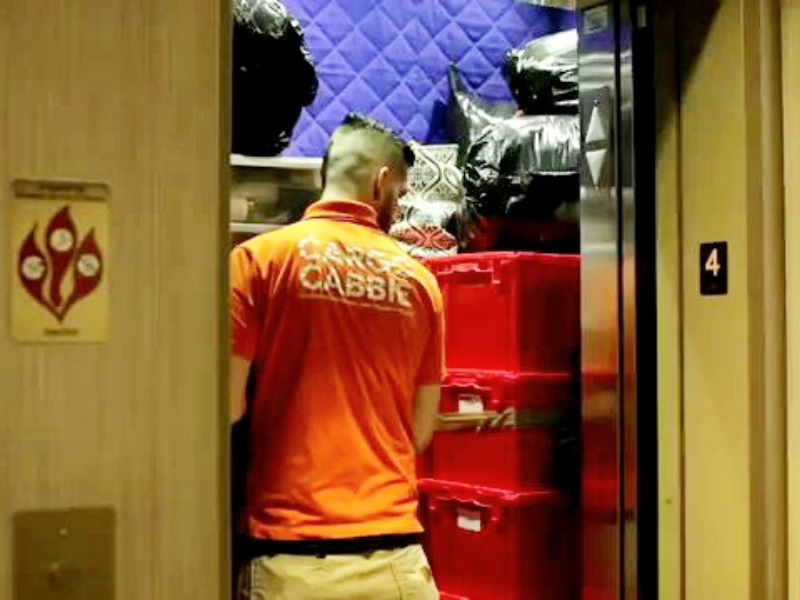 Care of Building Requirements
With the help of CARGO CABBIE, making a move will be as easy and stress free for you. Reserve your building's elevator in advance to avoid any delays on moving day! You can also request a Certificate of Insurance or check if there are other requirements before hand that might need attention beforehand so they do not interfere with our service.
Don't Settle for Less.
Move with
Toronto's Best.
Reserve your move date today. Spots fill up fast.
Get All Your Moving
Needs Met
In One Place.
We're your one-stop-shop for all moving supplies and services.
Go Green
with Plastic
Bin Rentals.
Help save the environment, one plastic bin at a time.
We are proud of our customers' experiences with our service and continue to make customer satisfaction our #1 priority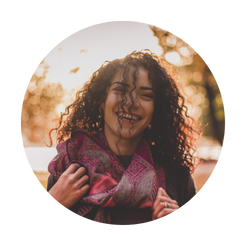 Movers Review by Cassandra
Mar 9, 2021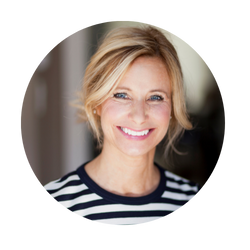 Moving Review by Kimberly
Feb 25, 2021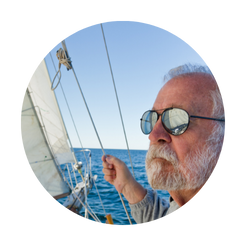 Moving Service Review by Bobby
Aug 18, 2020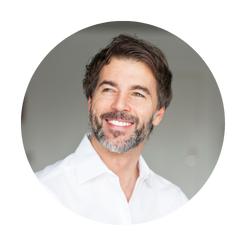 Single Item Move Review by Paul
Feb 22, 2020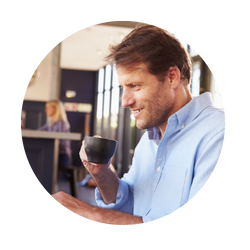 Moving services review by Brian
Oct 29, 2019

Cargo Cabbie review by David Coulson
Oct 4, 2019



Lynn Burgess
Dec 20, 2018


Zac Crawforth
Oct 22, 2018

Shirley Thompson
Oct 18, 2018