TORONTO'S BEST SINGLE ITEM MOVERS
Convenient Short Notice Furniture Moving services
Are you looking for help moving one piece of furniture within the GTA? CARGO CABBIE's Single Item Movers are perfect for the job! Whether your parents have just given you their old couch, or you've just found something amazing through Facebook Market Place, Kijiji or Bunz, CARGO CABBIE offers exceptional last-minute moving services for even the smallest moves. Let us help you get your item, furniture, piece of art from Point A to Point B quickly, easily, and effortlessly.
Get in touch with us today to get an estimate on your short notice single-item move! No travel charges apply when you move within the downtown Toronto core.
CARGO CABBIE's Furniture Delivery
Imagine a world where you can trust your moving company. CARGO CABBIE Furniture Delivery is here for all of those who need peace of mind when it comes to their goods and service, no matter how many miles away from home we deliver them! We have more than 15 years worth experience in the business; even small-scale deliveries are available as an extra option if needed by our clients. Our goal at CARGO CABBIE is to make sure every customer gets exactly what they want – without any hassle or stress whatsoever!!!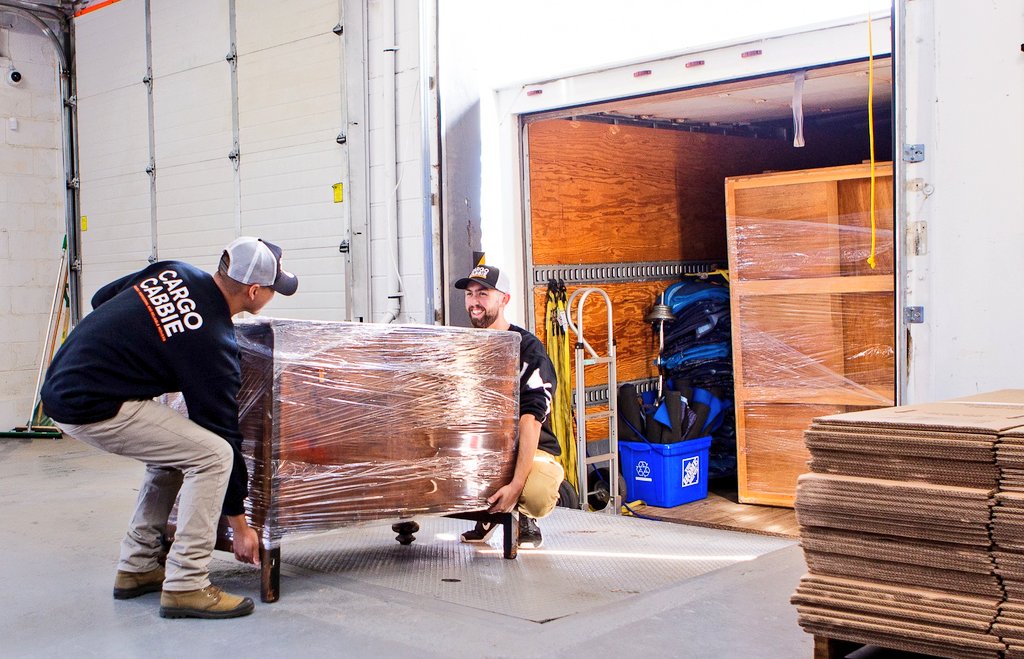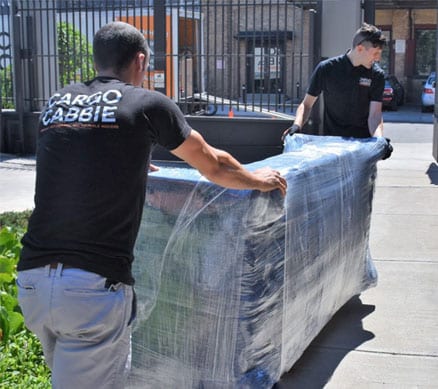 Planning & Protection
A delivery specialist to walk you through the process
Detailed customized delivery plan
Comprehensive shipping evaluation
Wrapping and protection of all furniture
Masters at logistics, coordinating elevator booking times
Disposal of all materials used by CARGO CABBIE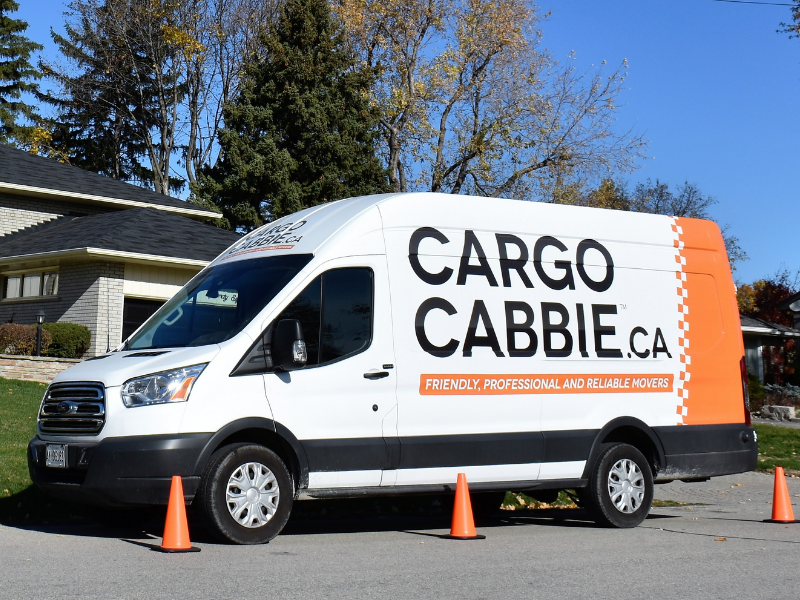 Transport, Labour & Peace of Mind
Pick-up & delivery
Travel, tolls, parking tickets/fees & fuel
Floor protection
No additional hidden fees
Guaranteed prices
Reliable service
How it Works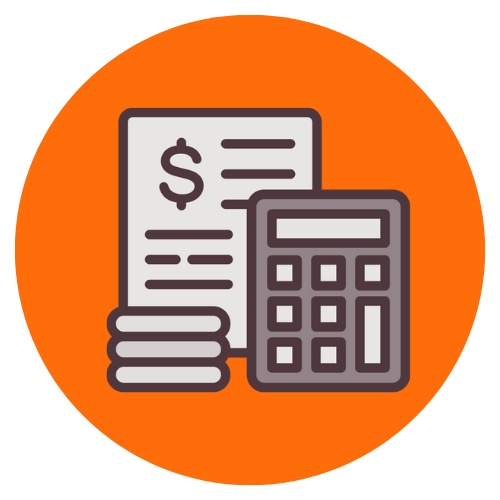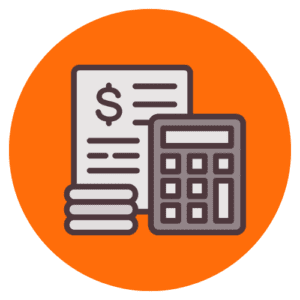 GET AN ESTIMATE
Fill out our Express/Single Item Move Form with all the pertinent details about your upcoming small move and we will email you an estimate as soon as possible.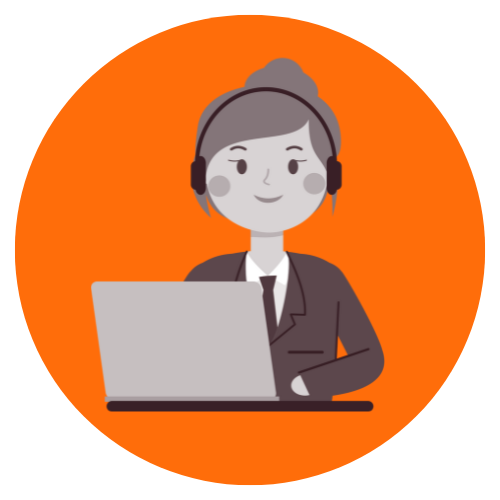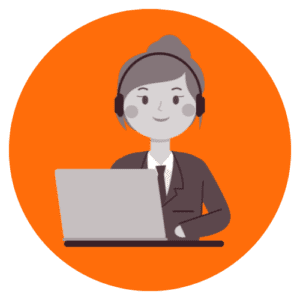 WE'LL GET IN TOUCH
A successful single item move starts with proper planning. From the very beginning when you make the initial phone call or submit your free estimate, we are here and happy to help!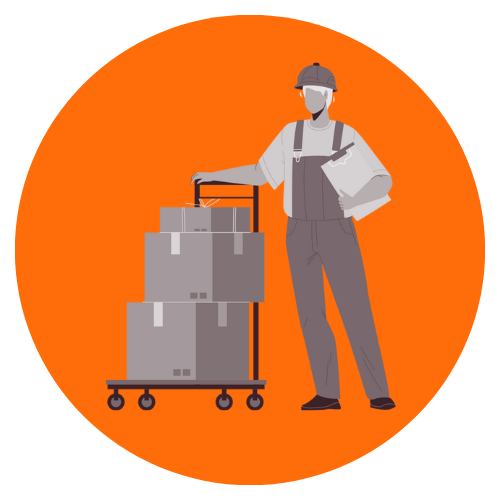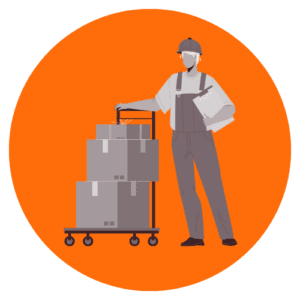 LEAVE IT TO US
Once the single item estimate is accepted, our professional Toronto movers will arrive on time, in uniform, and ready to move your item quickly and safely.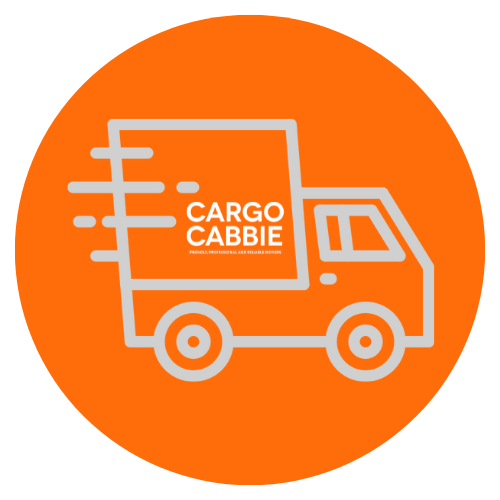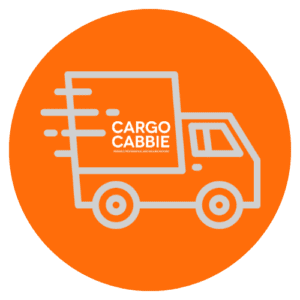 SIT BACK & RELAX
Let the professionals at CARGO CABBIE show you why we're awarded Best Moving Company in Toronto for small moving services. Call us or get your free estimate online today!
Why Book Your Small Move With Our Pro Movers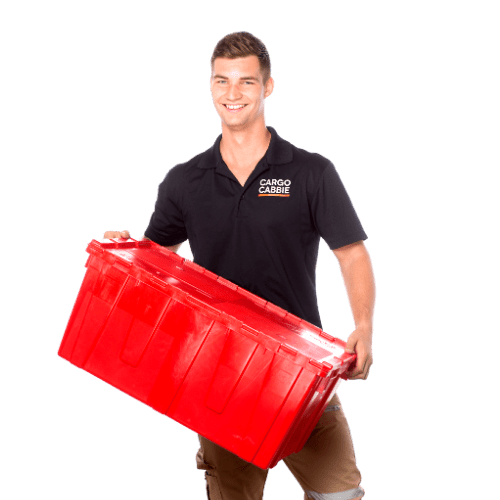 Award-winning Single Item Moving Services – Awarded 2012-2022 on HomeStars
Best Home Moving Service 2016-2022 on Houzz.com

ThreeBestRated

Featured Top 3 Residential Movers 2017-2022
Full-service, stress-free moving in Toronto
Professional, trained and certified movers
Years of proven reputation
Clear and up-front estimates
Competitive pricing with no hidden costs or charges
Award Winning Movers
Delivering exceptional customer care, stellar moving services and an honest approach and friendly experience. You deserve the best movers in town!
Transparent Costs
We guarantee you'll enjoy your move with us. We have an honest & upfront estimate, transparent costs and low minimums! Give our team a call!
A wide range of services
We offer a wide range of services to make moving easier. You can find anything from packing furniture disposal, and even storage services!
Frequently Asked Questions When Moving One Piece of Furniture
CAN YOUR MOVERS MOVE HEAVY ITEMS LIKE SOFAS?
Yes! Our single item movers are awesome! Our team have many skills on different types of heavy item moves. Included when booking a one item move: moving tools, blankets, straps, shrink-wrap and dollies, to help get the job done.
HOW FAST CAN I BOOK A SMALL MOVE?
When you first book your move, you'll get to specify the date and time you need a team to assist- Same-day, within a few days or a week, or on a specific date. Typically, we will always find a moving crew that aligns with your timeframe / schedule perfectly.
HOW MUCH DOES IT COST TO HIRE SINGLE ITEM MOVERS?
You can hire movers for small moves on an hourly basis or choose a flat rate when the conditions are agreed prior to your move. The hourly rate for one item moving services start at $290 for the first hour and $70 every 30 minutes after the first one hour minimum charge if your small move is during afternoon hours. While prices depend on each specific job , drive distance, and more, it's always easy to book a move that fits your budget.
We are proud of our customers' experiences with our service and continue to make customer satisfaction our #1 priority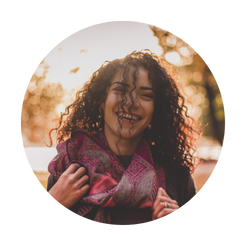 Movers Review by Cassandra
Mar 9, 2021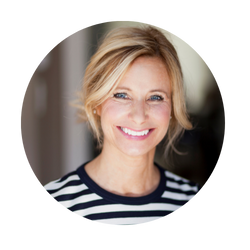 Moving Review by Kimberly
Feb 25, 2021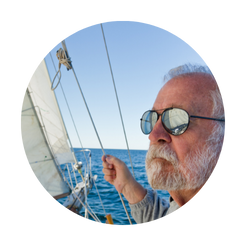 Moving Service Review by Bobby
Aug 18, 2020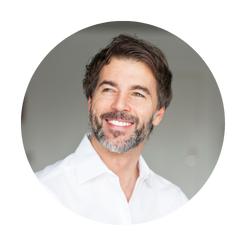 Single Item Move Review by Paul
Feb 22, 2020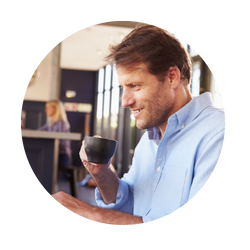 Moving services review by Brian
Oct 29, 2019

Cargo Cabbie review by David Coulson
Oct 4, 2019



Lynn Burgess
Dec 20, 2018


Zac Crawforth
Oct 22, 2018

Shirley Thompson
Oct 18, 2018
THINGS TO CONSIDER WHEN BOOKING ONE ITEM MOVING & PROFESSIONAL FURNITURE MOVERS:
Access: Make sure you are aware of any access issues before contacting our moving coordinators. Note where a vehicle can park. How far from the door the vehicle will be. How many stairs there are and any other access issues. Note this for the drop off location as well.
Be Prepared: If in a Condo. know what your building's rules are for small moves and one item movers, if you have to book an elevator and if there are any time restrictions. If on a major street, note if there are times when parking is prohibited. Clear access to the item to be moved and if need be, give it a quick clean. If it's a device that needs to be unplugged or drained, do so before the crew arrives.
What To Expect: After booking with our moving coordinators. expect the crew to show up on time and ready to go. Moving crews will introduce themselves, assess the item and make a plan of action. Crews will protect floors with rubber floor runners and boot covers. Then the item will be properly wrapped with the appropriate tools at our disposal (blankets, tape, shrink wrap, cardboard) and carefully moved to the vehicle. Once in the vehicle, it is properly secured and ready to go.
Drop-Off: Cargo Cabbie's crew will assess driving time to the drop- off location and either meet you or your contact at the drop-off point. Ensure there is someone there to direct the crew as to where the item is going. The item will be safely moved to the location and the job is done!