5 Reasons to Move to Etobicoke
Many people are moving to Etobicoke in search of more space and a better quality of life. Located in the western part of Toronto, Etobicoke is known for its rich history, vibrant culture, beautiful parks and green spaces. It also offers a variety of housing options, from single-family homes to townhouses and condo units. With its convenient location and growing appeal, it's no wonder that Etobicoke is one of the most sought-after neighbourhoods in the Greater Toronto Area. Here are five reasons why you should make the move to Etobicoke:
1. Rich History
Despite being part of the city of Toronto, Etobicoke has a rich history that is all its own. Etobicoke has a long and rich history dating back to the early days of European settlement in North America. The neighborhood was once home to a number of First Nations peoples, and many of their traditions and customs have been preserved in Etobicoke's museums and cultural institutions.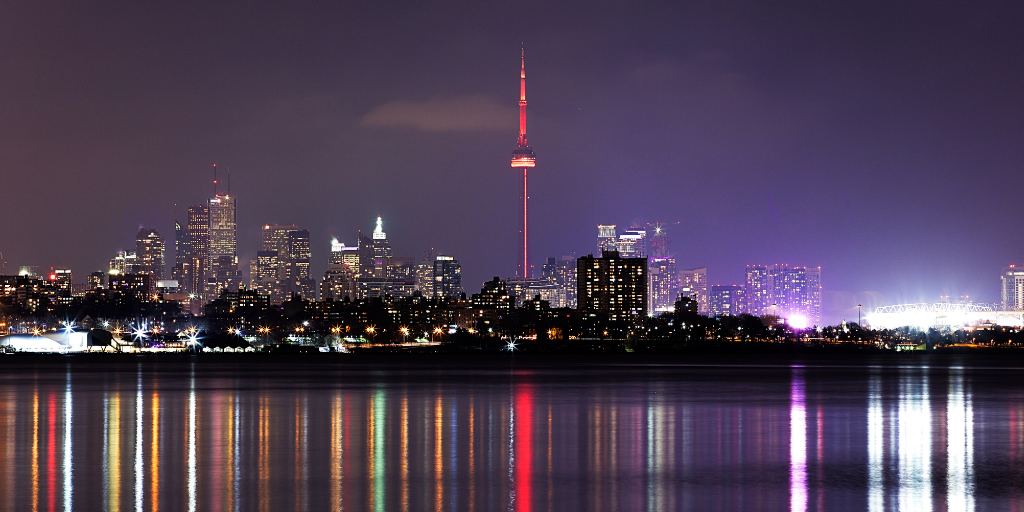 By the early 19th century, Etobicoke had become a thriving rural community. However, this began to change in the mid-19th century as urbanization spread outward from Toronto. By the 20th century, Etobicoke had been transformed into a largely suburban community. Today, Etobicoke is home to a diverse population of newcomers and long-time residents, and its rich history is celebrated. Whether you're moving to Etobicoke or just visiting, be sure to take some time to explore its unique past.
2. Vibrant Culture
If you're looking for a place to call home that has a vibrant arts and culture scene, Etobicoke is worth considering. There are plenty of art galleries and museums to explore, as well as live music venues and theatre companies. Etobicoke is also home to the annual Arts in the Park Festival which features performances by local artists, musicians and dancers. Whether you're a fan of the visual arts or the performing arts, you'll find plenty to keep you occupied in Etobicoke. And if you're looking for a creative outlet yourself, there are plenty of opportunities to get involved in the city's arts community.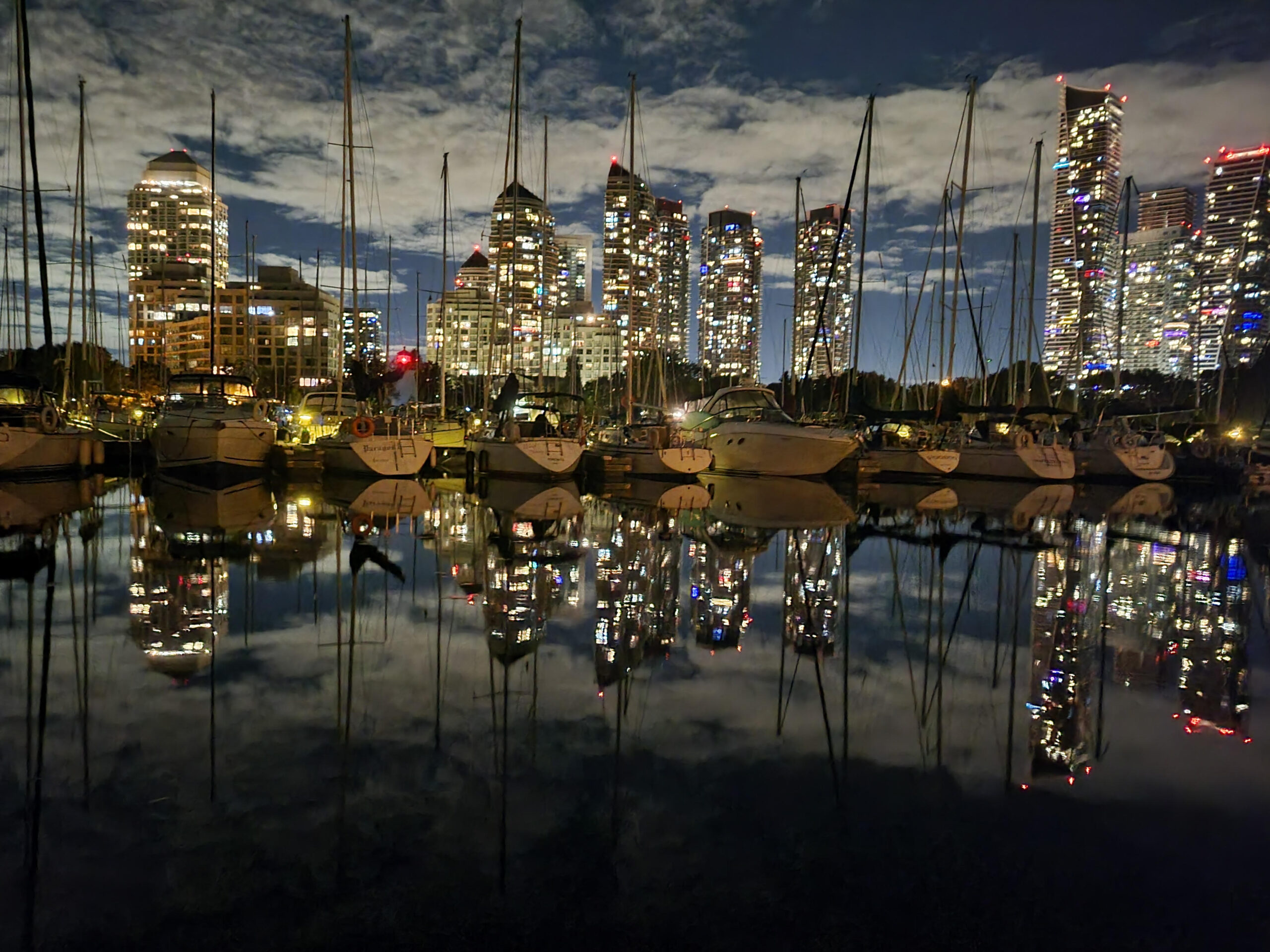 3. Beautiful Parks & Green Spaces
Moving to a new city can be both exciting and daunting. It can be tough to know where to start, especially if you're moving to a big city like Toronto. Etobicoke is lucky to have a number of beautiful parks and green spaces, making it the perfect place for nature lovers. From the scenic High Park to the lush Humber Bay Park, there's no shortage of places to enjoy the outdoors in Etobicoke. Let's also not forget that Etobicoke has direct access to the waterfront with miles of paths. If you're moving to Etobicoke, you'll definitely want to check out all of the wonderful parks and green spaces on offer.
4. Great Shopping & Dining
Etobicoke is home to a number of great shops and restaurants. From Sherway Gardens and Cloverdale Mall to big box stores and boutique shops, you'll find everything you need in Etobicoke. And when it comes to dining, Etobicoke has something for everyone. There are countless great restaurants so you're sure to find something to your taste. Whether you're in the mood for a casual meal or a fine dining experience, you'll be able to find it all here. Plus there are also plenty of cafes and coffee shops if you just want to grab a quick bite.
5. Friendly Neighbourhoods
Etobicoke is made up of a number of friendly neighborhoods that are perfect for families or individuals looking for a close-knit community feel. From The Kingsway to Islington Village, there's an Etobicoke neighborhood that's perfect for everyone. Getting around Etobicoke is easy whether you're using public transit or your own car. Fortunately, the city is served by an efficient network of buses, streetcars and trains plus there's a brand new GO Station in the works! The city is also home to a number of bike paths, making it a great choice for cyclists. Whatever your reason for moving to Etobicoke, you can be sure that you'll find a warm, welcoming and accessible community waiting for you.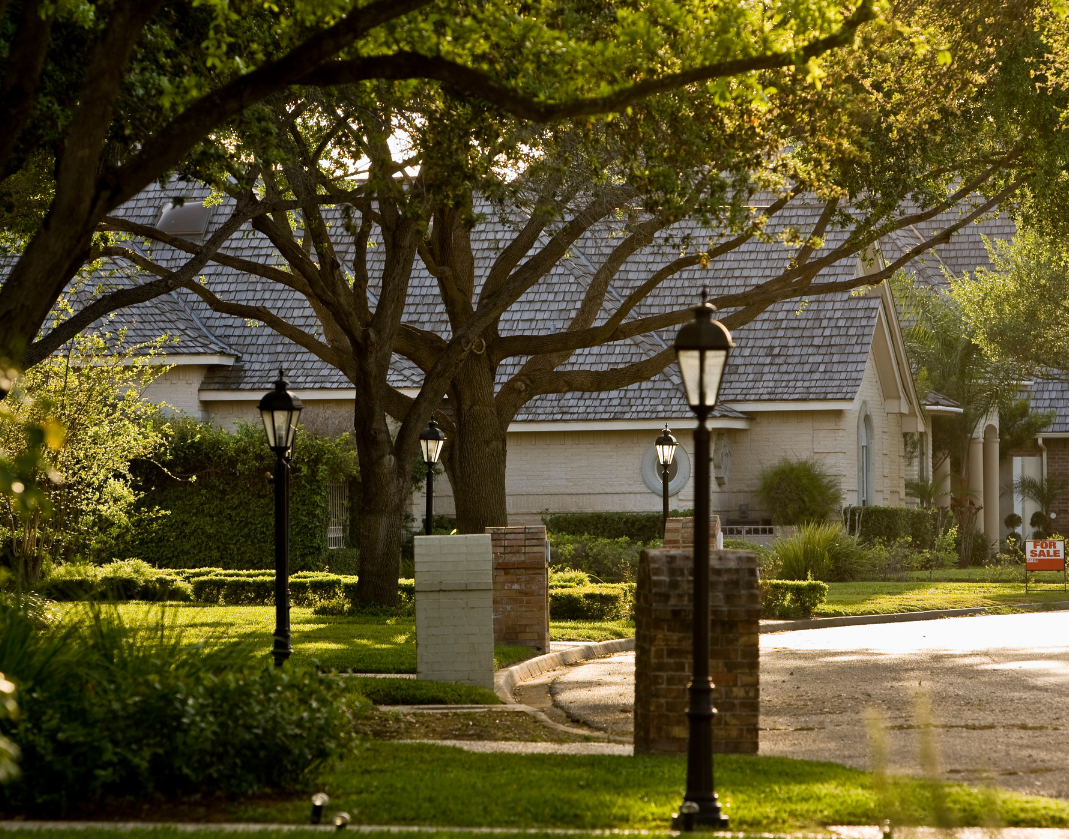 Ready to make the move to Etobicoke?
If you're thinking about moving in the Toronto area, be sure to check out the charming neighborhood of Etobicoke! With its vibrant culture, rich history, beautiful parks and green spaces, great shopping and dining, and friendly neighborhoods, Etobicoke has something for everyone. And when you've decided to take the step and move to Etobicoke, reach out to CARGO CABBIE for all of your home moving needs!
New Condo Developments on Etobicoke's Waterfront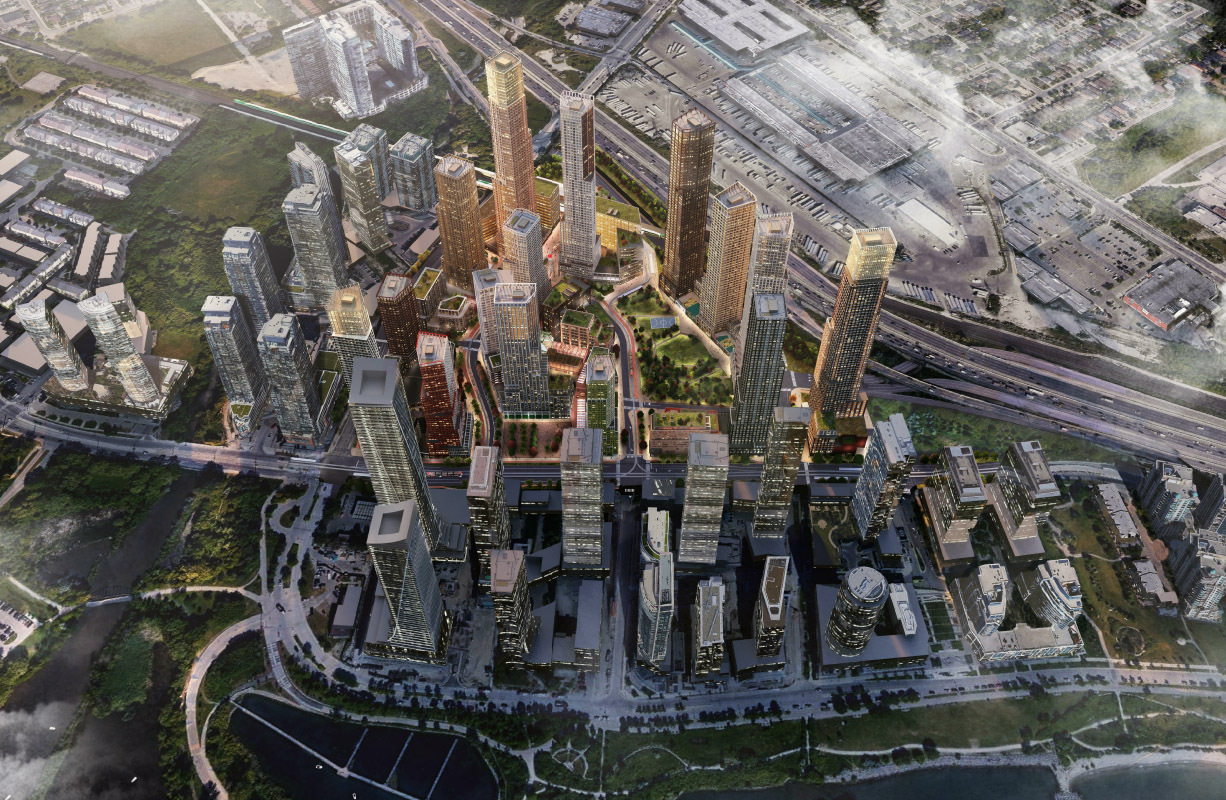 2150 Lake Shore Condos
2150 Lake Shore Condos is a development you'll want to keep an eye on. First Capital is behind the project, which is still in the planning phase. When it's finished, there will be 15 towers spread out over 27.6 acres. The towers will range from 8 to 71 storeys and will have a total of 7,446 residential suites.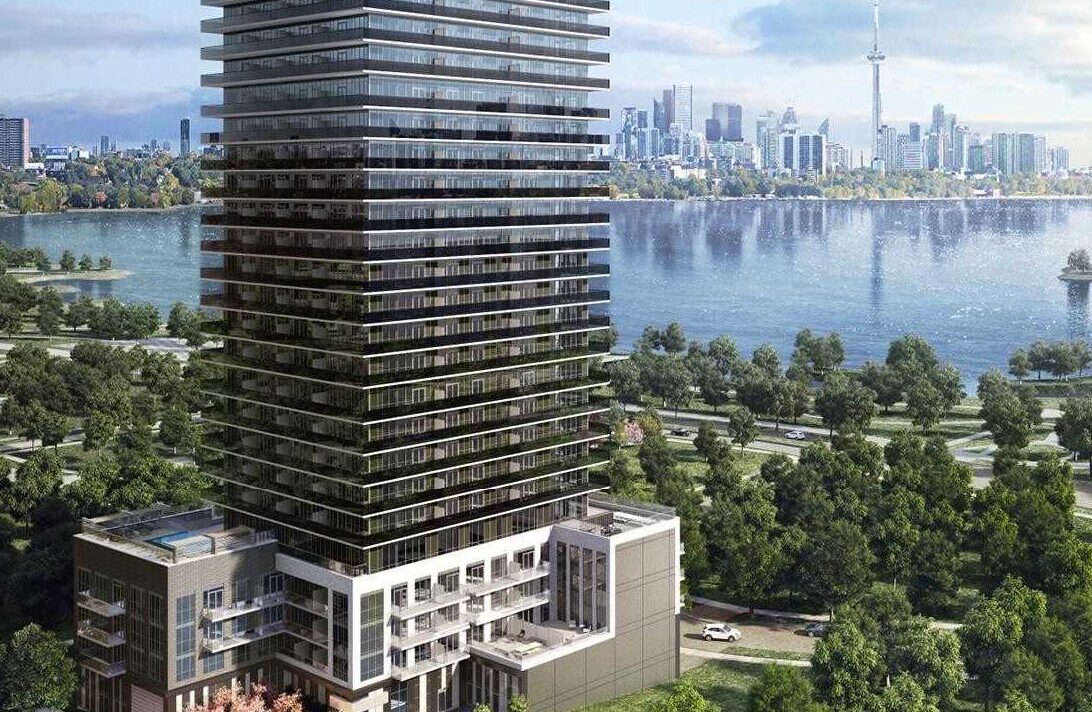 Vita on the Lake
Vita on the Lake, a 53-storey waterfront condominium is also worth considering when moving to Etobicoke! This luxurious condominium offers enchanting living spaces, stately one and two bedroom suites, and a whole range of exclusive amenities like a fitness center, indoor and outdoor lounges, swimming pool, party room, barbeque, bar and more.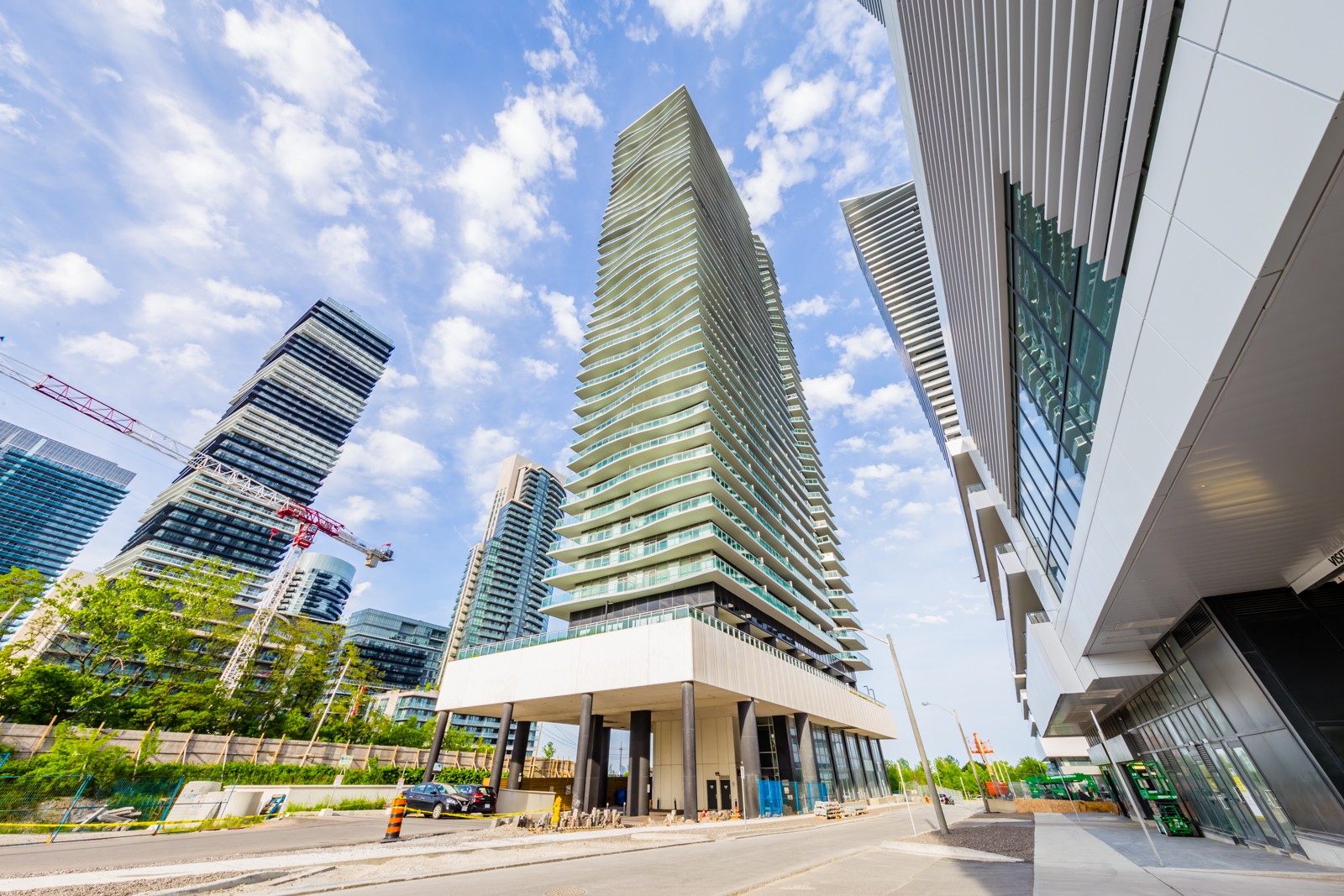 Jade Waterfront Condos
Jade Waterfront Condos is a luxurious high-rise by Phantom Developments, offering all the amenities you could ever want or need. From guest suites and a car wash to a games room and rooftop deck, you'll be spoiled for choices. The nearest main intersection is Park Lawn Rd and The Queensway, and the complex is spread out over 41 stories.