STORAGE MOVE MADE EASY
Moving your items into a storage facility isn't like any other move! There are specific methods and techniques to ensure that your possessions are wrapped and stored properly. From the different wrapping techniques to preparing your belongings for short- and long-term storage, we have the experience and knowledge to get your storage move done properly and efficiently.
UNLIKE ANY OTHER STORAGE MOVING COMPANY
We are Toronto's experts when it comes to self-storage AND storage moving! We've been helping satisfied customers with their storage moving needs since day one, and we take pride in our expertise in this special type of moves. Our storage experts can help you with all the details, answer all your questions, and ensure that your storage move goes smoothly from the time you call us to the time we've unloaded everything into your storage unit. When it comes to moving just a few items, we offer a low 1-hour minimum with no travel charges within downtown Toronto, and you are only billed for the time used after that. Our friendly staff goes the extra mile to make sure your Toronto storage move is as stress-free, fast, and cost-effective as possible. We also provide packing services and sell a full range of packing supplies that can be picked up at our storefront or delivered right to your home.
WHY MOVE TO OR FROM A STORAGE WITH US?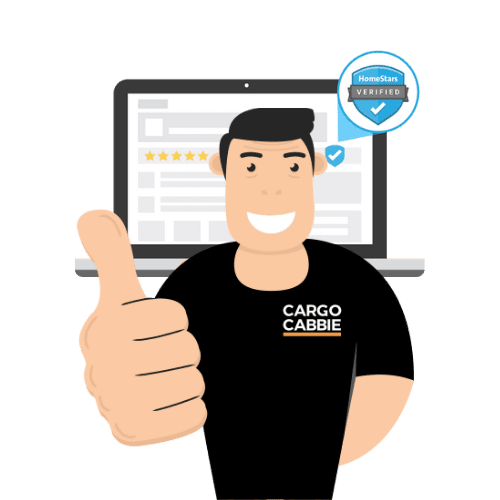 We know how to store your belongings properly and safely
We can help you choose the right storage space for your needs
Free advice on wrapping materials and proper storage techniques
Years of proven reputation and experience
Clear and up-front estimates
Full-service, stress-free storage moving in Toronto
We are masters at Tetris – so we will save you space and money in storage
We can load and unload your items from Point A to Point B so you won't have to lift a finger
Get in touch with us via our Storage Move form to let us know the size and duration you'll require for your storage needs. We will come up with the best plan to make your storage move as quick, safe, and cost-effective as possible. Let us handle the logistics!
NEED HELP FINDING SELF-STORAGE SPACE? ASK US!
Are you looking for a storage facility near you and meets your requirements? We can assist you in finding the right storage space that works for you. Give us a call and our moving coordinators would be happy to help get you in contact with the right storage company.
WE KNOW THE BEST OF STORAGE FACILITIES IN TORONTO
It only makes sense that Toronto's best moving company would also know the best storage facilities in the city! By maintaining good relationships with the top storage companies in the GTA, we are able to assist our clients by connecting them with the best storage facilities that perfectly fit their needs.
WE OFFER SECURE, CLIMATE-CONTROLLED STORAGE FACILITIES AS WELL
Whether you are packing and moving with us, we have safe, secure, and climate-controlled storage space available for your items. We offer flexible plans to cater to your specific unit-size and storage-duration needs. Fill out our Storage form or get in touch with us to get more information on how we can assist you with your storage needs.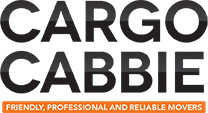 We are proud of our customers' experiences with our service and continue to make customer satisfaction our #1 priority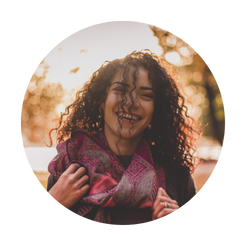 Movers Review by Cassandra
Mar 9, 2021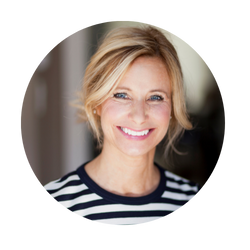 Moving Review by Kimberly
Feb 25, 2021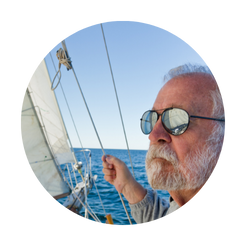 Moving Service Review by Bobby
Aug 18, 2020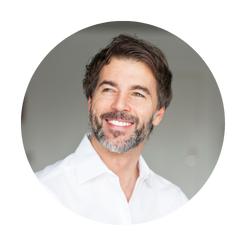 Single Item Move Review by Paul
Feb 22, 2020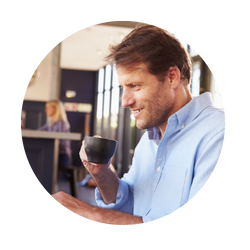 Moving services review by Brian
Oct 29, 2019

Cargo Cabbie review by David Coulson
Oct 4, 2019



Lynn Burgess
Dec 20, 2018


Zac Crawforth
Oct 22, 2018

Shirley Thompson
Oct 18, 2018