In Home Moving Services And Moving Labour Help Toronto
Cargo Cabbie offers the unique service of in-home moving and in-building moves. If you are redecorating or renovating and simply need your furniture rearranged or just moved, into other areas of your home, our friendly, professional staff are happy and ready to help! We can also help load or unload your POD. Whatever your needs, our professional Toronto moving labour Help team will get your items safely and swiftly to their new spot in your home, condo, or office. Cargo Cabbie moving labor help -only jobs have a 3-hour minimum time during morning bookings, and only an hour minimum for afternoon slots.
Why You Should Book Our Moving Labour Toronto Team?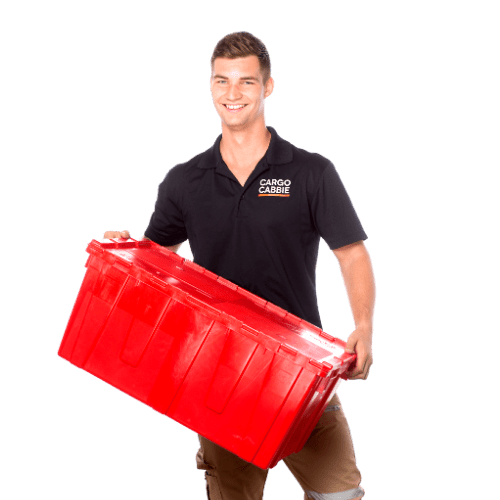 Award-winning services – Voted Best Moving Labour Toronto since 2012
Full-service, stress-free In-home moving in Toronto
Professional, trained and certified movers
Moving labour help only for events
POD Loading / Unloading
TRUCK Loading / Unloading
Clear and up-front estimates
Competitive pricing with no hidden costs or charges
Friendly, honest, and reliable movers
Non smoking moving teams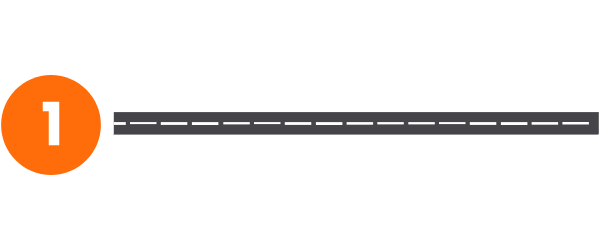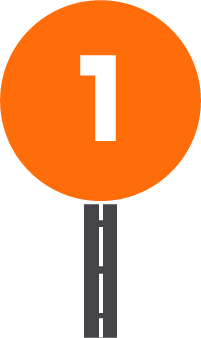 Step 1
Fill out our online In-Home Move form with all the pertinent details about your upcoming in-home move, and we will email you a comprehensive estimate as soon as possible. We will further tailor your quote by viewing photos of your home or office.

Step 2
OUR MOVING COORDINATORS WILL GET IN TOUCH
A great In-Home Move or Onsite Loading starts with careful planning. From the very beginning when you make the initial phone call or submit your free estimate, we are here and happy to help!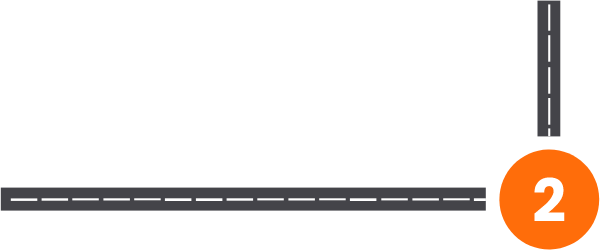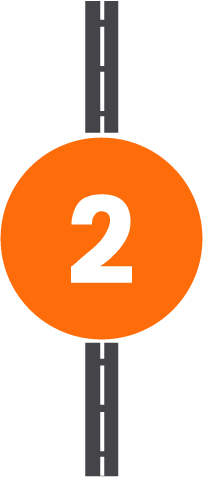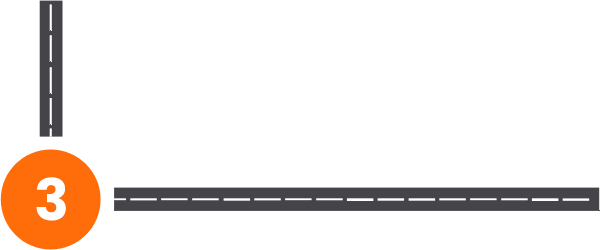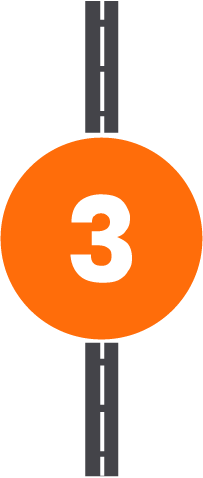 Step 3
Cargo Cabbie's Toronto Labor help team offers a wide range of moving and packing supplies to help get you started with packing your valuables and prepare for moving day. Your order can either be picked up at our moving supplies store, the Box Shop, or delivered right to your home. Daytime delivery is free on orders over $100 and within downtown Toronto.

Step 4
LET US TAKE CARE OF THE REST
On the day of your Home Move, our professional Toronto movers will arrive on time, in uniform, and ready to move your items quickly and safely. The Cargo Cabbie team will protect your floors with our quality floor mats, wrap every piece of furniture with clean moving blankets, and place your items exactly where you want them. Unlike traditional moving companies that just want to get the job done, we won't leave until you're completely satisfied with the move.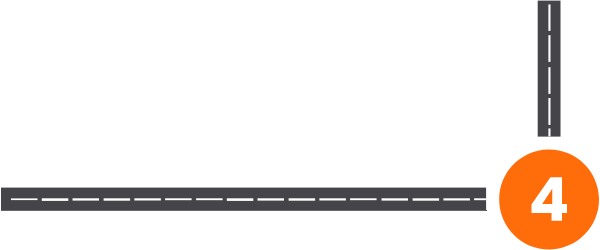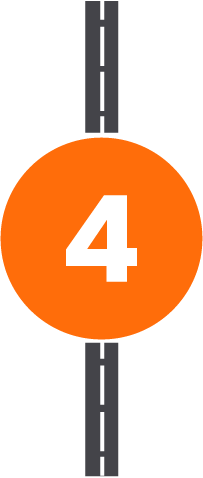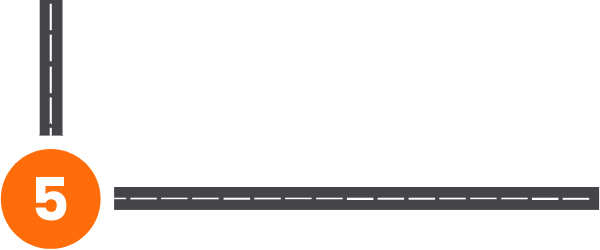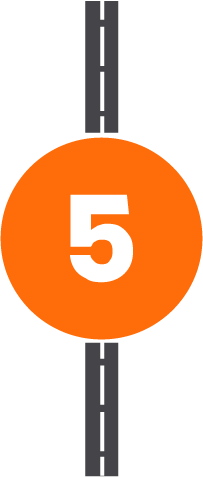 Step 5
ENJOY THE BEST MOVING EXPERIENCE IN THE GTA
Let the professionals at Cargo Cabbie show you why we have been awarded Best Moving Company in Toronto from 2012 until the present. Call us or get your free estimate online today – our moving coordinators are ready to help you get moving hassle-free!
Don't Settle for Less.
Move with
Toronto's Best.
Reserve in home moving services today. Spots fill up fast.
Get All Your Moving
Needs Met
In One Place.
We're your one-stop-shop for all moving supplies and services.
Go Green,
Rent Our Plastic
Moving Bins!
Help save the environment, one plastic bin at a time.
Moving Help Services Offered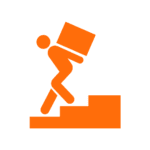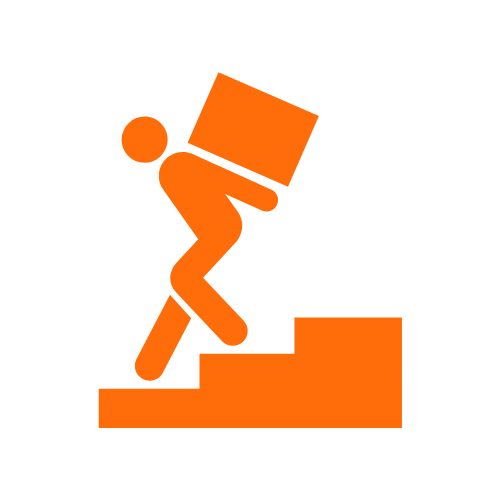 Loading & Unloading
CARGO CABBIE® Moving Help Service Providers ensure that your items are properly loaded and unloaded, allowing your boxes, appliances, and furniture to safely reach your destination.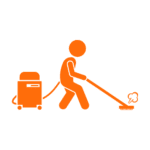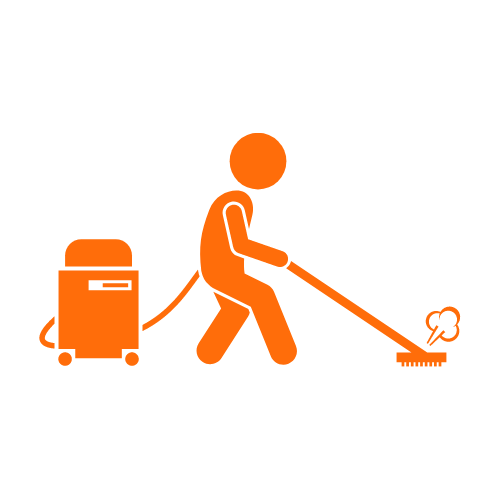 Cleaning Services
You'll be able to reduce stress from your moving day when you pick a provider who also offers cleaning services. This way, not only do they take care of the dirty work but provide an added service that helps make things easier on everyone!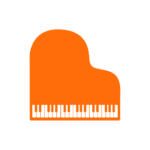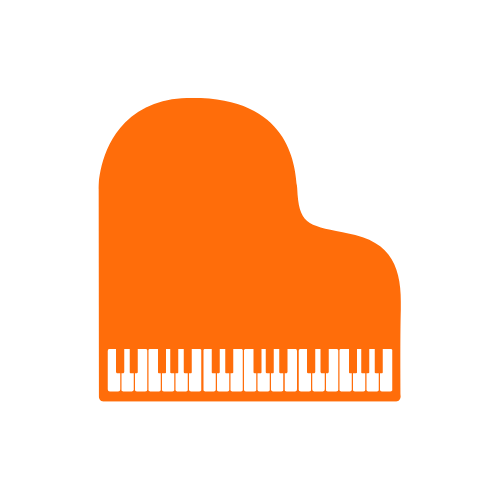 Pianos & Specialty Moves
When you need to move your piano, gun safe or even rearrange storage units there is no better company than our professional movers. We'll take care of the entire process from start-to finish with ease and peace in mind!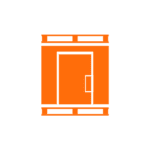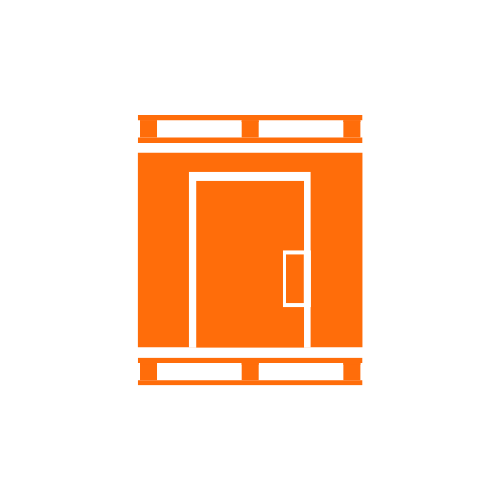 PODS Loading & Unloading
If you have a move coming up and are considering PODS' moving containers as a means for getting your stuff from point A to point B, our moving help services is exactly what you need.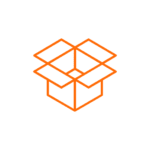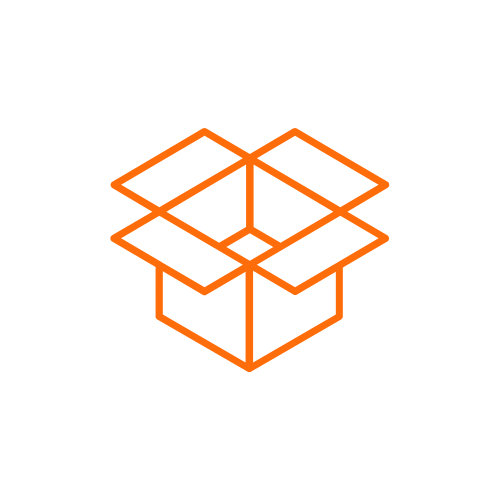 Packing & Unpacking Services
When you book CARGO CABBIE's Moving Help, make sure to add packing and unpacking into the move. This way your belongings are safe during transport!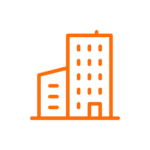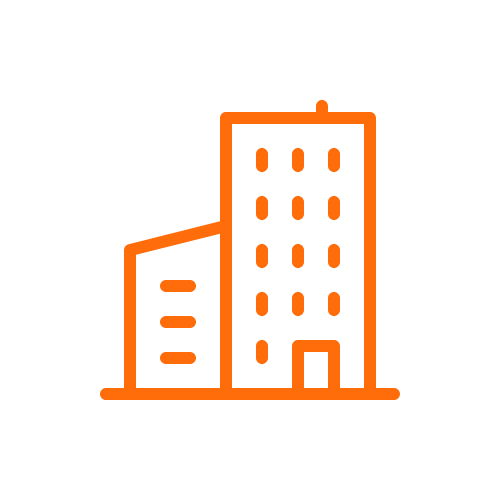 In-building Move
Moving within the same building? Are you moving from one floor to another? We are experts at in-building moves. Our friendly moving team is here to help!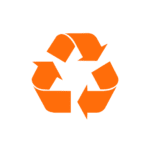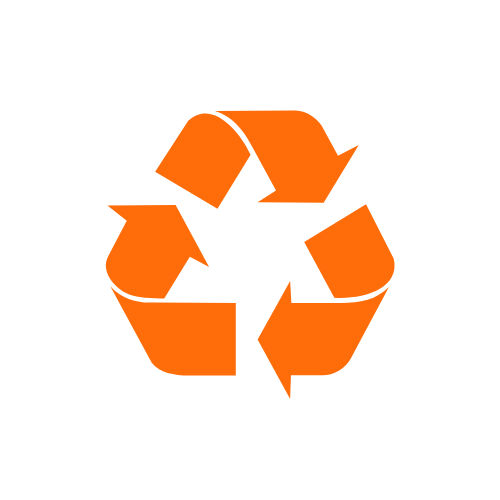 Furniture Disposal & Recycle
If you have old or unwanted furniture and are considering disposal, our recycle program and furniture removal is exactly what you need.
We are proud of our customers' experiences with our service and continue to make customer satisfaction our #1 priority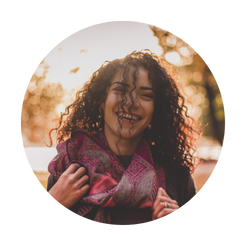 Movers Review by Cassandra
Mar 9, 2021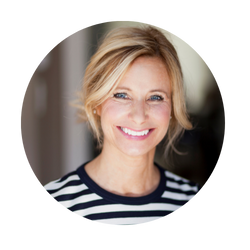 Moving Review by Kimberly
Feb 25, 2021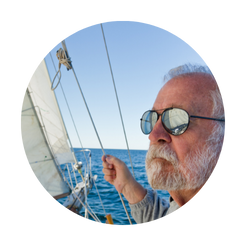 Moving Service Review by Bobby
Aug 18, 2020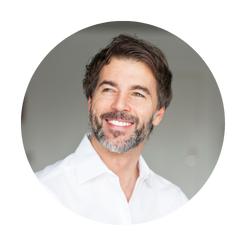 Single Item Move Review by Paul
Feb 22, 2020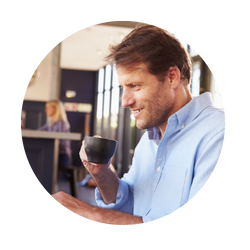 Moving services review by Brian
Oct 29, 2019

Cargo Cabbie review by David Coulson
Oct 4, 2019



Lynn Burgess
Dec 20, 2018


Zac Crawforth
Oct 22, 2018

Shirley Thompson
Oct 18, 2018