By: Zoocasa
Your Guide to Moving Away from Home
If you grew up in the suburbs or a rural community, you may feel the lure of living in the big city. While you may be envisioning yourself living in one of the many glittering Toronto condos, the idea of moving away from the family home may be daunting, no matter the distance. Here is a guide with some helpful tips to keep the moving process from being too overwhelming for first timers. 
Leaving the Nest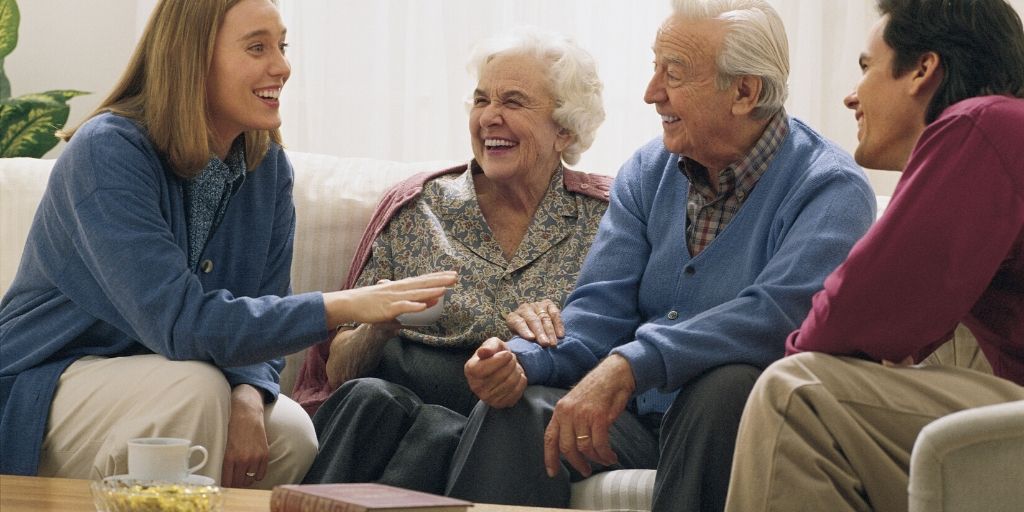 If you are currently living with your parents, a good place to start is by having a discussion with them about your plans to move out, if you haven't already. If this is going to be your first time living alone, there are a number of financial aspects that you will be responsible for after your move such as groceries and utilities, which you may not have considered. You should also begin to get important everyday items as far ahead of time as possible in order to spread out your purchases. Any non-essential items can be bought after you have settled into your new home and routine a bit more. Lastly, make sure to give thought to any additional products or services that you may need such as insurance for your new home or new healthcare providers. 
Preparing to Move
While moving away from home may seem quite simple, do not underestimate the amount of time it takes, and the emotional strain it entails. It is important to formulate a plan ahead of time in order to minimize the stress associated with planning a move at the last minute. It may be worthwhile to get a moving company like Cargo Cabbie to help you relocate, as they can help to make the moving process less of a challenge. However, for longer distances it may be best to look into moving truck rentals to try to reduce your moving expenses. 
When you are packing before you move, be mindful to label and organize your belongings. If you are still currently using certain items daily, it is smart to pack these items last as you'll still need access to them. As well, consider setting aside any items that you may need immediately when you move into your new home in order to easily access them. Depending on the size of your new home and how far you have to travel to get there, it may be a good idea to use packing as an opportunity to get rid of any clutter or clothes that you do not need. Consider reselling some of your items online for some extra money that can help to cover some of the moving expenses. 
Dealing with Homesickness and Nostalgia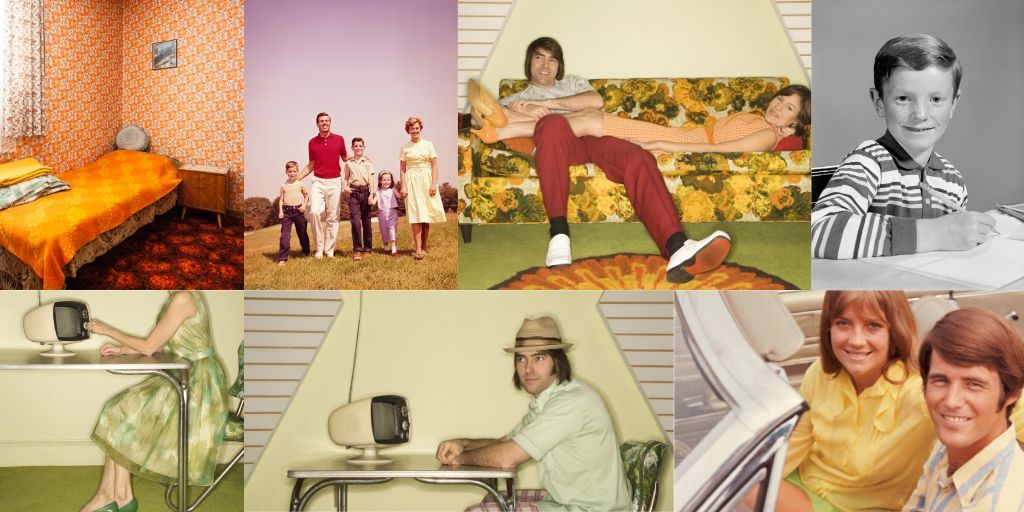 Trying to make a big move can be emotionally tasking, however, it is important that you try to focus on what you are looking forward to rather than what you are leaving behind. This will allow you to become more familiar with your community and help to combat feelings of nostalgia. Do not expect to feel immediately at home within your new space and community. Understand that this is a big adjustment that will occur over time rather than instantaneously.
Make sure not to disconnect from family and friends just because you may not be as close in physical proximity. Thanks to technological advances, there are a number of different ways to stay in touch from text to video calling. It is also important that when you move into your new space, you set up whatever belongings you need to make your new place feel more like home. Waiting too long to set up important furniture pieces or unpack may make your new home feel temporary and potentially worsen any feelings of homesickness that you might have. 
Moving away from home can be a lot easier if you plan ahead. Don't be afraid to get started looking at those MLS listings in Toronto or Vancouver. While the prospect of leaving your current home behind can be stressful and emotional, moving into your new home creates the opportunity for you to have new experiences.