While moving during our harsh Canadian winter isn't for everyone and not ideal, sometimes planning a winter move is necessary. The cons include the potential for snowstorms and icy road conditions, but there are pros as well. Moving companies are less busy in the winter months, so you'll have more options for booking your moving day and time. Here are some crucial winter moving tips for a stress-free move that will leave you cozied up in your new home!
Braving Toronto's Winter for Your Move?
Here's What You Need to Know.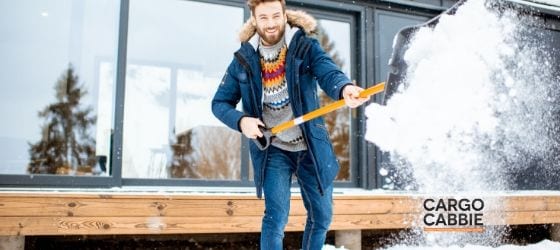 Plan Ahead and Plan Smart:
As with any move, you want to book well ahead of time. However, moving in the winter means you should, if possible, give yourself a few days of cushion in case there's a blizzard or ice storm.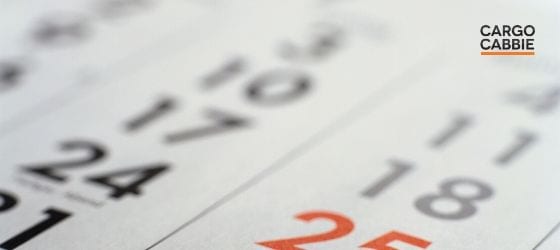 Start Planing Your Move as Early as Possible:
Winter means the days are getting not only colder, but shorter. With fewer daylight hours, be sure to talk to your movers and plan to start your move as early in the day as possible.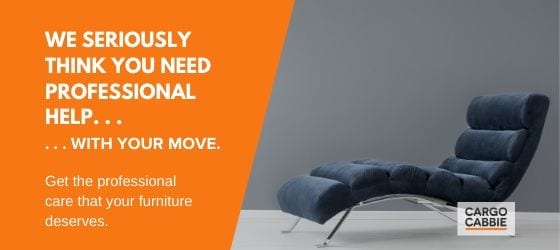 Outdoor and Indoor Prep:
The biggest danger will be the risk of you, or your movers, falling on the snow and ice. Not only could this lead to injury, but movers may drop and damage your possessions. Ensure that exterior paths and sidewalks are shoveled and salted or sanded. Buildup of snow means street parking could be limited, so the pathway from the moving truck to your home must also be safe and clear.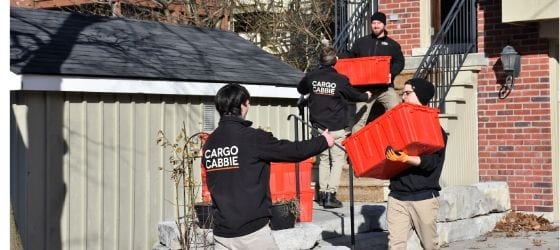 To keep the home's flooring and carpet clear of snow and mud, line floor with cardboard. Keep an old towel or rags available to quickly wipe up anything tracked into the home. Similarly, prepare your new home by bringing some cleaning products and a mop to ensure snow, ice, and mud don't create a mess before you've even moved in.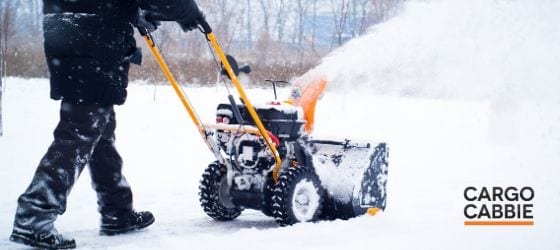 A professional moving company like Cargo Cabbie will have movers equipped with floor runners and shoe covers to further maintain the cleanliness of your home.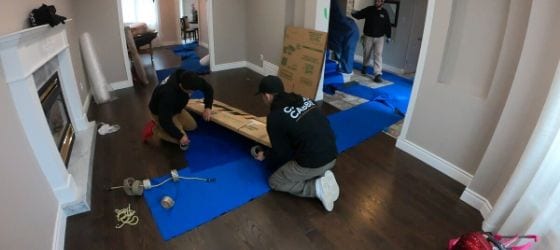 Winter Moving And Travel Time:
Be prepared for delays and longer travel times on roadways, streets, and highways. Mostly likely you'll be driving to complete last-minute tasks, so drive carefully and allow extra time for travel. And remember, while you may be a responsible winter driver, that might not be the case for everyone on the road. Toronto's roads and highways are a challenge year-round and traffic delays are endemic, so remember that winter will add an element of unpredictability. Your movers will need to drive carefully and slowly to ensure your possessions arrive safely at your new home.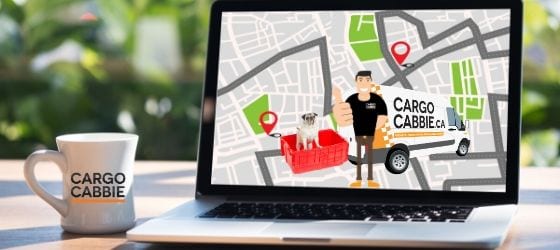 Keep the Cold in Mind:
The frigid winter temperatures can have unexpected effects on your possessions! Much like how putting a too-warm baking dish into the fridge can cause cracks, your glass items and even some furniture can shatter or crack when taken suddenly from the warmth of your home to the outside cold. Most moving trucks are not heated, so be mindful of how the travel time in the cold will affect these items, as well as plants and electronics. Make sure that delicate items are well packed with paper or towels to insulate before the movers transport them to the truck.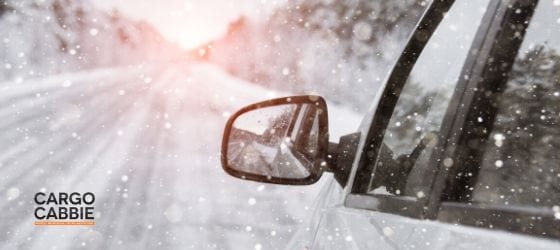 Plan Your Utilities Ahead:
Nothing is worse than spending your first night, or more, in a freezing home. Remember to ensure the utilities at your new home are running so you—and your delicate belongings—are not suffering in freezing temperatures when you arrive. Additionally, you may have family, children, pets, or plants staying in the new space before your move is finished, and they'll all appreciate the warmth!
With these winter moving tips you'll be sure to have as smooth a move as possible in a Toronto winter.