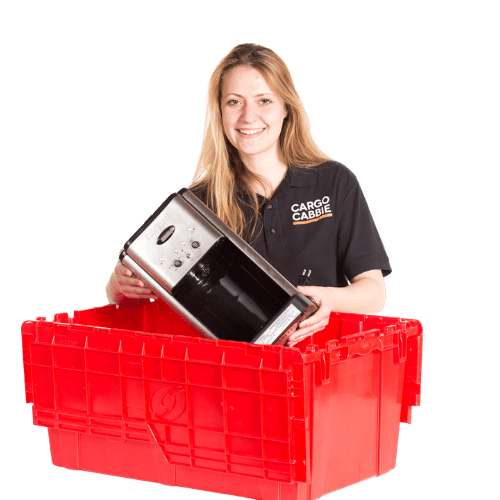 RENT ECO-FRIENDLY PLASTIC MOVING BOXES
Our heavy-duty bins are reusable plastic moving boxes are highly durable, and designed to be used with ease and comfort. They are easy on the environment, easy on your budget, and easy to pack, stack, and unpack during your move! Whether you have hired professional movers or plan on moving yourself, CARGO CABBIE Bins will make the process simpler, faster, and more efficient.
Cargo Cabbie Box Shop offers a large selection of packing and moving supplies to help you with your move. In addition to our plastic moving bins, we can also help with dollies, wardrobe boxes, packing paper, bubble wrap, mattress covers, and a vast array of items that will make packing much simpler and quicker. We strive to offer as many eco-friendly options as possible, so that your pack and move will produce less waste than a traditional move. Make your next move stress-free for both the environment and for yourself.
We offer free delivery to your home on all orders over $150 within our local area in Toronto!

LABEL YOUR BINS
Your bins come freshly cleaned with a label.
When you receive your bin, you'll see that there's a fresh label on the side for you to clearly mark your name or what the bin contains. This is important so you can sort and unpack with ease!

PACKING HEAVY ITEMS
Don't fill your bins with books or papers.
If you're packing books or stacks of papers, make sure that you divide them between a few bins. Filling a single bin with such items can cause the bin to crack, and could be dangerous for the movers to transport due to the weight.

WRAP FRAGILE ITEMS
Make use of bubble wrap or newsprint.
Fragile items should always be wrapped in bubble wrap or a few sheets of newsprint before being placed in the bin. These items should be placed closer to the top and not under heavy items.

CLOSING YOUR BINS
Your bins must close completely!
When you're done packing, make sure that the bin can be closed completely. This will ensure that the bins can be stacked safely for efficiency, and your items will remain secure during transport.
We are proud of our customers' experiences with our service and continue to make customer satisfaction our #1 priority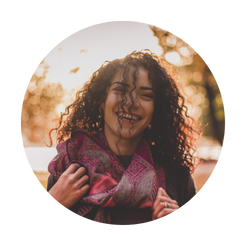 Movers Review by Cassandra
Mar 9, 2021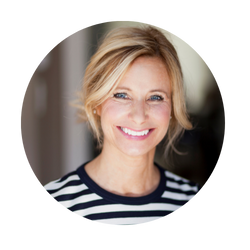 Moving Review by Kimberly
Feb 25, 2021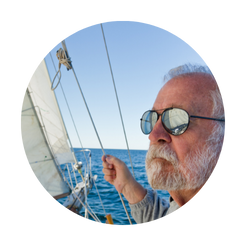 Moving Service Review by Bobby
Aug 18, 2020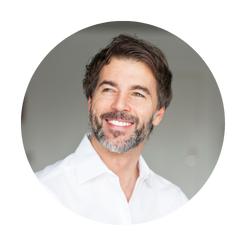 Single Item Move Review by Paul
Feb 22, 2020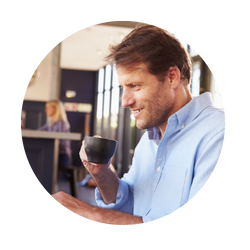 Moving services review by Brian
Oct 29, 2019

Cargo Cabbie review by David Coulson
Oct 4, 2019



Lynn Burgess
Dec 20, 2018


Zac Crawforth
Oct 22, 2018

Shirley Thompson
Oct 18, 2018