Tips on Deciding Between Renting a House or an Apartment
So, House or Apartment? Whether you're a student or working professional, you might be on the hunt for your next rental in Toronto. Though apartments used to be the traditional option for renters, house rentals are becoming an increasingly popular alternative. Houses and apartments offer many different benefits, so it's important to consider what is important for you and your lifestyle.
Size and Space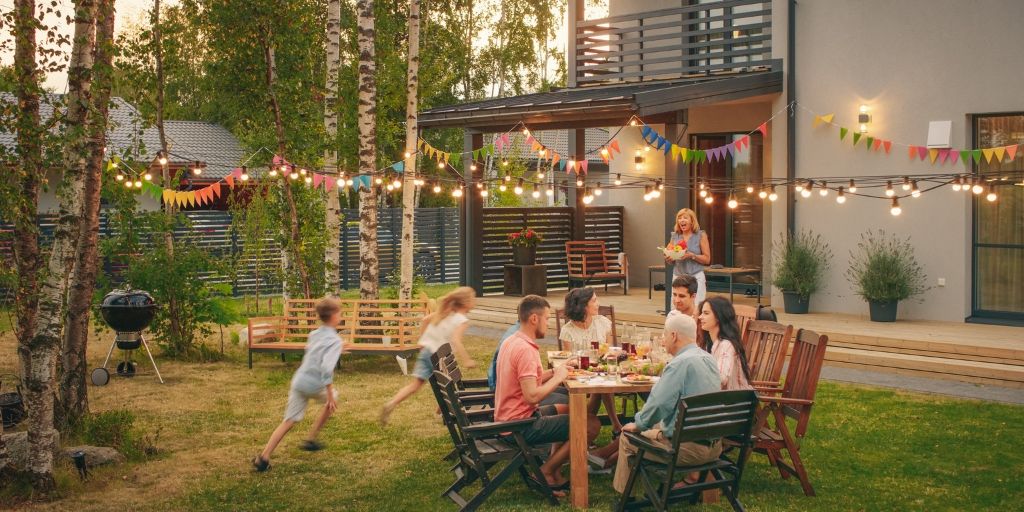 It is no secret that houses trump Toronto condos and apartments in terms of square footage. For people with pets or children, this is often the more attractive option given that the space is shared. Additionally, houses usually come with backyards. If you're looking to host outdoor parties, build a tree house for your kids, or play catch with your dog in a yard, then renting a house might better complement your lifestyle.
With increased size often comes a garage or driveway. While many apartments offer underground parking, there is often a monthly fee required for its use. If you have more than one vehicle, houses usually provide ample parking space, and you won't have to worry about a monthly cost. 
Cost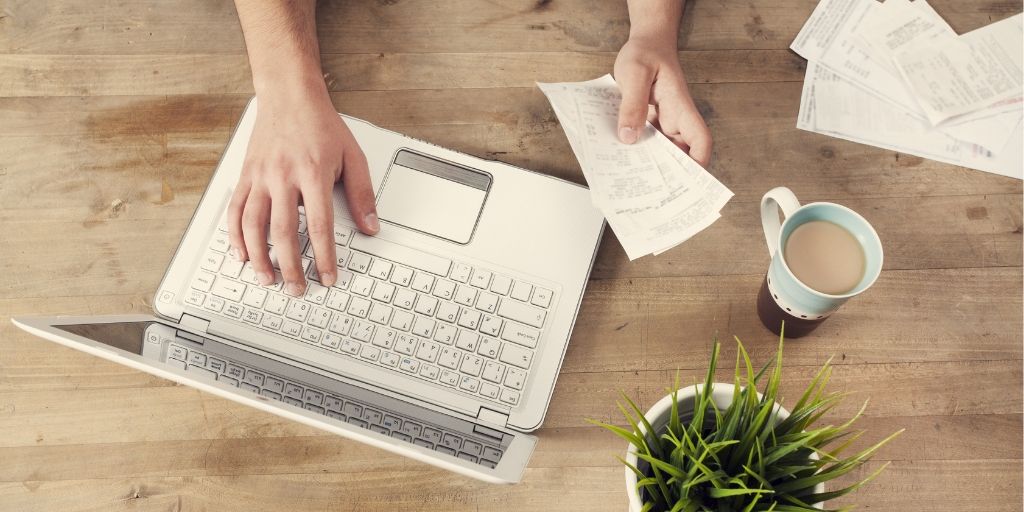 Given that houses are larger in size, it makes sense that they are usually more expensive than apartments. If you're following a tight budget, then living in an apartment is probably the more cost-effective option. Homes also tend to be more expensive because they have additional monthly utility expenses, like heating and internet. Some house rentals offer all-inclusive options, but this may require a little more searching.
Amenities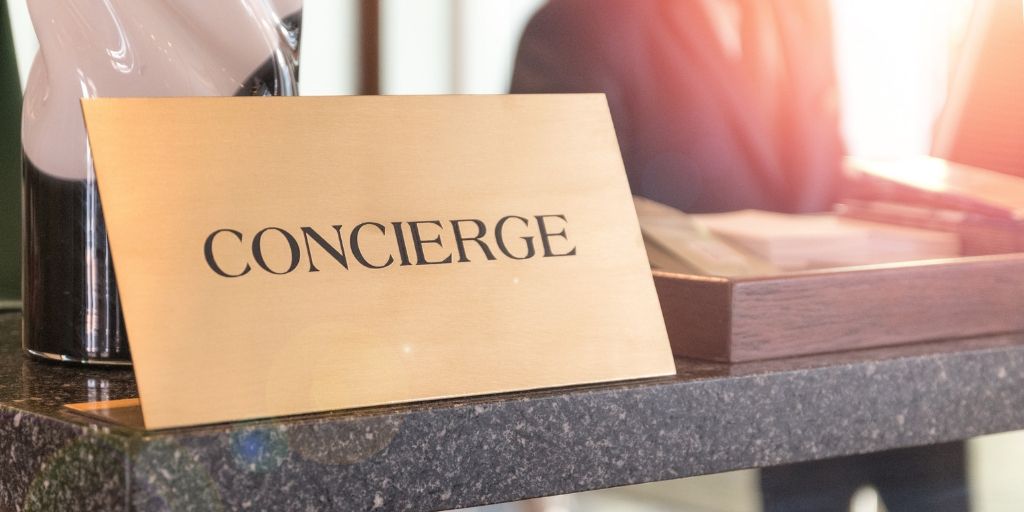 Apartments certainly take the lead with this one. Renting an apartment likely means that you'll have access to a fitness centre, pool, and other recreational options. You'll also have a property management system, so you won't have to worry about maintaining the apartment's external spaces. With a house, be prepared to cut your lawn, perform regular garden upkeep, and shovel your driveway in the winter. An added bonus of apartments is that they tend to be located in downtown locations, so there is easier access to grocery stores, public transportation, and hospitals.
It is important to note that building-specific amenities, such as dishwashers and cable, tend to be more common in house rentals than apartment rentals. 
Noise and Privacy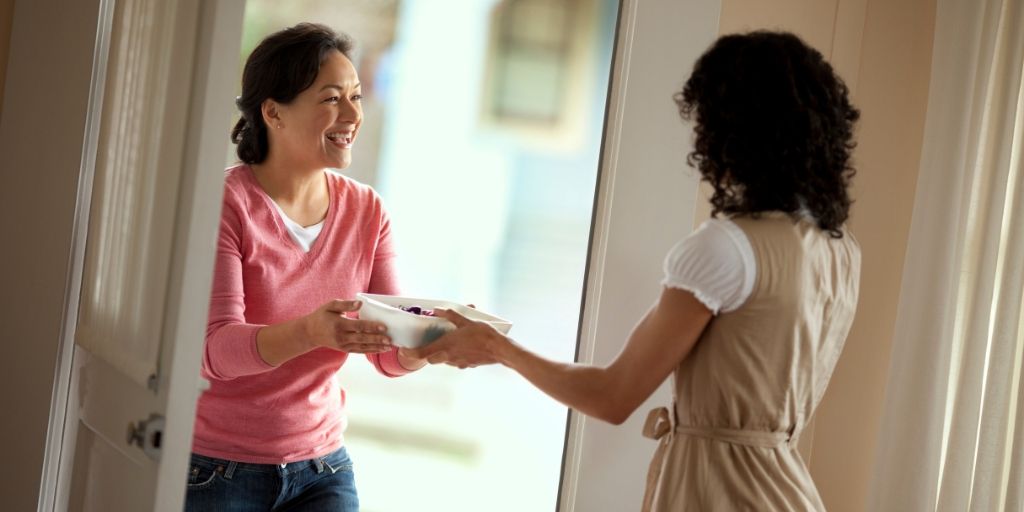 If you choose to live in an apartment, be prepared for some occasional noise. Even with fantastic soundproofing, it's unlikely that you'll have a quiet space 100% of the time. If you have neighbours that work different hours or enjoy late weekend parties, then this could be problematic. If you live in a house rental, you have greater control over your environment and can avoid added noise. 
However, if you're looking for more of a community, having neighbours in close proximity can certainly help. Some house renters find it challenging to form a sense of camaraderie with neighbours since they are farther apart. 
Takeaways
When looking for your next home, it is important to consider your top priorities. Maybe you need a backyard for your dog, or perhaps you'd really like a central location near your job. Either way, as long as you've considered what's most important, you'll be sure to find your next rental as you review MLS listings in Toronto and looking for Toronto's best professional movers.