Tips on Overcoming Common Moving Challenges
Relocating to a new home represents a fresh start for you and your family. But while it can be an exciting experience for many, it also entails a lot of stress. From finding a new home that suits your needs to adjusting to the new neighbourhood, chances are you'll find the move quite daunting.
Feeling a roller-coaster of emotions is understandable, but it's what you do to overcome the challenge that really matters. To help you out, here is a compilation of the four most frustrating challenges you should expect during a move and how you can solve them:
1. Having Too Many Belongings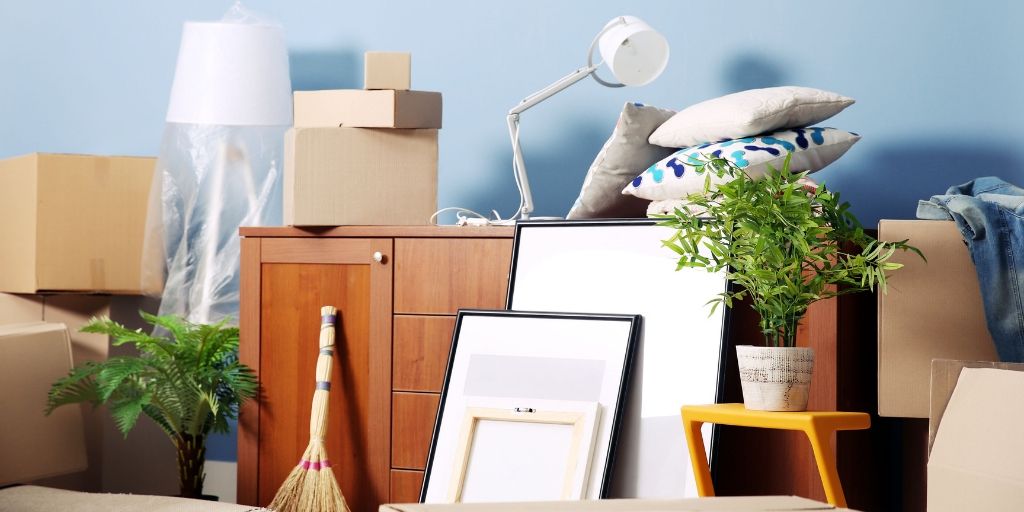 Packing is one of the most grueling parts of a move, and it becomes even harder to accomplish with a lot of unnecessary baggage. For a family, it isn't surprising to have plenty of items to pack during a move. Even so, it is still a huge challenge to pack everything in a single moving truck.
The Solution:
Fortunately, the solution is simple: If you have too many items to move to your new home, reduce it. Keep in mind that bringing everything to your new home will only take up space that could've been used for better purposes.
Before moving day, set aside time for you to go through all your belongings and sort it according to three categories: keep, donate, and trash. If you have more time, you may also sort out items that can still be used and sold on a moving-out garage sale.
If there are items that you cannot bring to your new home but still wish to keep, you can simply rent a self-storage or mobile storage unit. These items can be those that have occasional use (e.g., Christmas decorations, weather-specific clothing) and things that have sentimental value.
2. A Sudden and Unplanned Move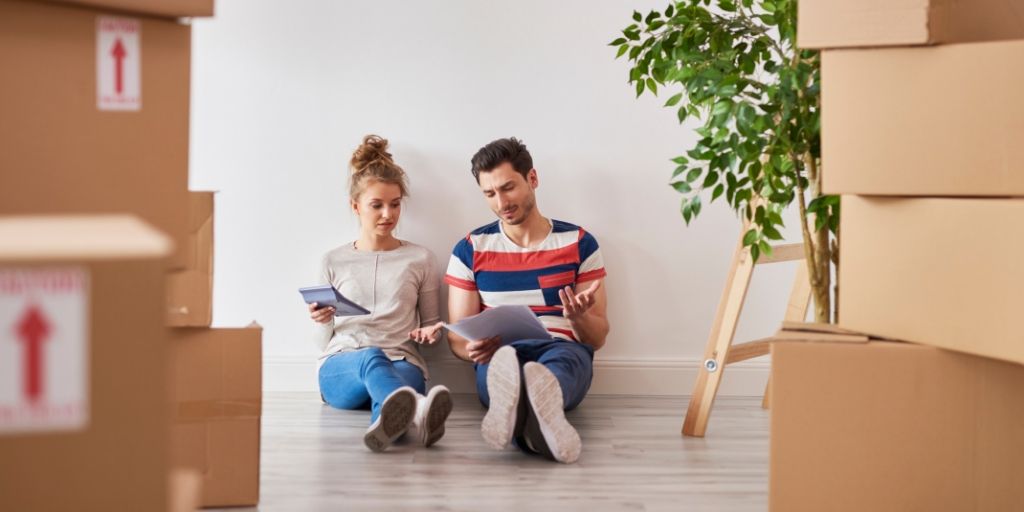 Be it due to the suddenness of the move or procrastination, failing to plan your relocation ahead can cause a heap of trouble later.
Because you have so little time, you probably won't be able to organize your things to make packing and unpacking easy. It can also lead to a lot of unnecessary costs since you haven't been able to reduce your load by getting rid of junk and items that should've been donated or kept in a storage facility.
The Solution:
Avoid making excuses when you've finalized the decision to move. Once you have a date – even a tentative one – you should already start planning for it.
If possible, prepare a timetable and checklist of the things you need to accomplish before moving day. This includes packing, decluttering, and looking for moving professionals, among others.
3. Lost or Damaged Items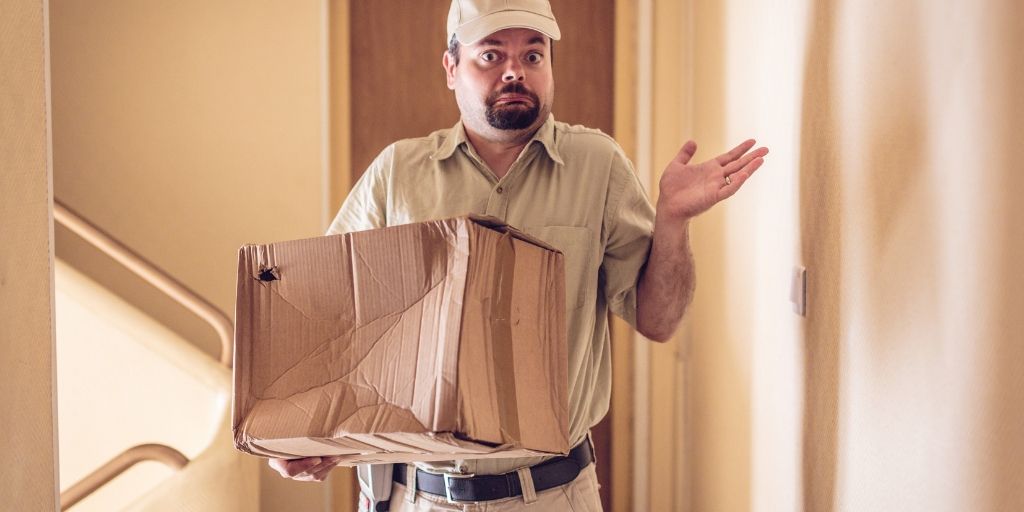 Many people who move find some of their items damaged or missing once they arrive at the new place. This can be due to negligence during packing or transport.
Whether you have a handful or several trucks'-worth of belongings, you might forget to consider items that require special packaging. Among the common examples are flat-screen TVs, mirrors, dishes, lamps, computers, chandeliers, and even pieces of art.
The Solution:
One of the easiest ways to avoid damaged items is to let the movers know about the things that require special packaging or handling. This can be through an organized inventory list or by labelling boxes on how to properly handle them (e.g., "Fragile," "This side up," etc.).
Letting them know about the number of big furniture and appliances that need to be transported will also help. This will allow them to prepare ahead and bring equipment and tools that make moving such items safer and easier.
You should also do your part in ensuring that your things are safe by wrapping breakables in bubble wrap. You should also make sure that the boxes are properly sealed so that nothing falls out of them while they are being carried to and from.
For big pieces of furniture, having the edges covered can keep them from getting damaged. Also, make sure that heavy objects are separated from breakables inside the moving truck.
As for missing items, you can easily avoid this by hiring a reliable moving service who has a good track record. Check with past customers and look for references from people you trust.
During packing, it is also wise to keep an organized inventory system to allow you to track the location of your things without going through every single moving box. To do this, start by labelling the boxes according to their contents. You can also colour-code or number-code these containers based on where they are supposed to go in your new home.
Keeping a watchful eye on the boxes is also a good idea. While you can trust the movers with your belongings, you wouldn't want to risk strangers and suspicious people stealing your stuff while no one is looking. This will also help you prevent the cleaners from mistaking boxes for trash.
When packing, it is also a good idea to keep odourous items and objects with strong smells, like paint and aerosols, in one box. This way, you can easily steer your other stuff (and yourself) away from the odour since you can easily put the container in the corner of the moving van.
4. Not Enough Packing Material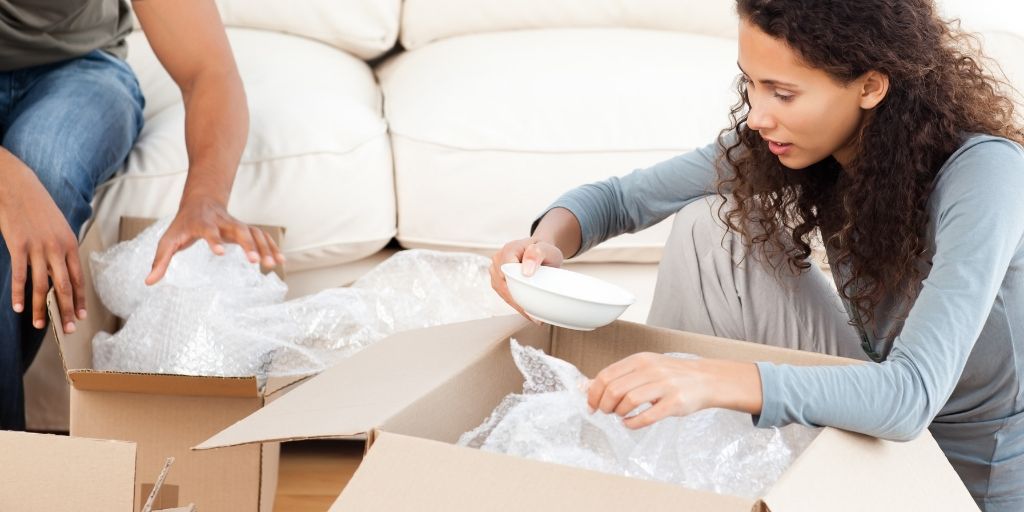 This is an issue that is far too common in families that move. This problem ensues from underestimating the time left before the move and the number of items that need to be packed.
The Solution:
Most moving companies visit their client's old home to see the number of items that need to be packed for an estimate. When this happens, listen to their advice regarding the number of packing materials you would need.
You should also plan your box organization well. This will allow you to sort your belongings based on their size, category, and other specifications.
To be safe, buy extras than what was estimated and use existing containers for added storage. You can also ask the movers if they offer packing supplies like boxes and moving blankets.
Avoid the Frustration, Plan Ahead
Planning and preparing ahead of the date of your move is probably the best way to reduce the frustration that often comes with it. If possible, keep your move as organized as possible to ensure that your items get there safely and on time.