BEST MOVERS IN TORONTO 2018 by HOMESTARS
In keeping with our track record as the Best Moving Company in the GTA, we've successfully delivered another year of superior moving and packing services to our favourite cities' residents. And we're thrilled that the people of Toronto and the Greater Toronto Area seem to think so, too!
We are delighted to announce that we have won BestOf HomeStars 2018!
When it comes to relocating, not all moving companies are the same. The moving industry has some of the most horrifying stories about scams and unreliable professionals. Considering that you are relying on someone else to pack, move, or store your valued possessions, choosing the right help can be a daunting task. That's why it is advised that you turn to crowd-sourced review platforms like HomeStars and Houzz to decide on a reputable and trustworthy company. With thousands upon thousands of unbiased reviews by actual past customers, potential clients can get peace of mind with whom they decide to hire for something as important as a home or office move.
So what makes Cargo Cabbie different? Why have we been winning multiple awards year after year as the best professional movers in the Greater Toronto Area?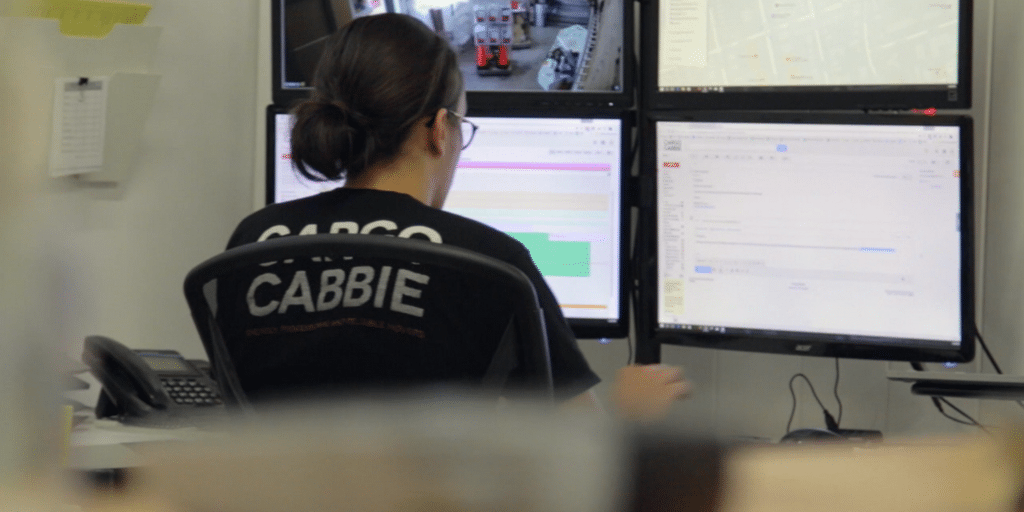 We know that relocating can be stressful and overwhelming, and our goal is to make that process as hassle-free and enjoyable as possible. But there's more to being the best professional movers in the city than just that. We make sure that every aspect of our business – both internally and externally – is unmatched in this competitive industry.
From highly trained, friendly Toronto movers to well-maintained, top-of-the-line equipment and moving supplies, Cargo Cabbie ensures that each client only receives the best services and products available. We make the booking process quick and simple, the pack and move stress-free and easy, and the customer service experience pleasant and enjoyable.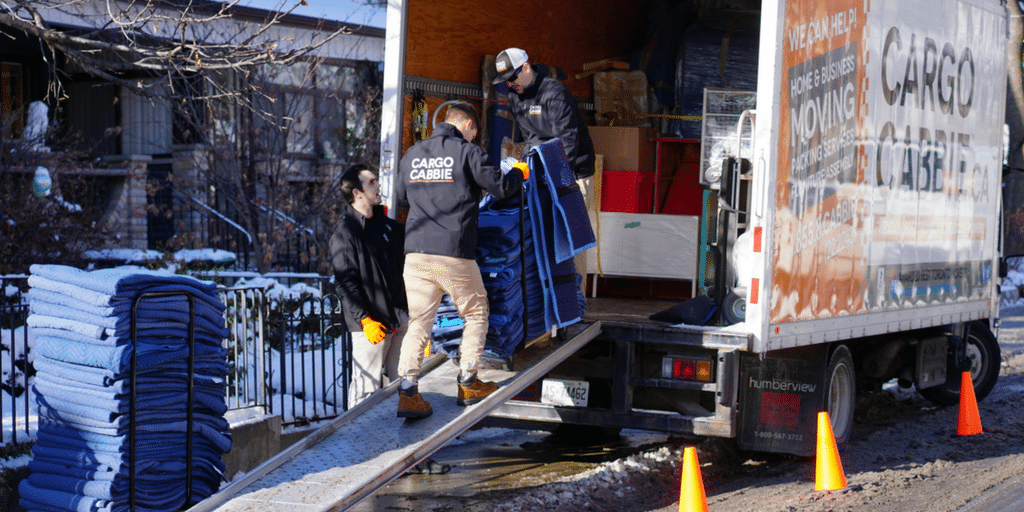 But don't just take our word for it! See what our customers have to say on HomeStars and join thousands of happy clients who have made us their go-to movers in the GTA. Make your next move a great one by booking with Cargo Cabbie and letting us take care of you from start to finish. Experience the Cargo Cabbie Difference for yourself!