A Guide to Moving without Stress
Moving can be stressful. It's considered by experts to be in the top 5 of stressful events in one's life. Moving is fraught with emotions, both good and bad. It can be stressful, but it doesn't have to be. There are a few simple steps you can take to reduce your stress levels and make moving a breeze.
Step 1- The Right Mindset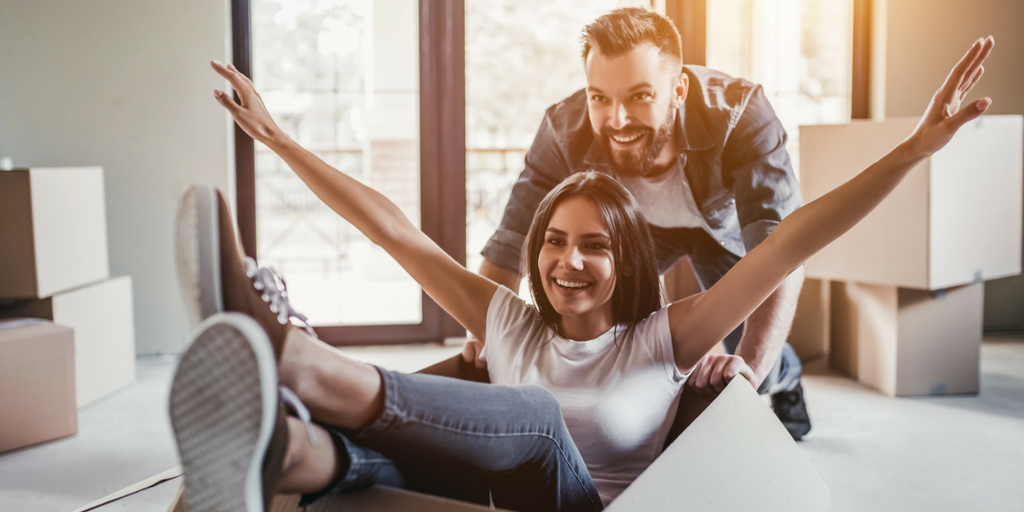 Moving is an adventure. You may be moving to your first home or you may be moving to that neighborhood you've always wanted to live in. Either way, you will meet new people, have new experiences and create a new life that was better than the last. Moving is chance to try new things, make positive changes and break bad habits. It's a fresh start with endless opportunities.
Step 2- Research and Plan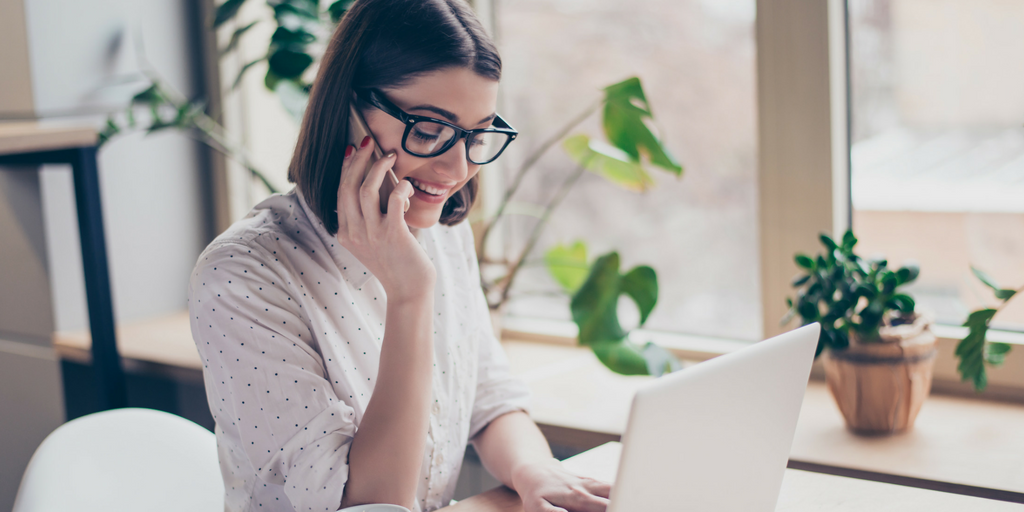 With so much information available these days, it's easy to get a sense of what to expect in your new home and new neighborhood. See what people are saying on social media about local businesses, great coffee shops, schools and other amenities.
Now is also the time to start researching the right moving company that suits your needs. With so many moving companies out there both good and bad, a resource like HomeStars is invaluable. There you can see ratings, read real reviews and get a good sense of what to expect. The better companies will offer free on-site evaluations and online booking options. It's always a good idea to book early if your move date isn't flexible. Certain times of the month and certain times of the year book up fast. Book at mover least a month in advance. More if possible.
Some moving companies offer a wide range of services like packing, moving supplies, bin rentals, storage and moving supplies. Now is the time to decide what services you want and what your budget allows.
Step 3- Get Ready
The biggest stresser is getting your home ready for the move. We all accumulate a lot of stuff and now is the time to purge. If it's a project you've been meaning to get to or if it's been in a closet for over a year, let it go. There are many options available to get rid of these things. Garage sales, Donations, Kijiji and LetGo are just a few of the options. Some items just need to be thrown out or recycled. You don't want to pay a mover to move unused items and you don't want to clutter up your new home with these things. It's also a cathartic experience getting rid of objects you no longer need.
Step 4- Checklist
A Checklist is an essential tool for combating stress. It gives you small tasks you can handle and allows you to know what your next steps are. You can create your own or download one we made here. MOVING CHECKLIST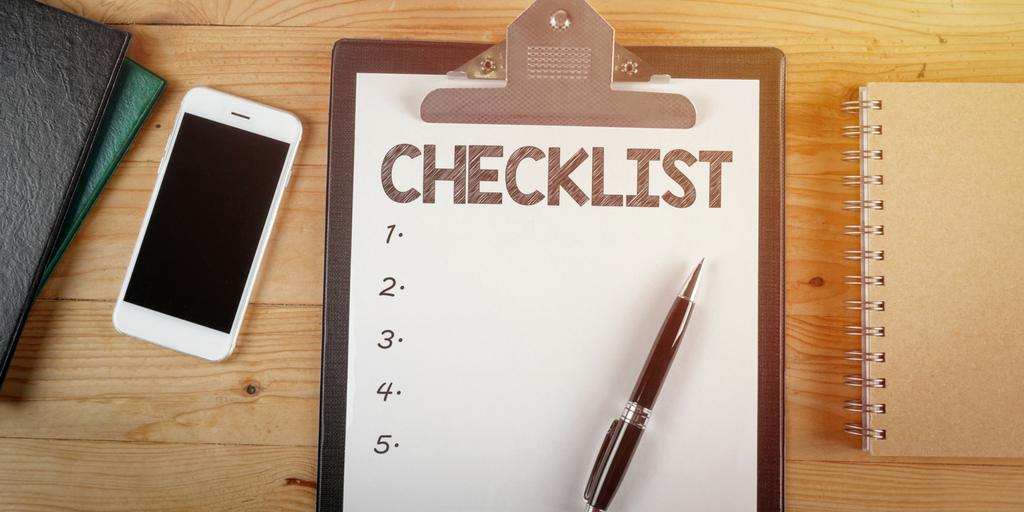 In the end, it's just a move. If you're prepared and have hired real pros, it should go smoothly. Look at it as an adventure and an opportunity, not a burden.