5 Steps for a Stress-free Move
Moving can be an exciting time, but it can also be a source of major stress. Between packing up your belongings, coordinating with a moving company, and setting up new utilities, it's easy to feel like there is too much to do and not enough time to do it all. The good news is that with a bit of planning and preparation, you can make your move stress-free. In this article, we'll provide you with a step-by-step plan for a stress-free move that will help you stay organized and tackle every task with ease:
Step 1: Research and Plan Ahead
The first step to a stress-free move is to create a plan and set realistic goals. Researching your new home, including its location, neighborhood, and any amenities, will help you feel more comfortable and excited about the move. Once you have a clear idea of your new location, start planning the logistics of the move and create a timeline and budget.
Start by researching moving companies on websites like BlogTO and HomeStars and choosing one that meets your needs. Look into their rates, reputation, and reviews from past customers. Once you've found the right company, set a date for the move and start planning. If you're thinking of moving yourself, here are some pros and cons to consider.
Create a list of all the tasks that need to be completed before and after the move. This includes packing up your belongings, disassembling furniture, coordinating with your new utility companies, and more. Set deadlines for each task to ensure you stay on track and avoid last-minute stress.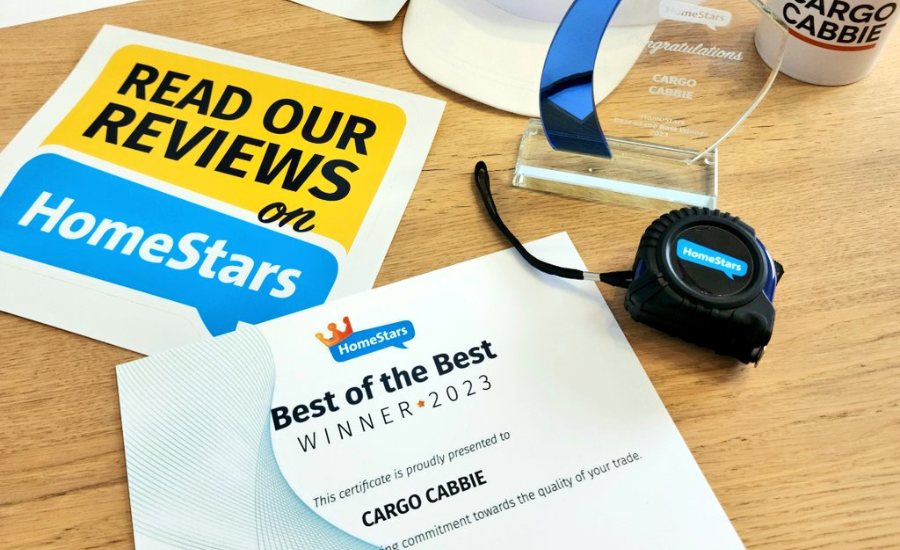 Step 2: Declutter and Organize
One of the most important steps to achieving a stress-free move is to declutter and organize your belongings. Moving is the perfect time to declutter and get rid of items you no longer need or use. It's also a great opportunity to organize your belongings in a way that makes packing and unpacking easier. Start by going through each room of your home and separating items into three piles: keep, donate/sell, and toss. Your moving company should offer removal and disposal of items in an eco-friendly way so ask in advance.
Once you have decluttered and downsized, focus on organizing the items you plan to bring with you. If you find there are items you aren't ready to part with just yet, consider your storage options. Label boxes clearly and sort items by room, making it easier to unpack and find what you need once you arrive at your new home. Taking the time to declutter and organize before your move will save you time, money, and reduce stress during the transition.
Step 3: Pack Smart
Another key aspect of a stress-free move is smart packing. Not only does it save time, but it can also prevent any mishaps during the transportation process. Packing is often the most time-consuming and stressful part of a move. However, with a bit of strategy, it can be a breeze. Firstly, it's essential to invest in good quality packing materials . Bubble wrap, packing tape, and sturdy boxes are critical to ensuring the safety of your belongings during transit. It's crucial to have the right supplies on hand to pack your items carefully and mindfully. Here's a list of packing materials you may need.
Start by packing up items you won't need before the move, such as holiday decorations and out-of-season clothing. Pack a separate box with all the necessary items like toothbrushes, a change of clothes, and any medications required. This way, you will not have to scramble to find these items when unpacking. Prioritizing and separating the essential items will significantly reduce stress and streamline the moving process.
While packing, make sure to label each box clearly. A good labeling system can save a lot of time during the unpacking process. It's also helpful to note the contents inside each box for easy access. Marking the boxes with fragile or heavy items will prevent damage and misplacement during transport. And better yet, consider hiring a professional packing service to save time and ensure everything is packed safely and efficiently.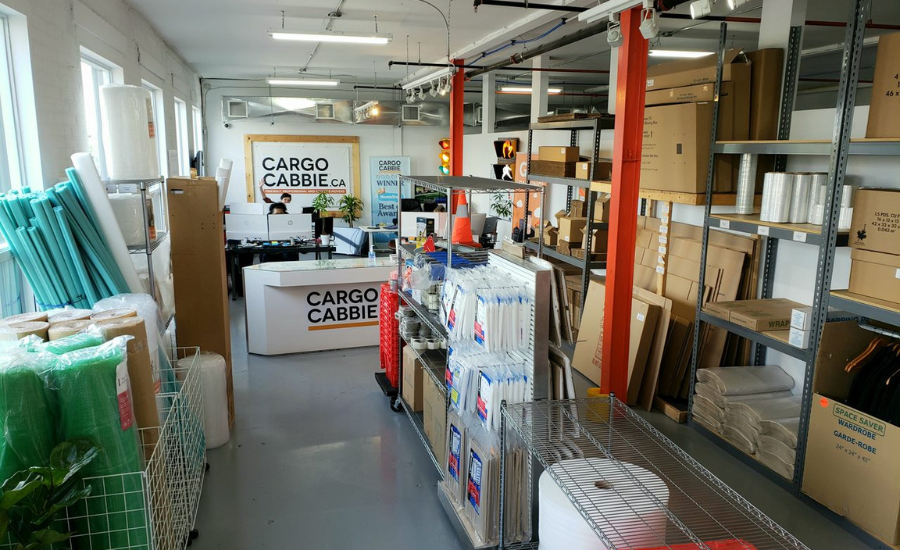 Step 4: Coordinate with Your Moving Company
Whether it is a local or a long-distance move, coordinating with your moving company is crucial. A reliable moving company can help alleviate the stress and strain of the moving process by providing professional support and guidance. From the very beginning, be clear about your exact needs, requirements, and timelines so that they can provide the most efficient service for you. Make sure to provide a detailed inventory list of all your belongings, including fragile items, so that they can ensure safe transportation. In addition, inquire about available insurance options, particularly if you have valuable possessions, to provide extra peace of mind.
As your move date approaches, touch base with your moving company to confirm details and ensure everything is in order. On the day of the move, be present to oversee the process and ensure everything is loaded onto the truck safely. Make sure to provide phone numbers, email addresses, and any other contact information your movers may need, so that you can stay in touch throughout the move. Be aware of the specific procedures and policies of your moving company, and always keep in mind that some additional costs may arise, such as packing materials or extra labor. By communicating proactively with your movers, you can avoid many potential issues and make the entire moving process more straightforward.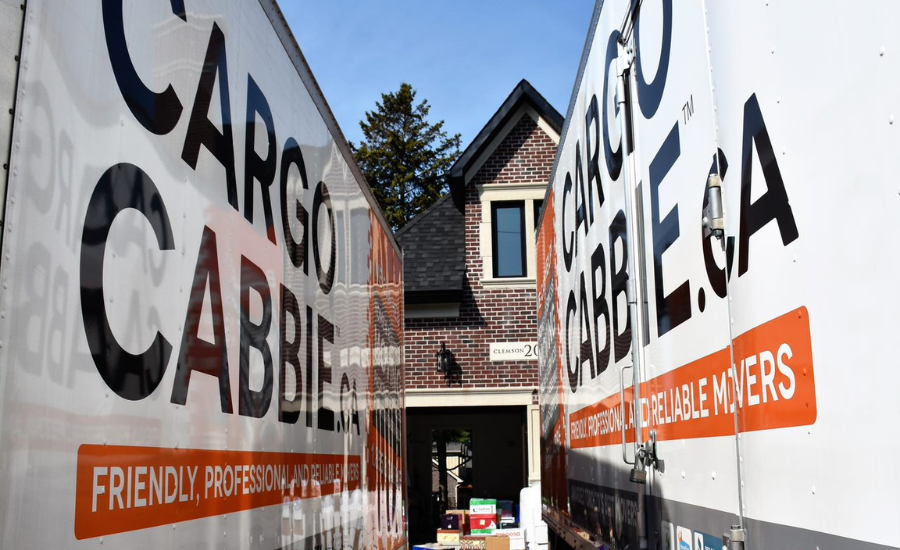 Step 5: Settle into Your New Home
Once you've arrived at your new home, take your time and settle in at your own pace. Unpack the essentials first, such as toiletries and bedding, to ensure you're comfortable on your first night. Consider hiring a professional unpacking service to save time and ensure your new home is set up efficiently.
Before you start decorating and arranging furniture, take a moment to familiarize yourself with your new surroundings. Explore your neighborhood, find your local grocery store and pharmacy, and get to know your new community. Finally, take the time to establish a routine in your new home. This can help you feel more organized and in control of your new living situation.
That's how you move stress-free
By following a well-structured plan, decluttering and organizing before packing, coordinating with your moving company, and settling into your new home, you can ensure a stress-free move. It is important to note that good planning and preparation are key to a successful move. These five steps should help minimize the hassle associated with relocating. Remember, moving can be an exciting and gratifying experience with the right approach. And when you're ready to get moving, reach out to CARGO CABBIE for your home or office move – we would be happy to help!