5 Boxes You'll Need for a Home Move
When it comes to moving house, there's lots to do, from decluttering and packing to moving all your stuff to the new location. An important aspect of any move is finding the right boxes to pack all your items. Knowing what boxes you need for a home move is essential to ensure safe and secure during transit. With so many types of boxes available, it can be difficult to know which ones you need for your move. Our ready to go moving kits will save you a lot of guessing or here we'll take a closer look at the different boxes required for a home move:
1. Small Boxes
The process of packing can be daunting. It's important to have the right materials on hand, including small boxes such as our 1.5 and 2.0 options. These little guys may seem insignificant, but they play a big role in helping you pack and move. Small moving boxes are perfect for packing fragile items like glassware, collectibles, and other delicates. They're also great for keeping items organized like toys, books or small electronics. Small boxes are easy to carry and stackable, and are perfect for packing items that are less bulky but still require protection during transit. So make sure you have plenty of small boxes on hand!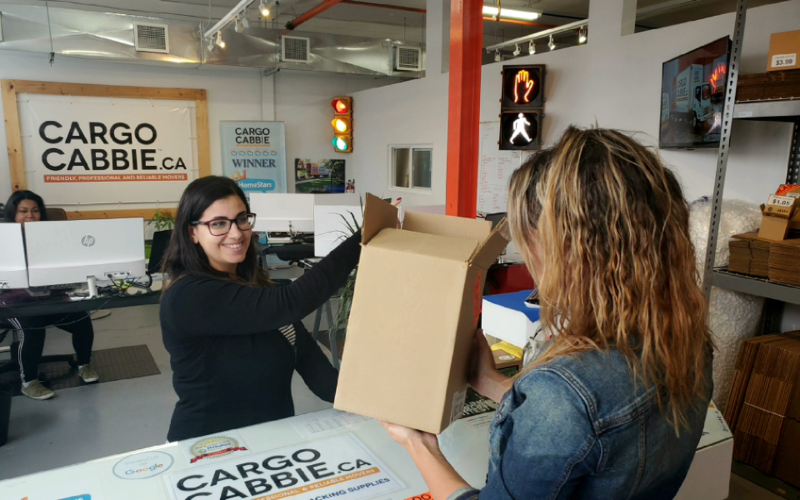 2. Medium Boxes
Medium moving boxes like our 3.0 and 4.0 are perfect for packing items such as pots, pans, linens, toys and clothes. These boxes are easy to carry, stackable, and great for packing a mix of smaller and larger items that don't need much protection. When packing, it's important to keep in mind the weight of your items and the size of the box. Medium boxes are sturdy enough to hold a decent amount of weight, but not so large that you'll struggle to lift them. You don't want to overpack a box and make it too heavy to move, or underpack and waste valuable packing space.
3. Large Boxes
Large boxes are ideal for packing lightweight yet bulky items such as comforters, cushions, pillows and blankets. They are also great for packing items like lamps, larger toys and kitchen appliances. Large moving boxes like our 5.0 and 6.0 provide maximum storage capacity, quality and durability. Don't underestimate the power of a good box – they can make all the difference in ensuring your belongings arrive safe and sound at your new home.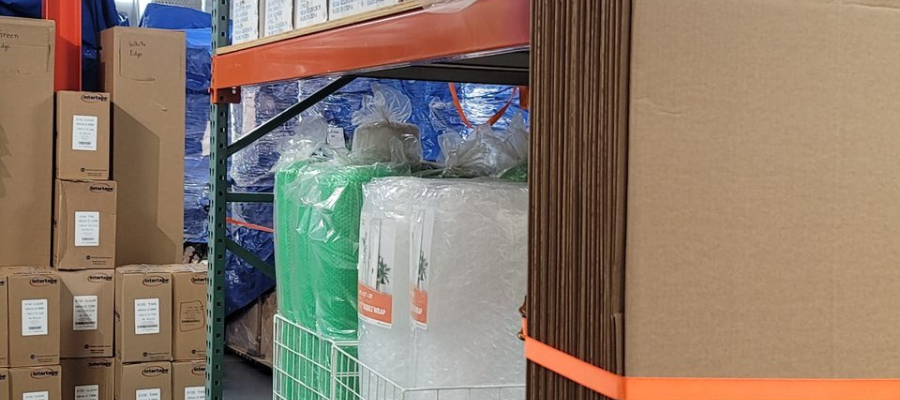 4. Wardrobe Boxes
When it comes to packing, wardrobe boxes are an absolute lifesaver. Wardrobe boxes are designed to make moving clothes easier. They come with a metal rod to hang clothes and keep them wrinkle-free. Wardrobe boxes are perfect for packing dresses, suits, jackets and delicate clothing items. They save time and effort that you would have had to spend packing clothes into small or medium boxes. Whether you're moving across the country or just down the street, don't forget to stock up on a few wardrobe boxes – your clothes will thank you!
5. Specialty Boxes
By now, you will have realized that not all boxes are created equal. Specialty boxes are designed for specific items, such as TVs, chandeliers, lamps, guitars, framed artwork and mirrors. These boxes come with special padding and protective layers to ensure that your items remain undamaged during transit. Specialty boxes are often pricier than other types of boxes, but they are worth it if you have items that need extra protection.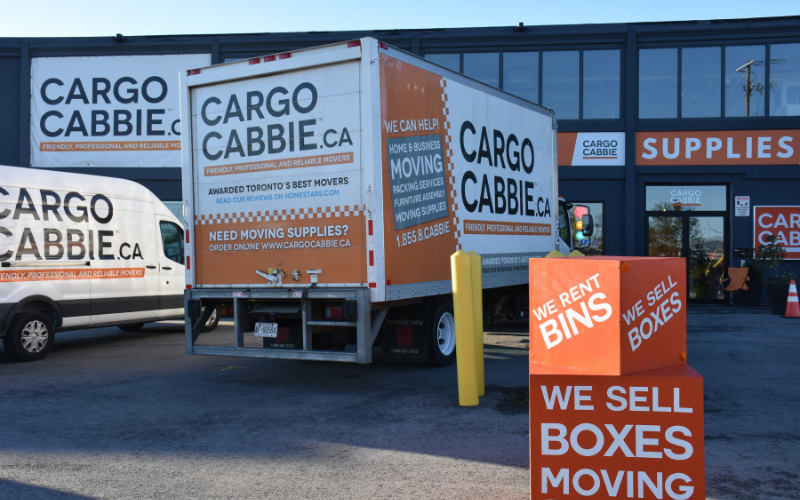 Different Kinds of Home Moving Boxes
Picking the right boxes for your home move is essential to ensure that your items arrive safely at your new location. Remember to consider the size and weight of each item to determine which boxes to use. Mix and match boxes to find the right combination for your needs. Make sure to stock up on packing supplies such as bubble wrap, packing tape, and labels to ensure that everything is packed correctly. With these tips, you can make sure that your move is smoother and less stressful.