10 Tips for Hiring a Moving Company
Moving a home or office can be an overwhelming experience, especially if you are not prepared. You may be wondering how to select a moving company that will meet your expectations without risking property damage. The good news is that a few smart tips for hiring a moving company can make all the difference. Whether you are moving down the street or across the country, it is vital to conduct thorough research to find the right moving company for your needs. In this blog, we will provide you ten tips for hiring movers that will help you make an informed decision:
#1 Start your search for a moving company early
When it comes to moving, finding a reputable, reliable and efficient moving company is key. Your belongings are precious, and you want them to arrive at your new home safely. That's why it's essential to start your search for a moving company early. Ideally you should begin at least six to eight weeks before your move. Allow yourself enough time to research the market and compare prices, read customer reviews, and ask for referrals from friends and family. Keep in mind that the cheapest option might not always be the best one, and that professional and experienced movers can make the process much smoother for you.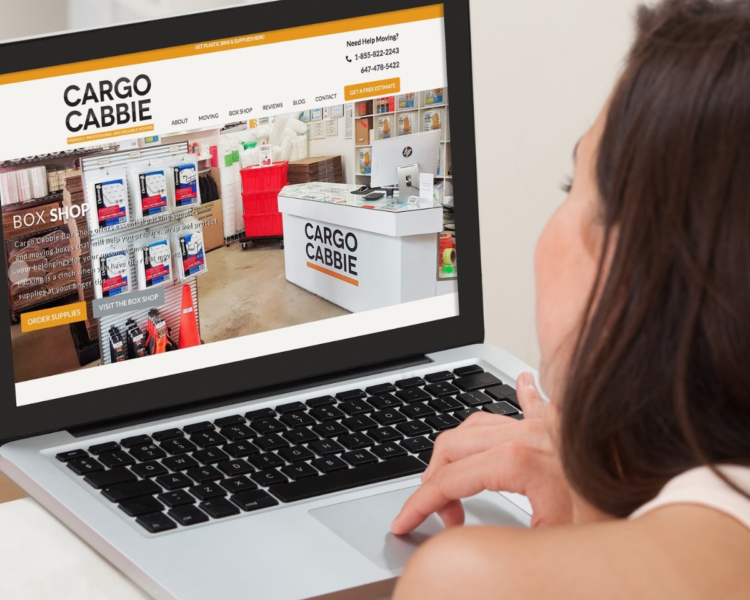 #2 Get recommendations from family and friends
Hiring the right moving company can make or break your experience. Ask family and friends who have recently moved for referrals. People who have recently moved themselves can provide invaluable insights into their experiences with different movers. They may have had positive experiences with a moving company and can recommend one to you. They can also give you an idea of if they have good work ethics. You can also ask for referrals from your real estate agent and other service providers. Finding a reputable moving company requires some effort and research, but it will be worth it in the end when you can rest assured that your move is in good hands.
#3 Read reviews and check ratings
One of the most important choices you will make is selecting a moving company. With so many options available, it can be overwhelming to know where to start. However, one of the best ways to narrow down your choices is by reading reviews and checking ratings. Take the time to research several moving companies and read feedback from previous customers. This will provide you with valuable insight into the company's level of service, professionalism, and reliability. Don't be swayed by a company's promises or low prices – make an informed decision based on the experiences of others. Also, look for a moving company that has been in business for a while.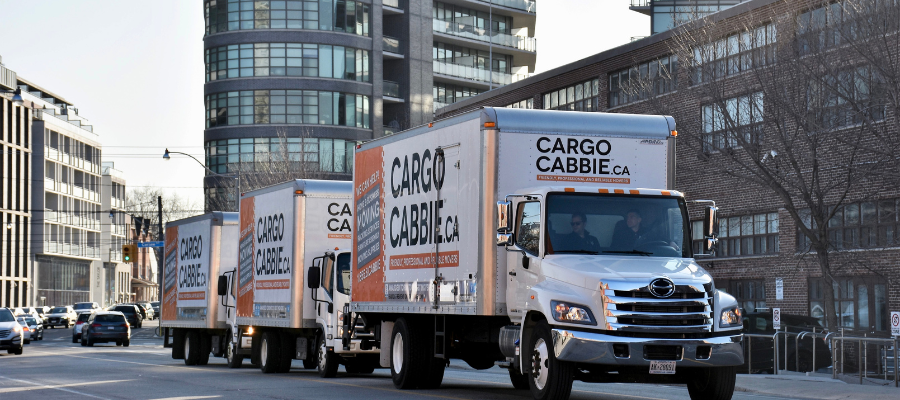 #4 Check for licensing and insurance
Ensure that the moving company you plan to hire has a valid license and insurance. This ensures that they are legitimate, guarantees that they comply with regulations and offers protection in case of any mishaps. So before you hire a moving company, make sure to check for licensing and insurance. It's a crucial step in finding a trustworthy and reliable mover. In addition to having full comprehensive insurance, CARGO CABBIE is fully insured, bonded and certified by the Canadian Association of Movers (CAM), WSIB workers comp covered and licensed with the Ministry of Transportation (CVOR).
#5 Request for an in-home estimate
In order to make an informed decision when hiring movers, it is essential to gather several quotes from different moving companies. One of the best ways to get an accurate representation of what a move will cost is to get an in-home estimate. During an in-home estimate, a moving company representative will come to your home and evaluate your belongings. Additionally, they will consider other factors unique to your move, such as the distance to your new home, access points, size of furniture, etc. Ultimately, an in-home estimate will give you the most comprehensive and specific information regarding the cost of your move, making it an essential step when following tips for hiring movers.
#6 Look for extra services
Check if the moving company you are considering offers extra services such as packing, storage, supplies and disposal. A professional moving company should offer a range of services to make your move as stress-free and convenient as possible. By opting for a company that offers these extras, you'll have more time to focus on settling into your new home. So, make sure to do your research and hire a moving company that can provide you with all the services you need.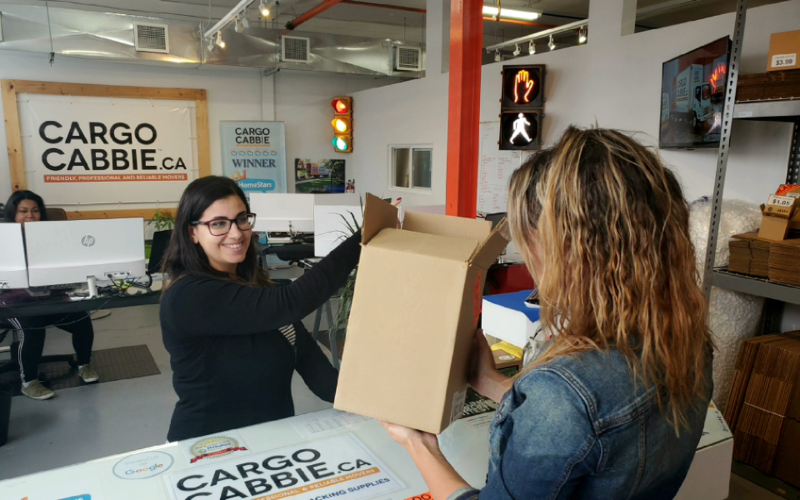 #7 Verify the company's address
Ensure that the moving company has a physical address that you can verify. Avoid companies that only have a PO Box or don't have an address listed at all. This may seem like a small detail, but it can reveal a lot about the legitimacy of the moving company and help you avoid fraudulent movers. Take the time to do some research and ensure that the company you choose has a verified and legitimate address. This simple step can ultimately save you time, money, and unnecessary stress.
#8 Get a detailed estimate
Ensure that you get a written estimate before hiring a moving company. The agreement should outline the services, cost, and any additional fees. This will help ensure that both parties are on the same page regarding the services provided, pricing, and timeline. An estimate can also serve as a reference point if any issues arise during the move. By taking the time to get an estimate, you can have peace of mind knowing that you've made a smart and informed decision when it comes to hiring a moving company. Here's an idea of how much movers will cost.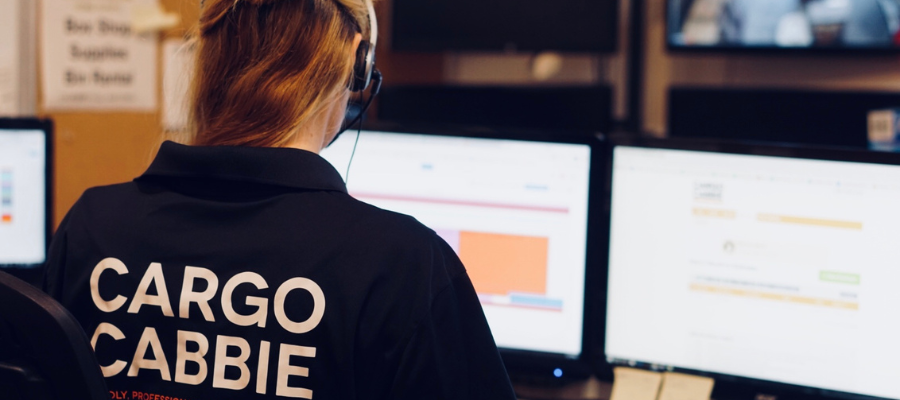 #9 Avoid paying a large deposit upfront
Do not pay a huge deposit upfront as it might be a scam. Most moving companies require a reasonable deposit to secure your moving date. At the end of the day, if you cancel your move just before, chances are, the moving company won't be able to fill the spot and staff have already been scheduled. But paying a large deposit or the full price upfront may leave you vulnerable to potential scams or unprofessional behavior from the moving company. Instead, consider using a reputable moving company that does not require a large upfront payment and has transparent terms.
#10 Clarify the payment terms
Be sure to clarify payment terms upfront. A professional moving company should be transparent about their payment process and provide you with a detailed breakdown of all costs involved. Additionally, it's a good idea to choose a company that offers a few different payment options like credit card, e-transfers and cash. By taking the time to clarify payment terms, you can feel confident in your choice of movers and avoid any surprises on the day of the move. And don't forget that tipping your movers is separate!
Now You Can Confidently Hire a Mover!
Undertaking a move is a significant milestone that requires time, planning, and effort. One of the most crucial aspects of the process is selecting the right moving company. We hope you've enjoyed these tips for hiring movers! By following these guidelines, you can ensure a successful relocation that eases the stress. From researching online reviews to getting multiple quotes and checking licensing and insurance, our tips provide you with everything you need to make the best decision possible. With these tips, you can feel confident as you embark on the next chapter of your life. And when you're ready to get moving, reach out to CARGO CABBIE for your home or office move – we would be happy to help!