So, you're looking to move, and you're wondering how much it's going to cost you. Moving is a big undertaking. It's not just physically demanding, but it can also be expensive. Read on to find out what you need to know about moving company charges. We'll break down the factors so that you can get a better idea of what goes into the estimate provided by your professional movers.
What Factors Affect the Cost of Hiring Movers?
1. Distance of Your Move
Local movers usually charge by the hour and will generally be less expensive than long-distance and international movers because they take less time. Local moves are typically less complicated and can be completed in a shorter timeframe. If you're moving within Toronto, you're looking at about $150-200 per hour.
Whichever way you go local, long-distance or international moving, taking some time to plan ahead can help make your move as smooth and stress-free as possible. Get a Quote from CARGO CABBIE Today.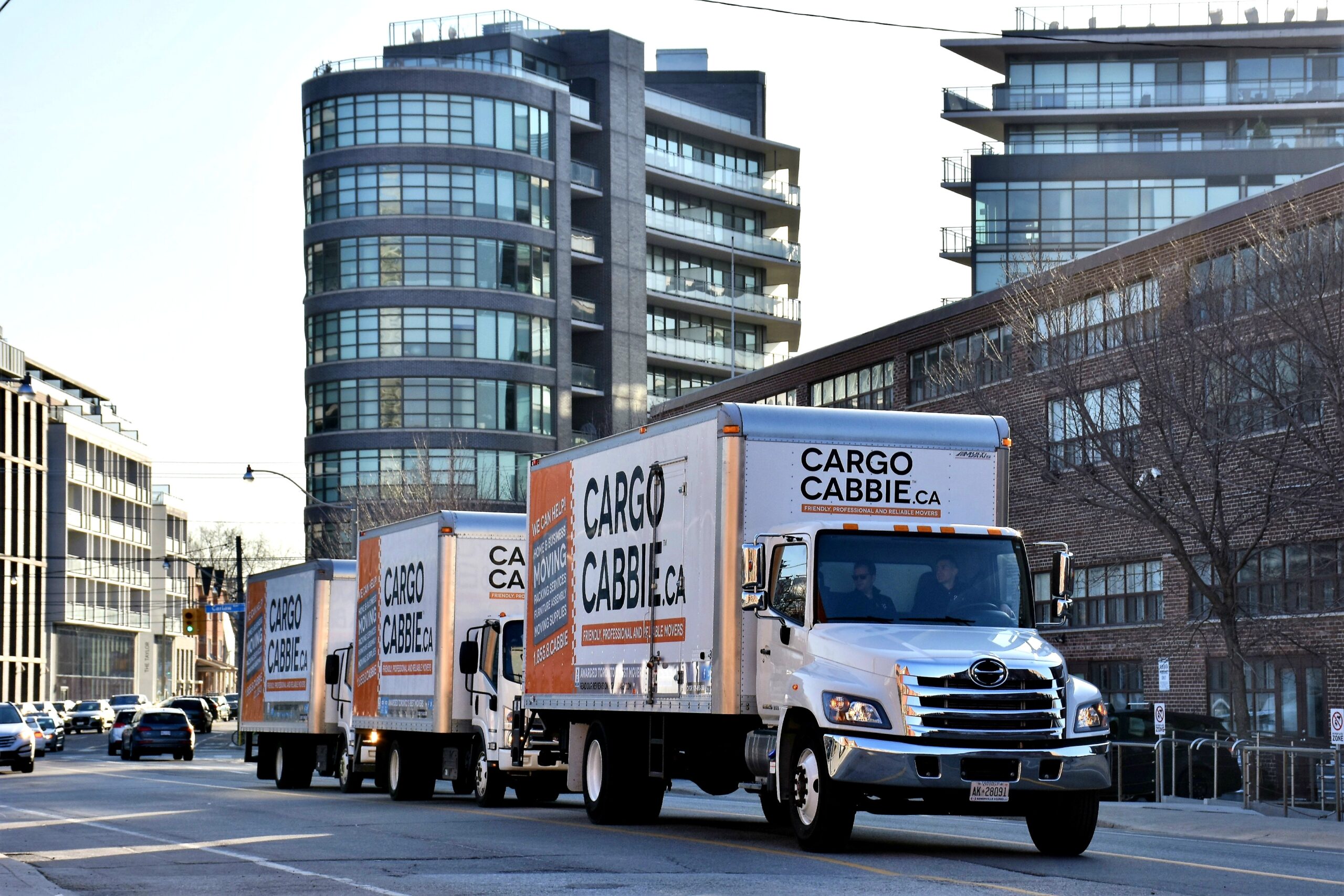 2. Size of Your Home & Amount of Stuff
Size is one of the most important factors when it comes to how much movers cost. Most moving companies will give you an estimate based on the number of rooms in your home or office. The more rooms you have, the more furniture and belongings you'll need to move. As an example, a one-bedroom apartment will require fewer movers and take less time than a four-bedroom house.
Some companies may also charge extra for heavy or awkward items like pianos, antiques or safes. Fortunately, most moving companies are happy to provide a free estimate, so you can get an idea of the cost on specialty moving before you commit to anything.
Average Moving Costs in Toronto, Ontario
| Size of Home (Approx Sq. Ft) | Estimated Time Required | Average Cost of Moving | Suggested Number of Movers |
| --- | --- | --- | --- |
| Bachelor/Studio (600 sq. ft.) | 4-6 Hours | $650+ | 2 Movers |
| One Bedroom (600-750 sq. ft.) | 4-6 Hours | $750+ | 2 Movers |
| Two Bedroom (700 – 1000 sq. ft.) | 6-8+ Hours | $1100+ | 3-4 Movers |
| Large Home (1200-1500 sq. ft.) | 8-10+ Hours | $2200+ | 6-8 Movers |
| Extra Large Home (2500-4000) | 10-12+ Hours | $3500+ | 8-9 Movers |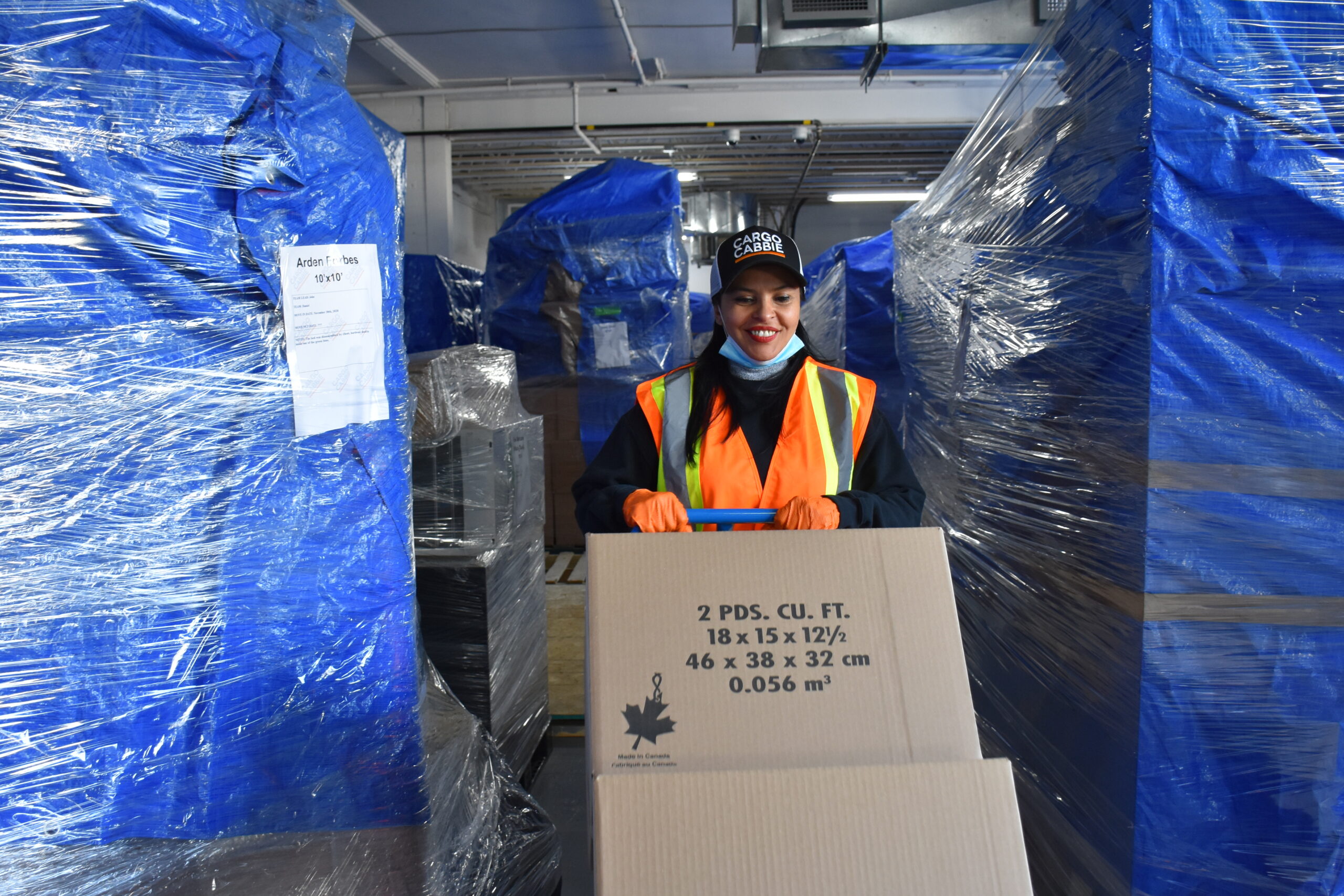 3. Storage Requirements
Finding a place to store your furniture can be a real challenge, especially if you're moving to a new home or apartment. But there's no need to worry – there are plenty of storage facilities that can accommodate your needs.
When choosing a storage facility, be sure to consider the size of your furniture, the length of time you'll need to store it, and the climate and security conditions of the storage facility. Most moving and storage companies like CARGO CABBIE offer flexible short- and long-term storage options. With a little bit of planning, you'll be able to find the perfect place to keep your furniture safe and sound.
4. Packing Services
Packing services are a great way to save time, money and hassle when moving. And sometimes, you really don't know how much stuff you have until you start packing everything up. Companies that offer packing services will come to your home or office and pack and unpack all of your belongings for you for an additional fee.
With local moves, you can get away with using less supplies as the items will stay in your truck for a lesser period of time. But if we're talking about packing up and moving across Canada then things can change quite drastically. If you decide to use this service, be sure to get an estimate to determine how much your packers and movers will cost beforehand so there are no surprises on moving day. Packing services will be typically charged by the hour plus the cost of supplies required to complete the job.
Average Cost Of Packing Help in Toronto
| Size of Home | Number of Packers Required | Average Pack Duration | Approximate Cost (Labour Only) |
| --- | --- | --- | --- |
| Bachelor/1-Bedroom | 1-2 packers | 3-5+ Hours | $550 - $850 |
| 1+ Den/2-bedroom | 2-3 packers | 4-6+ Hours | $750 - $1050 |
| 2 Bedroom +Den | 3-4 packers | 5-7+ Hours | $1.050 - $1,450 |
| 3-bedroom | 4-6 packers | 6-8+ Hours | $1.450 - $1,500 |
| 4-bedroom | 6-8 packers | 7-9+ Hours | $1.500 - $2,500+ |
5. Moving Boxes & Supplies
Moving boxes are essential for any move, big or small. Moving supplies like bubble wrap and packing peanuts can also be extremely helpful, as they can protect your belongings from damage during the move. Of course, you'll also need some strong tape to seal up the boxes.
So, before you start packing, be sure to stock up on moving boxes and supplies. It would also be worth inquiring into the cost of premium insurance protection should an item become lost or damaged during your move.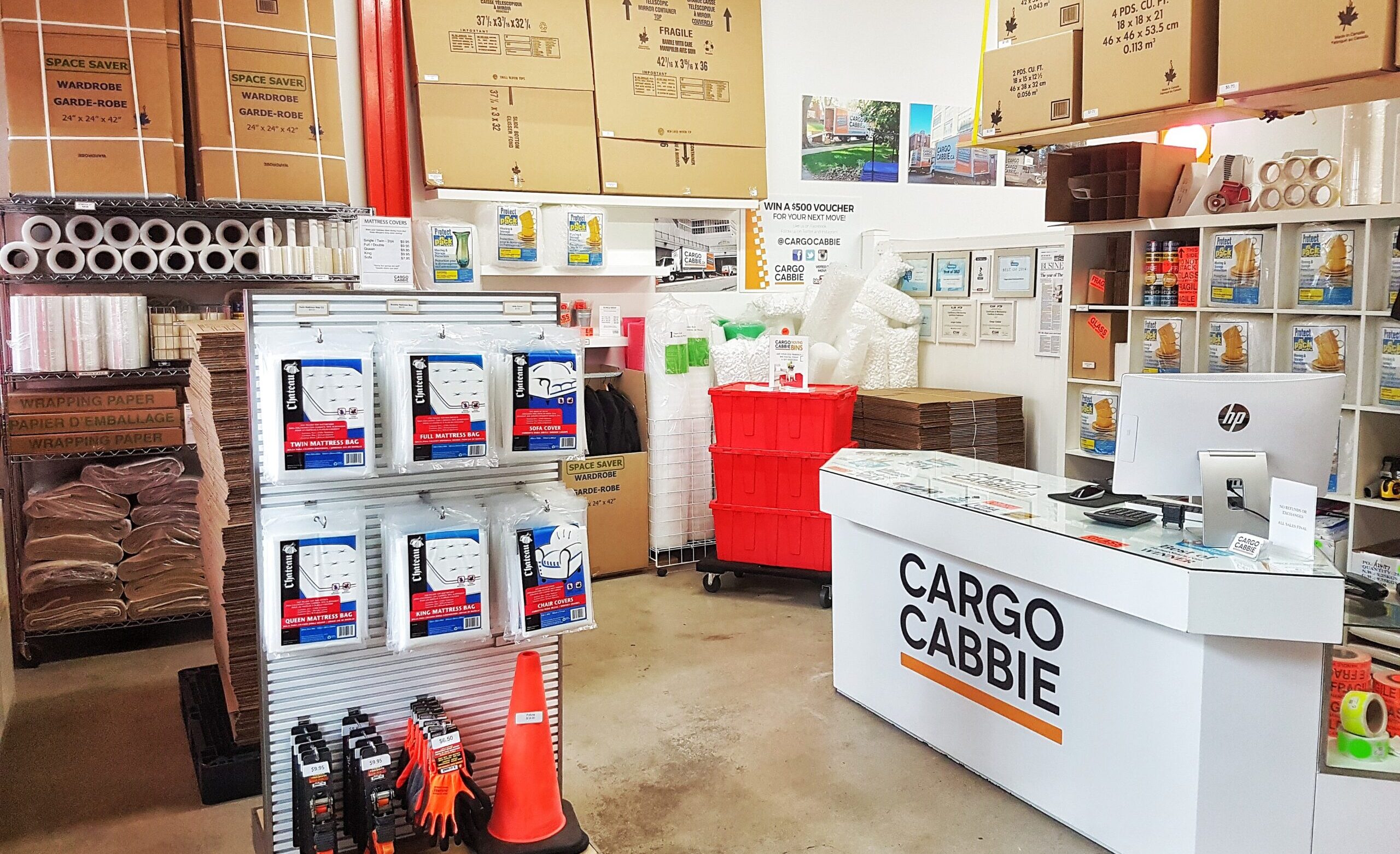 Summary on How Much it Costs to Hire Professional Movers
As you can see, there are a lot of different factors that go into how much movers will cost from travel time, number of bedrooms, additional services, insurance, and supplies required. Let's also not forget that tipping your movers is a great way to show your appreciation for their hard work.
The best way to get an accurate estimate is to give your moving company all the relevant details about your move (e.g., size of home, distance, etc.). Be sure to ask if there are any other fees that may apply so you can budget accordingly. And when you've decided to take the step, reach out to CARGO CABBIE for all of your home and office moving needs!
Moving can be a costly endeavor, but it doesn't have to break the bank. By considering all of the factors that affect moving company charges, you can get a better idea of how much your move is going to cost. With a little bit of research, you can find the perfect mover for your budget. Remember, cheaper doesn't mean better and can certainly have consequences.
We've explained factors that affect how much movers cost, now you may be asking yourself:
Should I hire a moving company?
There are a lot of factors to consider when making the decision to hire a moving company. One of the most important things to think about is your budget. If you have a limited budget, you may need to do some of the work yourself in order to keep costs down.
However, if you have the budget to hire professional movers, it can be worth it for the peace of mind and convenience that it provides. Professional movers will have the experience and equipment to safely move your belongings, and they can often get the job done much faster than you could on your own. They will also be able to provide insurance in case any of your items are damaged during the move.
Should I rent my own truck to move?
Renting a truck gives you more control over the move, but it can also be more expensive. Hiring a moving company is generally less expensive, but you will have less control over the timing and logistics of the move. Ultimately, the decision comes down to your budget and your level of comfort with managing the move yourself.
Should I have friends and family help me move instead of professional movers?
Professional movers are not only experienced in moving heavy furniture and appliances, but they also know how to properly pack and load a truck to minimize the risk of damage. In addition, professional movers are insured, so if something does happen to your belongings during the move, you will be reimbursed for the cost of repairs or replacement. Given all these advantages, it's no wonder that more and more people are opting to hire professional movers when they make a move.