10 COMMON MOVING MYTHS THAT COULD HINDER YOUR MOVE
Here at CARGO CABBIE, we love to offer helpful tips and tricks to make any moving process as seamless as possible. As experts in the industry and a reputable moving company, we've mastered the art of packing and moving, and have seen it all on the job. Believe it or not, we've also heard it all too – well-intentioned but misguided advice and suggestions on how one should approach the whole process. On the surface, a lot of moving myths can seem to make sense, especially if you're unfamiliar with moving best practices. That's why it's always important to thoroughly do your research before hiring professional movers. Thankfully, we're here to help filter out the most common misconceptions about moving that could be potentially damaging financially or otherwise:
Myth #1: You Save Money By Doing Your Own Move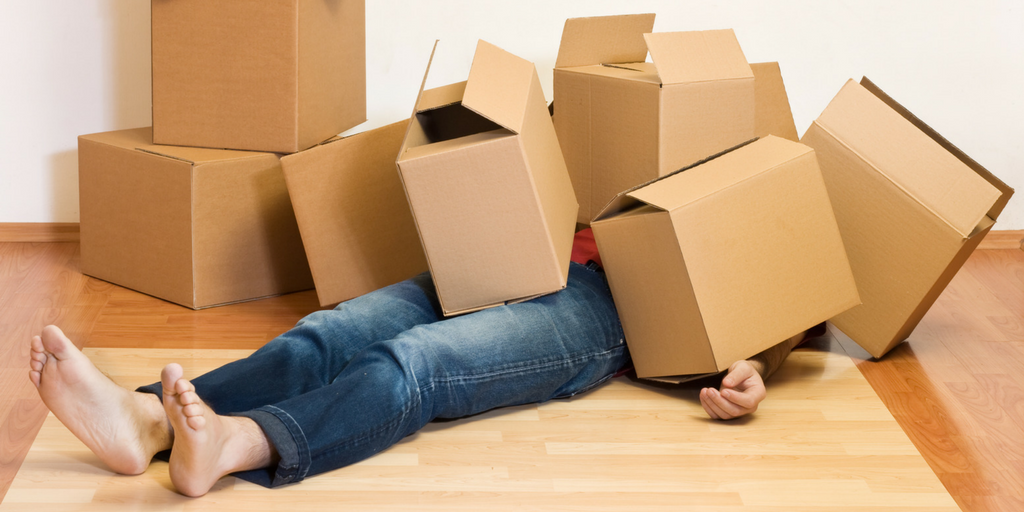 Hiring professional movers may seem like an unnecessary expense to some, but there is a reason why so many moving companies are out there. When you try to do it all yourself, the costs creep up on you. Renting a moving truck alone will cost you a pretty penny, especially when you take into account insurance and gas. You'll also have to purchase a ton of packing and moving supplies, some of which you'll only use one time (whereas many moving companies will provide such items for the move). Perhaps most importantly, professional movers are experienced and trained to ensure that your possessions are safe and secure from start to finish. The average person doing their own move will not have the same type of expertise, meaning that you'll be taking a pretty big risk with your valuables.
Here's why you should hire professional movers:
Avoid the hassle and stress of moving yourself
Save time and money by hiring professional movers
Movers are experienced and have the right tools to get the job done safely
Moving companies offer insurance for peace of mind
Move your belongings to your new home quickly, efficiently, safely, and securely
Myth #2: All Moving Companies Are Basically the Same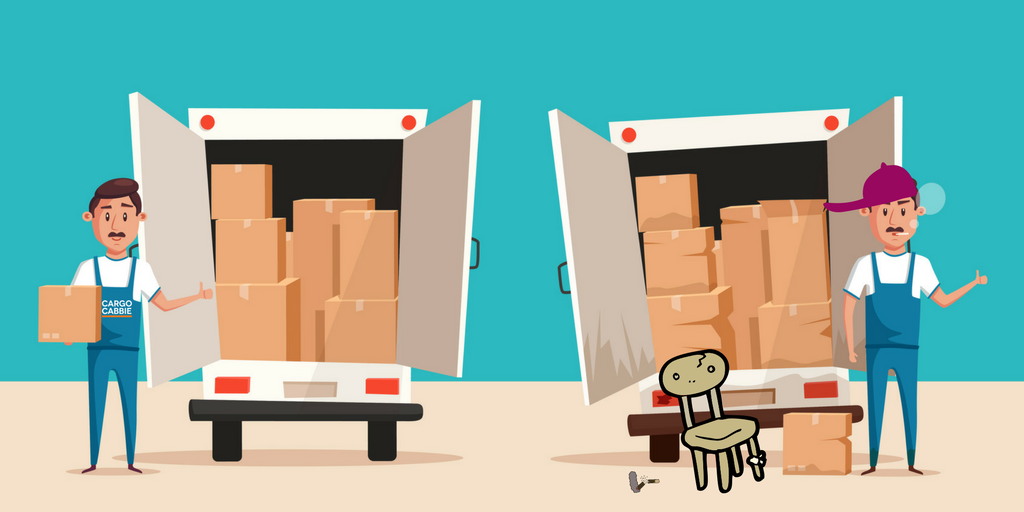 This is a particularly harmful misconception. Hiring the wrong moving company can result in damages to your belongings and a lot of time and money lost. While the trustworthy and reputable movers may cost more, it is a worthy investment if you care about the well-being of your possessions. Sadly, there are many poor souls out there who have lost hundreds or even thousands of dollars in valuables just to save a bit of money on moving services. If you decide to hire professional movers, be sure to do your research first. Are they fully licensed and insured? Do they have good reviews from past clients? Are there any red flags such as customer complaints or lack of an online presence? Do your due diligence – make sure you know whom you're hiring!
Here's why doing your research and selecting the right moving company matters:
Professional movers should be licensed and insured
Good reviews from past clients ensure quality service
Online presence indicates legitimacy
Do your due diligence to avoid scam artists
Myth #3: Any Boxes Can Be Used for Moving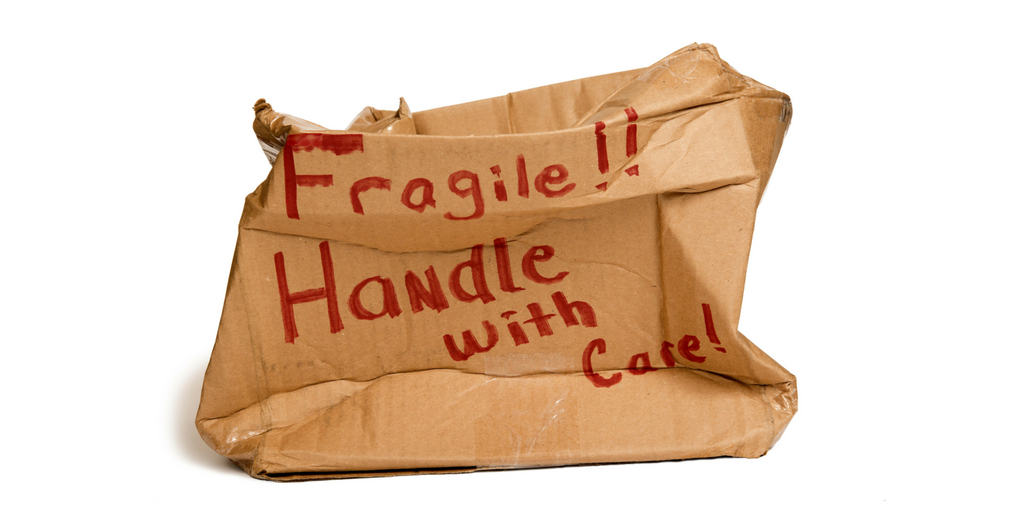 When it comes to packing your precious belongings, you'll want to spring for the proper moving boxes. You may want to save a bit of money and grab any cardboard box you have around or from the local grocery store, but these usually cannot hold a lot of weight and can fall apart easily. Boxes that are specifically designed for moving, on the other hand, are much more durable and are worth the investment. We've even come up with a number of ways that you could re-purpose your moving boxes once you're done with them!
Here's why it's important to select the appropriate moving boxes:
Boxes are an investment that will save you time and money
Moving boxes are specifically designed to be durable and hold a lot of weight
Choose from a wide variety of box sizes to suit your needs
Have peace of mind that your belongings are safe and secure during transportation
Myth #4: Movers Will Move Everything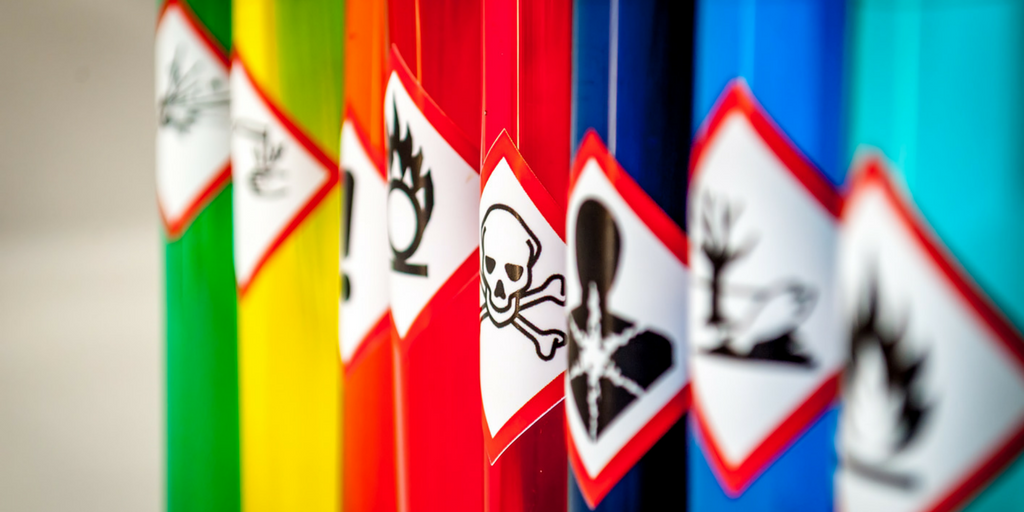 Proper moving companies have a list of items that they will not and cannot move for legal and safety reasons. If you're hiring professional movers, it is important to know what they will take care of for you and what you will need to handle yourself so you're fully prepared on moving day. For example, many moving companies will not move perishable items (including food items and plants), hazardous items (like explosive/flammable items or chemicals), and liquor.
Here are general tips on what movers move:
Moving companies have a list of items they will not move
Knowing these items can help you prepare for moving day
Moving companies will generally not move hazardous, perishable or liquor items
Myth #5: You Are Fully Covered by a Moving Company's Insurance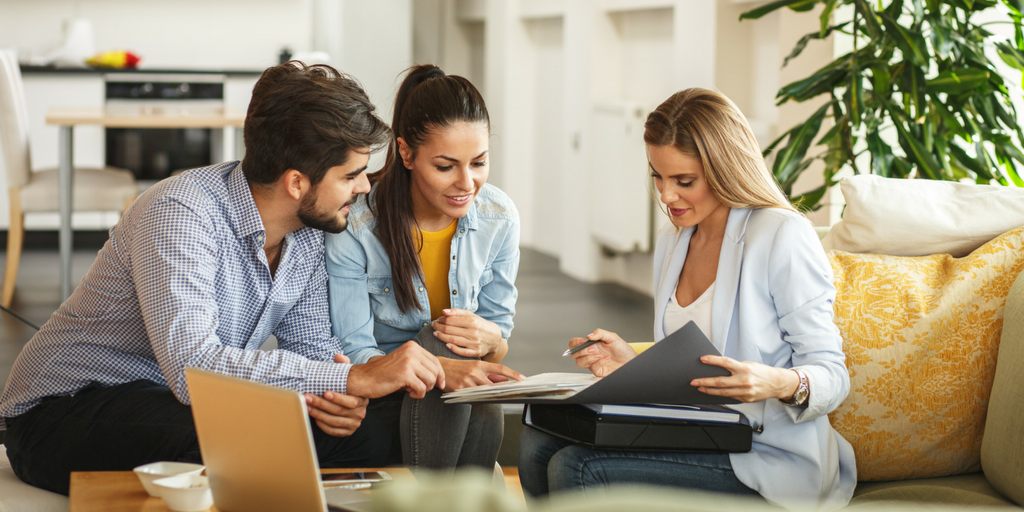 When you sign a contract to hire professional movers, you automatically get basic liability coverage at no cost. This basic protection covers $0.60 per pound of each item. If you want more coverage, be sure to go over the different types of protection plans with your moving company and be fully informed of exactly how your possessions will be protected in case anything gets damaged or lost. There are also exceptions to your coverage; for example, movers are not responsible for damages to improperly packed items if you opt to do the packing yourself. Also, keep in mind that there is always a deductible, and that deductible can vary depending on the protection plan that you choose. Lastly, you may already be covered for your move if you have home insurance, so check with them before settling on a final protection plan.
Here's how insurance coverage works:
Various levels of protection should be available for purchase
Free basic liability coverage should be included
Deductibles apply on most protection plans
Check your home insurance to see what it covers
Myth #6: You Can't Properly Plan a Move – There Are Too Many Variables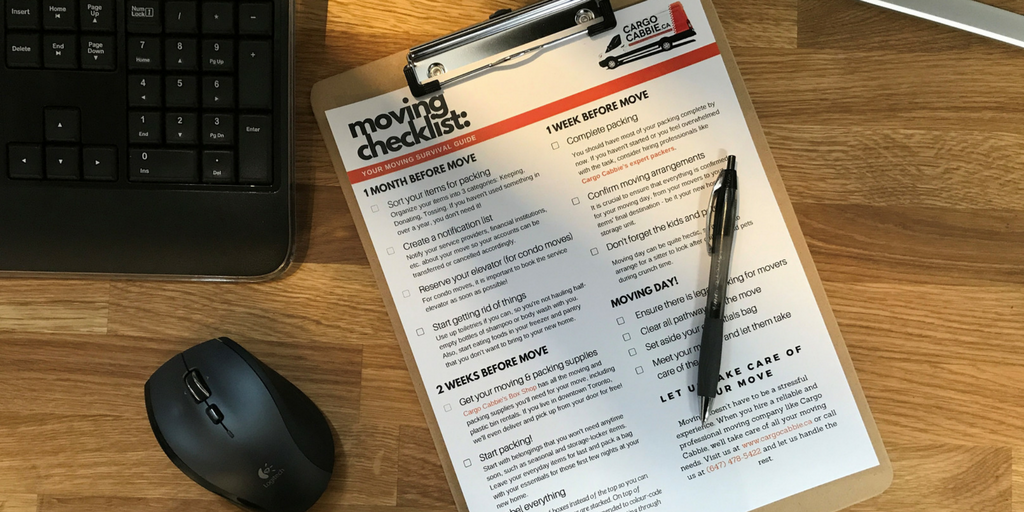 While it is true that there will likely be unexpected surprises along the way, it is always best to be as prepared as possible! There is much more to moving than just packing and physically moving your belongings from Point A to Point B. There are things that should be arranged or reserved – like the moving elevator if you live in a condo – well in advance so that moving day can be as hassle-free as possible. Keep this handy Moving Checklist with you while you plan your move to ensure that you don't forget any important tasks!
Here's how to keep organized during your move:
Create a moving checklist to keep you on track and organized
Reserve parking and get moving truck information
Arrange for elevator use in advance if needed
Order packing supplies in advance and pack before moving day
Myth #7: Expect Items to be Damaged During Your Move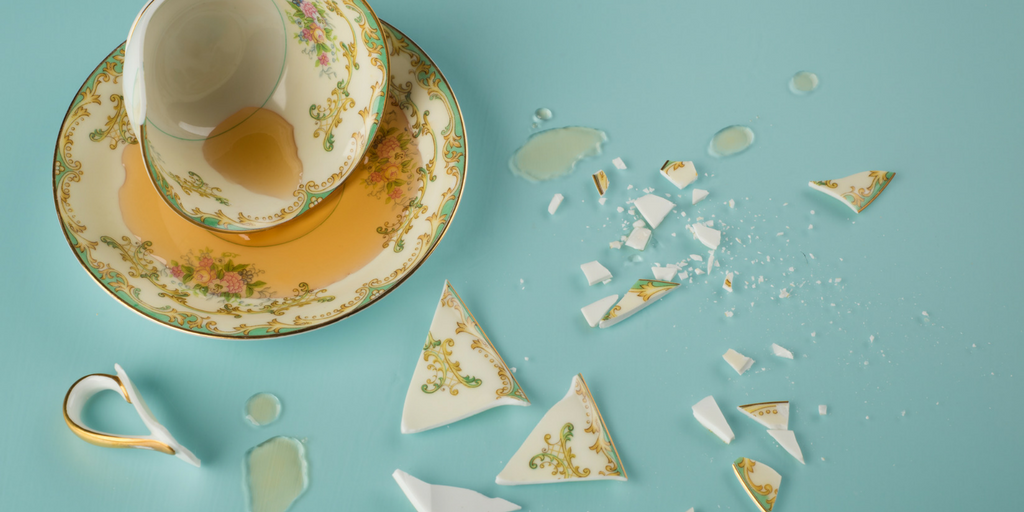 Moving companies have come a long way in the past few years. While they have not always been known for quality service or reliability, modern moving companies have evolved to truly meet the needs of their customers. The best movers in the industry take pride in their work and the movers that they hire, so damages to your belongings are not inevitable! Instead of expecting the worst during your move, invest in a trustworthy, reputable moving company with good customer feedback and give yourself peace of mind that your move will be seamless and stress-free.
Here's why you should choose movers with a good reputation:
Reduce the risk of your belongings being damaged or lost in transit
Quality service and good communication are key for a successful move
The cheapest usually aren't the best and you get what you pay for
Myth #8: Inventorying Your Items and Labelling Boxes is Not worth the Time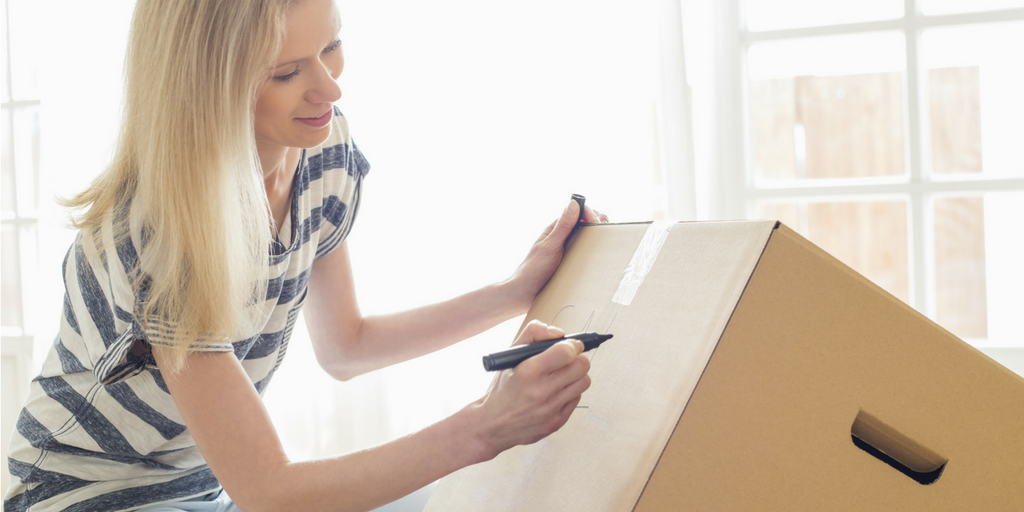 We get it – moving is overwhelming and time-consuming. There is already so much to do, so you'll want to save time on lower-priority tasks if possible. Inventorying your possessions and labelling your moving boxes may seem like something that takes more time than it is worth in the end, but most people end up regretting that thought when it comes to unpacking in their new home. When you properly pack and label everything, your movers will know exactly which room to put everything in your new home instead of piling everything in one place. You'll also have an easier time unpacking, as you'll be able to prioritize which boxes contain your everyday necessities and should be opened first. The time you invest in inventorying and labelling will more than pay for itself with the time you save when you unpack.
Here's why labelling moving boxes is an important part of the moving process:
Save time and hassle down the road by labeling your boxes and belongings
Movers will know exactly where to put everything in your new home quickly
Unpacking is a breeze when everything has a designated place
Myth #9: All Moving Companies Can Handle the Same Types of Moves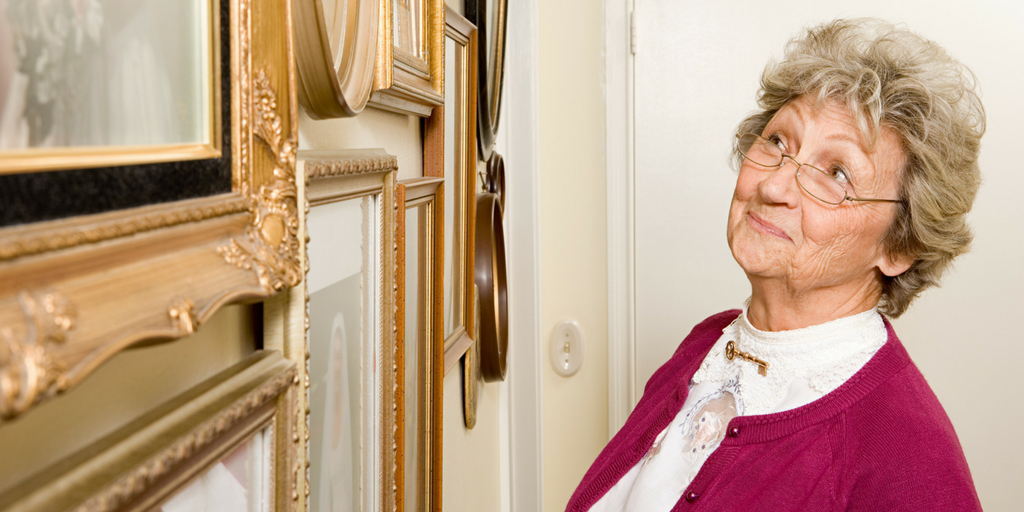 Not all moving companies are the same! Just like any other type of establishment in any industry, there will be differences in quality, reputation, pricing, specialties, etc. This is why it's important to do your research if you are planning on hiring professional movers. Some moving companies specialize in certain types of moves, like condos (which can be trickier than you think!) or industrial moves. Be sure that you opt for a reputable moving company that can properly handle the specific type of move you need. For example, if you have a lot of priceless art pieces or one-of-a-kind antiques, you'll definitely want to hire professional movers that explicitly state that they can handle specialty moves. Again, it's all about doing your research and making an informed decision!
Here's why not all moving companies are like CARGO CABBIE:
Reputable and professional moving company
Best customer service in the entire industry
Specialize in all types of moves
Rates are highly competitive and affordable
Team of experienced and skilled movers
Myth #10: Moving is Inevitably Stressful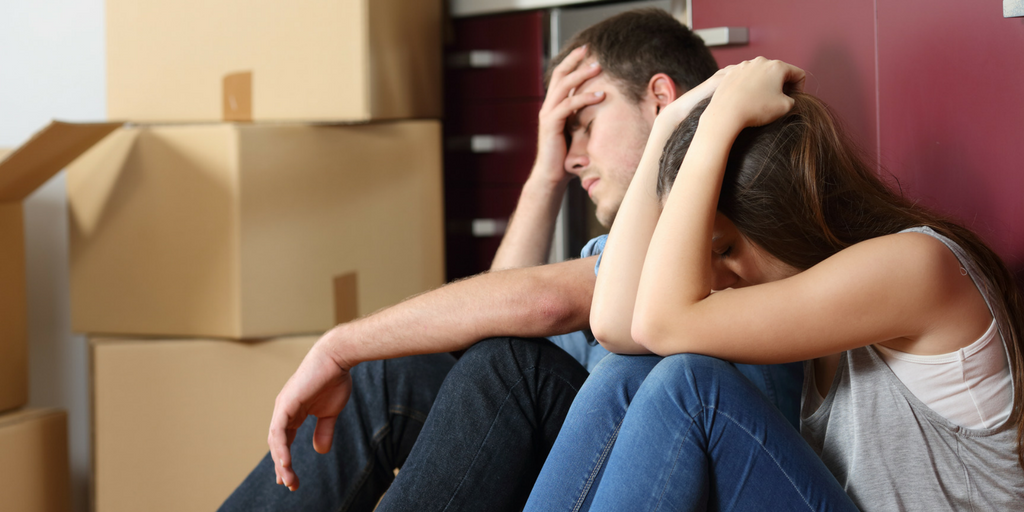 We're not saying that moving is going to be all rainbows and sunshine, but most people think that the moving process has to involve stress, disasters, tears, and meltdowns. Yes, this can absolutely happen if a move isn't properly planned or executed, but it's not an inevitable outcome! Do your research, invest in proper packing supplies and a reputable moving company (if applicable), and look forward to settling into your beautiful new home!
Here's how you can make your move less stressful:
Plan ahead and invest in a reputable moving company
Get proper insurance coverage in case of any broken items or damages
Have professionals take care of all the packing and loading/unloading
Stay organized throughout the entire process
Want a stress-free move? Sit back, relax, and let reputable movers take care of your move and you. Reach out to CARGO CABBIE for all of your home and office moving needs!