While we highly encourage people to opt for reusable plastic bins whenever possible, we understand that cardboard boxes simply aren't going to be phased out anytime soon. The good news is that moving boxes don't necessarily have to become obsolete after a couple uses. There are tons of ways to breathe new life into them, so before you decide to dispose of these versatile boxes, check out our list below to see if you can give them a second chance at usefulness.
1) Turn Old Boxes into Children's Toys
Your child's imagination is the limit when it comes to transforming cardboard boxes into toys. This is a great activity to stimulate creativity in children while simultaneously teaching them the importance of environmentally friendly habits. Best of all, it's an incredibly cost-effective way to spend some quality time with your kids. Buzzfeed has a pretty good list of ideas to turn moving boxes into all sorts of toys like a car or an entire kitchenette. Don't forget to pick up supplies like tape, markers, and other materials before you get started!
2) Build Your Cat a New Home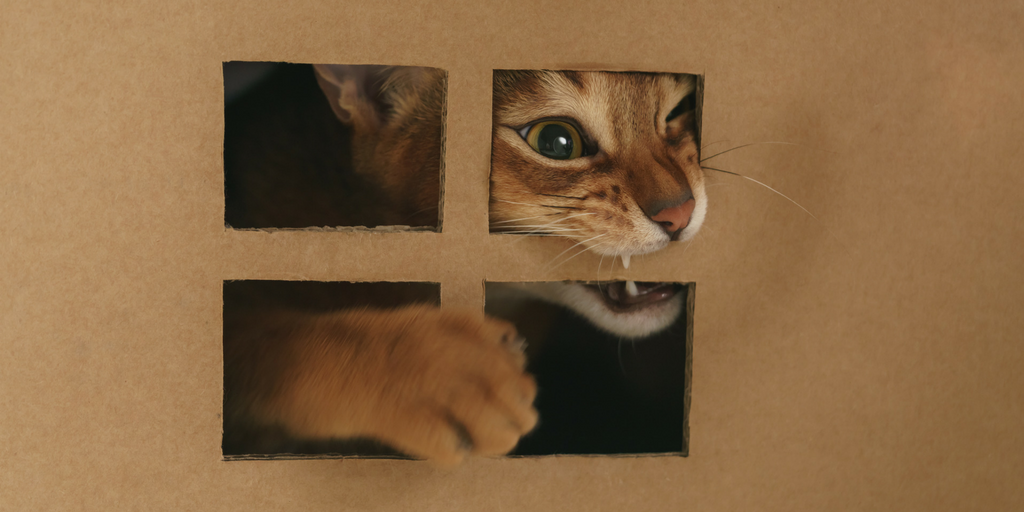 We all know that cats love cardboard boxes. In fact, they often seem to prefer them over the expensive, quality beds and cat houses that we selflessly splurge on our unappreciative felines. So, instead of seething at the sight of your cat snuggled up in an old box while the $200 cat house that you just bought her sits there collecting dust, why not build your kitty a home with some cardboard? Plus, you know it's a good idea when Martha Stewart has a DIY post on it.
Hopefully, your cat will (finally) love you for that thoughtful and effortful gift.
3) Create an Awesome Costume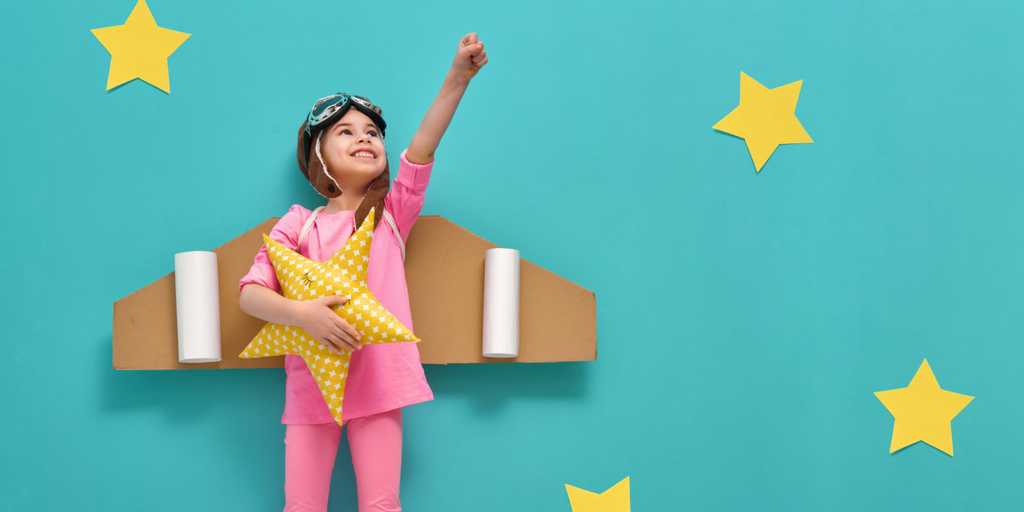 Costumes aren't just for kids or Halloween – and we'll challenge anyone who disagrees with that! Having unused cardboard boxes lying around is already a good enough reason to want to create something awesome with them. Mashable has a pretty good collection of cardboard costumes to get you inspired for your own project.
4) Make Custom Gift Boxes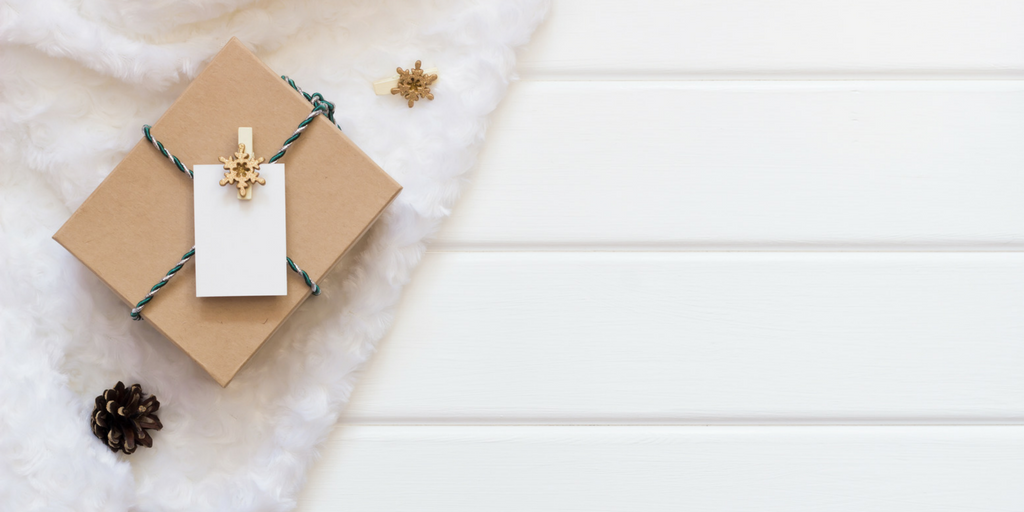 With the holidays coming up, everyone is scouring stores for boxes and wrapping paper for their gifts. If you've still got leftover moving boxes from your last move, you can save a bit of time and money by making your own gift boxes instead. You can customize each gift box to its recipient, making the overall present that much more special and unique.
5) Decorate and Use as Storage Boxes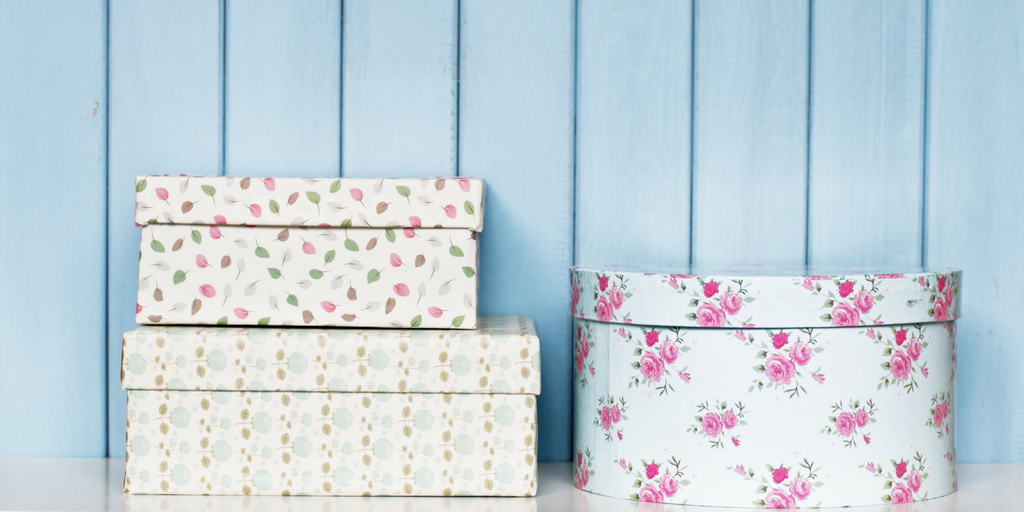 Storage boxes don't necessarily have to be plain and boring, especially if you plan on having them out on display in your home. Similar to custom gift boxes, storage boxes can be tailored specifically to your needs and taste. Your guests will be asking you where you bought your one-of-a-kind boxes!
6) Use One or More Boxes to Create Art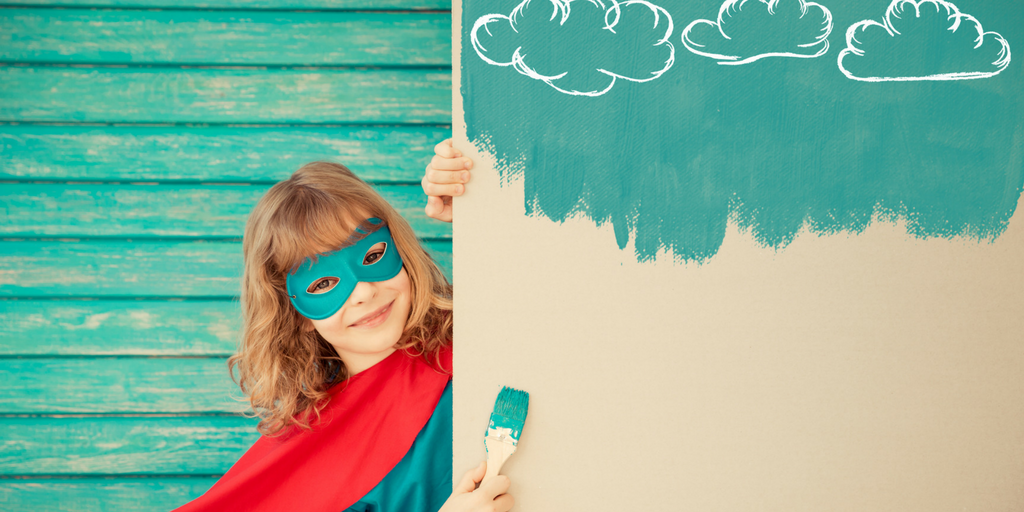 Have you always wanted to paint a mural or make a giant collage? By flattening cardboard boxes, you can construct a canvas as big as you'd like. The ideas for what you can create on this canvas are endless! Alternatively, you can turn the cardboard components into 3-D pieces of art as well. Get creative and make something that you couldn't before with conventional papers and canvases.
7) Create an Emergency Kit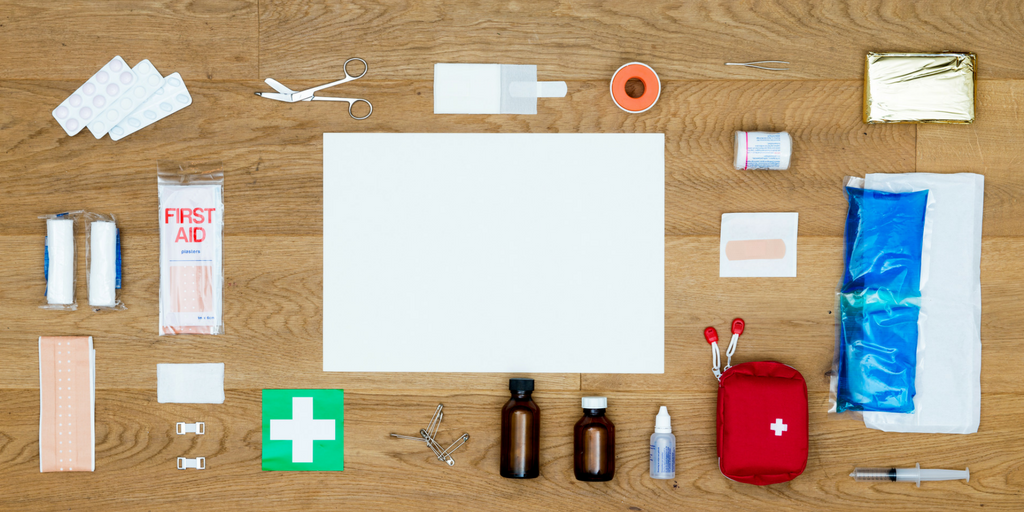 It's always a smart idea to have an emergency kit handy around the house. While we hope that you will never have to use it, it's better to be safe than sorry. The Government of Canada has a helpful checklist of basic emergency necessities as well as additional supplies that you may deem to be useful or necessary. More importantly, don't forget to consider the unique needs of yourself and other people in your household.
8) Craft Your Own Holiday Decorations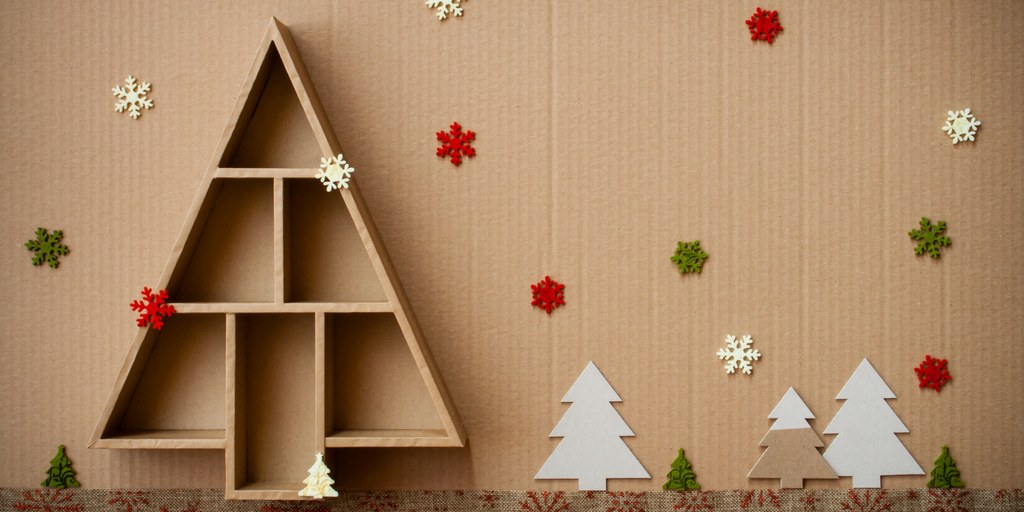 Holiday decorations can be quite pricey, especially if you've got a large house or lawn to embellish. Part of the fun of decorating your home for the holidays is getting to be creative and using your imagination – and what better way to do so than by crafting your own decorations? Be sure to get the whole family to participate!
9) Make Care Packages for Those in Need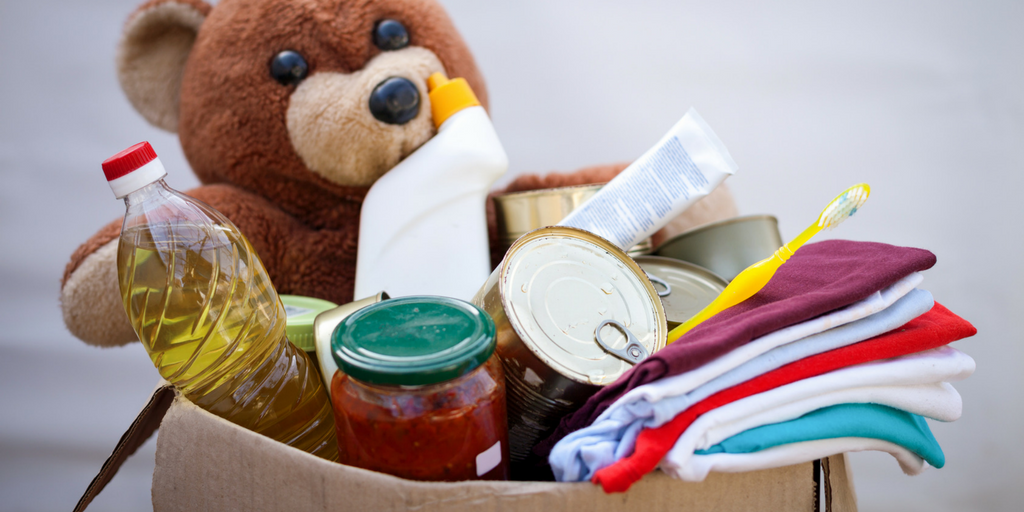 With the holiday season upon us, don't forget to think about those who may be less fortunate than you. There are many Canadians out there with little to no resources for shelter or necessities like food. You can create care packages for these individuals and fill them with essentials like water bottles, practical food items (e.g., crackers, granola bars, trail mix), baby wipes, bandages, socks and other warm garments, etc. You won't believe the difference that this will make to those in need, especially during this time of the year.
10) Donate or Sell What You Can't Use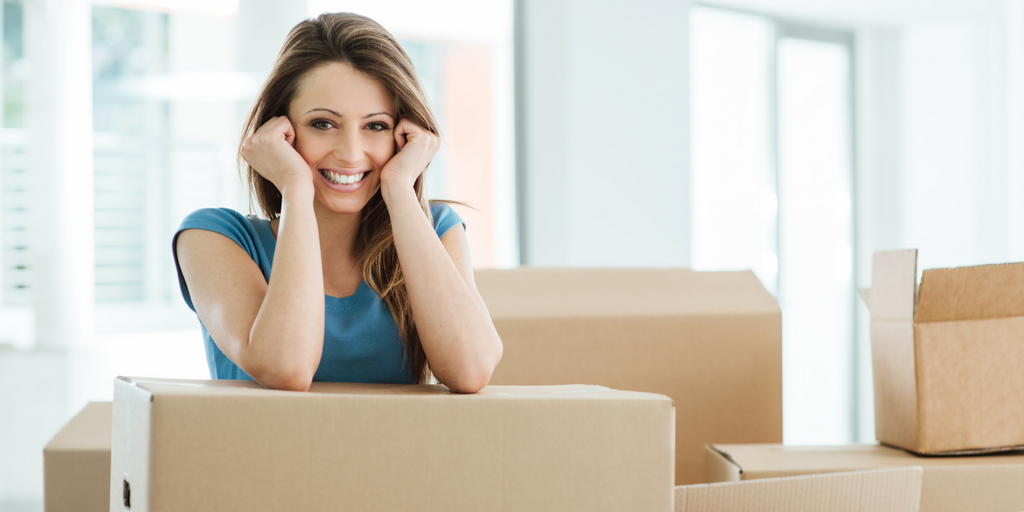 If all else fails and you absolutely have no need for your now-obsolete moving boxes, then consider parting with them instead of storing them in your home and allowing them to take up space. We recommend donating them to charities or low-income families who could really use them for whatever reason. If you're strapped for cash after the move, you could also opt to resell your boxes for a bit of extra pocket money.