Small Moves with Toronto Star Express Movers
The Cargo Cabbie Express Moving Service division has seen many requests come in from our valued clients for small moves in Toronto. Very often we get calls from customers who are looking for help moving a single piece of furniture and are looking for single-item movers. Fortunately, as a reliable full-service moving company, we offer options unlike other moving companies, who tend to charge a minimum of three hours on any type of small move or furniture pick-up and delivery within the local downtown area. The cost for this type of move is often out of reach for those looking for assistance with small moves, as well as last-minute furniture pick-ups and deliveries.
As Cargo Cabbie Professional Movers, every single one of us has years of proven superior-quality experience and is ready to provide a unique type of moving service to all Torontonians.
As a leading local moving company in Toronto, On., we understand the need for more small moving companies Toronto. In response to the demand, we launched Cargo Cabbie Express Moving Services three years ago, which has been welcomed by joyous locals across the GTA. Cargo Cabbie Express is especially dedicated to fulfilling your small-moving and same-day delivery service needs.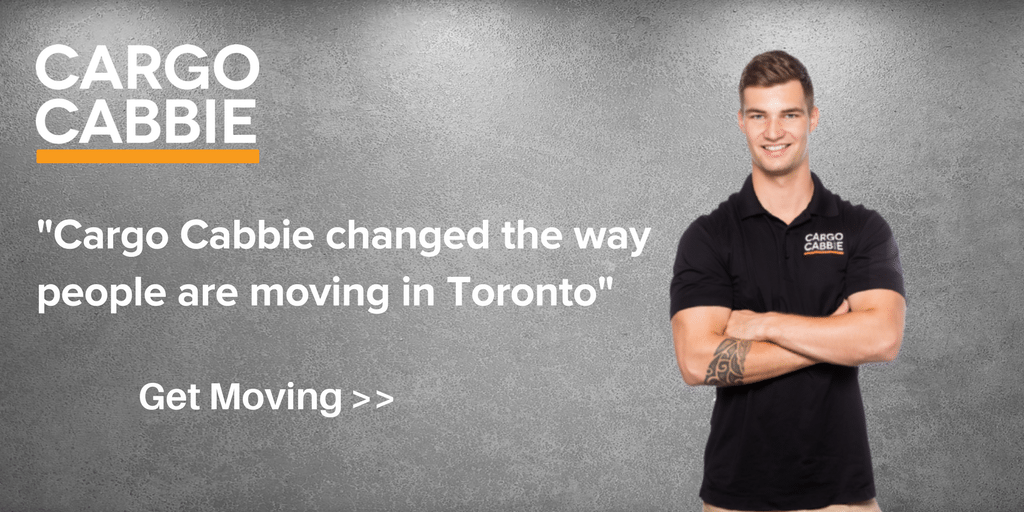 Local Small Moving Companies vs Big Franchises
Moves come in all shapes and sizes. Some moves are of full houses and necessitate large trucks, while others may only need partial moving services, such furniture delivery or simply moving a single piece of furniture. Small moving companies may come in handy and are extremely convenient when you require:
Small Deliveries
Same-Day Furniture Pick-up and Delivery
IKEA Furniture Delivery and Assembly Services
Single-Item Moves – "Couch Moving"
Mattress Delivery
Appliance Delivery
Small Truck Movers
Let our small movers in Toronto help you move from point A to point B hassle-free
GET A FREE ESTIMATE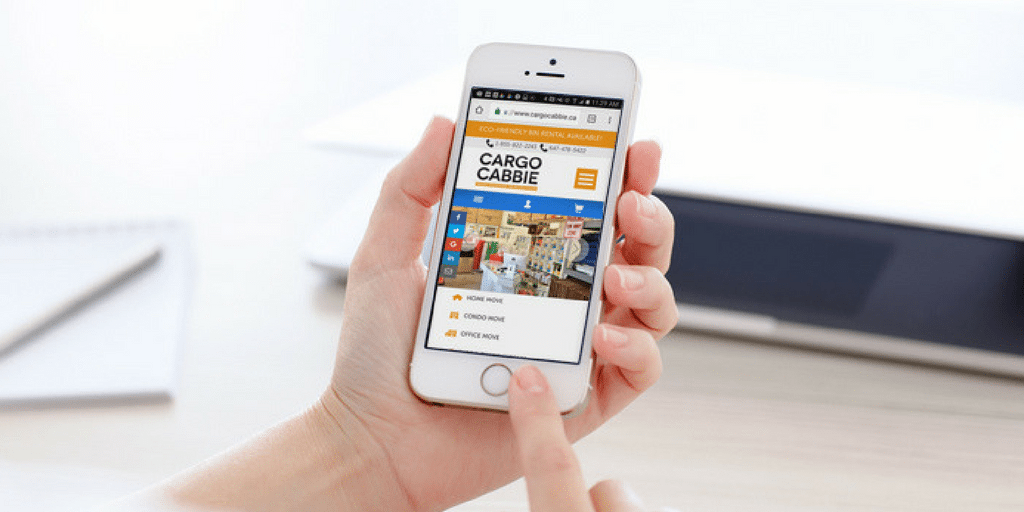 Things to consider when booking a last-minute, same-day small move:
Make a list of items for your small move.
Verify the pick-up and delivery addresses.
Confirm the date and time for your move.
Note details about stairs, elevator reservations, loading dock access, narrow paths, parking, walking distances, and anything else that can impact the move.
Be sure to read through your contract and pay the moving deposit to secure the move date.
After all is booked, the Cargo Cabbie Express Moving Services team will meet you at the pick-up location in uniform, well prepared, and happy to help with your small move or furniture delivery.
Access: Make sure you are aware of any access issues before contacting our moving coordinators. Note where a vehicle can park. How far from the door the vehicle will be. How many stairs there are and any other access issues. Note this for the drop-off location as well.
Be Prepared: If in a condo building, know what the management's rules are for deliveries, if you have to book an elevator, and if there are any time restrictions. If on a major street, note if there are times when parking is prohibited. Clear access to the items to be moved and if need be, give it a quick clean. If it's a device that needs to be unplugged or drained, do so before the crew arrives.
What to Expect: After booking with our moving coordinators, expect the crew to show up on time and ready to go. Our friendly and professional movers will introduce themselves, assess the rooms and items to be moved, and strategize a plan of action. Crews will protect floors with rubber floor runners and boot covers for their shoes. Then the items will be properly wrapped with the appropriate equipment at our disposal (e.g., blankets, tape, shrink wrap, cardboard) and carefully moved to the vehicle. Once in the vehicle, it is properly secured and ready to go.
Drop-Off: Cargo Cabbie's crew will assess driving time to the drop-off location and either meet you or your contact at the destination point. Ensure there is someone present to direct the crew as to where the items are going. The items will be safely moved to the location and the job is done!

How much does a small move cost within Toronto?
* Typically the pricing includes a truck and transportation fees within Toronto.
* Disassembly and assembly of furniture is subject to additional costs.
* Delivery of appliances up or down any flights of stairs (other than the main floor) may incur additional costs.
* All small items must be boxed for transportation.
| Costs for a typical small move in Toronto | Sample Move |
| --- | --- |
| Single-Item Move: First Hour $175 + $32.50 every 15 min after the first hour minimum charge. Travel charges will apply if move is outside of the downtown area. | 1 item move: up to (Three seater Couch or dresser |
| Express Move: First Hour $195 + $32.50 every 15 min after the first hour minimum charge. Travel charges will apply if move is outside of the downtown area. | 1 – 4 items |
| Small Move: First Hour $260.00 + $65.00 every 30 min after the first hour minimum charge. Travel charges will apply if move is outside of the downtown area. | Bachelor apartment move |

Why Express Moving vs Small Movers Toronto:
Our small moves Toronto company offers flexible, smooth, and inexpensive moving services that are quick, simple, and flexible. Since we are specialized in the packing and moving of various small households, our company is a perfect choice if you need help to move your furniture, artwork, fragile belongings, electronics, antiques, and other similar items. Our professional movers provide all the packing materials and can ensure that your move will run smoothly and safely. Our specialists will go the extra mile to accommodate your schedule the best we can, so that all the hassle and tediousness of the moving process can be taken off your shoulders. At the end, we make sure that every single object will reach its destination safely – whether we need to drive just down the street or across the entire city of Toronto!
When you're looking for moving help in Toronto, we are always ready to give you a hand with both large and small local moves. Even if our small moves team are unavailable to assist you with your move, rest assured that our diligent moving coordinators and operations team will arrange our professional moving services for you to the best of their ability. All of our movers have the proper qualifications to help you with moves of any size, including local small moves.
If you need more reasons to choose our small movers Toronto over any other mover in the city:
7 Years Winner on HomeStars.com
Certified Movers Member of CAM and A+ BBB Accredited Business
Bonus: Canadian Locally Owned and Operated
If you decide that small moving services isn't what you need, you can choose from our vast array of professional services:
The best extra help money can buy: Hire only professional small movers
Cargo Cabbie Movers Toronto can also help you with Moving and Storage. Behind every small Toronto move, we have an exceptional office moving team that can help you to move your most valuable furniture. Getting one of the greatest piano moving companies Toronto has will save you a lot of time and money. Over the past 11 years, we have gained enormous experience and we have mastered it all to ensure that every moving job we schedule will run as smoothly and as hassle-free as possible.
We'll take good care of any last-minute small moves Toronto. After just one move with Cargo Cabbie, you will always have the best moving partners in the GTA!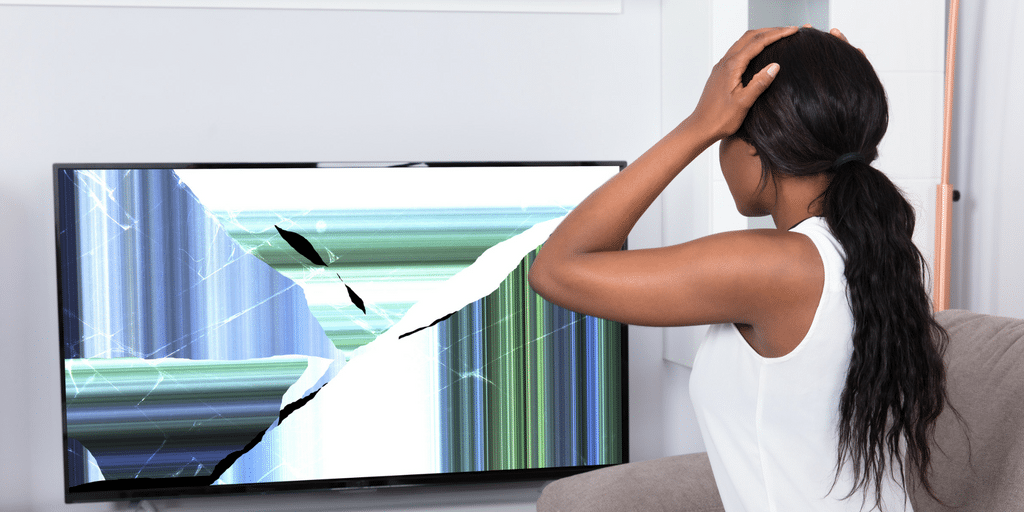 Why You Should Stay Away From Cheap Toronto Movers
We understand that moving can be expensive, and you'd want to save on costs wherever possible. However, there are some aspects of your move – such as hiring professional movers – that you should never compromise just to save a few bucks. Cheap moving services may seem extremely appealing at first, but they almost always come at a cost – literally. When you hire cheap Toronto movers through classified ads or other non-legitimate avenues, there is no guarantee that your items will be insured or properly and safely transported to their destination. Ultimately, this could mean that you will lose time and money – or even the very items that you are trying to move. Here are the top reasons why you should avoid cheap Toronto moving companies:
Liability: Many cheap Toronto movers charge lower rates because they don't offer the same type of liability and insurance as professional moving companies. Cargo Cabbie is fully licensed, insured, and bonded, so you can relax during the move knowing that your possessions are in good hands.
Reliability: When you opt for cheap moving services, you don't really know what to expect. Most of them don't have established reputations, so reliability and accountability are not always a given. Make sure you hire a trustworthy moving company, so you know they'll show up and that they'll take care – and responsibility – of your belongings.
There isn't always a do-over: Most of us have personal items that are invaluable and irreplaceable, such as family heirlooms, sentimental items, and one-of-a-kind collectibles. Professional movers may cost more at the start, but "cheap moves" almost always end up costing you more in the end. When it comes to moving irreplaceable items, there is no take two if mistakes are made or if the objects are lost or broken. It's just not worth the risk!