Guest Post: Tips for an Efficient, Painless Move
The average person relocates quite a bit throughout his or her lifetime. In fact, reports from FiveThirtyEight indicate that people tend to move more than ten times in the span of their lives. This is a huge number considering how stressful moving can be for most people. Cross-country moves in particular are some of the most inefficient and troublesome. For example, you might be moving from a small Minneapolis apartment to a new home in Toronto all the way across the border — and a move of this nature demands that you be as efficient as possible. Even if you're just moving down the block into a new, smaller apartment, you still need to plan properly for the big day. No matter the size or distance of your relocation, it's important to do your research and be as prepared as possible to have an efficient, easy move.
Here are six pro moving tips to make your move as easy, painless, and as economical as possible: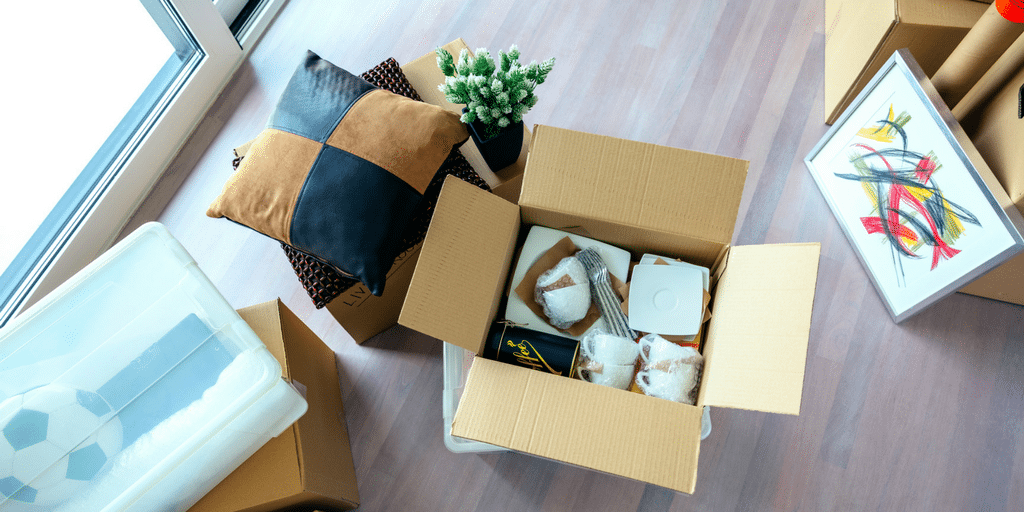 1. Get Organized Early
Moving is all about planning and organization. But moving is still one of the biggest tasks that any household can take on.  To start, enlist the help of reputable, professional movers. Moving companies can be a huge help and will assist every step of the way. But make sure you organize each room into different boxes and start early. Take the 60 days prior to your move and start to organize sections of each room into clearly labelled boxes. This will be a huge help when the movers come to grab all of your stuff on the actual moving day. Get organized and let the pros handle the actual moving of your things. If you know even 30 days out, that still gives you time to sort out your materials.
2. Find Free Boxes — It's Easy!
Free boxes are all around you. Head down to your local grocery store — it's likely that they'll be thrilled when you offer to take a few cardboard boxes off their hands for your move. They'll likely be throwing these away anyway. Check out grocery stores and other places that you think may use a lot of boxes for their business. Most of the time, these establishments will let you take the extra boxes at no cost. This can be a huge money-saving mission for anyone on the move.

3. Let the Experts Help You
Hiring movers can really take some of the stress off your plate. Here's what they'll help you with: packing supplies, storage, plastic bin rentals, the physical transportation of your belongings, insurance, helpful tips and advice, and much more. Enlisting the help of a professional moving company that knows what they're doing can be one of the best investments you'll make during your relocation. It's easy to think that you can do it all yourself until the day actually arrives. Stay away from bribing your friends with pizza and beer — hire the pros and let them take care of everything.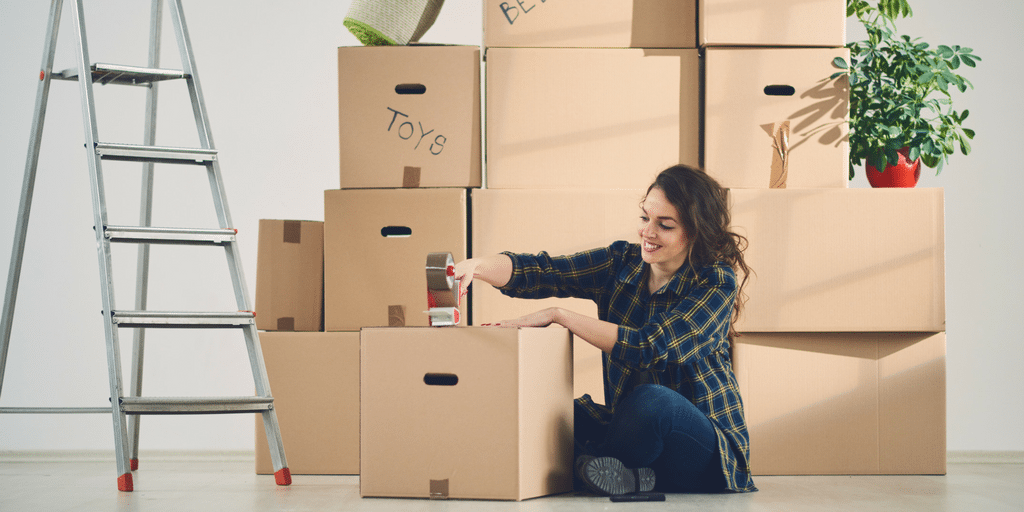 4. Take Inventory
Once you have hired your movers, this can be a very important piece of the puzzle. Having a record of the things you pack in case something goes missing is very important. Consider keeping a spreadsheet online so you have no chance to lose it. Write down every object you pack and remember to note where you put it and where it goes in your new place. Consider assigning each box a number, so all you have to do is write that number on your spreadsheet. This will make the process much more efficient. Don't forget to label everything — your moving company will thank you later!
5. Hire Cleaners
Hiring cleaners might not be a cheap expense, but it will definitely make your life easier, especially if you're moving from a large apartment or house under a time crunch. If you're in an apartment, take a look at your security deposit. Given the immense fees that landlords often charge for minor cleaning jobs, it might be financially sensible to spend money upfront to ensure that you don't incur any unnecessary expenses later.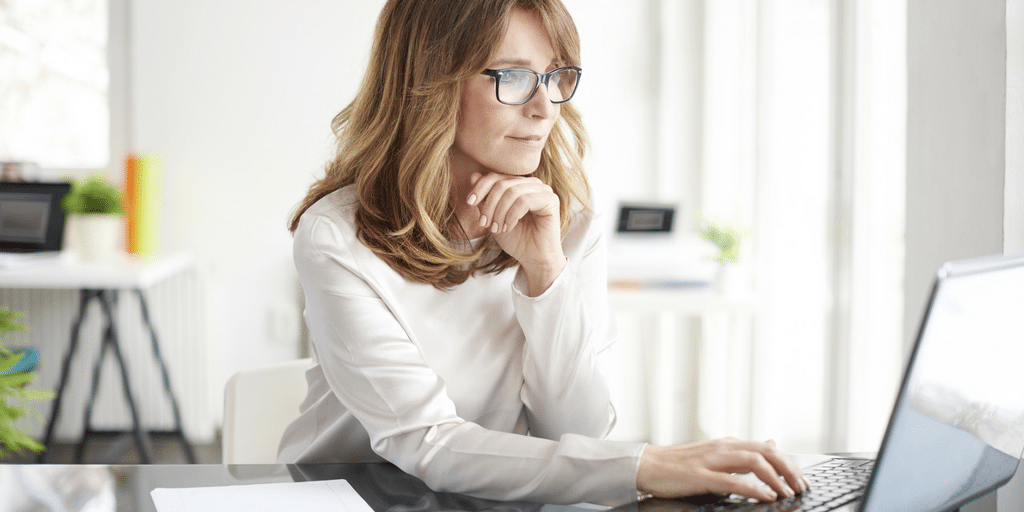 6. Finalize Your Financing
Moving means many things, but one of the most important aspects is financing and bill closures. If you bought a new home, perhaps you used a non-conventional financing method like a contract for deed, then make sure that all of your financing has been taken care of. Also consider getting help from your realtor. Ask them about hidden costs, fees, and everything that you must have finalized before a move. Make sure you close out any financing that could haunt your credit score for years to come.
Moving doesn't have to be a terrible experience. With a little planning, the support of the people around you, and the help of moving professionals, a stress-free and easy move can be easily achievable!