Simple and quick furniture delivery services in Toronto
Are you looking to move a single item, or just a few items within downtown Toronto? Cargo Cabbie Toronto movers can help! Whether you picked up a great find on the web, your mom's giving you her old couch, or you have just a few things you need moved, Cargo Cabbie offers exceptional service for even the smallest of moves.
Get in touch today to get an estimate on your single item move. *Cargo Cabbie solely serves the downtown Toronto core for single items and small moves.
How it works?
Get an estimate
Fill out our online form with all the relevant details about your upcoming small move, and we will email you an estimate as soon as possible.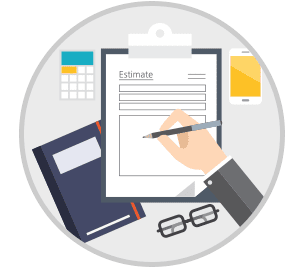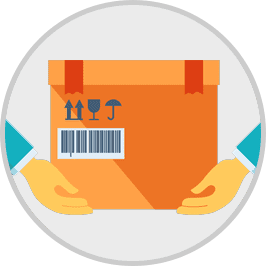 Our moving coordinators are here to help
A great move starts with sound planning. Once you have accepted your estimate, we will help you with any questions you may have.
Moving day
On the day of your move, our professional Toronto movers will arrive in uniform, on time and with a smile ready to help move your items quickly and safely. For afternoon moves, we may have an estimated window for arrival.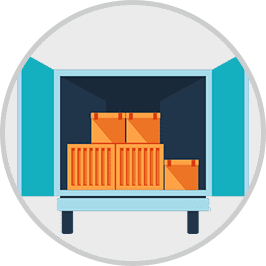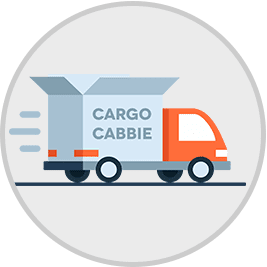 Your Destination
The Cargo Cabbie team will put your items in your new home exactly where you want them, and we won't leave until you're completely satisfied.Let the professionals from Cargo Cabbie show you why we were awarded Best Moving company in Toronto FIVE CONSECUTIVE YEARS! Call us or get a FREE estimate online.
Book Today! Limited Availability
Things to Consider When Booking Single Item Moves
Access: Make sure you are aware of any access issues before contacting our moving coordinators. Note where a vehicle can park. How far from the door the vehicle will be. How many stairs there are and any other access issues. Note this for the drop off location as well.
Be Prepared: If in a Condo. know what your building's rules are for deliveries, if you have to book an elevator and if there are any time restrictions. If on a major street, note if there are times when parking is prohibited. Clear access to the item to be moved and if need be, give it a quick clean. If it's a device that needs to be unplugged or drained, do so before the crew arrives.
What To Expect: After booking with our moving coordinators. expect the crew to show up on time and ready to go. Crews will introduce themselves, assess the item and make a plan of action. Crews will protect floors with rubber floor runners and boot covers. Then the item will be properly wrapped with the appropriate tools at our disposal (blankets, tape, shrink wrap, cardboard) and carefully moved to the vehicle. Once in the vehicle, it is properly secured and ready to go.
Drop-Off: Cargo Cabbie's crew will assess driving time to the drop- off location and either meet you or your contact at the drop-off point. Ensure there is someone there to direct the crew as to where the item is going. The item will be safely moved to the location and the job is done!
NEED HELP? CALL OUR AWARD-WINNING MOVING TEAM AT
(647)478-5422