BY Cargo Cabbie Best Toronto movers IN Blog
Moving can be stressful, but moving with the right type of music can help and make a huge difference on moving day!
It has been studied time and time again, music affects our moods. Music festivals, streaming sites and the comeback of records shows how much music is a part of our lives. Improving your mood can make all the difference when approaching life changes, and moving is no exception. Whether you want to be lulled into a calm zone to pack, energized into moving boxes and furniture, or feeling nostalgic about your old dwelling, check out these playlists put together by the Cargo Cabbie Toronto Moving team to make your moving day even better!
CALM & SERENITY
For those who are feeling way too stressed out, you may need to get into your zen zone to roll up those sleeves, and finish packing your home. Although, there is a fine line between calm and serenity and falling asleep on a roll of bubble wrap. Be careful to choose the right songs for this mood. Here are some suggestions…
Alli's Picks
"When I'm stressed out and need to focus, my go-to music is the Garden State Soundtrack. It's fun and unique with mellow tones. It's perfect!"

"Don't Panic" – Coldplay
"Caring Is Creepy" – The Shins
"In the Waiting Line" – Zero 7
"New Slang" – The Shins
"I Just Don't Think I'll Ever Get Over You" – Colin Hay
"Blue Eyes" – Cary Brothers
"Fair" – Remy Zero
"One of These Things First" – Nick Drake
"Lebanese Blonde" – Thievery Corporation
"The Only Living Boy in New York" – Simon & Garfunkel
"Such Great Heights" Iron & Wine
"Let Go" – Frou Frou
"Winding Road" – Bonnie Somerville
ENERGIZE
When you need that extra burst of energy to finish your move, music can really keep you buzzing! Have professional movers coming? Get them in high gear and staying on beat with some high energy tunes. Think about it, how many times have you felt angry, grumpy, sulky… your favorite song comes on the radio and BAM! You're smiling, singing the lyrics, and even dancing. Music is powerful and motivating! Here are some suggestions for some upbeat and fun filled songs that will get you shaking and moving!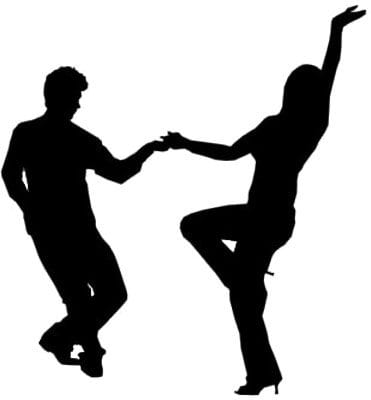 "Animals" – Maroon 5
"100″ – Drake
"Take Me to Church" – Hozier
"Blank Space" – Taylor Swift
"Good Day at the Races" – Hollerado
"Yellow Flicker Beat" – Lorde
"Get Lucky" – Daft Punk
"Budapest" – George Ezra
"Only One" – Kanye West feat. Paul McCartney
"7/11″ – Beyonce
NOSTALGIA
Often times with changes like moving, we can be left feeling nostalgic. Leaving homes mean leaving behind a lot of memories, which can often leave us feeling sad. Suddenly, you start listening to music that has come out in the last 5 years and your ears are screaming for it to stop. Putting on your favorite throw back playlist will bring back all those wonderful memories you've had over the years, and put you in the mood to start making new memories. Music can help bring you out of that funk, and keep your spirits high. Talking to our moving coordinator, Charissa, knowing she has a deep love for 80′s hits, we found out what her favorite nostalgic tunes would be blasting during her move.
Charissa's picks
"80′s rock anthems would be pretty great to move to. Good pace, fun loving kind of songs! Tight pants and big hair!"
"Rock You Like a Hurricane" – Scorpions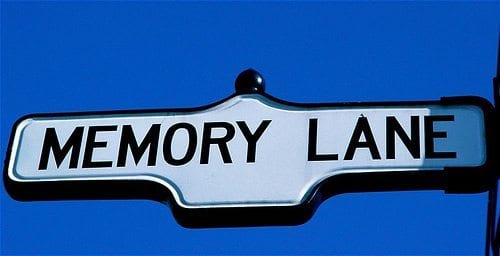 "Kick Start My Heart" – Motley Crue
"The Final Countdown" – Europe
"Jump" – Van Halen
"Dead or Alive" – Bon Jovi
"Here I Go Again" – White Snake
"Paradise City" – Guns N Roses
"Walk This Way" – Aerosmith
"Another One Bites the Dust" – Queen
"Wind of Change" – Scorpions (as you say farewell….)
No matter what your musical taste, making a playlist that will keep you stress-free and the momentum going, is a sure fire way to get through the upcoming moving season!
So, turn up the tunes and get to movin'!