Some of the most valuable items we move from one home to another aren't necessarily our electronics and expensive furniture. Often, it is more likely to be those sentimental items that are difficult to replace – treasured art and framed photos of family and friends.
Correctly packing these items remains a vital step in allowing your new home to truly feel like home. Here's how to ensure you keep them protected during the moving process.
Supplies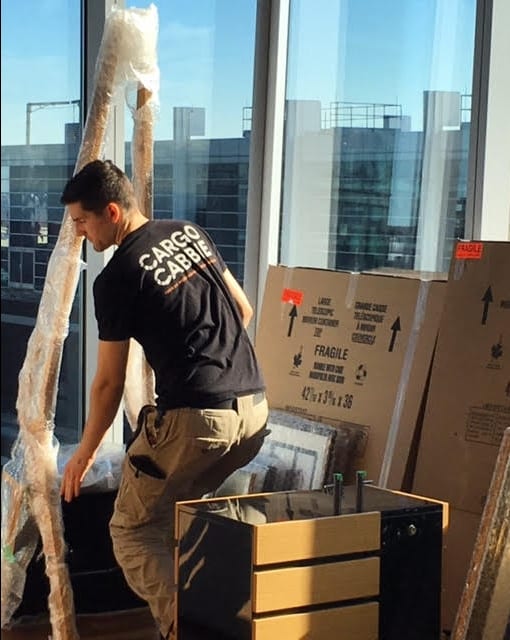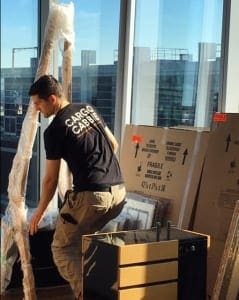 Since framed items come in many sizes, you will need to have a few different sized boxes on hand.
You'll also want to have enough bubble-wrap and newspaper available to cover everything fully, in order to prevent any cracks or damage.
Packing tape will be required to seal all the boxes, and a tape gun will come in handy to speed up the process.
Wrapping and Stacking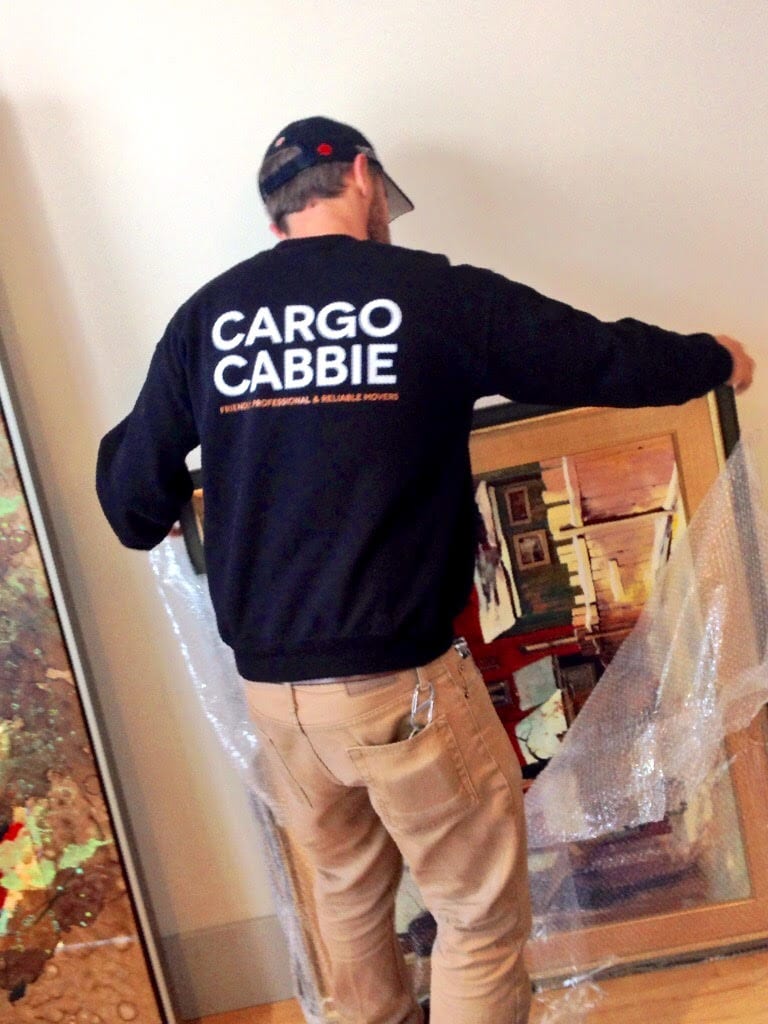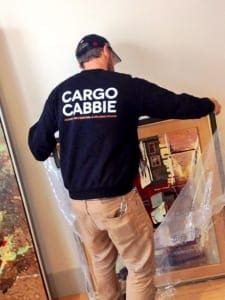 Wrap each frame in bubble-wrap and tape it until it is secure. Line the bottom of your box with bubble-wrap or crumpled newspaper.
Since frames typically extend beyond the glass, placing them vertically and by size is the best way to place them in a box.
This way, they are protected from other frames scratching their surface or having any direct contact with the glass. Any extra space around the frame can be filled with crumpled newsprint to prevent movement within the box.
Next, you'll want to cut a flat piece of extra cardboard to fit between each frame before stacking them on each other within the box – this creates a very effective buffer between items. Continue to fill any unused space with crumpled newsprint or extra bubble-wrap. Remember to make sure your box isn't too full—this can result in glass being broken within a box, or boxes being too heavy to handle.
Paintings and Prints
If you are packing original art or prints that are not framed with glass, you will want to secure them in their own boxes.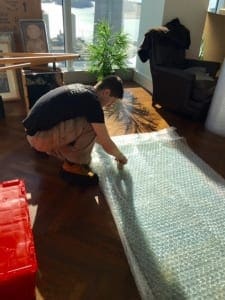 First, wrap these items in newspaper, and then wrap them again in bubble wrap.
Secure each individual item in a separate box – do not stack open-framed paintings or prints.
The same rules apply for mirrors and stained glass.
To get the proper packing supplies, you can visit our box shop online We can have your order delivered FREE of charge with orders over $100 within downtown.
Transporting and Unpacking
Once all your frames are packed and sealed in boxes, be sure to label them as FRAGILE. This will help ensure you and your moving team to know that these boxes need special care when being handled.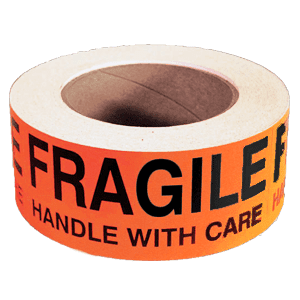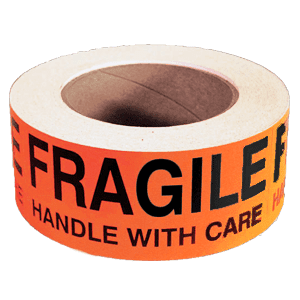 Finally, secure these boxes in the moving truck in a space with soft, light items like bags of clothing or bedding to ensure they will are not damaged during the move.