There is no doubt that handling furniture can be the most difficult part of moving. Furniture always seems easier to move into your home than it is to move it out.
Here are some simple tips to make packing and moving your furniture a little less stressful come moving day.
Ask for help.
Let's face it – moving furniture is the real reason we require the additional help when moving. If it were all just boxes, we might be able to handle the move without a team – but moving a couch is no easy task without extra helping hands. Whether you are hiring movers like us, or have friends and family willing to help out – you'll be especially thankful for them come time to move these large, incredibly heavy items.
Disassemble as much as possible.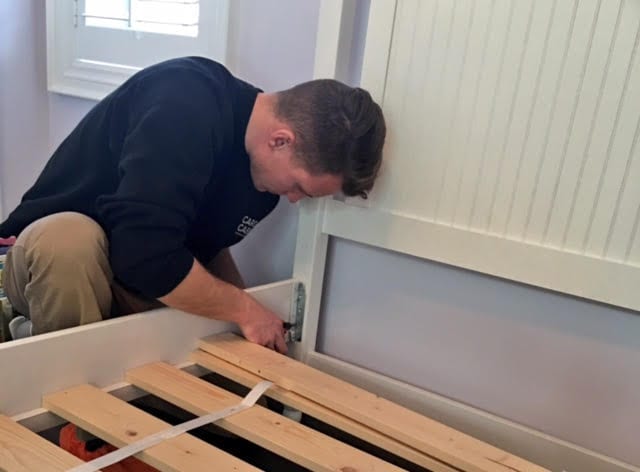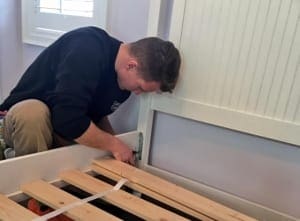 Disassembling your furniture might sound like a monumental task to add to the moving process, but it allows for more room in the truck, and makes the actual move easier on you and everyone who graciously offered to help out—especially if stairs are involved.
Items such as tables, bed frames and book shelves can easily be taken apart and put back together again. The key is remembering to put everything in clearly labeled bags, keeping all the nuts and bolts together in a smaller bag. Remember to also take photos of your assembled furniture first, so you have an easy reference when it comes time to put it back together.
Protect valuable items.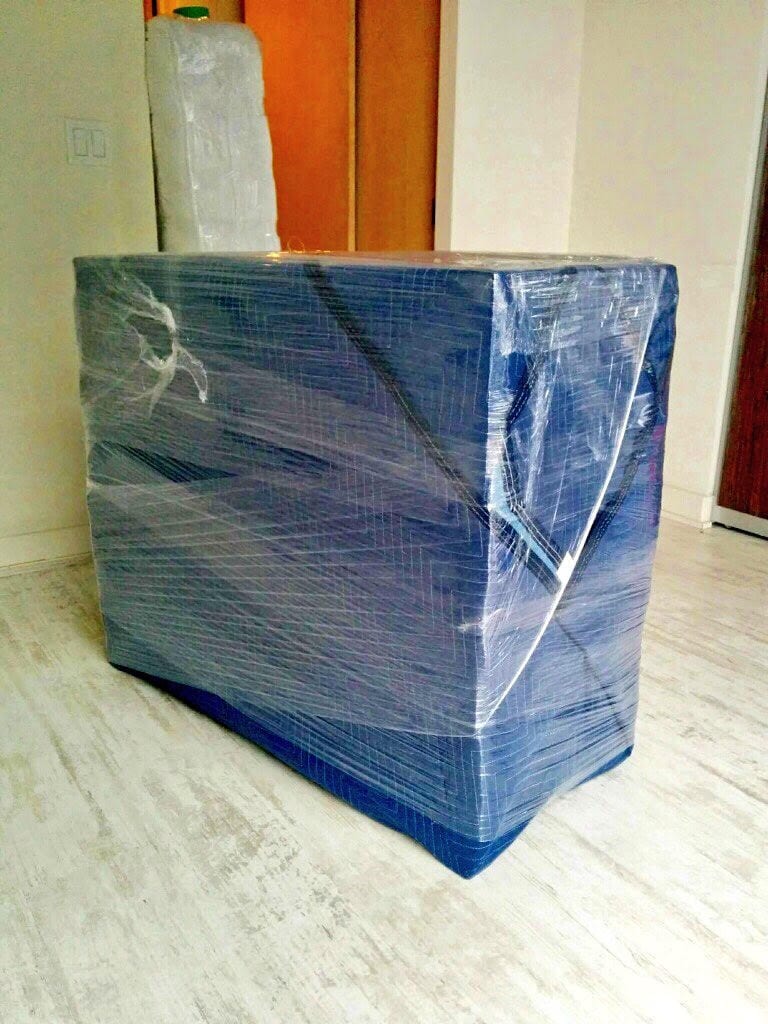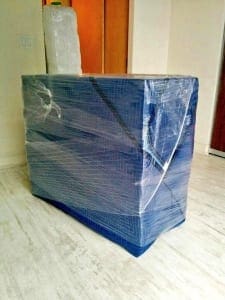 You will want to protect wooden furniture with cloth, moving blankets or bubble wrap to prevent any scratches or dents during the move.
Breakable items like glass tabletops should be wrapped in bubble wrap and boxed to ensure safe arrival.
Cushions and upholstery should always be put in large plastic bags to ensure it remains clean during the trip.
You'll need a dolly.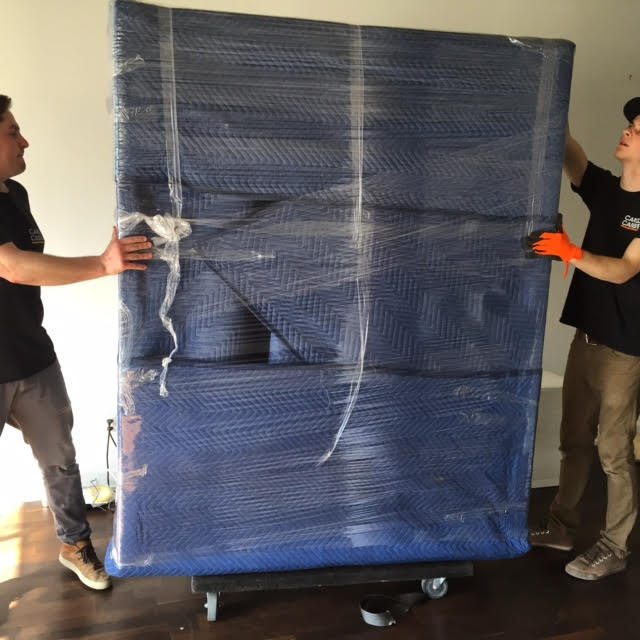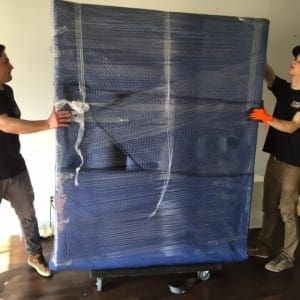 Certain large furniture items and valuable family heirlooms simply cannot be taken apart, and may require a dolly or hand truck to safely transport.
If you are hiring a movers, these will be provided – otherwise you can rent them out for use on the day of the move.
Packing the truck.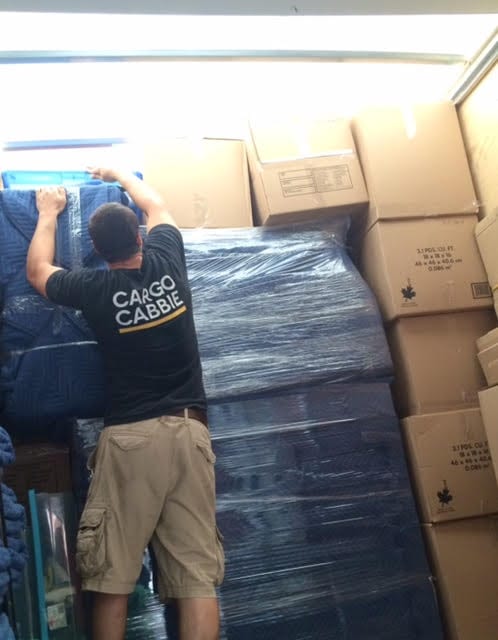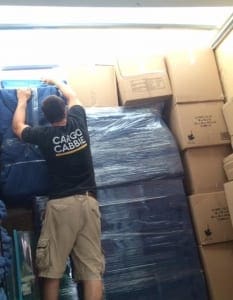 Large heavy furniture like couches, recliners, sectionals and bed frames should always be loaded into the truck first, so smaller items can be packed on top. Any extra space can be filled with smaller items like cushions, pillows, and blankets to help prevent damage.
Moving furniture is the part of moving day most people seem to dread the most – but when you remember how expensive furniture is to replace – you'll be happy you took the time to do it correctly.
Alternatively, you can always get in touch with us by calling our office (647)478-5422 ext#2 and get information, tips and advice.