WINNER FOR THE THIRD YEAR IN A ROW
VOTED TORONTO'S BEST MOVERS 2014 ON HOMESTARS

As the weeks of anticipation built, the professional team at Cargo Cabbie Toronto Movers sat nervously on the edges of their seats, awaiting this year's announcement of the top movers in Toronto.
"You can read the reviews. The proof is there, homeowners are always glad they booked with us. You can't compete with a company who cares this much" Hilary, Javier's business partner.
HomeStars is a free service to help homeowners find reputable renovators, repairmen, movers etc by searching its database of companies with countless reviews written by real people based on their real experiences. Each year HomeStars awards hundreds of companies across Canada as the best in their category. Cargo Cabbie earned the crown two years in a row, and the team was a little skeptical about winning best movers Toronto again for 2014.
"We are the best at what we do. We provide exceptional moving services and Cargo Cabbie always goes the extra mile for our clients." Javier- owner, Cargo Cabbie
But knowing you're the best, and being acknowledged for the hard work put in day in and day out by yourself and your staff, is a very different story.
Javier started the business years ago as a man with a van and a vision, helping homeowners who, like himself, were sick of the shady industry moving had become. Javier was determined to change the way people moved and saw movers. With a ton of hard work, determination, and a willingness to always take that next step, Javier grew his business into the reputable and sought after company it's known as today.
Cargo Cabbie Professional movers employs a happy bunch of driven, young people, who stand behind not only the service they provide but the company as a whole. Javier, keeping the Cargo Cabbie vision in mind, only employs the best. Training all of his staff personally, each crew is carefully taught and directed to provide levels of customer service and labor on which Javier is proud to put the Cargo Cabbie name.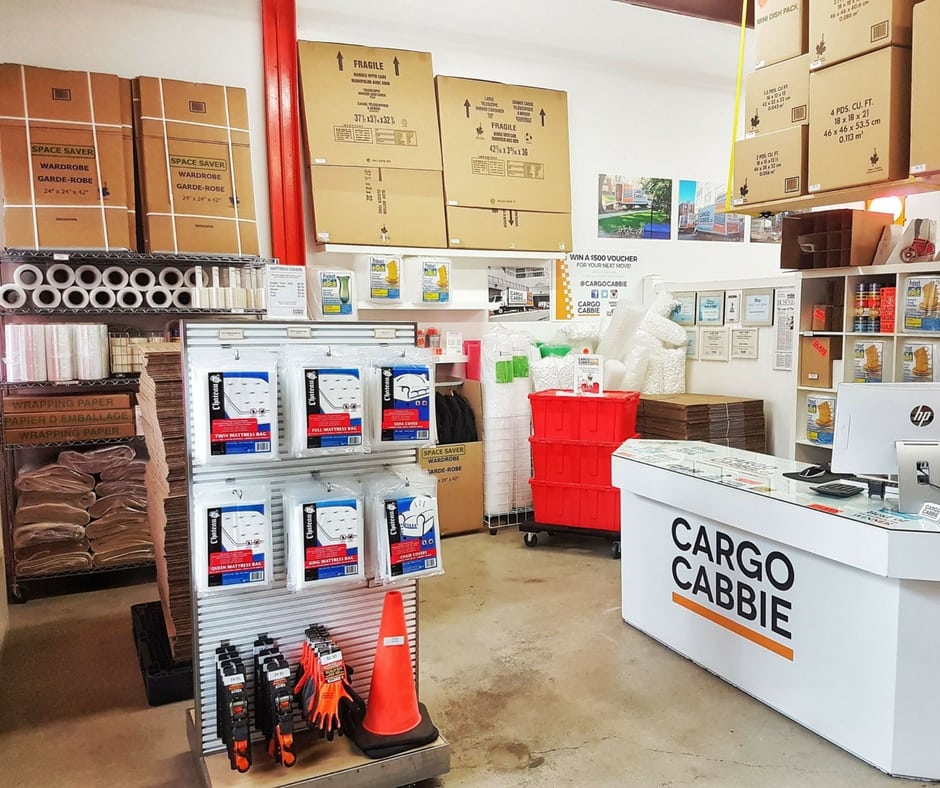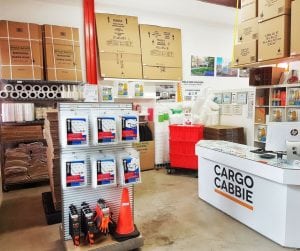 "We tailor each estimate to each move specifically. This allows us to provide the right crew on every single move, ensuring our clients are happy and confident in the service they are being provided."
As the days went by, the tension and anticipation grew; staff were checking in after hours, even on weekends. The anxiety was building. Finally, the day came. The announcements were coming! Even with the immensely dedicated staff, enthusiastic crews, and very patient owners, would Cargo Cabbie be crowned Toronto's Best Movers 2014?
In the middle of a hectic work day… Phone lines ringing, new potential hires being interviewed, crews mid move, the news came. With one PING of the inbox, Cargo Cabbie had their answer.
It is with full hearts and happy tears that Javier and the entire Cargo Cabbie Toronto Moving Team thank each and every single client who have not only put their trust into the team's skilled hands, but who have gone out of their way to share their experience with other homeowners. It is because of such great clients that Cargo Cabbie, and other small businesses are able to continue breaking the barriers to provide excellent service.
Javier and the Cargo Cabbie Toronto Moving Team are excited and grateful for this honour.
Thank you for a great 2014 moving year.
Let's make 2015 even better!