TORONTO'S PARKING PROBLEM: MANOEUVERING AROUND THE CITY AS A LOCAL MOVING COMPANY
We love Toronto. It is undoubtedly a great city with phenomenal people and endless wonders to explore. We live in such a well-loved place, in fact, that our roads are constantly congested with traffic and construction as the city tries to keep up with the influx of people.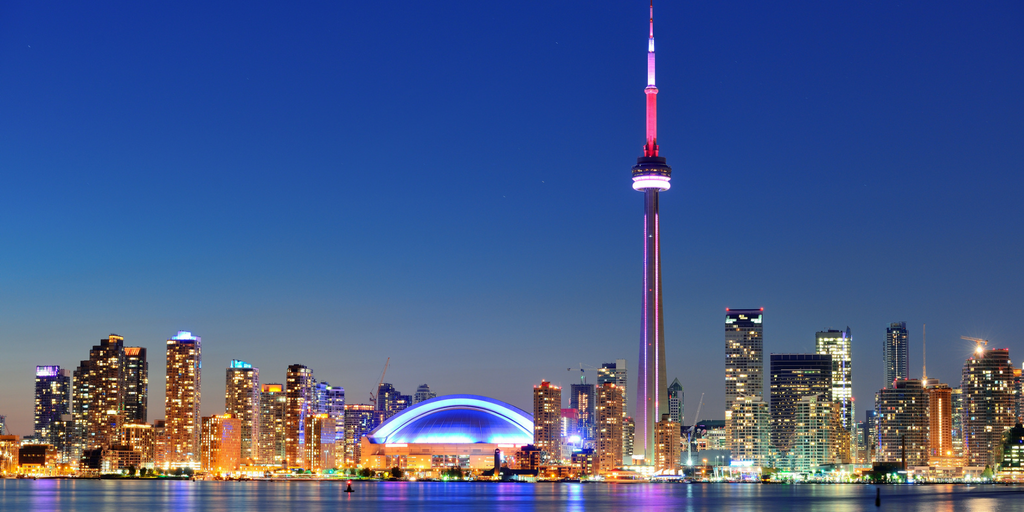 Unfortunately, everyone is affected by these conditions – pedestrians, cyclists, cars, buses, and everything in between. Each individual who shares these roads has their own set of challenges and frustrations to face. For example, cyclists and motorists are constantly at each other's throats as they fight for more rights and space on the roads. Delivery drivers want more places to stop around the city where they won't have to stress about accruing parking tickets or getting towed while making a quick stop.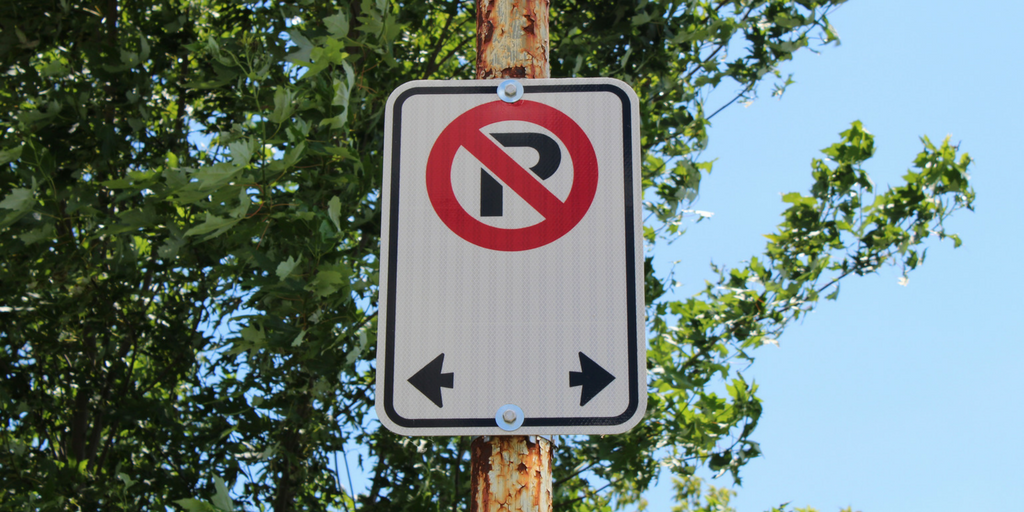 MOVING & PARKING IN TORONTO
And then there are moving companies like ours, with our giant moving trucks and our need to stop for prolonged periods outside customers' homes while we load and unload their possessions into those trucks. Toronto's complex and often confusing parking rules sometimes make it difficult for professional movers to manoeuvre around the city and do their job as efficiently as possible. Moreover, the sheer size of moving trucks and vans pose an even bigger challenge for parking in certain parts of the city and in condominiums where space is tight, in-and-out traffic is high, and underground parking is not an option.
According to the 311, "Moving vans are covered under the Highway Traffic Act and are permitted to park on the street, as long as they are in the act of loading or unloading. These vehicles must adhere to traffic regulations and parking restrictions." This means that we are not immune to parking or traffic tickets while we are on the job, and must abide by the same rules that everyone else follows on the roads. In addition, many streets have strict limits on the times when you can park there and, even during those times, there is a restriction on the duration for which you can be parked. If there are no signs specifying a maximum parking time, the city imposes a 3-hour limit on such areas unless you have a parking permit.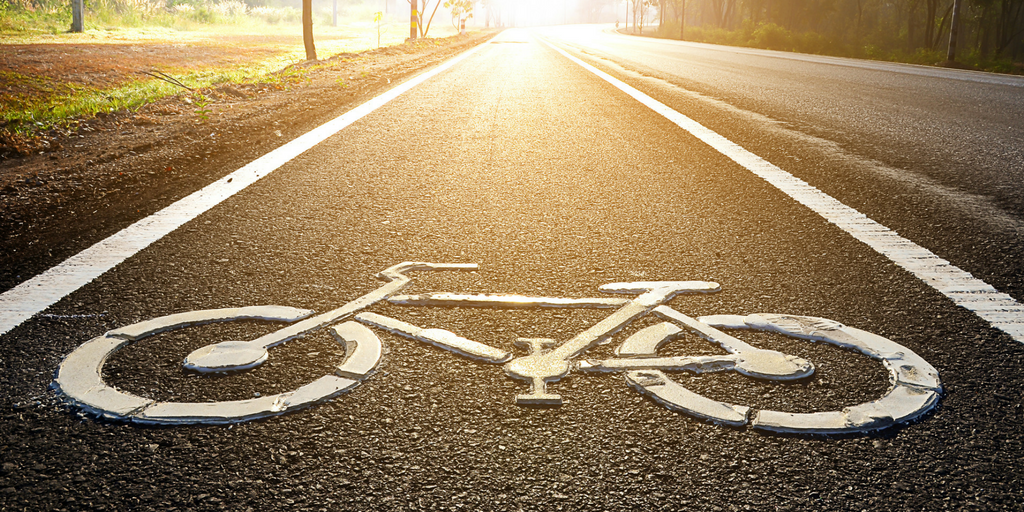 Another challenge we face are the ever-increasing bike lanes that have taken over our city. With some of our roads now reduced to one lane for motor vehicles, it is virtually impossible to stop even momentarily on many of our beloved city streets. BlogTO mentions that, according to disgruntled Twitter users' tweets, many van drivers and moving crews ignore the rules and park in bike lanes anyway, unnecessarily putting cyclists in danger and clogging up the roads even more. But what about drivers who do care about following the rules and care about the safety and well-being of others with whom they share the roads?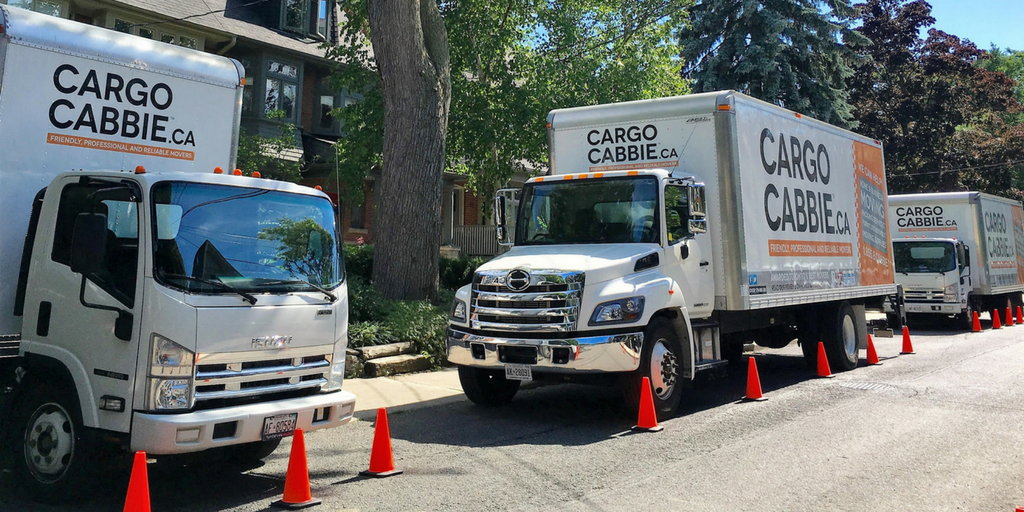 In our industry, parking is a significant part of the moving process. We need a safe, unobstructed place to park our vans or trucks to load and unload clients' possessions. If you are relocating and have hired professional movers, you can help facilitate this process. You know your home better than anyone else, so let your movers know about any parking availability or restrictions that could impact your move. If you live in a house and have a driveway, ensure that the area is clear for the truck or van to safely park and load or unload without obstacles like snow, bikes, or other vehicles. If you live in a condo, work with your building management ahead of time to secure a spot for your movers. Keep in mind that many moving companies charge by the hour; if you fail to account for things like parking arrangements, your movers will have to allot precious moving time to do so on the day of, which will ultimately cost you time and money. A simple step like this will help the moving process significantly, so your movers can focus on delivering a seamless and stress-free moving experience to you!
Parking may be a hassle in our city, but your move doesn't have to be! Let us handle the stress for you – give us a call today or get a free quote to see how we can help you execute a flawless move.