Homeowners, Landlords, Apartment Dwellers and Travellers
We all have stuff, and eventually we may find that we have too much to keep in our home, apartment, or condo. Even in huge cities with expensive rent prices like Chicago, Illinois and Toronto, the storage options are at times quite limited — especially in colder cities where your wardrobe changes entirely every few months. That's why many homeowners and apartment dwellers fill up their at-home storage units very quickly with boxes of belongings. That said, in Texas and other southern states, where temperatures are warmer year-round and basements are not as common, occupants have even less space in which to store their stuff.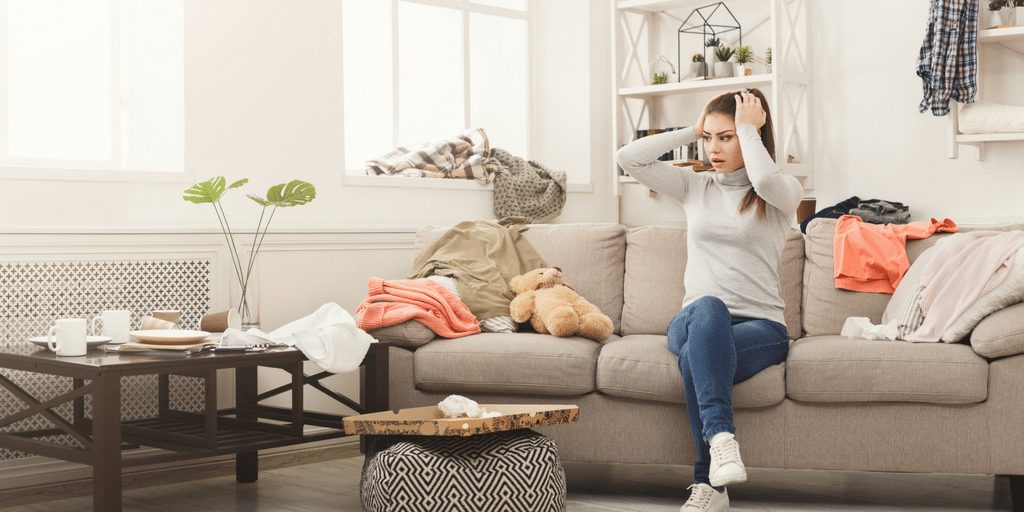 Having too much stuff in your home can feel overwhelming. Not only is it difficult to walk around amidst the clutter, but it can also make it hard to relax knowing that you are being surrounded by too much junk or furniture. If you constantly feel like you're suffocating in your own living space, maybe it's time to consider ways to make room in your home again.
What to Do with Excess Belongings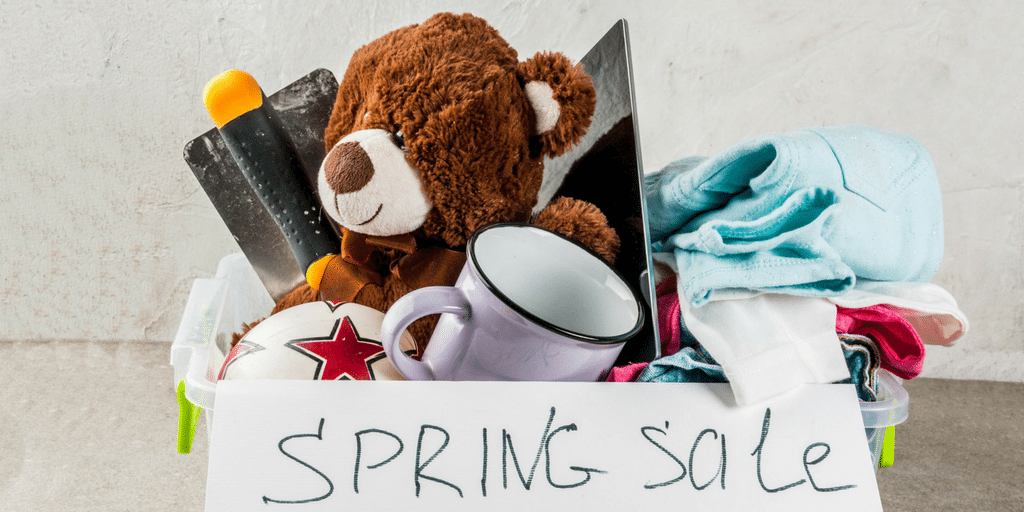 Of course, the easiest thing to do is get rid of unnecessary things by doing the following:
Have a yard or garage sale.

Donate items to charitable organizations.

Place a "free" ad on Craigslist in order to give stuff away.

Wait for your area's "big pick-up day" and use the trash service.

Find an empty dumpster—but be careful here!

Pay the municipality for an extra pick-up.

Call the local junk remover.

Call a nationally franchised junk remover.

Call a moving company.

Find a

storage facility.
Storage Options
For some people, giving away or throwing away their possessions is just not an option. If you are one of these people, and you have run out of storage space, you should consider keeping your excess items in a storage facility. In the past, most of these facilities were independently owned and maintained, and fees were simple; nowadays, you'll find nationally owned franchises, and you need to be sure to understand your rights and responsibilities. The first step is to determine what type of storage would be suit your needs.
Self-Storage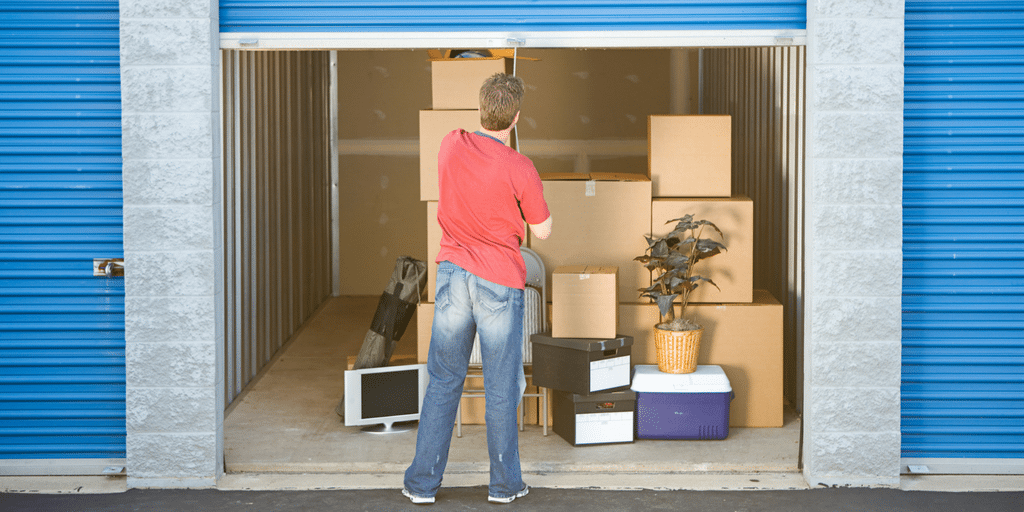 Self-storage is the most popular and well-known choice when it comes to storing your items outside of your home. Particularly in cities and places with dense populations and small dwellings, self-storage facilities are usually aplenty. This is a great option if you need access to your items while they are in storage, as these facilities offer flexible and unsupervised access to customers (i.e., so long as they are renting a storage unit there and have the necessary access code to enter the building).
Warehouse Storage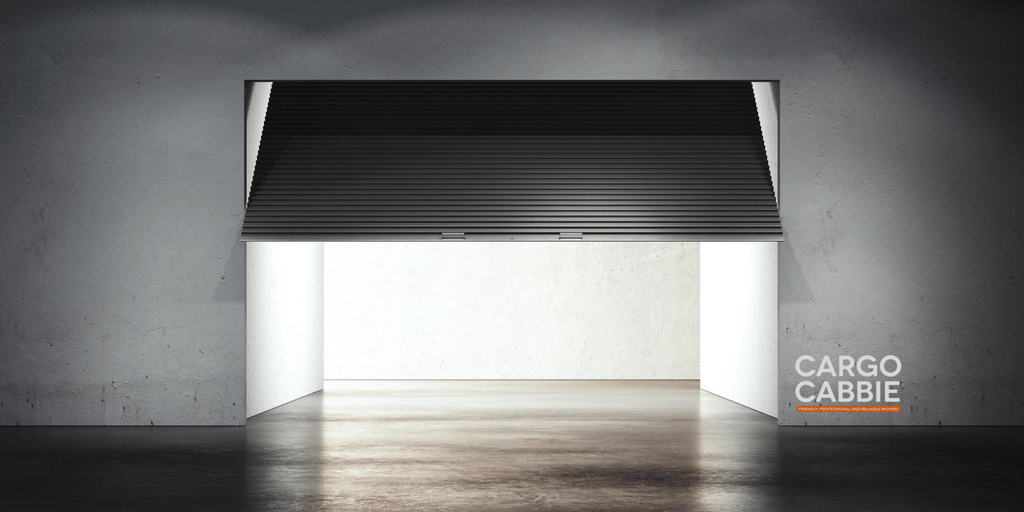 Warehouse storage facilities are less well-known, but they are becoming an increasingly in-demand option for storage. Warehouse storage facilities are generally not accessible to the public — even to customers — unless previously requested and arranged with a staff member. Therefore, this type of storage is usually more secure, with top-notch security systems (i.e., alarms, camera surveillance) and a more discreet location. This type of storage is perfect for those who need long-term storage solutions, those whose homes are undergoing renovations, and those with extremely valuable items like artwork or one-of-a-kind antiques.
Upon Signing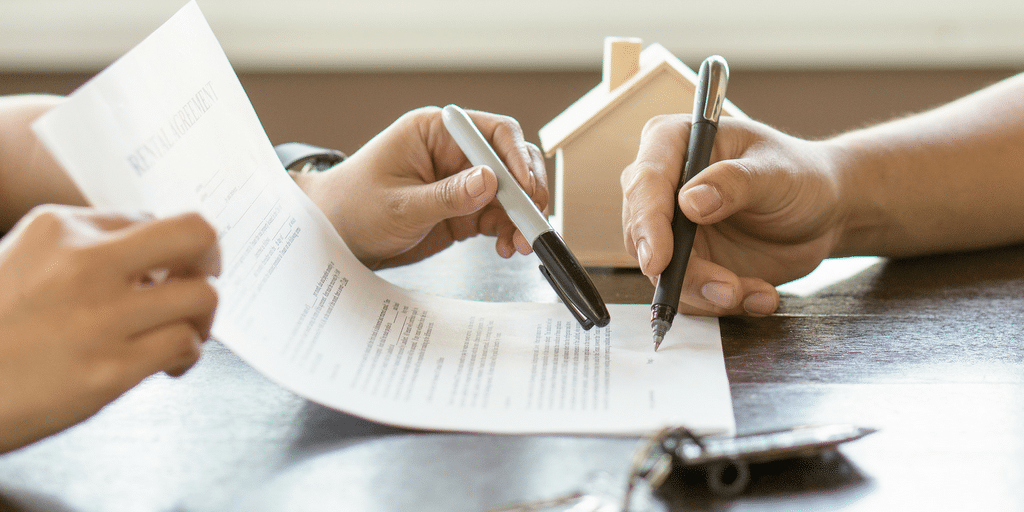 Some facilities will add a move-in fee to your first bill. This can sometimes be negotiated away. It's important to try to negotiate, especially if you don't have much money or if you're a millennial overcoming mortgage rejection and saving for your first home.
Late Payments
Payments are usually due on the first of the month with a grace period that can vary from 5 to 10 days. If you miss a payment, not only will you be charged a late fee, but after a certain time period the storage company will put an overlock on your space. That means you can't get in until you bring your account current. If you wait too long, your stuff can be sold.
Hours of Operation
Make sure that you are comfortable with the hours that you are allowed to access your stuff. While many storage facilities are open early and close late, some may be inaccessible after nine at night, and that may not be convenient for you. Find a storage company you're comfortable with and take it a step further and get a free estimate.
Are You a Landlord?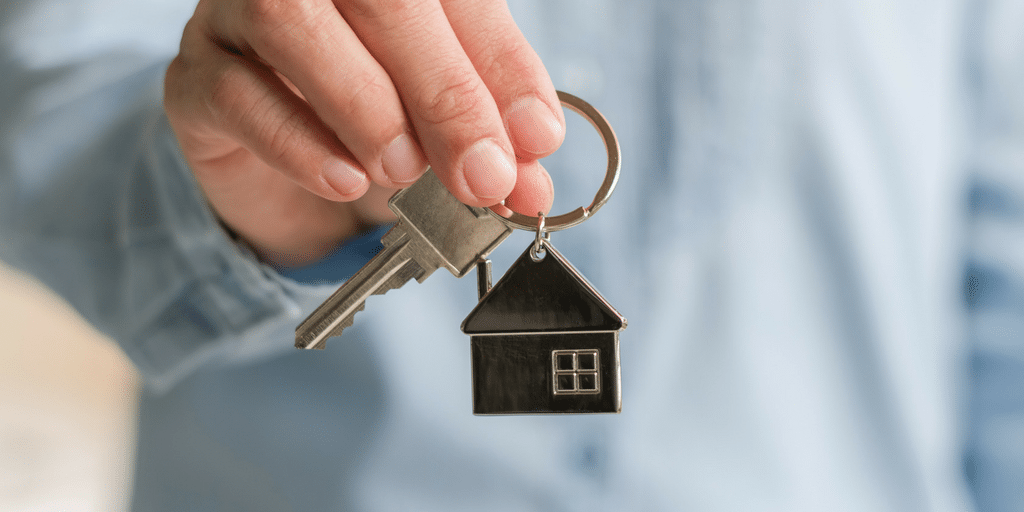 If you're a landlord and have multiple units, it may be wise to investigate warehouse storage for your extra stuff, especially if your items don't have to be accessed on a daily basis. Sometimes you can find storage space for a reasonable amount.
A Frequent Traveller?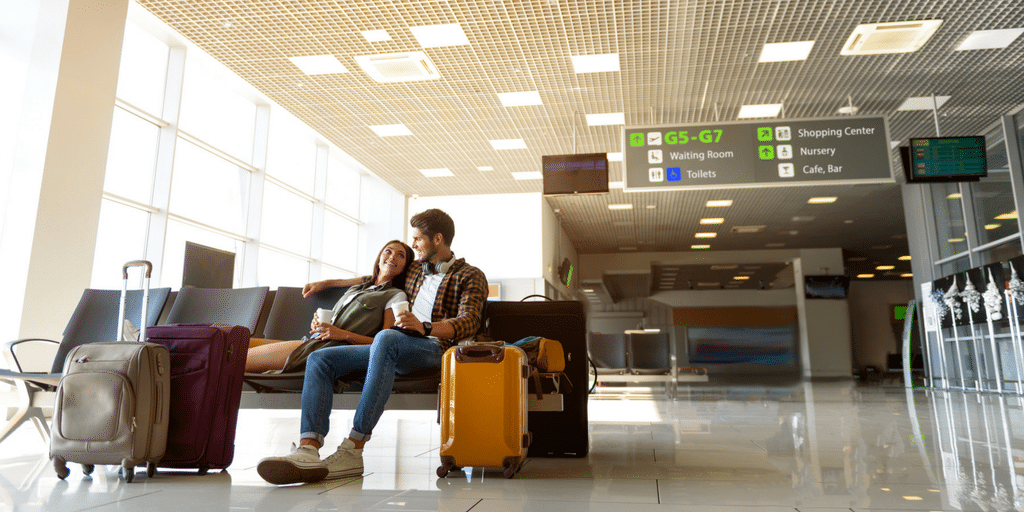 If you're always out of the city or country and simply need a secure space to keep your things, warehouse storage would accommodate your needs perfectly. As mentioned earlier, these types of facilities are super secure, and you'll be able to travel with peace of mind knowing that the storage staff is always just a call away if you need to check up on your valued possessions.
Safety and Comfort
Newer self-storage facilities offer a variety of options. Some people like a ground floor unit where they can easily unload their car and enter. Some prefer climate-controlled units that may be located two or three floors above the ground. Remember, if you are in a flood-prone area, second or third floor storage may be a good thing.
The End Game
As we previously mentioned, if you have a lot of stuff and don't want to give it away, self-storage can be a great idea. Homeowners, apartment dwellers, landlords and frequent travellers all can benefit from having a great storage unit which they lease from a reputable storage and moving company. It's a great middle ground between getting rid of your stuff and, when you find the perfect price for storage, you'll never look back!