Moving, in general, can become a stressful task by itself. It involves the help of outside resources as well as many DIY tasks. The worst part of moving is probably the labour that comes with the process – packing your belongings into boxes, transferring everything into the vehicle, carrying the items into your new place, and then finally beginning to unpack everything. But what if this new space you are moving into is not big enough for all of your belongings? When you're downsizing or moving into a smaller space, this already tedious and overwhelming process can be even more stressful.
Well, there is a simple solution for your problem. Get rid of some things! And yes, it is easier said than done, but by following these simple tips, the process can be made less daunting, and you will find yourself moving to your new place lighter and happier than ever before.
1. Start the Sorting Early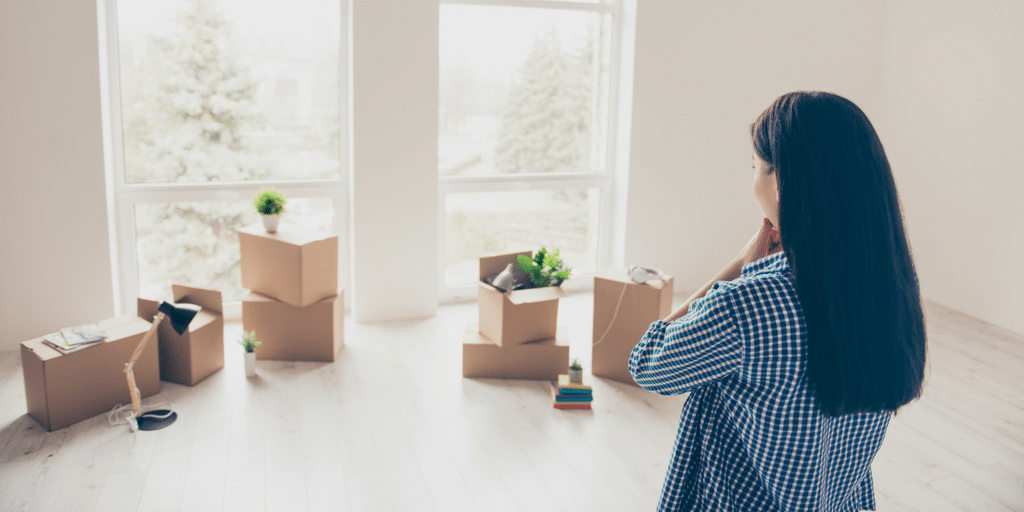 Make sure to sort out your belongings long before the packing even begins. This way, you will not be forced to throw away unwanted stuff at the last minute — or worse, take them with you. You will have enough time to think about what to keep and what to toss, and possibly come up with a good solution for your unwanted items.
2. Make Use of the Piling Method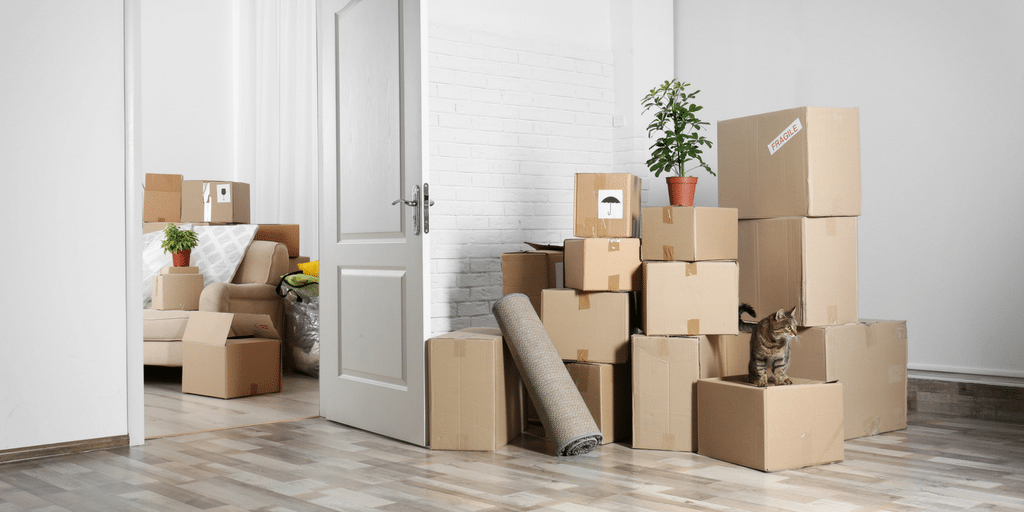 The best method to help you with the sorting process is by grouping things into different piles. Remember that what you want and what you need are two very different things. Oftentimes, we find ourselves holding onto things that we simply do not need.
Separate all your stuff into different categories (e.g., clothing, kitchen items, necessities, etc.). This way, you will quickly spot the areas that have become overly and unnecessarily cluttered over the years. Within each category, divide the piles into what you need, what you want to donate or sell, and what needs to be thrown away. If you have not used a specific item in the past year, then it is a good sign that it should go into the "Do Not Need" pile.
3. Let Your New Place Be Your Guide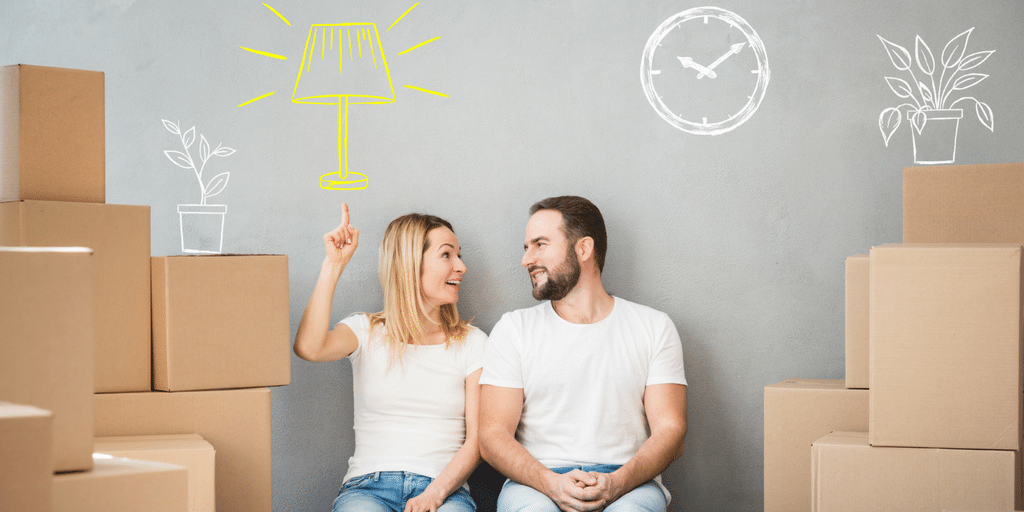 Just because a particular piece of wall art looks great in your current home, doesn't mean that it will fit in with the style of your smaller space. Also, remember to take the measurements of your new place to ensure that the furniture will fit properly. Visualize what will go where and calculate how your belongings will fit into each room as well as into the closets. Once you know what will not belong, it will make it easier for you to eliminate some of your old stuff.
4. Involve Your Friends and Family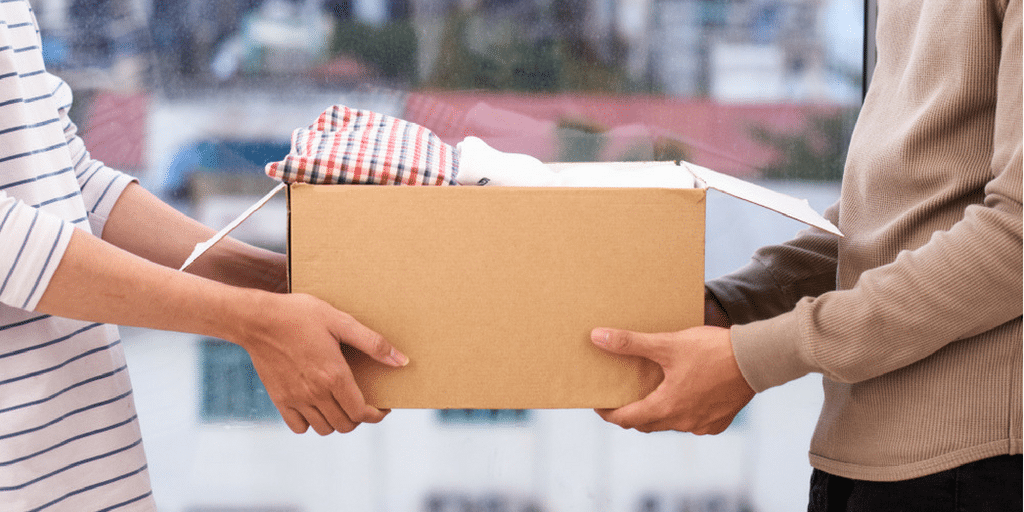 If you have duplicates of clothing items, kitchenware, or just some additional old furniture that you inherited, you might want to consider sharing them with your family and friends. A family member might appreciate an old piece of furniture that belonged to a deceased relative. Or, if you and your best friend have similar taste in clothing and wear the same size, they may find good use of some of your old clothes that you no longer wear.
5. Sell Your Stuff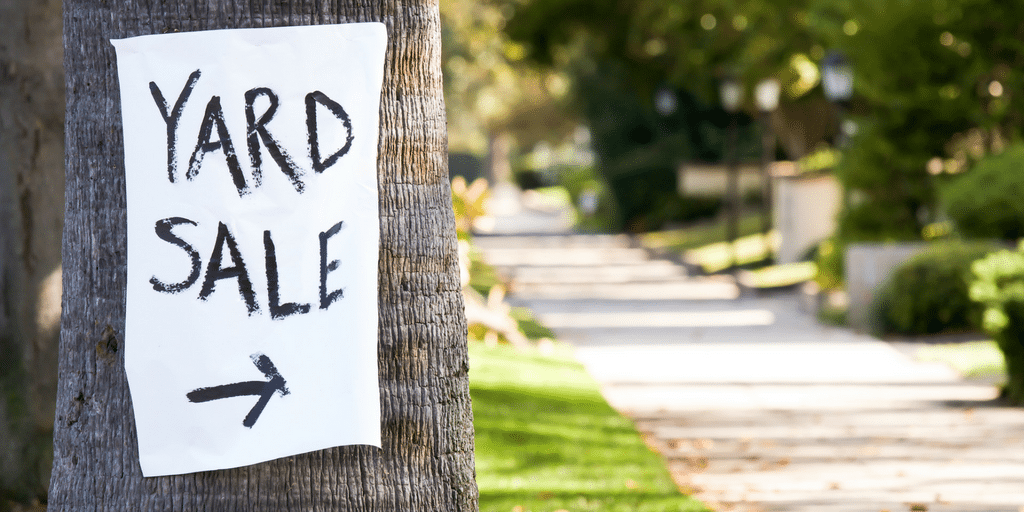 Selling secondhand items is a great way to make some extra cash. However, keep in mind that this can be a time-consuming and challenging process if you do not have the right resources. If you have a friendly neighbourhood that loves yard sales, then this would probably be the easiest and quickest way to make some money off of  your unwanted items. You can also post your items online, which will usually involve a detailed description and a photo or two. Clothes can be quite challenging to sell online. Therefore, it is best to find out at a local secondhand clothing store if they would offer you something for them. Furthermore, eBay, Facebook groups, and other online listings can help you sell your old items. Another great option is to recycle some old furniture and other great stuff if you're practicing green living.
6. Give Back to the Community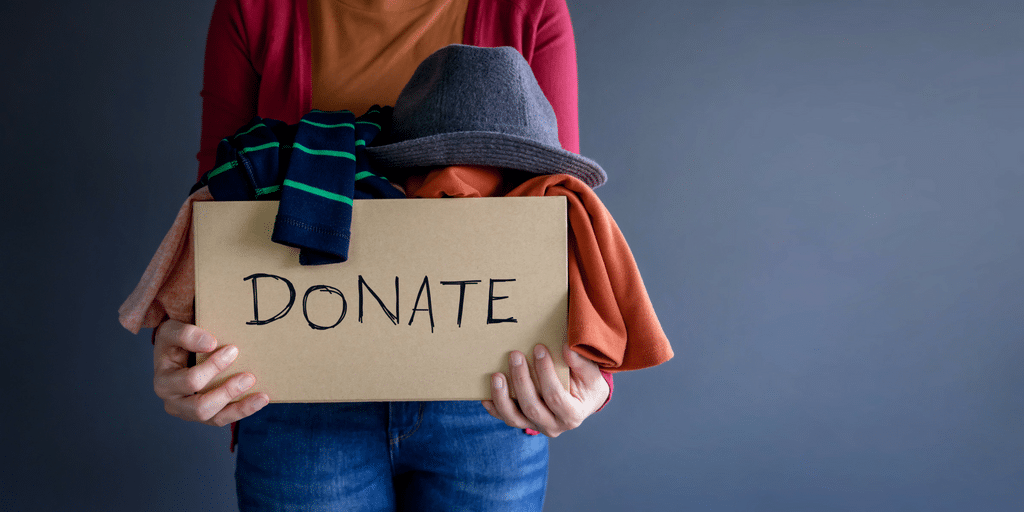 The saying, "One man's trash is another man's treasure" is what you should remember before you toss out that toy that your kid has outgrown or the old CD collection that you no longer listen to. There are many places that you can donate to instead.
For example, Goodwill, Red Cross, The Salvation Army, and even your local library will be more than happy to take old belongings off your hands (in fact, some of these places will even collect items from your doorstep if needed). Another great, thoughtful idea is to place your unwanted things in a box with a "Free" sign on it and leave it on the sidewalk in your neighbourhood. The chances are good that the next morning, you will wake up to an empty box and someone else will be enjoying their "new" tea set.
7. Find a Storage Solution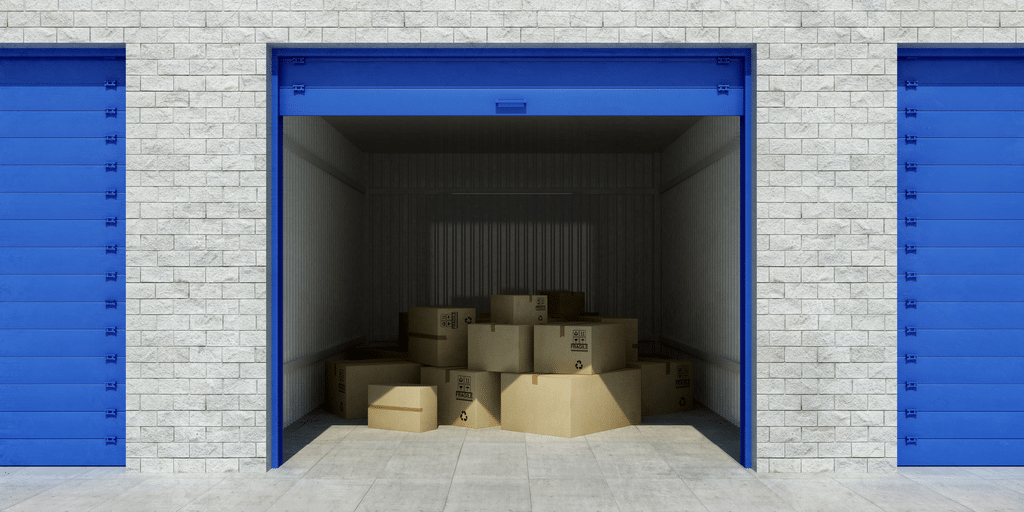 When you're downsizing, sometimes it may be better to temporarily keep your excess items in a storage facility rather than discarding or selling them. This is particularly advisable if you are having renovations done to your home and are only living in a smaller space temporarily. Or, perhaps there are some items that simply do not fit into your new home but they hold sentimental value. Whatever the case may be, short-term or long-term storage solutions are a much better alternative to cramming your home to the brink with furniture or items that you will not be using.
Bottom Line
No one really needs 50 pairs of shoes, 30 bedroom sheets, and enough plates to feed a whole army. Chances are, you are using the same items daily while the rest are just gathering dust in a corner. Be realistic about what you need, think about the moving process before you move, and try not to get yourself emotionally attached to the things that you are throwing away. Choosing to downsize your home and living with only the items that you truly need on a day-to-day basis will help set you free from this materialistic world, and it will surely make the moving process into a smaller space much more manageable.