The best storage solutions of 2020 [updated]
As Toronto's top moving company we work with storage facilities A LOT! There are some who do a great job, and many who just don't make the cut. For every great company dealing in the storage business there are five who just don't meet the standard of excellence that they should, and believe me; we've seen it all. Actually, it's a lot like the moving business! When you work with storage facilities as often as we do, we want to share the wisdom and make sure that you are working with the best as well.
So what makes the best stand out from the rest in the storage business?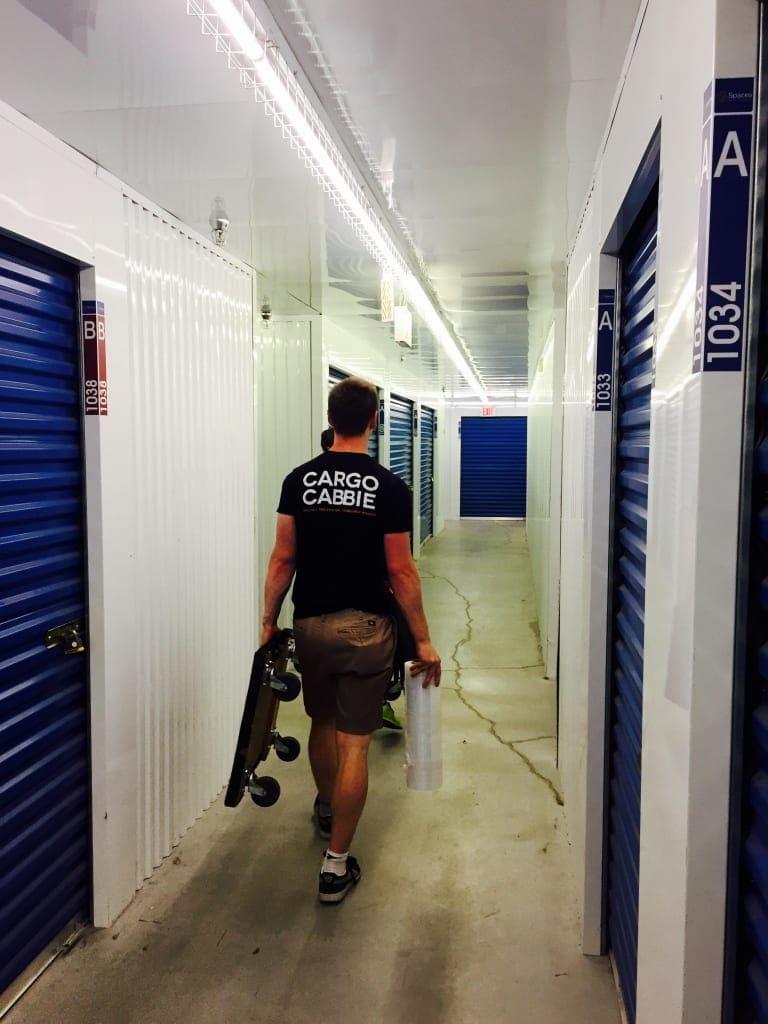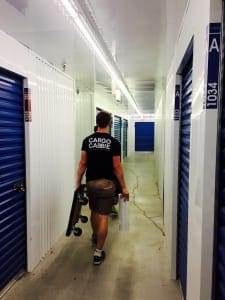 We came up with some basic criteria that we expect from the storage companies we work with. They require excellent customer service, clean facilities, easy parking, common availability, multiple sizes of units, top-notch security and an overall commitment of excellence to their clients and to their communities.
Check out our favorites below; we enjoy working with them and we're sure you will too!
XYZ Mobile Storage, formerly All Canadian Self Storage, has multiple locations in the Toronto area including a sprawling one on Weston Road. Rates here are about average but all units are climate controlled and there are plenty of ground floor units.
Like many other storage places, they also offer top notch security and packing supplies from their retail store.
Address: 356 Eastern Ave. Toronto, On M4M 1B8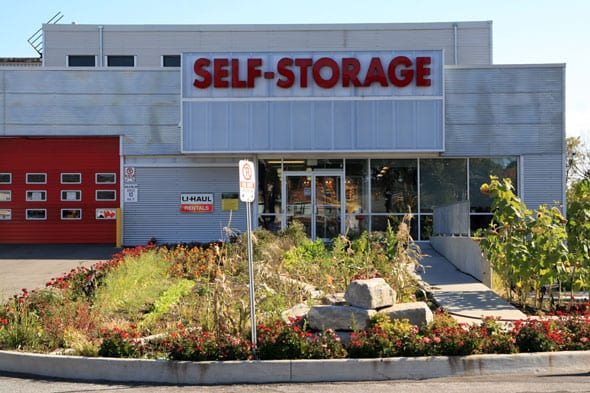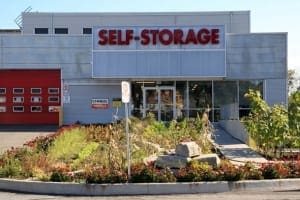 All Canadian Self Storage: With storage units starting at $25.00 per month and multiple locations within the GTA, All Canadian feature a unique drive-through building style, which allows a vehicle to pull up to a unit directly and eliminates walking time or need for elevator access. All Canadian also offer mobile storage, which can be loaded at the pick-up and delivered directly into All Canadian pre-packed.
Address: 1 Laird Drive, Toronto, On M4G 3S8
Phone: (416) 203-3331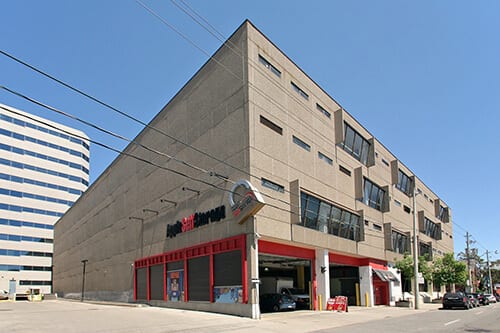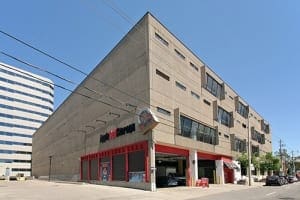 Apple Self Storage: With an average price of $182.00, Apple Storage is  conveniently located in the heart of Toronto city. With an indoor loading bay for easy access and extremely large freight elevators, they make access to their clean units with high ceilings an absolute breeze. A word of warning; their loading docks gets very busy during morning hours, so plan accordingly!
Address: 530 Adelaide St W, Toronto, On M5V 1T5
Phone: (416)863-5050
There are a lot of components to moving and storage. It's difficult to keep track of what needs to be done and at what point in order to ensure a smooth and stress-free move. This is why Cargo Cabbie offers a one-stop-shop experience so you can get all the packing, moving, and storage help you need from one reliable company. We have two convenient locations in east and west Toronto where you can drop by for packing and moving supplies, or expert advice from our friendly moving coordinators. Don't want to do the packing yourself? We've got you covered. Our professional packers are detail-oriented and will bring all the supplies to get you packed up in no time. When it comes to packing, moving, and storage, trust in Toronto's best-rated moving company to take perfect care of your valued possessions.
Address: 105 Brockhouse rd. Etobicoke 
Phone: (647) 478.5422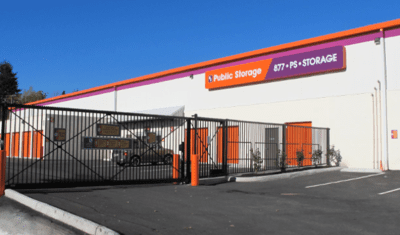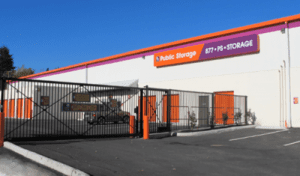 Public Storage: Public Storage is one of the largest storage companies in Canada, with locations in Alberta, British Columbia, Ontario and Quebec. One of the most convenient downtown locations of any storage company, Public Storage has a facility in Liberty Village at King & Dufferin. This makes it one of the most perfect options for a condo resident looking for a storage solution!
Address: 24 Jefferson Ave, Toronto, M6k 1y4 
Phone: (416) 533-7572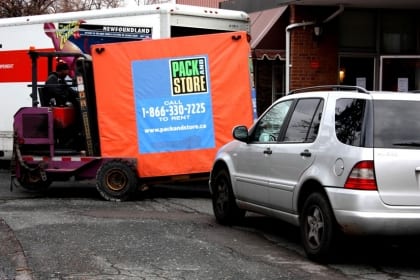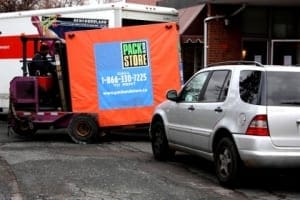 Pack & Store: Pack & Store offers an innovative mobile storage option with pick-up and delivery straight to your door. This allows for the easiest loading process possible, with just one load right out of your door. Really looking to maximize the convenience? Inquire about our loading services!
Location: Toronto, On
Phone: (416) 203-0063