WHAT TO DO WITH YOUR STUFF DURING A HOME IMPROVEMENT PROJECT
With the current unstable housing market, home owners continue to stave off buying new homes and turn towards home renovations as a more viable option. There is also a growing trend of young couples buying old fixer uppers in up and coming areas around the city such as Leslieville and the Junction. A home improvement does not only address a need for more space or an updated design but can also add value to a home if done right.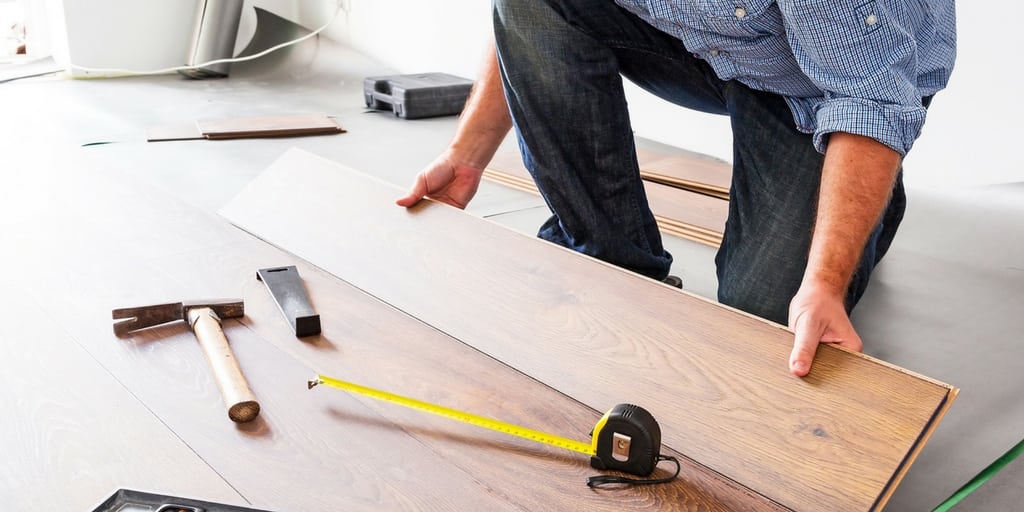 GET HELP FROM PROFESSIONALS!
To make the process easier, free up space and avoid a mess, consider storing furniture and belongings offsite during a renovation. Depending on the size of the renovation, you may have to tear down walls, rip out floors, replace plumbing and electrical and more. If you're are looking to give your home a full make-over, storing in a safe and secure facility will protect your possessions and make work easier, safer and faster for contractors. It will also be a lot less stressful for you as you won't have to worry about your stuff.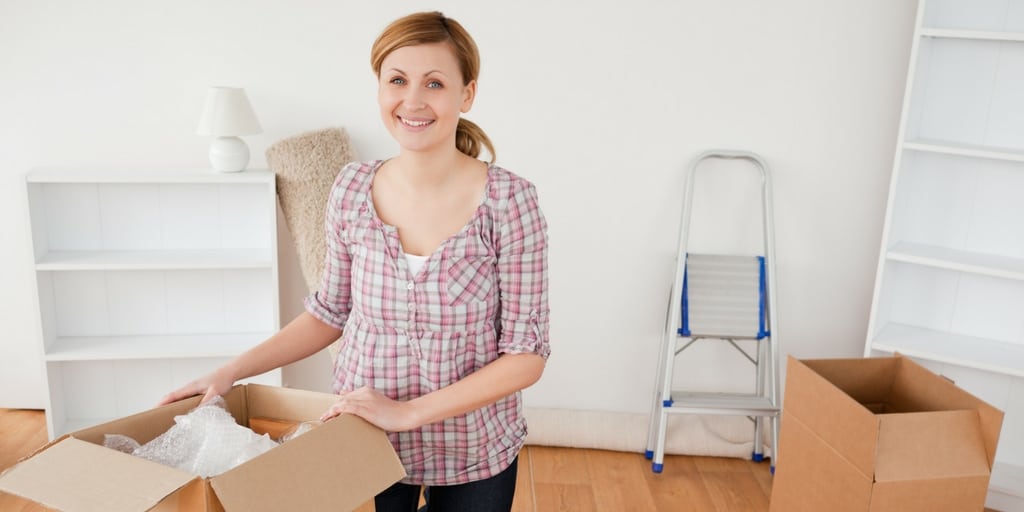 CHOOSE THE RIGHT STORAGE
Like picking a good contractor, it's important to pick the right storage provider to avoid unforeseen problems; damages, loss and more.  "There's a flurry of storage companies in Toronto" says Javier Lirman, President of Cargo Cabbie  "You'll want a reputable company that can provide a flexible contract so you can use the facility on a temporary or long-term basis. Find a company that can help you move furniture to prepare for a reno, wrap and pack your belongings and provide transport to a secure storage facility until you need it again".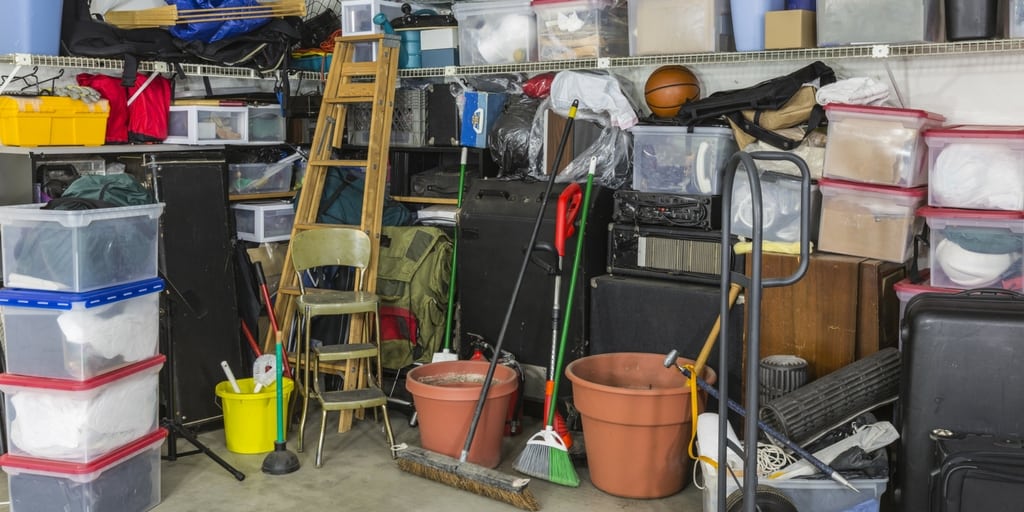 DO YOUR RESEARCH
Ask around and browse the web for a company that can adapt to your wants and needs. Homestars  is a great online resource of high quality trustworthy companies in and around the GTA. Each reno is different but whether small or large in scale, storage is available in different types and sizes. Take inventory of what you have and determine what is safe for storage. For fine art, antiques, and artifacts you may want a more specialized climate controlled solution www.oneartnation.com/network/shipping-storage .
CHOOSE THE SERVICE PROVIDER WISELY
There are many options from do it yourself and renting an onsite pod to having a service provider that can provide a complete hassle-free solution. Plan a head, establish a budget and find a provider that's right for you. If your project gets delayed or turns into something more than expected, you'll want to know that your belongings are safely stored away.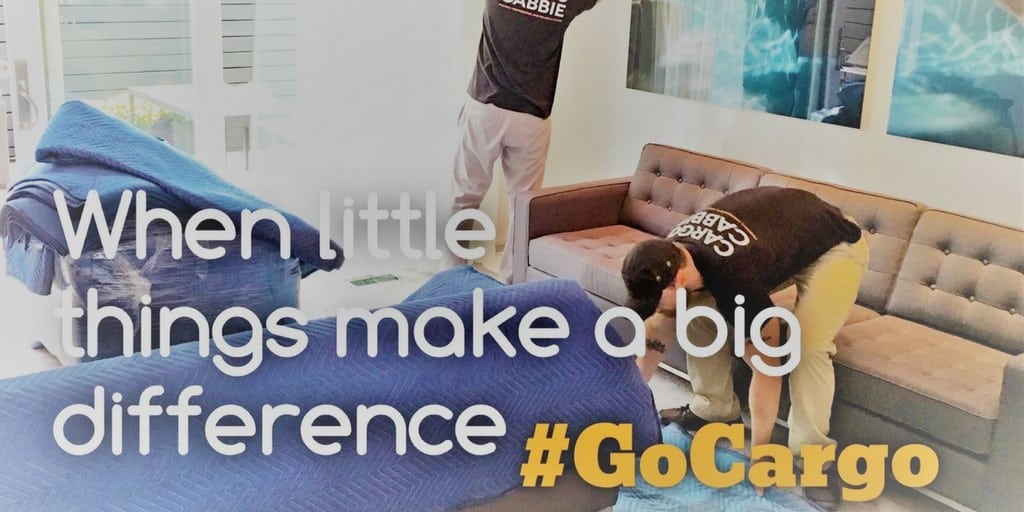 If you are looking for a trusted company that can pack, load, move and store your belongings in Toronto, visit www.cargocabbie.ca.