When it comes to homes, bigger isn't always better. At times, it is necessary to downsize your home. You could be moving into a smaller living space for a better neighbourhood, to be closer to your workplace, or to merge homes with a partner, for example. Whatever the reason may be, there are important things to consider during this process.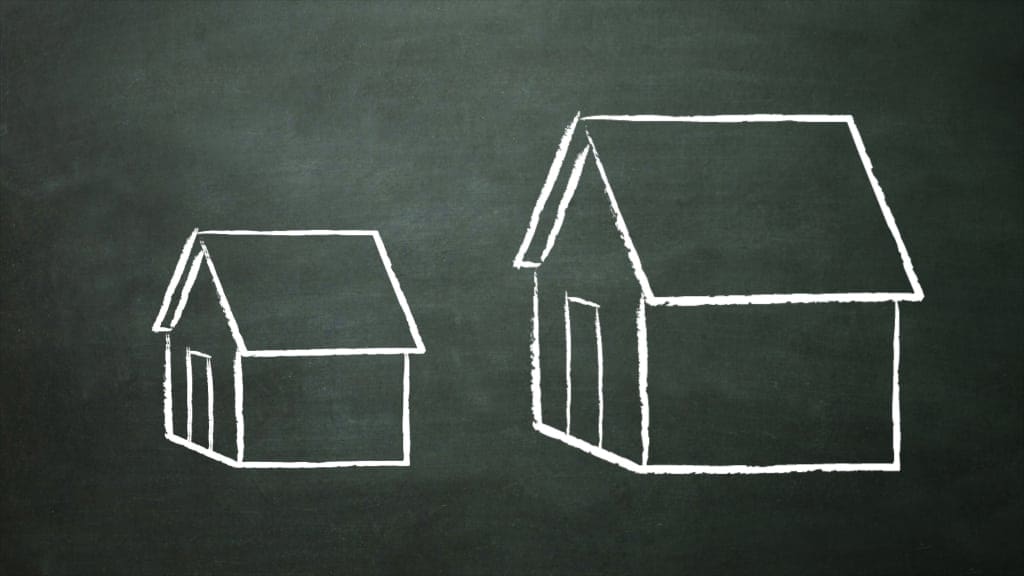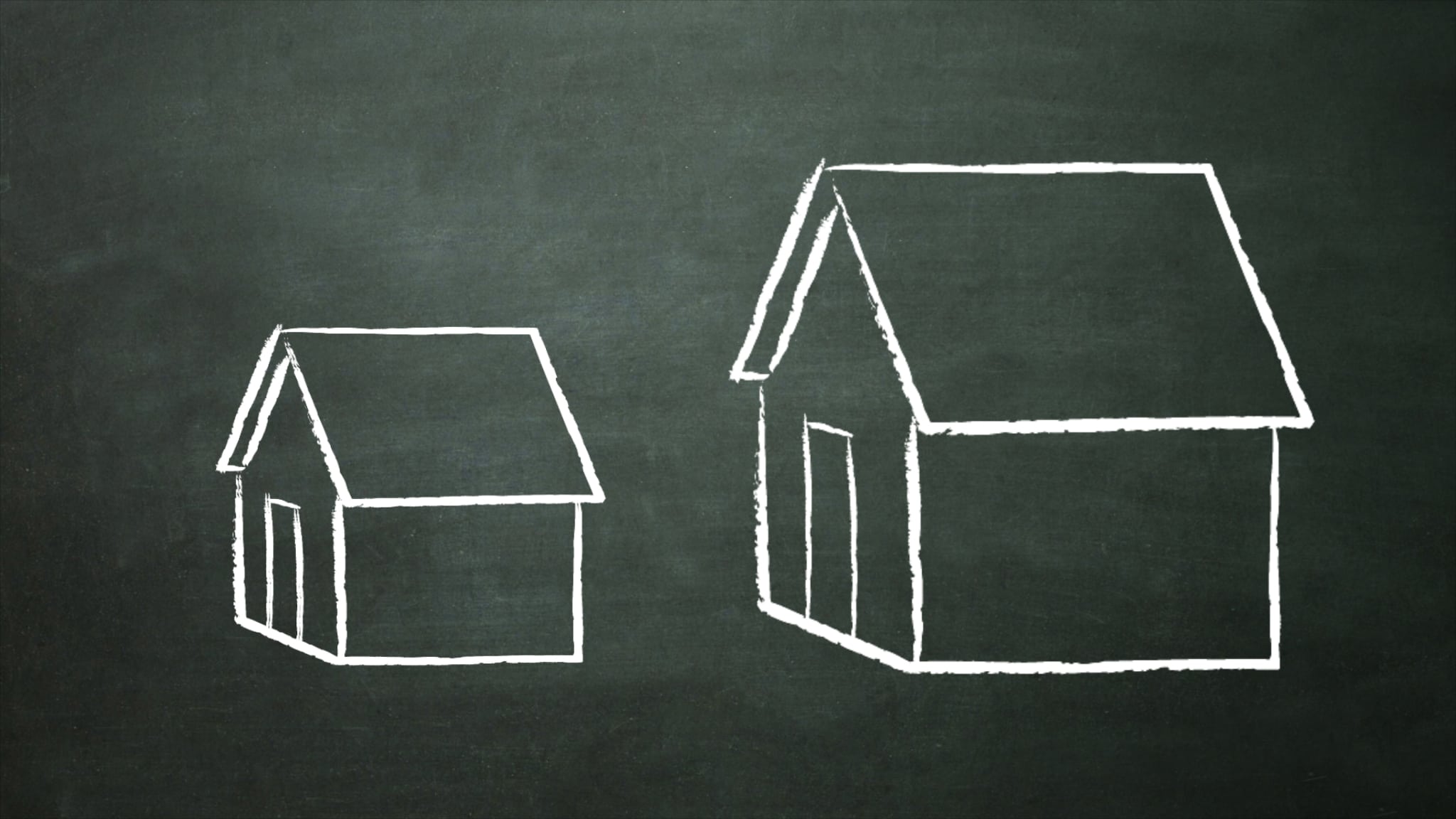 Start the Planning Process of Downsizing Early
Moving homes – especially when you have to downsize – is not something that you'd want to leave till the last minute. Start planning what you want to keep and what you want to get rid of as early as you can to avoid making irrational, last-minute decisions that you may end up regretting.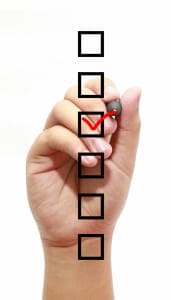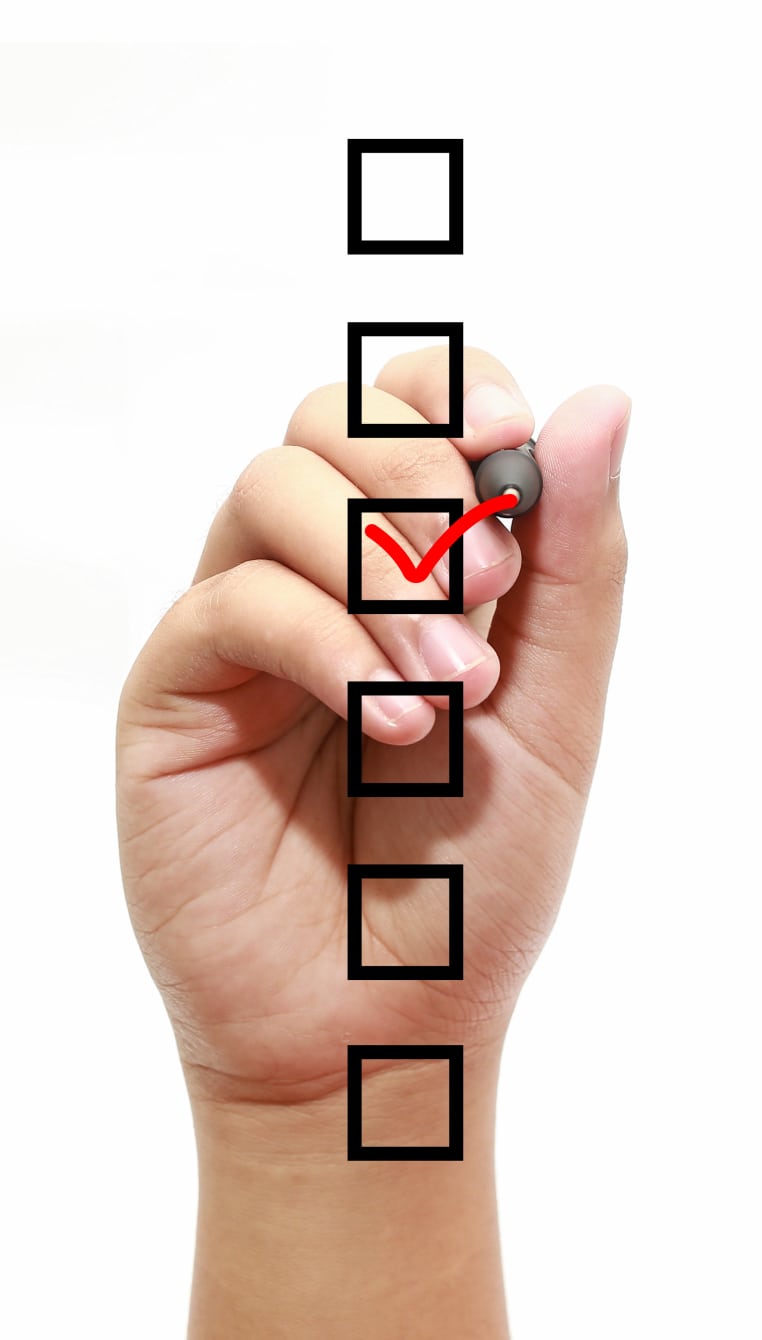 The first step is to make take inventory of what you own. During this process, it is helpful to think about what you would absolutely need to replace if you were starting from scratch. Sentimental items aside, what can you absolutely not live without? What possessions can be replaced with a smaller or more compact alternative?  What can you donate or give away? These are important questions that can help you sort out your belongings before you start packing.
Packing Your Must-Haves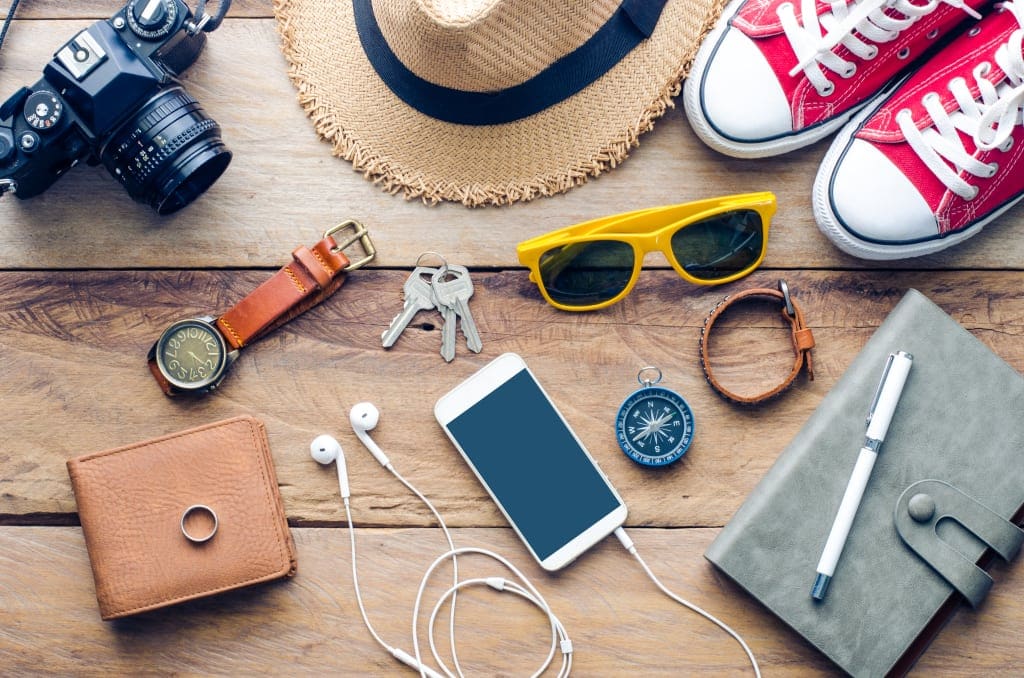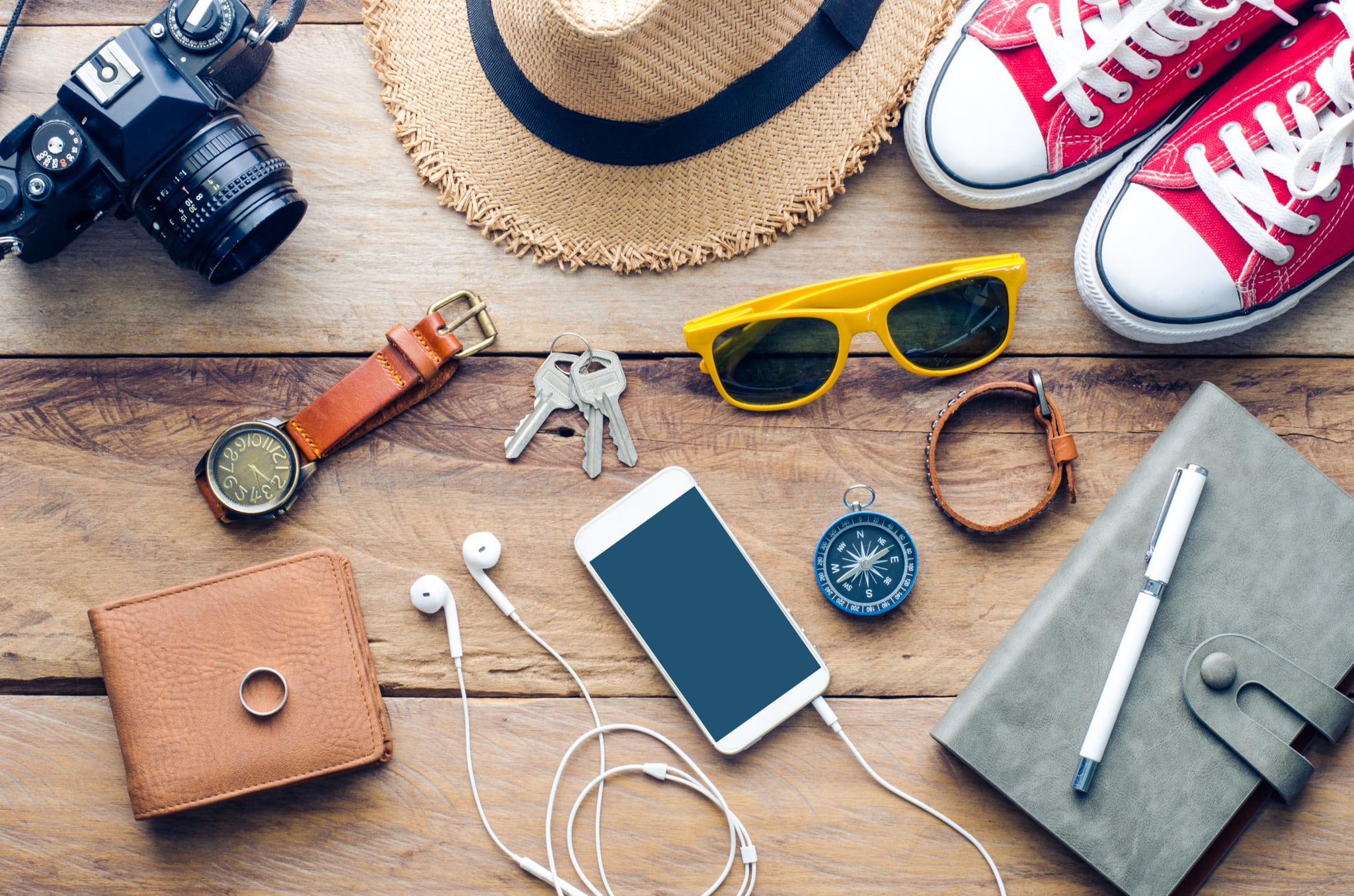 When determining whether something is absolutely necessary to keep, many people use this helpful rule: If you haven't used or needed the item for more than one year, then you don't need to keep it (you can adjust the amount of time accordingly, but be reasonable!). Things that typically go into this category include personal/sentimental items, important papers, and essential items that are in good condition and do not need to be bought new (such as furniture that are the appropriate size for your new home).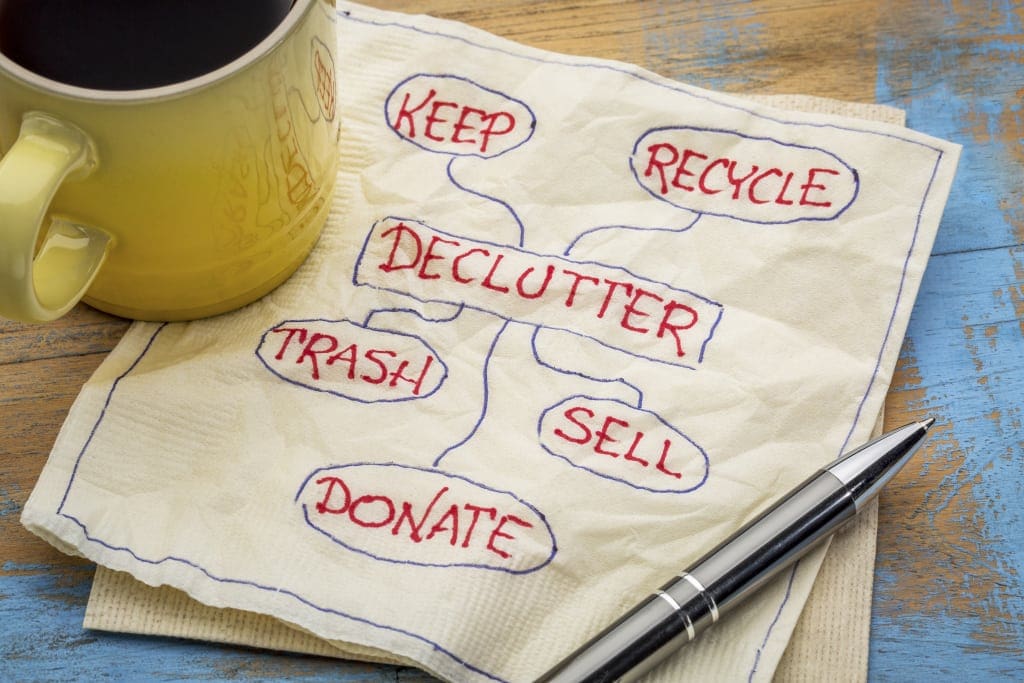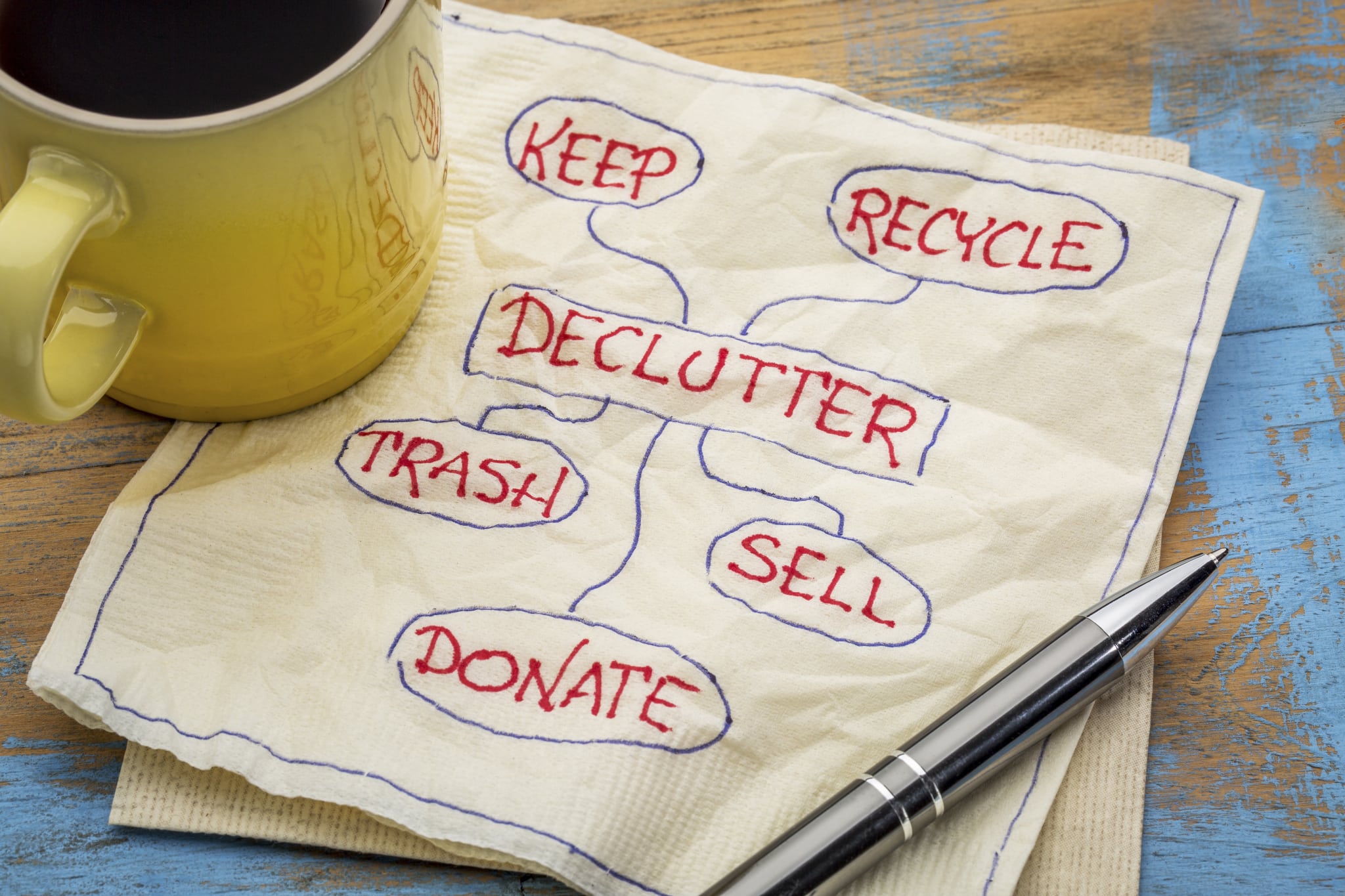 Replacing The Non-Essentials
When downsizing, you'll come to find that quite a bit of your existing belongings may be too big or completely obsolete for your new place. For example, a 60-inch television may have been great for your three-bedroom house, but it would probably take up too much space if you're moving into a one-bedroom condo. Similarly, a large sectional couch can be replaced with a loveseat when moving into a smaller living space.
Getting Rid of Things You Don't Need
When you've gathered all the household items that you no longer need, try to be mindful of how you dispose of these items. You can always sell perfectly reusable paraphernalia like clothing, furniture, and appliances. Moreover, "backup" items like extra mattresses and furniture can absolutely be sold off or given away. This way, you'll be saving money on the cost of moving unnecessary items, and you'll have some extra cash to spend on your new home! For things that cannot be sold but are still functional, consider giving them away or donating them to a charitable organization. Things that you no longer need may be a blessing for those who may have a use for it but cannot afford it, like single-parent families or those in low-income households.
For everything else whose fate you cannot decide upon, there are always other solutions. One good option is to seek a second – or even third – opinion from family members and loved ones. They will likely give you unbiased feedback on whether you should keep an item or not. If all else fails, consider temporarily keeping those belongings in a storage facility until you have settled into your new home and have a better idea of what you can salvage from this list.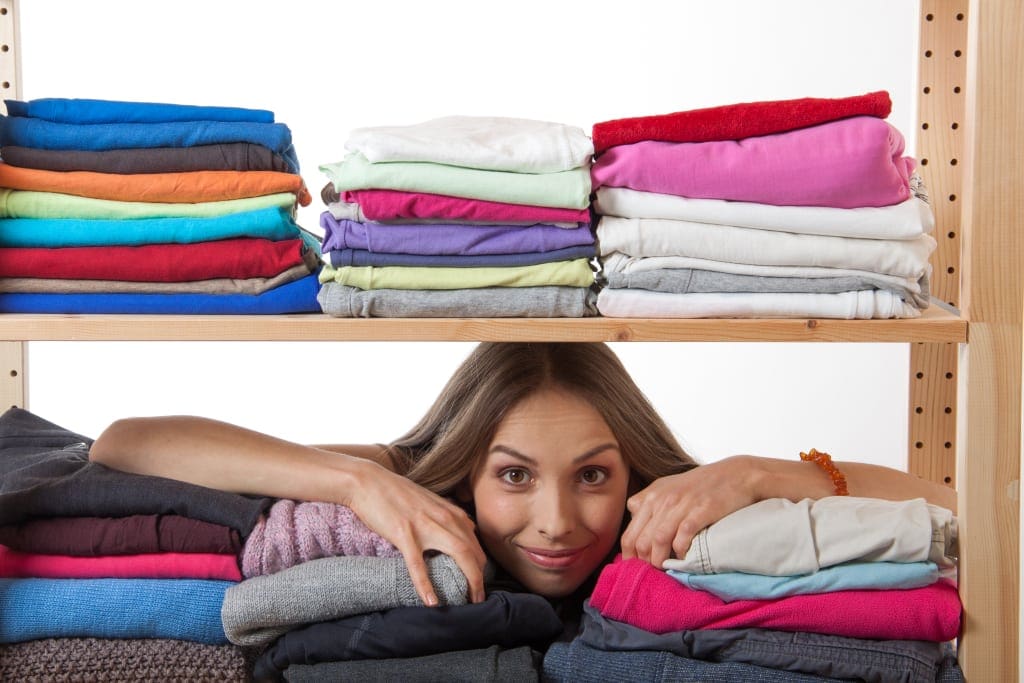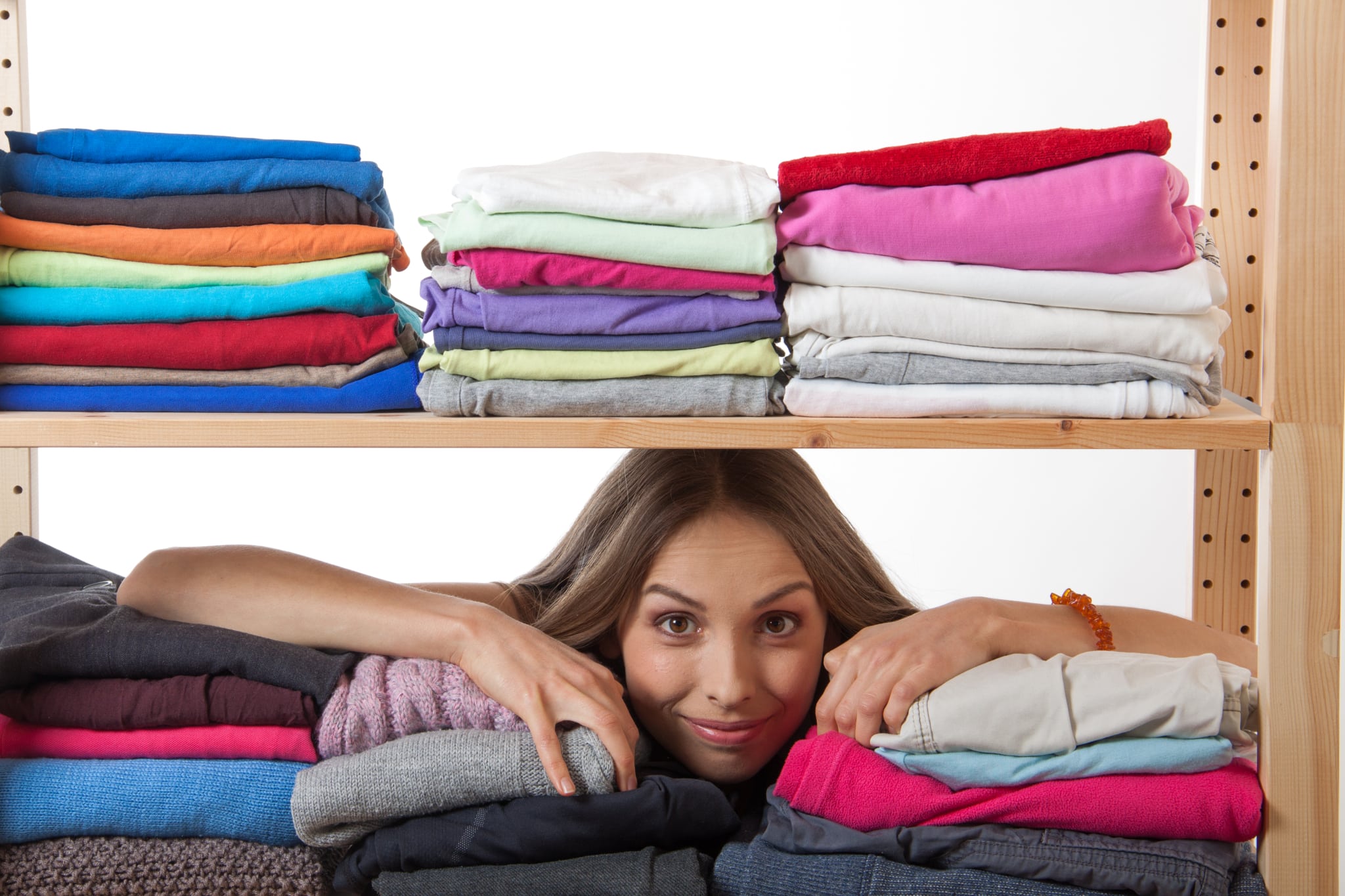 Downsizing homes may be a difficult and tedious process, but people often find that they can live without a lot of the stuff that clutter their homes. With proper organization and a realistic mindset of what you consider to be essentials in your new living space, you'll be able to rid yourself of a lot of unnecessary items and still live comfortably in a smaller home.