Technology and The Moving Industry
How many times have you hired a moving company just to end up in a maze of long phone calls, mountains of paperwork and the same old moving tools and techniques? A Toronto company is changing that in a big way. Cargo Cabbie is a Leslieville, Toronto-based moving company who has dedicated itself to pushing the envelope of how technology can be used in the moving industry.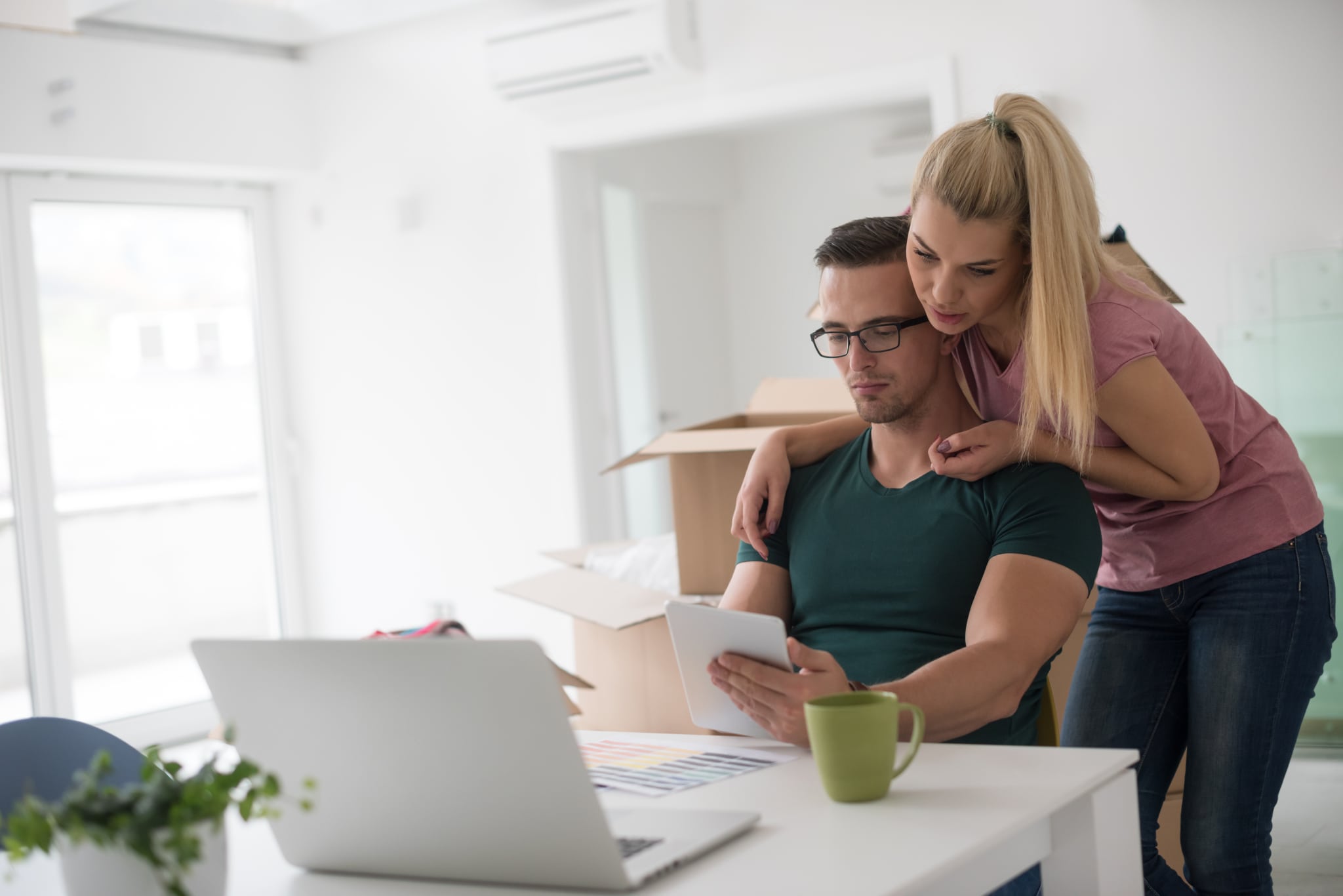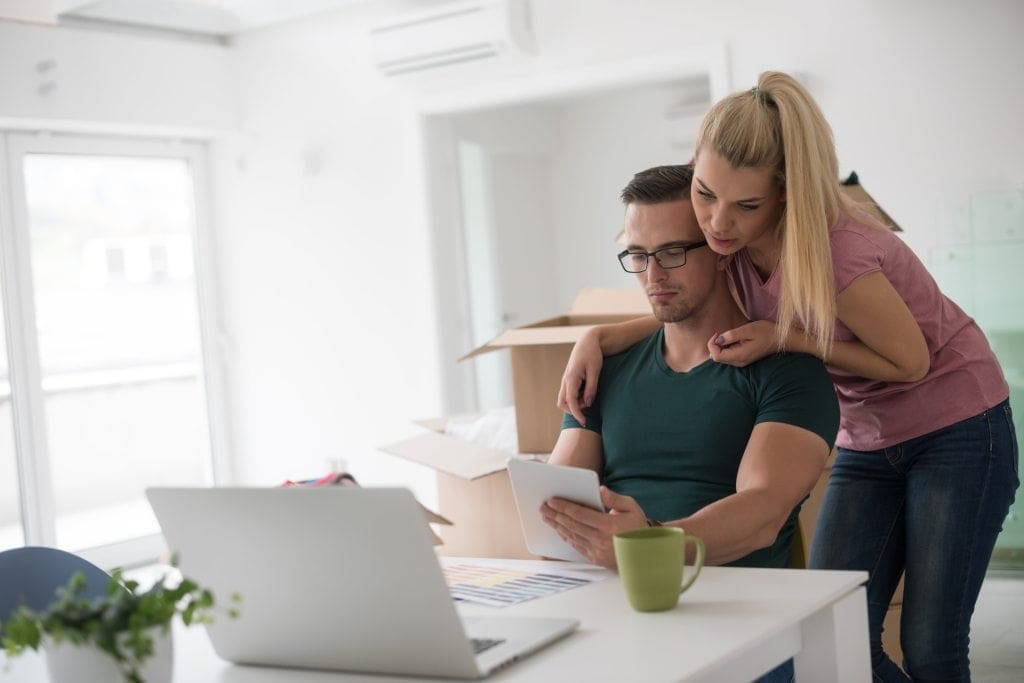 From the start of the planning process Cargo Cabbie uses technology to make it quick and painless. Estimates and bookings are started through an online form which efficiently collects all your details without being overwhelming, and puts it directly in the hands of their Moving Coordinators. Cargo Cabbie also has a full online Box Shop in addition to their physical store front in Leslieville, with free delivery on all orders over $100 in downtown Toronto to help make preparation a breeze.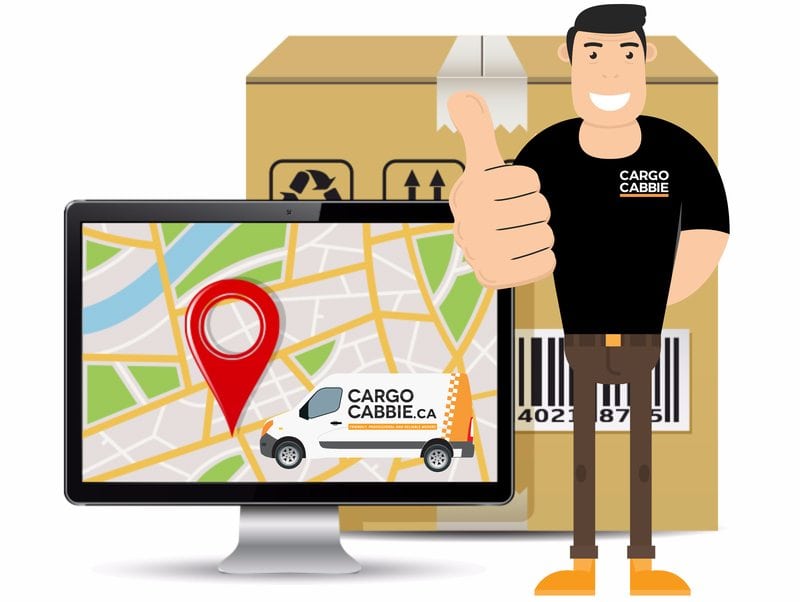 Once move day arrives, the Moving Coordinator can monitor the move using top of the line technology. All of Cargo Cabbie's vehicles are equipped with GPS systems which relay every detail about their trip back to the office staff, allowing them full information pertaining to the vehicle during the day. This leads to the office being capable of having real-time knowledge of the truck's whereabouts during transit. This combined with live traffic reports gives Cargo Cabbie the edge to be able to give their clients up to date arrival times throughout their moves.

On the ground during the move the crews use walkie-talkie systems to be able to communicate with each other easily without any need for raised voices, which helps to maximize the discretion of the move… a feature that neighbours are sure to appreciate! In a city full of condo buildings, it also makes it very easy for the movers to communicate between the truck and a unit high in the sky so that everyone is on the same page for the entirety of the move.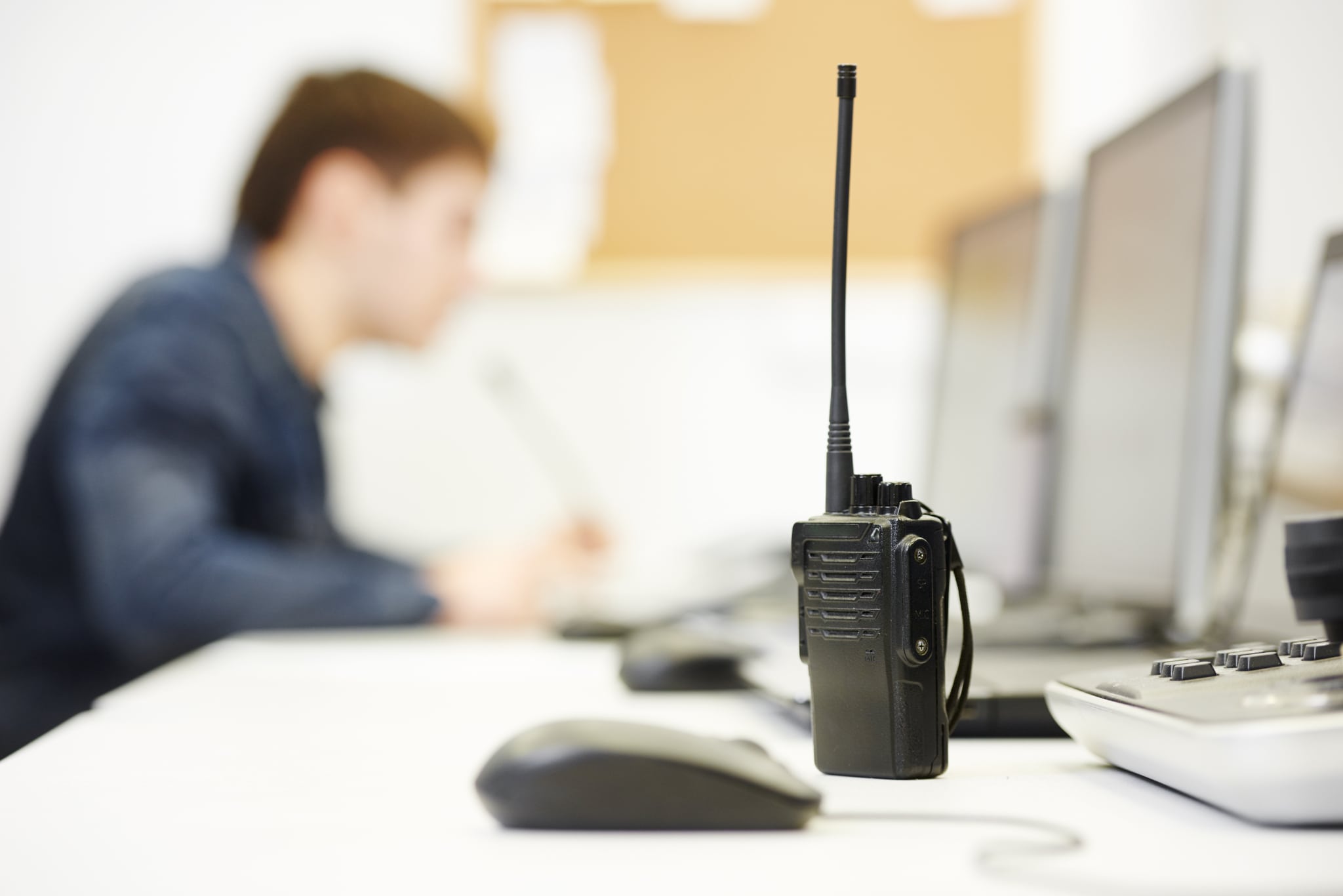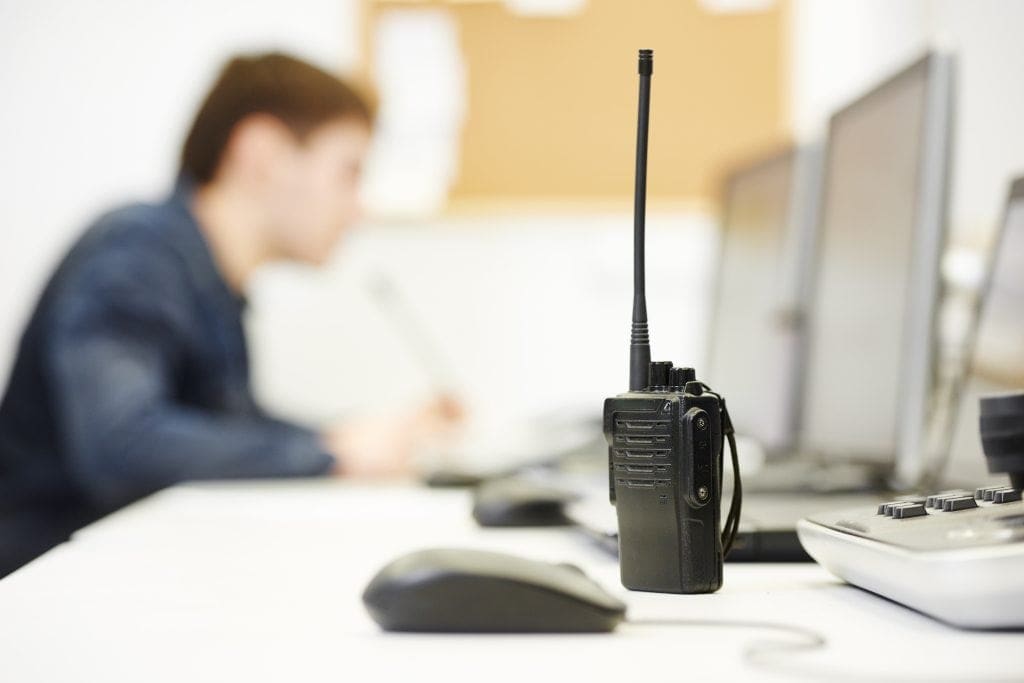 After your move is complete, each crew comes equipped with a wireless debit and credit terminal to process payment right on the spot. The client also receives a copy of the final invoice to their email address, in addition to a phone call from their Moving Coordinator at the end of the move to go over it personally on the phone.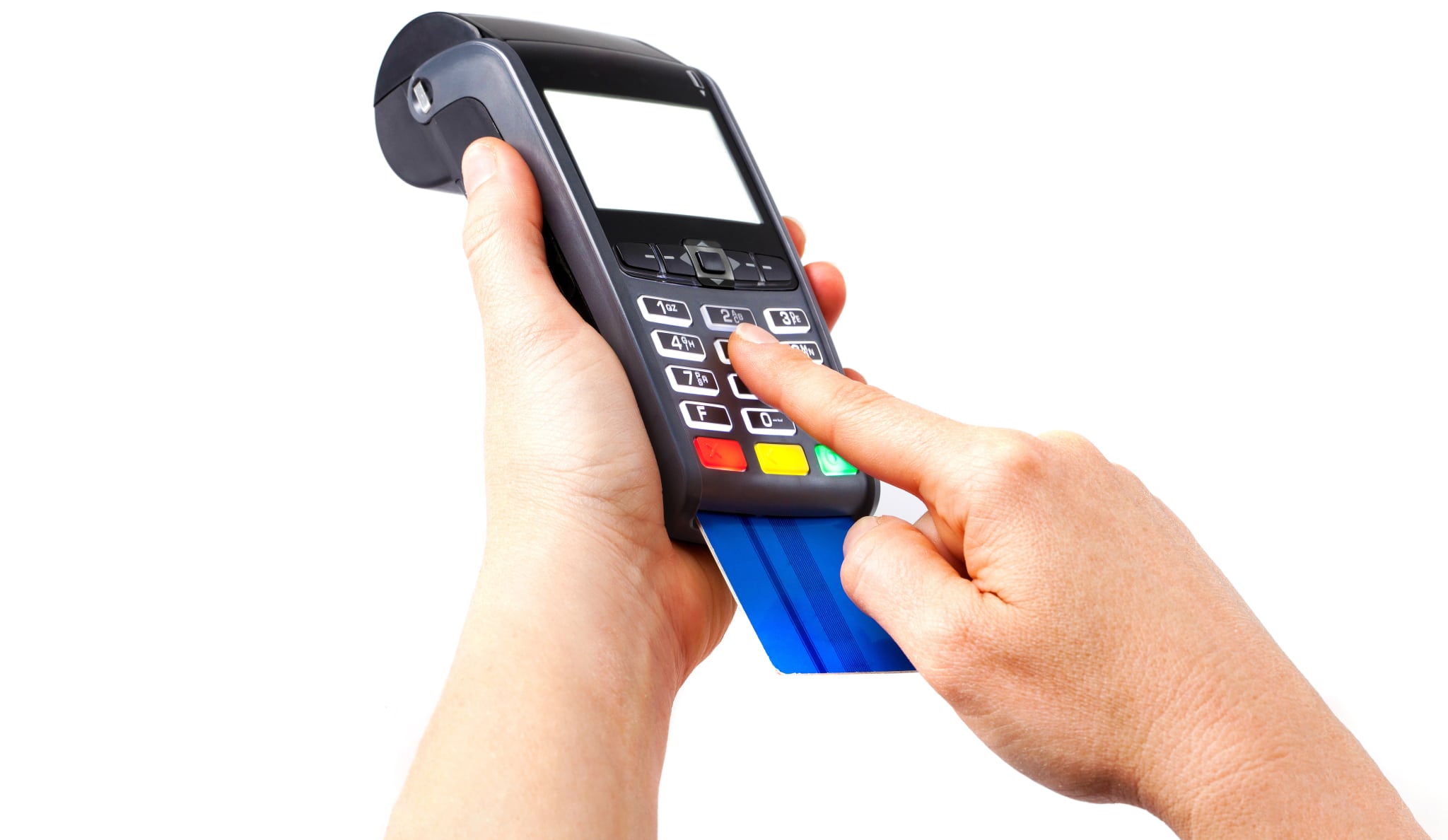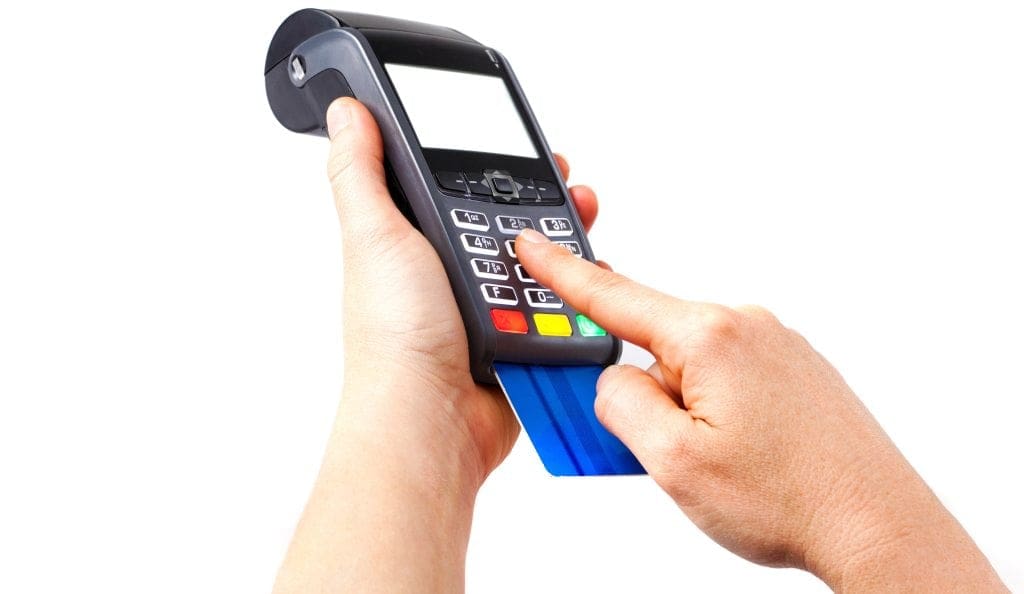 One of the best things that Cargo Cabbie is working on is constantly looking ahead and trying to find the next innovation and continuing to push the envelope for a better customer experience and a more efficient workflow for the movers. The bar is being raised, and Cargo Cabbie is welcoming competition to step up and improve their business practices.