Guest Post: 5 Things to Do Before You Move into Your New Home
Moving into a new home requires a lot of preparation and meticulous planning — it's not as simple as packing your stuff and transporting it to your new home. If you want to have a smooth and stress-free move, you need to take care of a few things before you start moving your belongings. So, let's check them out:
Finish Renovations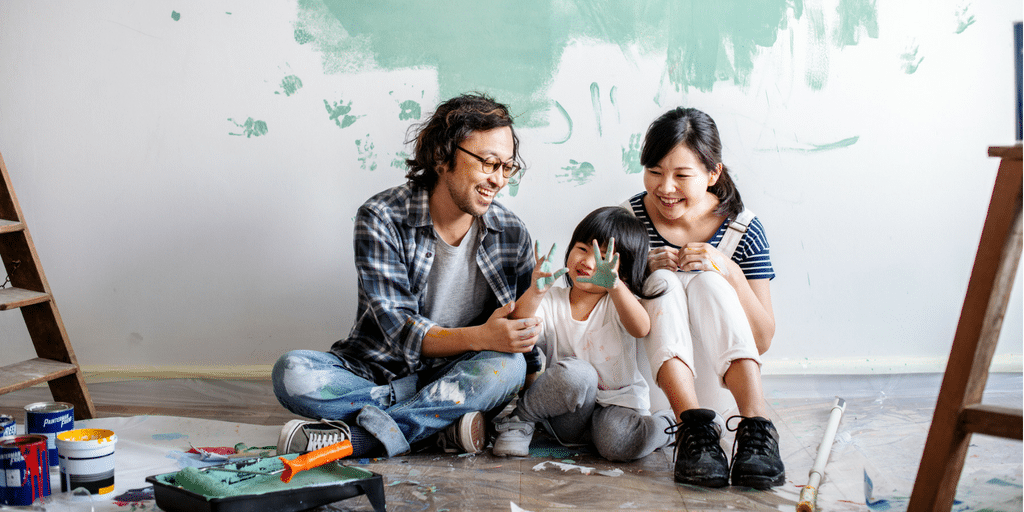 First, if you plan on making some changes to your new place, make sure you do it before you move in. Renovation work is not something you do with a full house; it's disruptive, causes a lot of noise, and produces debris. So, if you are looking to install some roof solar panels, do that before you settle in. Otherwise, you will listen to a lot of banging and drilling for at least a couple of days. Similarly, if you are looking to build a pool in your backyard, don't be surprised if you cannot put your baby to sleep. Heavy machinery is required for projects of this scale — not to mention cleaning the mess created during the building process. Even something as simple as tearing down a wall to expand your living room can ruin your weekend, as you will have to stay at home to monitor the process and clean up after the whole project is over.
Clean the New Place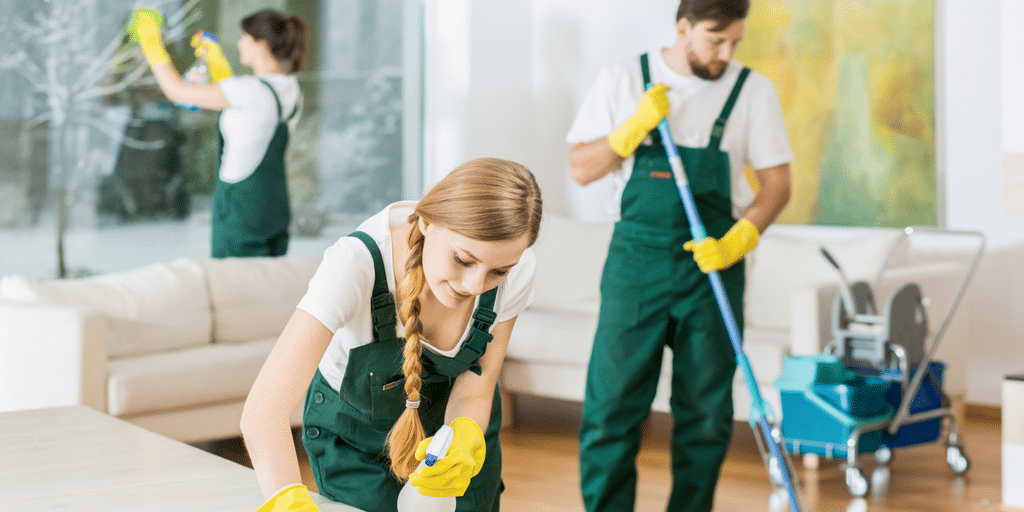 Second, you need to clean the new place, especially if you did some renovations. The easiest solution is to hire a cleaning crew to take care of everything. Sure, it will cost you extra, but you will save time so that you can focus on other parts of the moving process. However, if you still want to do the cleaning yourself, make sure you are thorough. Tearing down walls, installing cabinetry, and other renovation tasks produce a lot of dust and debris. So, if you don't want to inhale that stuff, clean your home thoroughly, from floor to ceiling.
Set Up Utilities Before You Move In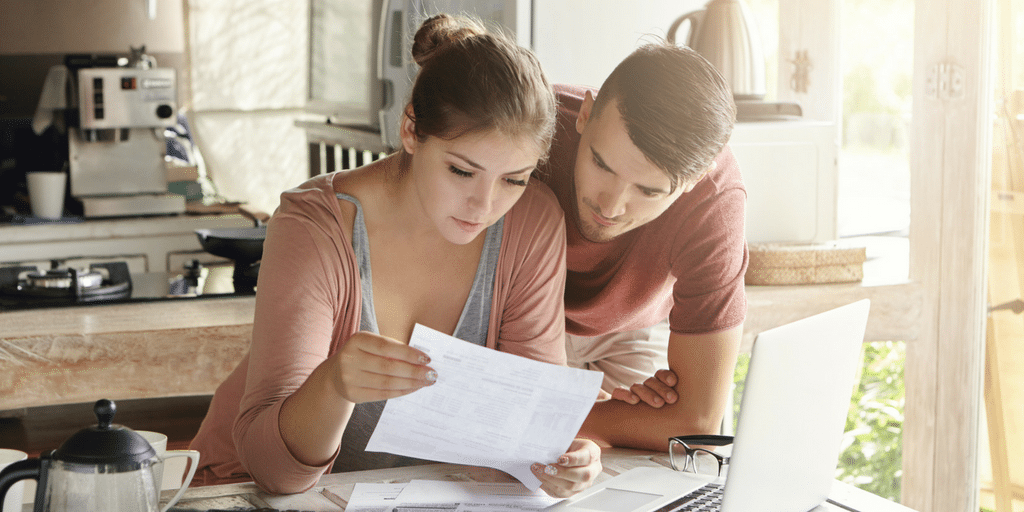 Next, you need to set up things like electricity, heating, water, and other utilities before you move in. Different cities have different utility providers, so you will need to contact them and have them turn on at least the electricity and water in your home.
Keep in mind that some providers have different rates, which is mainly a problem with electricity. So, make sure to compare electricity prices with a couple of providers that are available in your area. Even better, you can hire a company to do an evaluation of your energy plan and find the best possible solution to suit your needs. For a little bit of money upfront, you can end up saving a lot in a long run.
Of course, if you need internet access for your work, make sure you find the internet service provider that is responsible for your area. But the best part is that you can do all of this remotely. Plus, you can arrange the exact date to activate utilities in your new home.
Come Up with the Layout of the Furniture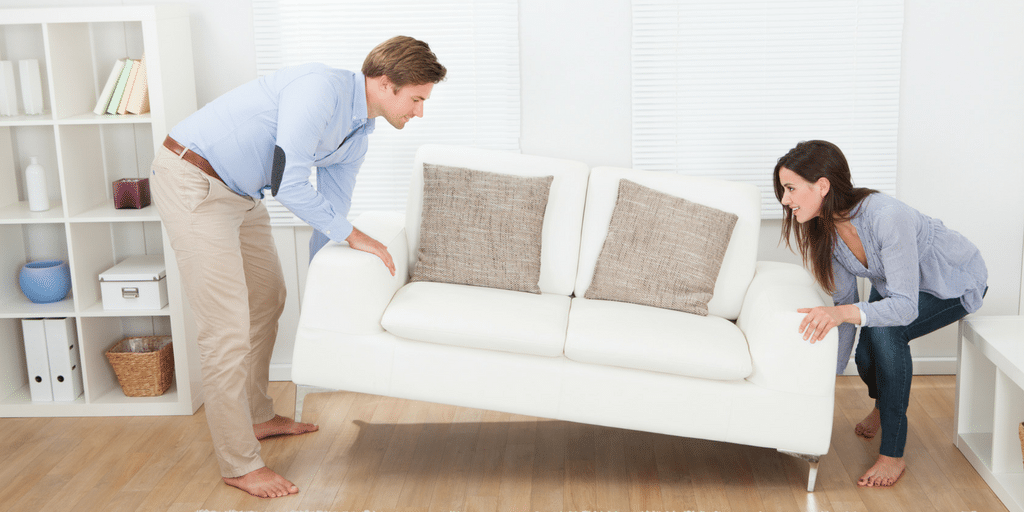 This next suggestion is not as crucial as the first three ones. However, if you want to simplify and speed up the moving process, knowing the layout of the furniture in advance will help a lot. After all, it's better to try out different layouts on paper than to move your sofa and TV numerous times before you find the perfect spot for them, don't you agree?
Do a Quick House Inspection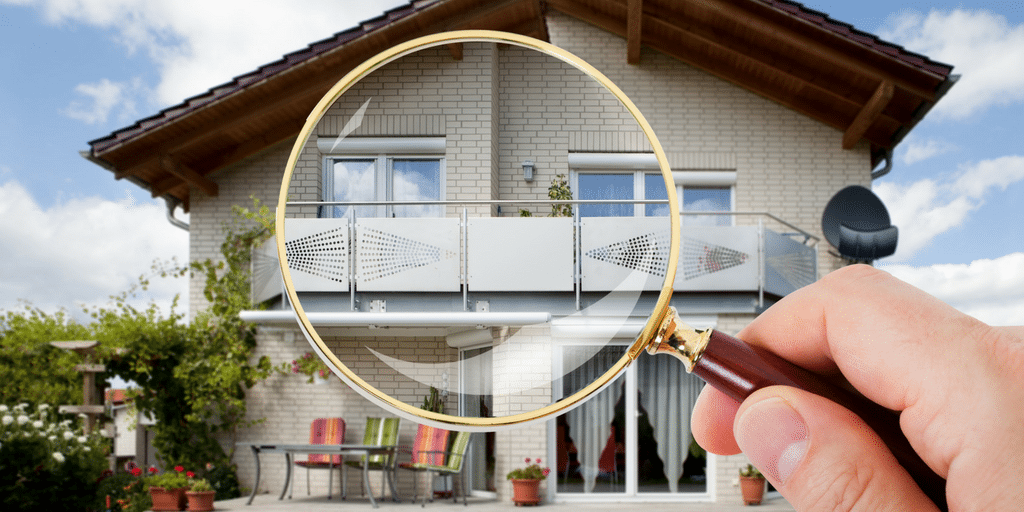 Finally, if you don't want to have unpleasant surprises once you move in, you need to inspect your new home from top to bottom. Start with the wiring and plumbing. These two things are the cause of the majority of home accidents. For example, if you have faulty wires, they can cause blackouts and even start a fire. On the other hand, leaky and outdated pipes are a ticking time bomb, and they can cause massive damage to your property. Besides these two, you should also run an energy efficiency evaluation. This way, you can find out if your new home has any weak spots that require an additional layer of insulation.
And that is about it for today. As you can see, these suggestions are nothing out of the ordinary — just little things that will help you weather the moving process and make the transition a lot easier and accident-free. So, make sure you tick all of them before you settle in.