A GLIMPSE AT THE TORONTO RESIDENTIAL REAL ESTATE MARKET IN 2022
The Toronto real estate market faced a difficult year in 2022, as sales and new listings declined at an accelerated rate year-over-year. This downward trend was largely driven by decreased activity in the more expensive housing market segments, such as detached and semi-detached residences.
The Toronto Regional Real Estate Board (TRREB) reported an astounding 38.2% drop in sales through their MLS® system in 2022, compared to 2021. This decline represented one of the lowest historically recorded levels of real estate activity for the Greater Toronto Area over recent years. The number of homes listed for sale in 2022 was down 8.2% compared to 2021 as well. We've certainly felt the impact in the moving industry!
This blog post will provide an overview of the 2022 Toronto real estate market including decreasing home prices, high interest rates, affordability issues, increase in rental prices and more.
Home Prices Decreasing
The real estate market in Toronto and the GTA is undergoing a recalibration following the record-breaking increase seen in 2021. TRREB revealed that real estate prices peaked in March, before subsequently plummeting 18.4%, resulting in a decrease of $245,200 per typical home. This collapse in buying demand is due to a combination of factors including increasing interest rates, economic uncertainty, decreasing housing demand, immigration and foreign investment, oversupply in certain areas and even gas prices.
The average prices for house purchases are expecting to continue to fall well into 2023 creating excellent opportunities for prospective homebuyers – there will be fewer competitors, reduced prices and more options to pick from. For those looking to purchase a home and move to Toronto in 2023, it may be possible to find bargains on the market that would not have been available just a few years ago when there was a buying frenzy at a time when interest rates were low.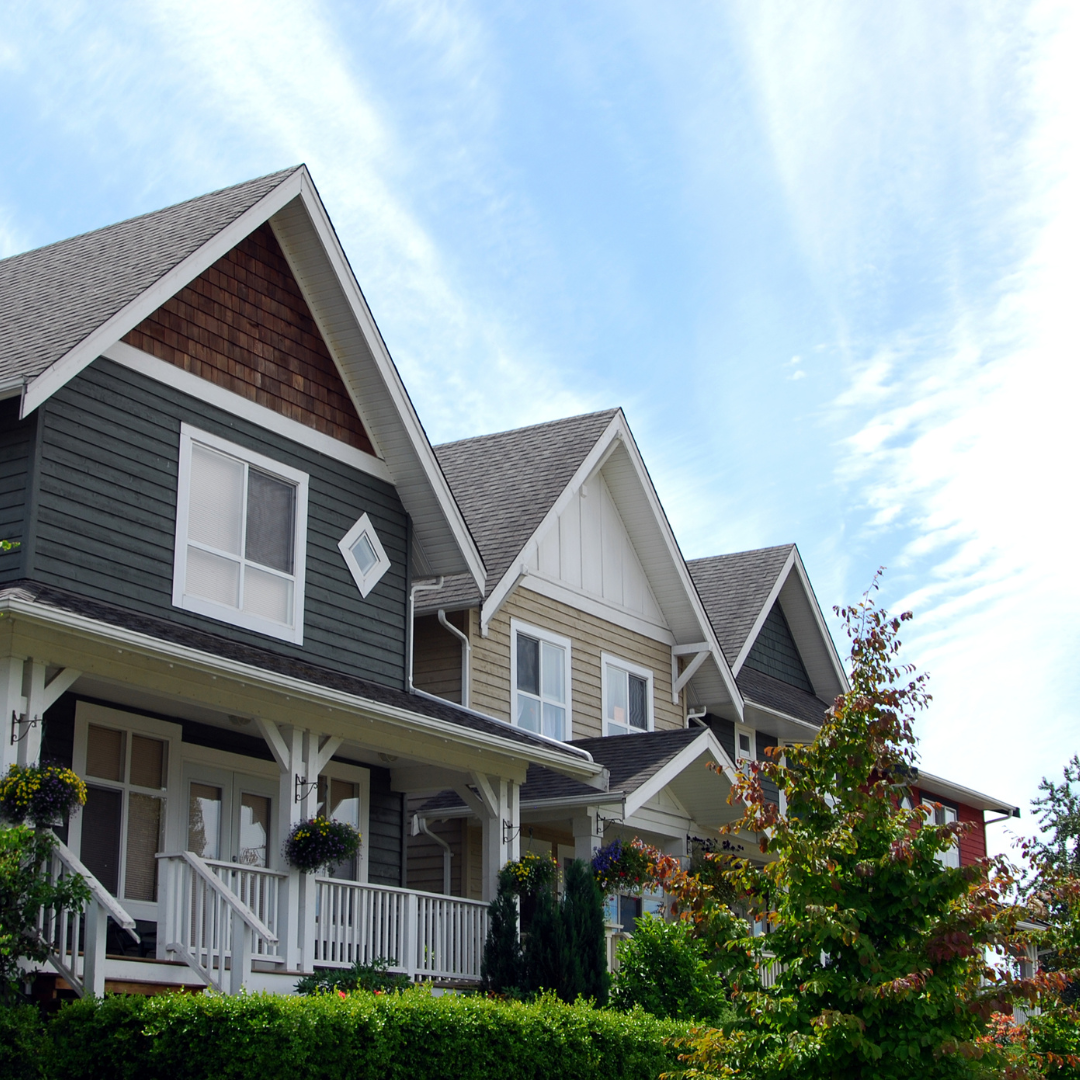 High Interest Rates Affecting Affordability
Another major real estate development in 2022 is that interest rates on mortgages are higher than they have been in many years. The market is in an uneasy balance, as the Bank of Canada has raised rates to control borrowing and to help normalize the economy. This puts a strain on potential buyers, as increasing interest rates on mortgages make real estate purchases less attractive or obtainable for new buyers, in particular first-time home buyers.
Ultimately, most people are simply being priced out of mortgaging a home and making the move to Toronto. That said, despite the shock that increased borrowing costs pose on the housing market in the short term, it is expected that demand for ownership housing will pick up strongly over the medium- to long-term and that the real estate market will adjust to higher interest rates by early 2023. CARGO CABBIE is already seeing an increase in moving leads as we enter 2023 which is a positive sign.
For those looking to get into the market, it's important to carefully consider finances before entering into any agreements. It's essential for buyers to keep informed on current market trends and make smart decisions so as not to find themselves in a difficult financial situation later down the line. Plan ahead and get ready for whatever is coming in 2023—the real estate market may be unpredictable, but a buyer can certainly be prepared every step of the way!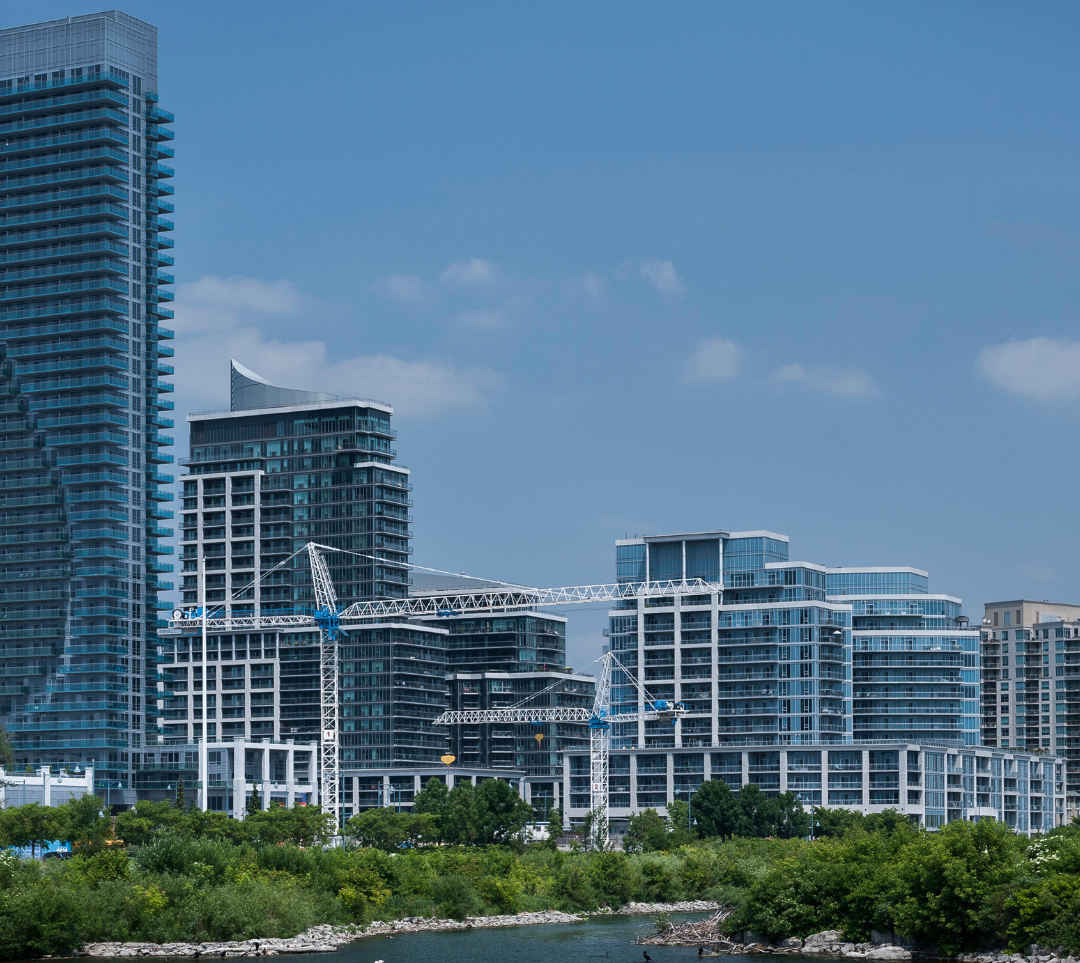 Strengthening Toronto Condo Market
Toronto's condo market has seen a resurgence in popularity since the start of the pandemic, as many buyers were wary of investing in freehold homes. Data from TRREB indicates that Toronto's condominium prices rose 3.3% in the City of Toronto to an average price of $749,375.
While the ownership side of Toronto's condo market has been slower due to higher borrowing costs impacting affordability, it still remains an important segment for both ownership and rental purposes. It appears that Toronto's condo market is on track for continued growth in 2023 despite higher borrowing costs potentially dampening demand.
Affordability Issues Impacting Toronto Rental Costs
Changes in Toronto's real estate market has made it increasingly unaffordable for many, driving a migration towards rented properties. People are opting to move to rented apartments primarily because of affordability and proximity to the city centre. This situation has further impacted the real estate market as the rental market keeps getting hotter with each interest rate increase, coupled with a record-high increase in the population.
In particular, real estate analytics shows that one- and two-bedroom apartments in Toronto are now costing over 20% more than they did a year ago, making it even more challenging for people to rent and move to new apartments. As such, Toronto's rental market has experienced the strongest annual price growth over the past year among Canada's largest markets.
Decline in New Developments
New developments in Toronto are also feeling the impact of rising interest rates, causing some investors to struggle to close preconstruction projects. 18 months ago, rates were low enough to encourage investors to purchase units with either fixed or variable mortgages. Unfortunately, these same investors might now find themselves unable to finance the closing due to lower than expected appraisals and higher interest rates.
This issue is further complicated by the wait-and-see approach taken by many current buyers, as well as assignment sales that overcrowd the market. In light of these challenges, developers are starting to hit the brakes on launching new projects but with an increase in immigration, new housing is desperately needed.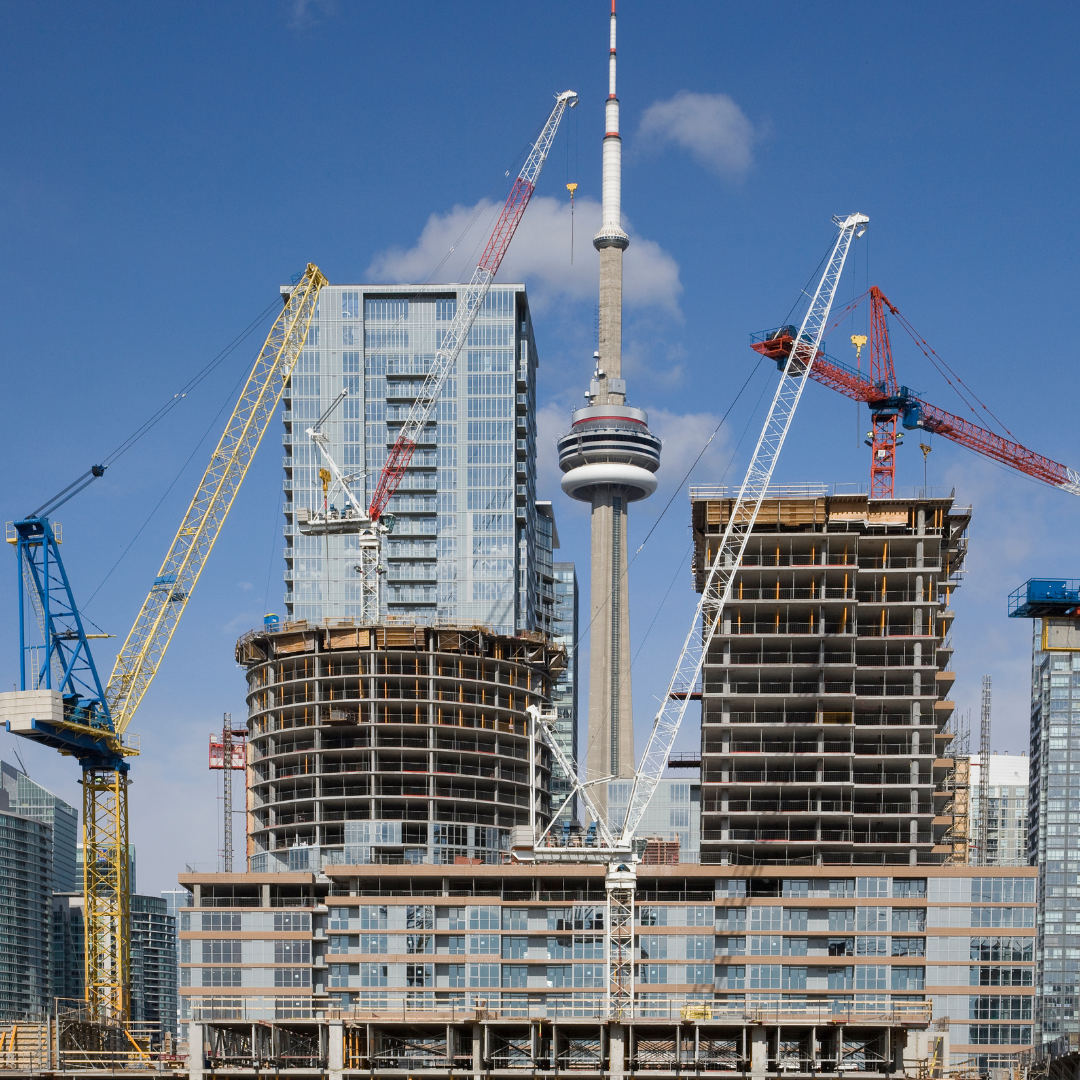 What's Next for the Toronto Real Estate Market in 2023?
Toronto's real estate market for detached and semi-detached homes is expected to remain on a downward trajectory in the near-term due to unaffordable borrowing costs. However, Toronto's condo market still looks positive moving into 2023, with demand potentially being dampened but not completely extinguished by higher interest rates. There are still economic uncertainties that could cause turbulence in the Toronto real estate market in 2023 and it will be interesting to see the outcome at the end of the year. And when you've decided to take the step and move, reach out to CARGO CABBIE for all of your home moving needs!